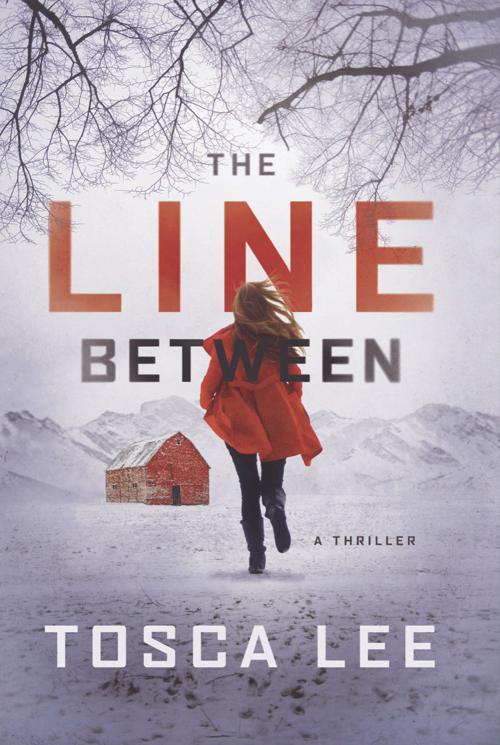 Editor's note: "The Line Between" by Tosca Lee is a finalist in the Fiction category of the 2020 High Plains Book Awards.
Tosca Lee's High Plains Fiction Finalist centers on young Wynter Roth, exiled from the cult she grew up in only to find herself in a world about to end due to a fast-spreading pandemic. As a member of The New Earth Enclave and one of the chosen followers of the charismatic, manipulative Magnus, she believed that she would be one of the saved when the doomed society outside their walls destroyed itself.
Now a mysterious virus that causes dementia is sweeping through the nation, and she knows she is damned. On the cusp of the country's collapse, however, she receives a container of samples that might hold the key to a vaccine. During her journey through an increasingly dangerous Midwest to deliver the case to a professor with CDC connections, she recalls the events that led her to exile from the cult.
The novel tells Wynter's past and present in alternating chapters, allowing the author to maintain two suspenseful narratives until they merge in its final pages. As a result, it works as both a psychological drama and a dystopian road trip, a feat that the author achieves with apparent ease. Lee grounds the book in parallel ideas as well; the moral quandary faced by Wynter as she realizes Magnus's hypocrisy in the past is juxtaposed by her attempts to complete her mission in the present.
Though the book was published in January 2019, the current pandemic looms over it, lending a note of prescience to its plot. While the device of a virus that can cause rapid-onset dementia may seem far-fetched, and Lee accelerates her societal breakdown by adding in a terrorist attack on the nation's power grid, the well- researched details in both narratives feel plausible. Her protagonists, Wynter and Chase Miller, a former Marine who becomes determined to get her to Colorado safely despite her distrust, are likeable, easy-to-root-for characters. The barren countryside with its shuttered towns that the pair travel through are chilling and bleak, but their efforts deliver Lee's overriding message: the hope she finds in good people doing the right thing.
Barb Riebe's first job was as a children's page in the Powell Branch Library in Wyoming, and she has been in and out of libraries ever since, currently as a reference librarian at Billings Public Library.