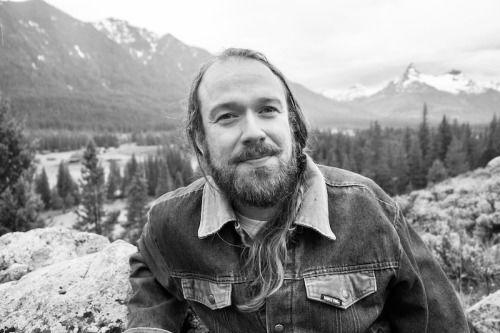 Maxim Loskutoff, who resides in western Montana, is known for his short stories and essays, which have appeared in numerous periodicals as well as anthologies in the United States and abroad. His debut novel, "Ruthie Fear," is forthcoming from W.W. Norton in September, and he's in the process of "letting it go," he said, while planning for his next work.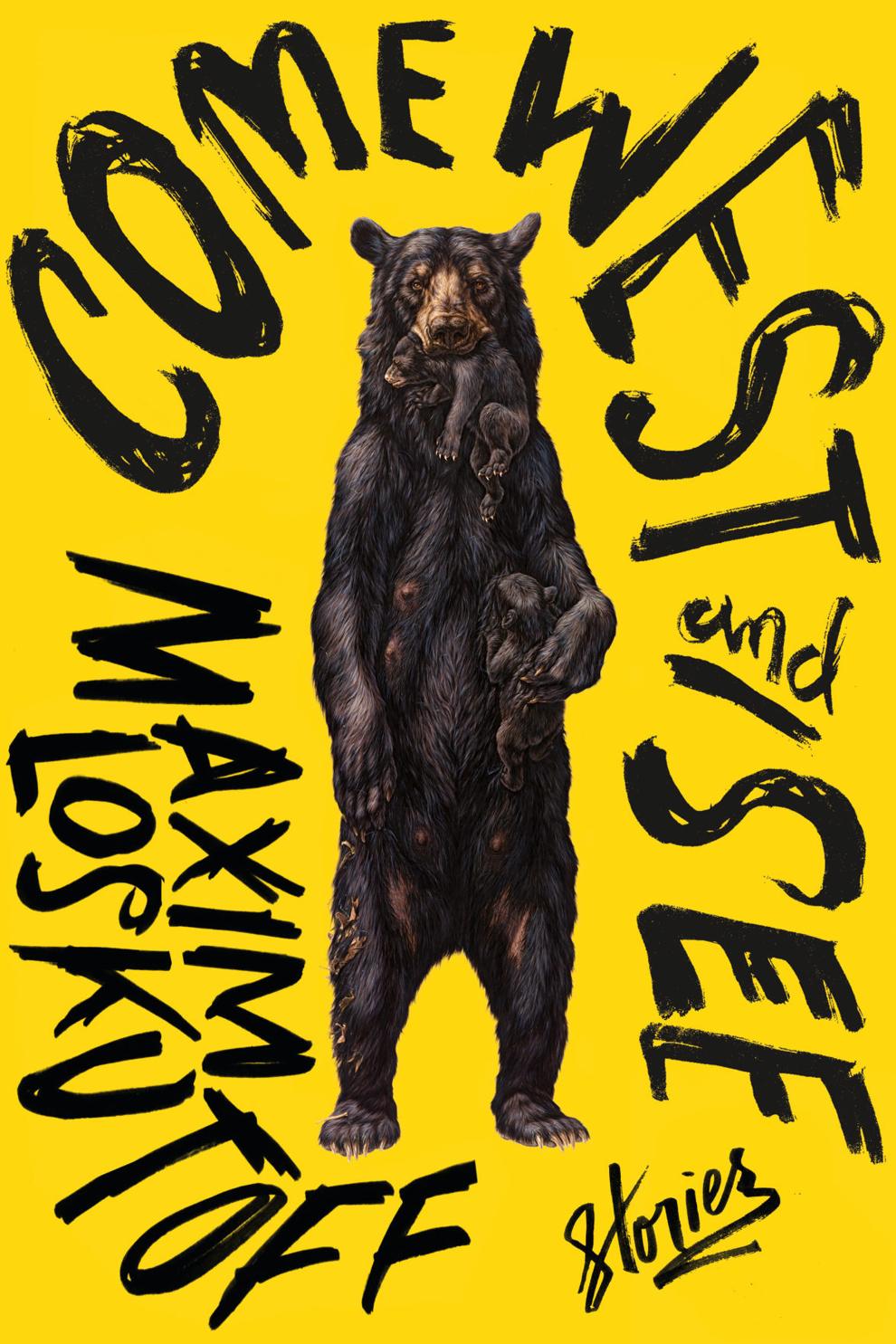 Loskutoff's debut short story collection, "Come West and See," was a co-winner with Thomas McGuane's collection "Cloudburst" for the 2019 High Plains Book Award, and was an NPR and Amazon Best Book of 2018 and a New York Times Editor's Pick.
What book are you currently reading? Is there a book you are looking forward to pulling off your shelf? What about one you're eager to order?
I'm currently reading The Changing Light at Sandover by James Merrill. In this time of pandemic I feel spirits all around me, as if our world and the other have been brought close enough to touch. I spent time at the James Merrill house, in Stonington CT, and reenacted the Ouija board used by Merill and David Jackson. Ever since, I've felt drawn into the book and its strange, melodic chorus of spirits.
I'm looking forward to pulling my friend Mike Zapata's book The Lost Book of Adana Moreau off the shelf, and for ages I've been meaning to order In the Distance by Hernan Diaz.
What have you been listening to lately? What's your go-to music and why?
Lately I've felt drawn to Neil Young, something about his voice is like an eternal lament, though I've mostly found myself listening to On the Beach, which is oddly uplifting. William Tyler's Modern West is my go-to music for when I work, interspersed with Ali Dineen's new album Hold On.
What shows or movies are you watching right now? Do you have a guilty pleasure that you'd admit to streaming online?
Lots of movies from the 1970s, The Jerk, Convoy, White Lightning, Car Wash, there was a creative looseness then, in which even the lightest, strangest films had political and social messages. Everything felt like it was about the world then, while still being fully itself. It's something I'm striving to find in art today.
What are you currently creating?
I'm currently in the process of letting go of my first novel, Ruthie Fear, which comes out in September, and beginning work on a novel about the Unabomber which I've had in my head for many many years.
In his home along the West Boulder River in McLeod, Thomas McGuane is surrounded by books, which are reliable companions in all times, but esp…