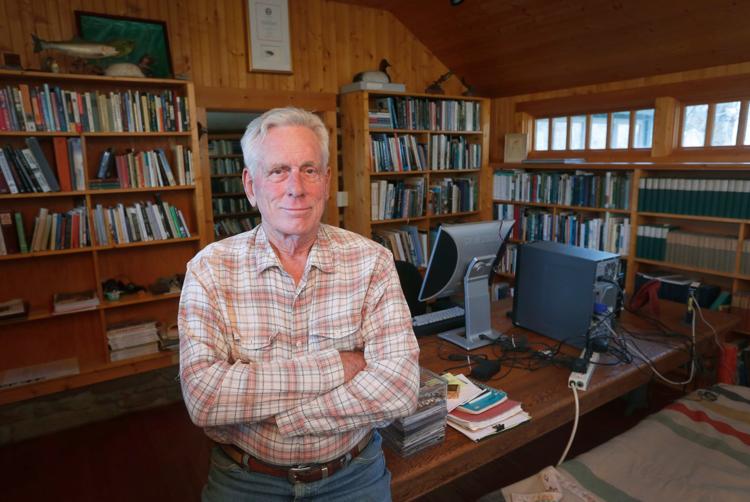 In his home along the West Boulder River in McLeod, Thomas McGuane is surrounded by books, which are reliable companions in all times, but especially these times. The novelist, essayist, and short story master describes himself being in the "age of re-reading," and luckily he's surrounded himself with plenty of options. 
In a previous interview McGuane described some of the writers he gravitates toward for a re-read include Anton Chekhov, Willa Cather, Flannery O'Connor, Stephen Crane and Mark Twain, among many others.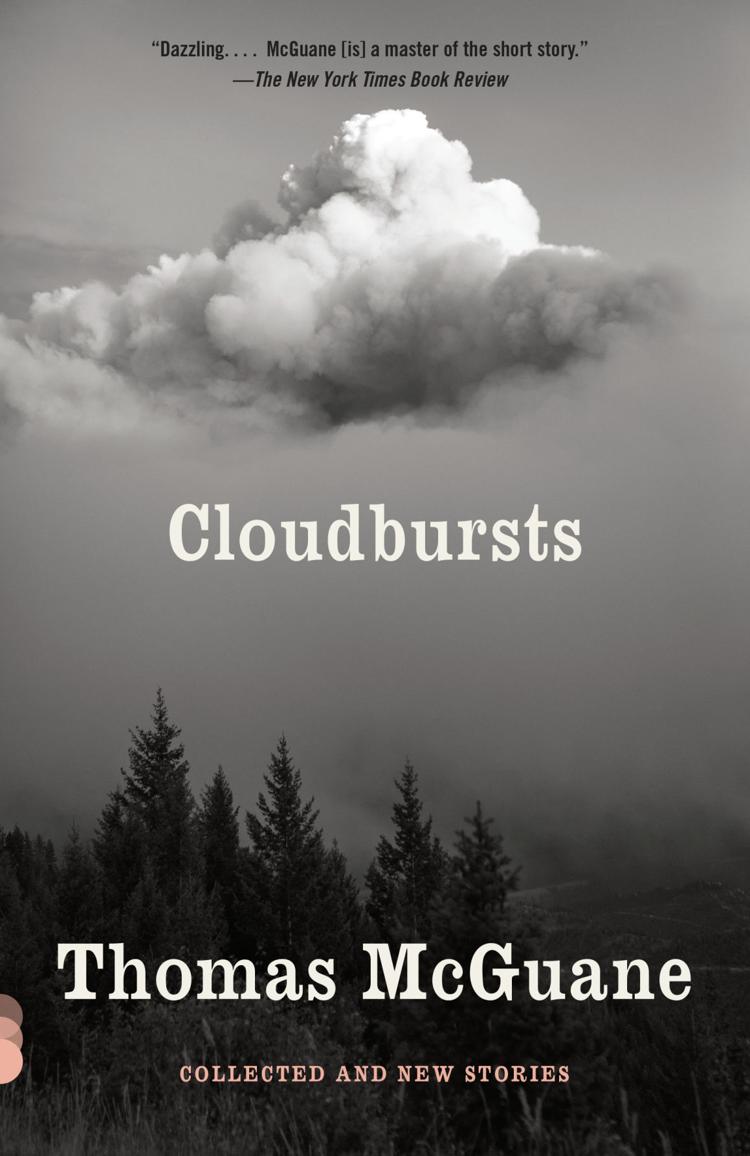 McGuane has 10 novels, several collections of short stories, essays, screenplays and more to his credit. He's described writing — when it's going well — "as much pleasure as you can have. It's just hard to get there." His latest works include 2018's "Cloudbursts: Collected and New Stories," and "The Longest Silence," a collection of fishing essays that was reissued in 2019, and he is a frequent contributor of short stories to the New Yorker.
What book are you currently reading? Is there a book you are looking forward to pulling off your shelf? What about one you're eager to order?
I'm currently reading Russell Baker's "Growing Up" for the second time, a really great American memoir.
I'm at the age of re-reading and next will either be Grant's "Memoirs", John Cheever's "Journals" or Mark Twain's "Life on the Mississippi." Eager to order: "Billionaire Wilderness: the ultra-wealthy and the re-making of the American West" Princeton University Press.
What have you been listening to lately? What's your go-to music and why?
I listen mostly to country music, outlaw country and traditional country of the Merle Haggard era. It's storytelling music and that works for me.
What shows or movies are you watching right now? Do you have a guilty pleasure that you'd admit to streaming online?
I almost never watch movies: I once worked in that industry and it brings back bad memories.
My guilty streaming pleasure would be Super Bowl re-runs and other low-brow sports stuff.
What are you currently creating?
I'm currently writing short stories for The New Yorker and The Paris Review.
Concerned about COVID-19?
Sign up now to get the most recent coronavirus headlines and other important local and national news sent to your email inbox daily.