RED LODGE — The Carbon County Historical Society and Museum is hosting a series of lectures, beginning Jan. 31 with  "Copper King," by MSU Professor of History, Keith Edgerton.
The public lectures are held the last Wednesday of each month, beginning at 7 p.m. Some are free through a grant from Humanities Montana; others are $5.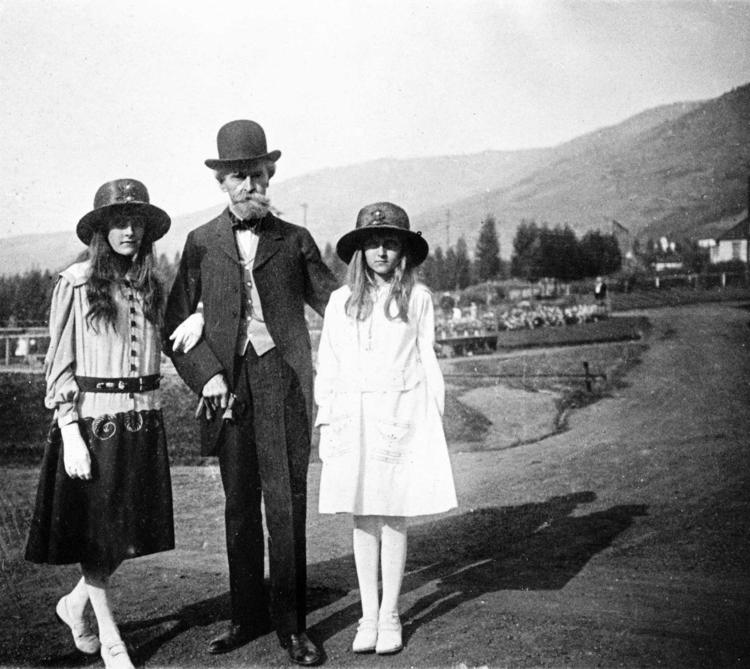 Edgerton's lecture unfolds the story of notorious Montanan William A. Clark, one of the state's famed Copper Kings. The story is full of intrigue, detailing his transformation from being penniless to becoming one of the wealthiest men in America, his scandalous marriage, and his hand in the founding of Las Vegas.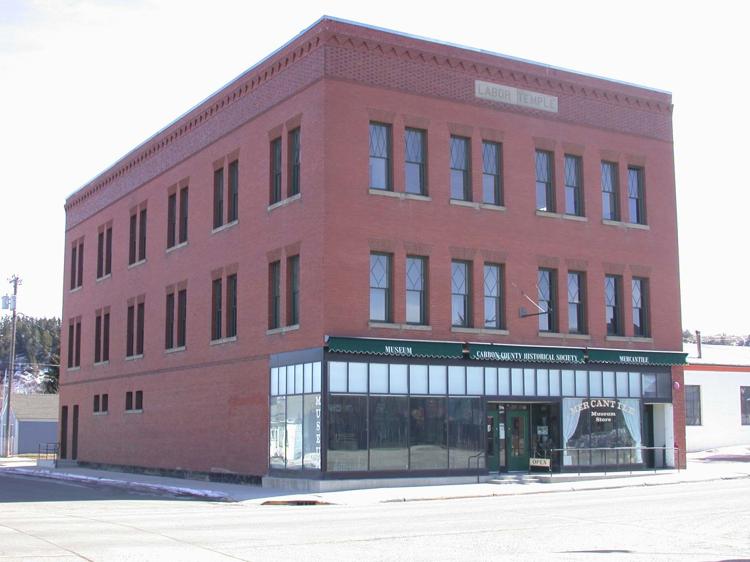 A new "Museum Mingle" event has been added to the lectures. It begins at 6 p.m. preceding each lecture. Museum executive director Sarah Russell, hopes this additional hour will allow visitors a chance to wander around the museum, converse with guests, staff and board members and learn more about the local history.
The museum is also hosting traveling exhibits this year, two of which have become international sensations. In addition, three in-house exhibits will be added to the museum floor between Feb. 1 and Aug. 1 and continue to utilize multi-media technology for visitors of all ages. The permanent exhibit, Festival of Nations, will also see a change.
Sneak Peak, for museum members and donors will begin with the unveiling of the museum's first exhibit Feb. 1. 
The Carbon County Historical Society and Museum is a 501(c)3 nonprofit organization with a mission to preserve and communicate the history of Carbon County. The museum's winter hours are from 10 a.m. to 4 p.m. Friday and Saturday and expand to five days a week on May 1. For additional information, call 406-446-3667 or go online to carboncountyhistory.com.