MontanaFair kicks off Friday at MetraPark, continuing through Aug. 17. Live music at First Interstate Arena also begins Friday with a "Triple Threat Tour" featuring Blackhawk, Restless Heart, and Shenandoah.
The 1990s boy band 98 Degrees will perform Saturday, and country music stars Old Dominion bring their "Make It Sweet" tour to Billings on Sunday.
Concerts begin at 7 p.m. at First Interstate Arena and tickets range from $30 - $50. Tickets for individual shows may be purchased at MetraPark's box office, 308 Sixth Ave. N., online at MontanaFair.com, and by phone at 800-366-8538.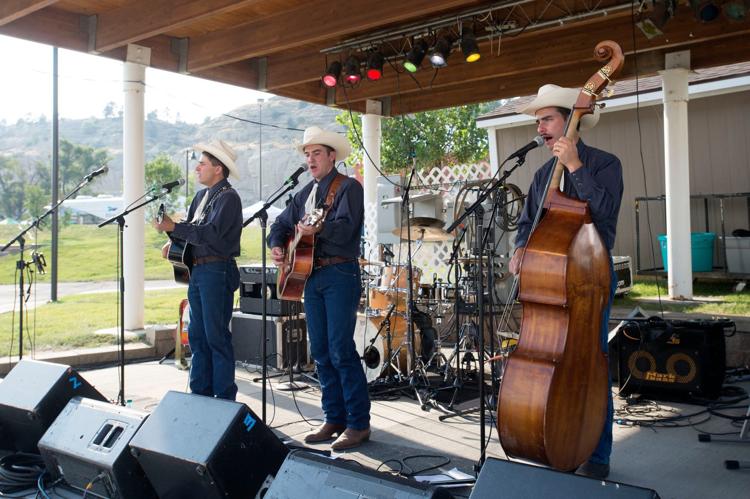 Performances also take place on the Community Stage, located in the Sandstone Place building. The stage is intended to showcase local and regional talent at MontanaFair in half-hour time slots, including music, magic, singing, dancing and comedy. Performances are family-friendly.
For a full lineup of Community Stage performers, visit metrapark.com. 
Friday's 'Triple Threat'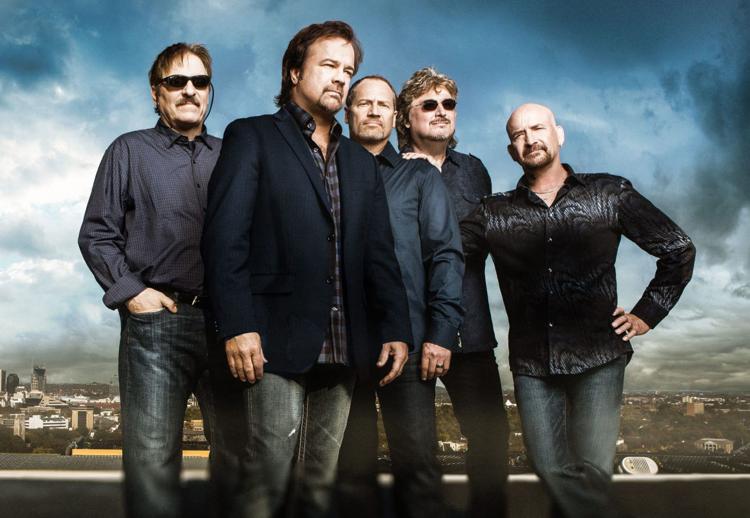 Restless Heart, comprised of John Dittrich, Greg Jennings, Paul Gregg, Dave Innis and Larry Stewart, have a successful place in country music history, with more than 25 singles on the charts, six consecutive No. 1 hits and four albums certified gold.
The group was also named the Academy of Country Music's Top Vocal Group and have plenty of sing-along hits in their repertoire, including "Wheels," "I'll Still Be Loving You," "Fast Movin' Train," "Why Does It Have to be Wrong or Right," "That Rock Won't Roll," "The Bluest Eyes In Texas" and "When She Cries."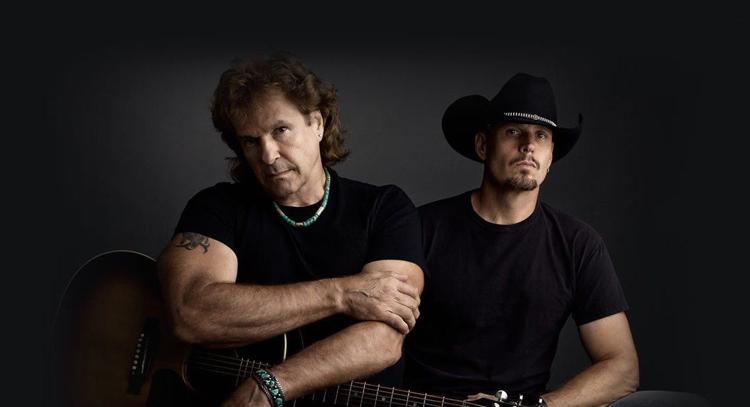 Blackhawk, known for unique vocal harmonies, has been creating music for more than 20 years. In that time, they've sold more than 7 million albums and have a slew of country radio hits from the 1990s.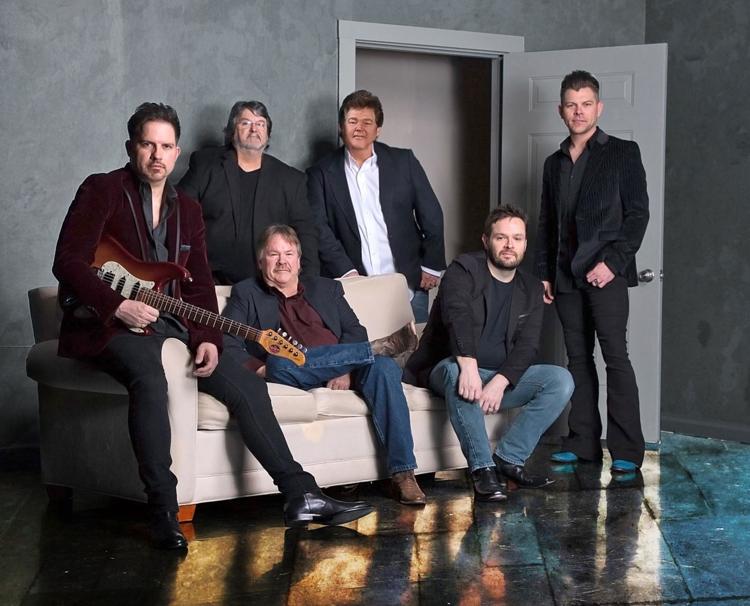 Shenandoah is on a 30th anniversary tour, and original singer Marty Raybon rejoined the band in 2014 after a 17-year hiatus. 
The group recently signed a recording deal with BMG and released their first new album in two decades to celebrate this anniversary. 
Fueled by Raybon's distinctive vocals and the band's musicianship, the group became well known for delivering such hits as "Two Dozen Roses," "Church on Cumberland Road" and "Next to You, Next to Me" as well as beautiful classics like "I Want to be Loved Like That."
The group won a Grammy Award for "Best Country Performance by a Duo or Group with Vocal" AND CMA Award for "Vocal Event of the Year" for "Somewhere in the Vicinity of the Heart" featuring Alison Krauss and is the recipient of Academy of Country Music's coveted "Vocal Group of the Year" award. 
Saturday's '90s throwback
"Our Saturday night fair promises to be hot," said fair General Manager Bill Dutcher in a press release of the 90s boy band 98 Degrees, who managed in five years to sell out Madison Square Garden and sell over 10 million records. 
You have free articles remaining.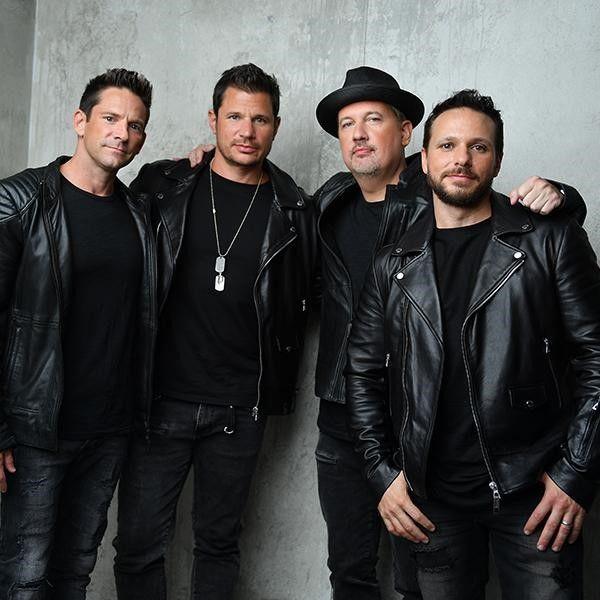 Jeff Timmons, Justin Jeffre and brothers Nick and Drew Lachey, all-Ohio-raised, make up the members of the all-male harmony group.
They had hits like "Thank God I Found You," with Mariah Carey and a collaboration with their idol, Stevie Wonder, on "True to Your Heart" The group landed on the Billboard charts in the 90s with "Because of You," "Give Me Just One Night (Una Noche)" "The Hardest Thing," and more.
The quartet's musical career paused after playing Madison Square Garden as part of the Michael Jackson: 30th Anniversary Celebration in 2001. The sold-out show was followed the next day by the 9/11 attacks.
They decided to take a break at that point. With the exception of a TV special in 2004, it would be more than a decade before the four would sing together again. Then, in 2018, the band decided to go on tour.
During their time apart, all four members kept busy. Nick Lachey launched a successful solo career and also starred on the WB's "Charmed," "One Tree Hill" and hosted VH-1's "Big Morning Buzz Live" and NBC's "The Sing-Off," as well as a recent appearance on Dancing with the Stars.
Drew Lachey was crowned season two winner of "Dancing with the Stars" and has been on Broadway. Both brothers opened Lachey's Bar in Cincinnati, which is now closed, but was part of a docuseries on A&E.
Timmons joined members of Backstreet Boys and 'NSYNC for VH-1's "Mission Man Band" and Nick Carter's Sci-Fi feature, "Dead Seven."
Jeffre is involved in various media and cause-related projects stemming from his foray into politics as a mayoral candidate in Cincinnati.
Sunday's CMA, AMC winners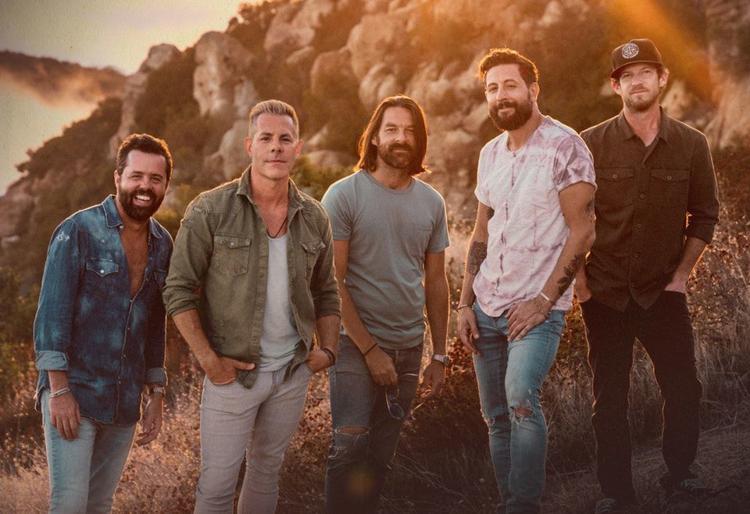 Country music stars Old Dominion are bringing their "Make It Sweet" tour to Billings. CMA and ACM Vocal Group of the Year, Old Dominion is described as "one of the hottest breaking bands in country music, fusing clever lyrics and an infectious sound," according to a press release from MetraPark.
With a blend of "old-fashioned country charm, lyrical wit and rock 'n' roll grit" the Nashville country group is fronted by lead singer Matthew Ramsey and lead guitarist Brad Tursi with multi-instrumentalist Trevor Rosen, bassist Geoff Sprung and drummer Whit Sellers.
Old Dominion recently released "Happy Endings," which debuted at No. 1 on the Billboard Country Albums chart and No. 7 on the Billboard Top 200. Their latest single, "Make It Sweet," hit No. 1 on Billboard Country Airplay and Mediabase charts, as did previous singles "No Such Thing As A Broken Heart," "Written in the Sand" and "Hotel Key."
In 2016, the band was named ACM New Group of the Year, ACCA Breakthrough Group of the Year, AIMP Songwriter Artist of the Year and Music Row Breakthrough Artist of the Year.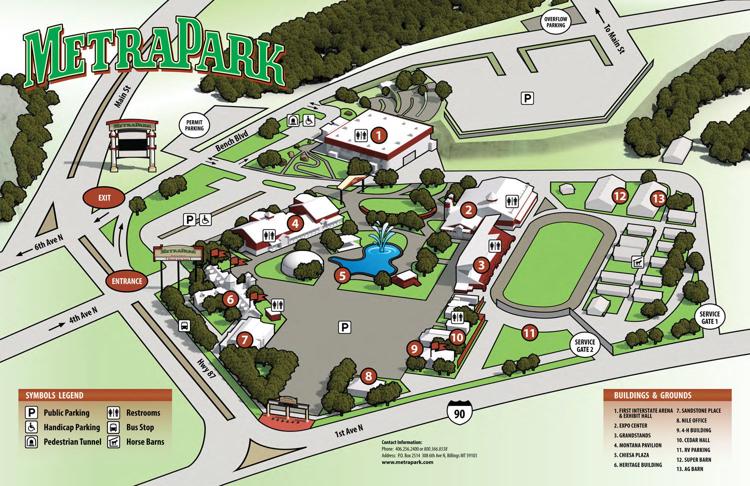 ---
Upcoming concerts: Two night of Magic City Music Awards