A very good year: Billings arts and entertainment scene just keeps growing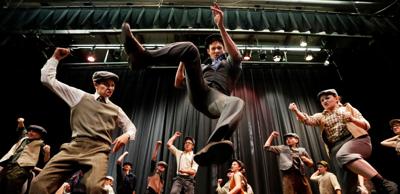 It was a big year for two cultural landmark theaters in downtown Billings, the Babcock and the Alberta Bair. Both aging facilities are receiving some much-needed TLC, including efforts to modernize and preserve the historic buildings.
And that's only part of the region's boom in the arts, including the development of an international film festival, the growth of the city's professional theater troupe, and live music offerings nearly every night.
Something borrowed, something new
Both the ABT and the Babcock buildings functioned as movie palaces in the 1930s, even though the Babcock was originally built as an opera house in 1907.
The ABT building was originally the Fox Theater, opened in 1931. The much older Babcock had been falling into disrepair for decades until four developers agreed with the city in 2008 to purchase and restore the building and then transfer ownership back to the city.
Since then, the Art House Cinema, a nonprofit that operates an independent movie house downtown, took over management of the historic theater. They've turned it back into a grand movie palace, showing first-run movies seven days a week.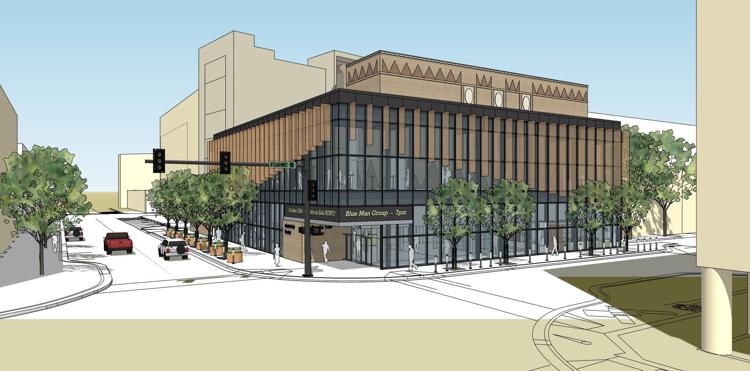 Updating history
When Matt Blakeslee, executive director of Art House, received keys to the Babcock in July, he said he felt the weight of the space. In a similar storyline, the Alberta Bair survives due to the diligence of community members who rallied together to save the Fox building.
The ABT hasn't been updated much in 30-plus years. Renovations expected to cost $12 million are set to begin in April after the current season ends. The price tag will include upgrading and enhancing the facility's ability to stage large shows with modern rigging and new lighting, as well as acoustical treatments. The theater will expand its footprint on both the east and south sides of the building.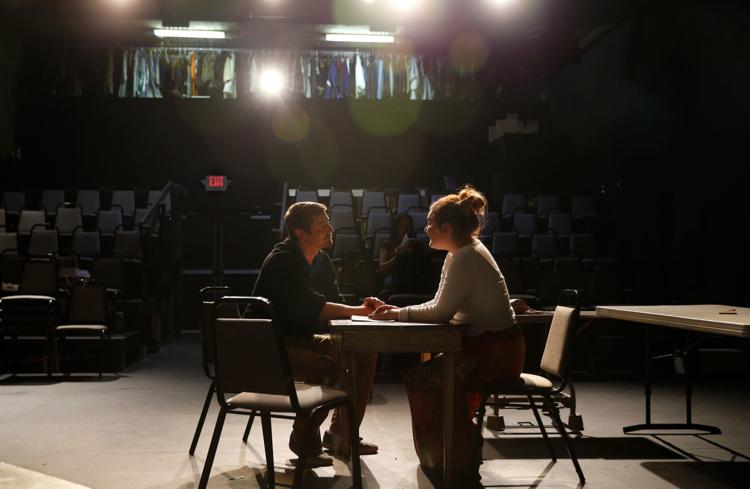 Acting up
From decades-old theater companies to start-ups, there's a wide swath of theatrical organizations in Billings, and the city added its first professional theater company in 2017.
Yellowstone Repertory Theater tackled three challenging performances in its debut season, taking a toll on the budding theater company. After the curtain closed on the season, they considered ending the organization. Yet, they believed they had begun to meet a need, and the precedent for a professional theater company had been set.
"Pretty unanimously, people said, 'You can't fold this,'" said the company's director Craig Huisenga. "To keep things going, we had to find new artistic allies."
They decided to expand their artistic ensemble and board of directors, and announced another modest but mission-driven season that opened Nov. 2 with a musical. In March, they'll stage Oscar Wilde's classic "The Importance of Being Earnest," and the season concludes with a dramatic play, "Breadcrumbs," by Jennifer Haley.
Staples and sell-outs
One of the staples of a Montana summer is live music outdoors, and Alive After 5 remained downtown's signature musical event every Thursday from June through August.
As Billings has grown, the series has evolved with the community and its tastes to keep the event fresh and relevant.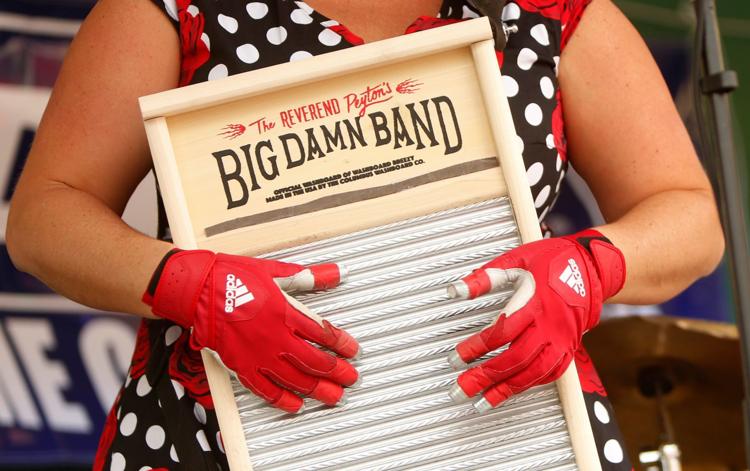 "We've made changes in recent years, trying to continue to grow the Alive After 5 brand and keep it relevant," said Natasha Potratz, who oversees the event. "It has its challenges, because there are certain aspects of it that has always remained the same, and people don't always like change."
This year's most popular Alive After 5 concerts, based on the number of wristband sales to drinkers, were Reverend Peyton's Big Damn Band in front of the Pub Station and The Wench at Montana Brewing Co.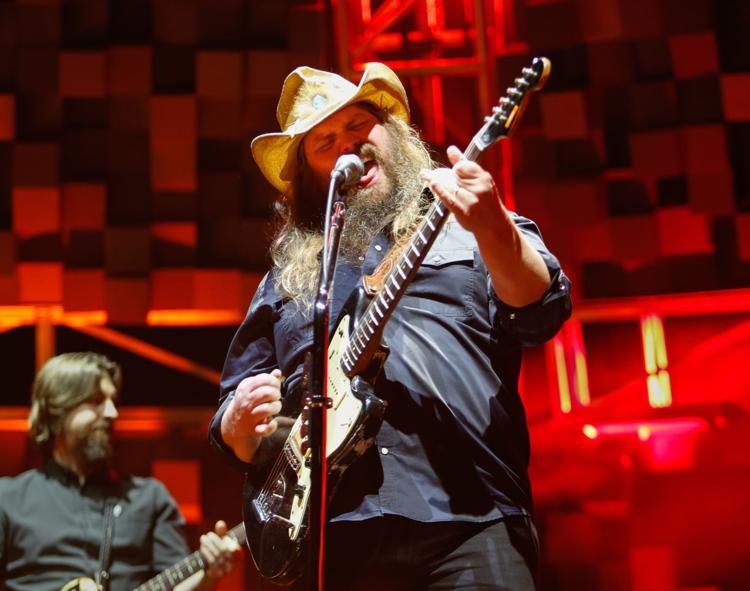 Both acts drew more than 2,500 people and sum up a successful formula in Billings: familiarity. Established bands continue returning to the Magic City, from Godsmack to Styx to Mannheim Steamroller to the Oak Ridge boys.
Chris Stapleton played Billings twice, the first time for about 400 people at the Pub Station in 2015. Three years later, he sold out the Rimrock Auto Arena at MetraPark, drawing 9,300 people.
Though her show didn't sell-out, Kelly Clarkson became the highest grossing act in Montana Fair history, selling nearly 8,000 tickets for her performance in August.
All these arena concerts and other events are pumping big money into the city. An independent study released this year concluded MetraPark had a $151 million dollar impact on the local economy in 2017, which included five sold-out concerts by Garth Brooks.
In 2019, Ray Massie, MetraPark's sales and marketing director, says he feels like the organization has a good setup for half-house shows, which allow for smaller concerts. "We drew some lessons from the president's visit in September as to how we could configure the arena to be smaller, more comfortable, and less cavernous," Massie said.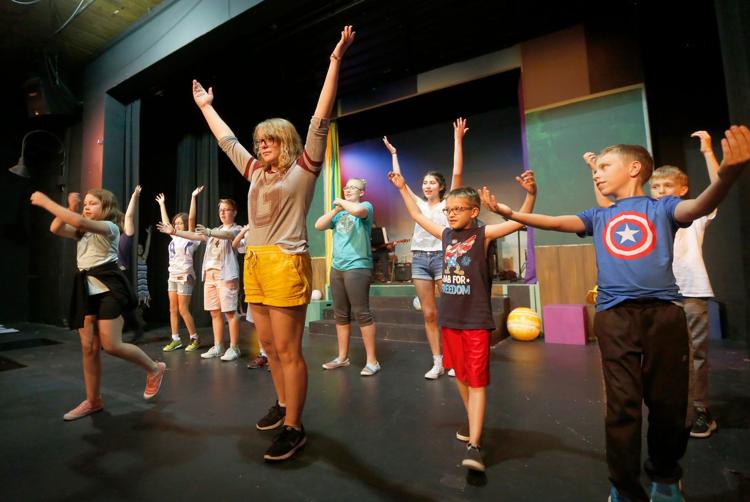 All the world's a stage
With all the distractions of summer, it can be a challenge getting children to focus, especially if they're performing a play that could feel like a school lesson (like Schoolhouse Rock, which NOVA staged in July). Yet summer theater programs are a big part of local theater.
NOVA's youth education director Dan Nickerson has been working with youth through theater for 15 years, and has been teaching at NOVA since 2009, when it was still known as Venture Theater.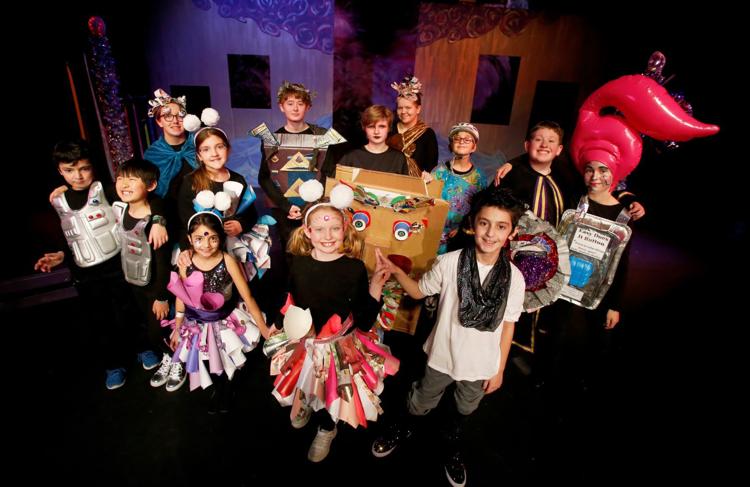 "We are not here to teach the kids how to be Broadway actors," Nickerson said. "We are here to teach kids life skills through theater. We want them to leave with something more than just the ability to perform on stage."
Nickerson likens theater to organized sports. "This is a sport. You have to be prepared in the same way. It has its own set of rules and regulations, and you compete for roles."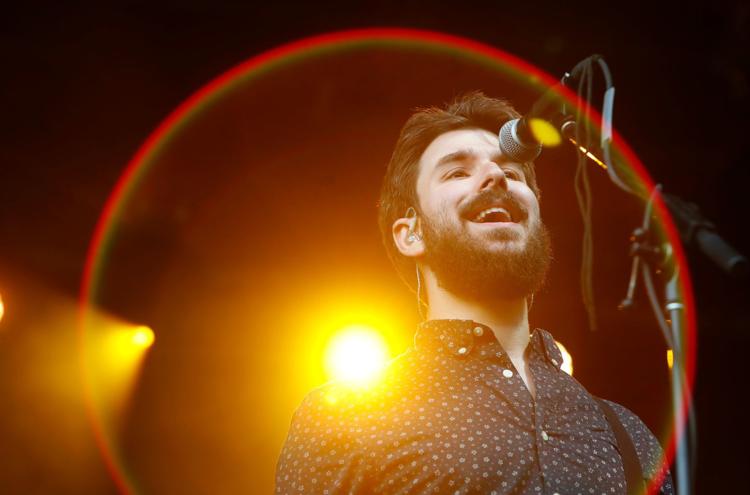 Festivals for all
The Montana International Film Festival made its debut in September. The three-day festival was the culmination of 18 months of work to bring more than 50 films, more than 60 filmmakers, and many more out-of-town guests from across the U.S. and Canada to Billings by the MINT crew.
Festival organizers amassed a selection of films for the three-day festival that span narrative, documentary and feature categories, as well as several short films.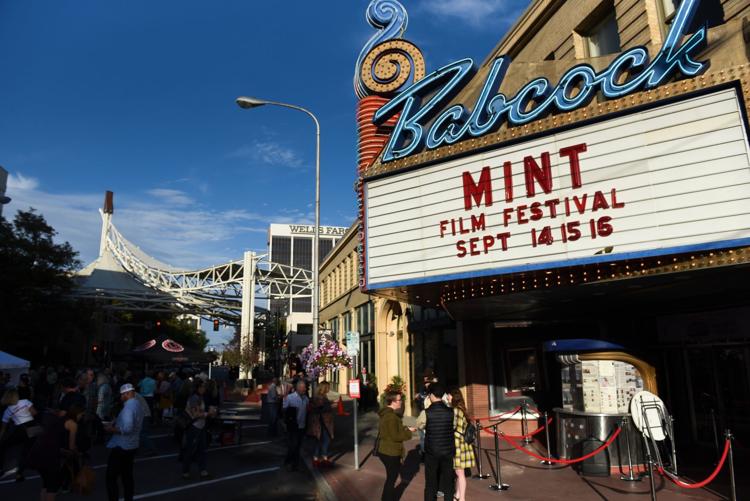 "I wanted something like this to exist in some form growing up here for sure," said Missoula-based filmmaker Marshall Granger, who was raised in Billings. He returned to Billings to debut his short film, "All Mankind."
In its second year, the Gypsy Jazz Festival expanded under the direction of Alex Nauman, who formed the Rimrock Hot Club.
He got keyed into other musicians around the state playing this style of music, and decided to hold a festival in 2017, and brought five Montana bands to Billings that play in the style of gypsy jazz, as well as one group from Lovell, Wyoming.
The Big Sky Comedy Festival, which began seven years ago in Billings, also courted guests from around the country. Kira Soltanovich, whose parents immigrated to the United States from Russia, took top honors at the festival. She grew up in San Francisco and now lives in Los Angeles, and is the second woman in seven years to win the festival.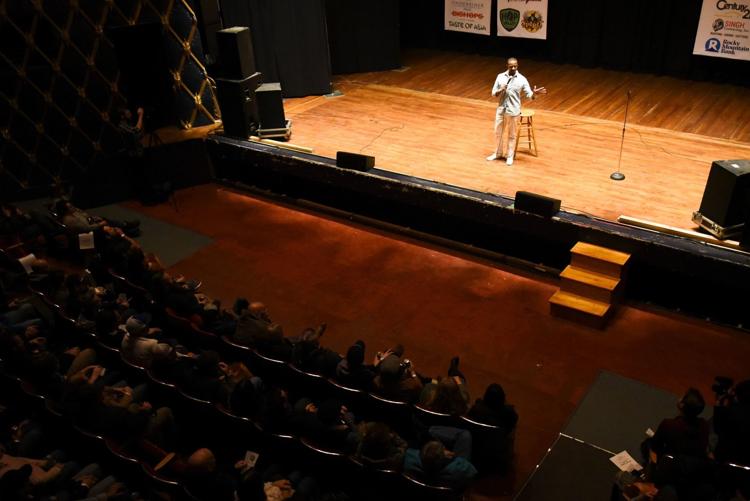 Throughout the week, comedians competed for eight spots in the finale, voted on by audiences and judges. The highest rated comics advanced to the finale at the Babcock Theater, which took place in October.
Festival founder Lukas Seely relied on his own experiences to shape the festival.
Perhaps the most well-known Magic City festival, however, is focused on blues. In the 17 years that the Magic City Blues festival has been staged, it's evolved from featuring blues artists to a wide array of popular and unknown artists.
This year, ZZ Top headlined the first of two nights of music, and tickets sold out before the first chord was struck.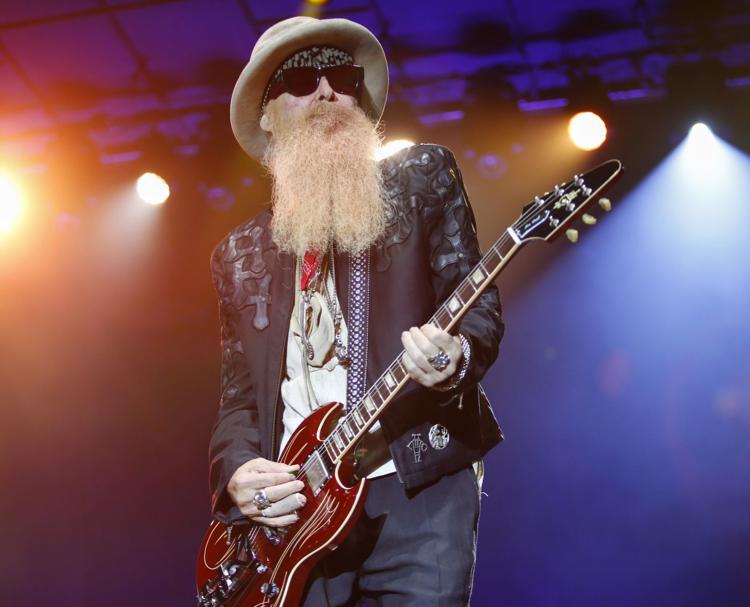 "It's really encouraging to see how much people have embraced live music in Billings," said Tim Goodridge, who has put on the festival with his wife Pam since its beginning.
Alex Tyson, executive director of Visit Billings, described events such as Magic City Blues Festival as "quality of life events, and not just for out of town guests, but for our residents. These are reasons for people to stay and live here," she told The Gazette this summer.
Among the festivals of Billings is the little-known but quickly growing Julia Louis-Dreyfest. In its sixth year, the Billings event (formerly known as Richard Dreyfest) has grown from a small gathering of punk bands to more than 75 artists of all types performing across seven venues in downtown Billings.
As the event matures, the festival is still pretty scrappy, with most bands and artists still performing for free during the two-day festival.
---
Photos: Billings entertainment in 2018
Babcock Theatre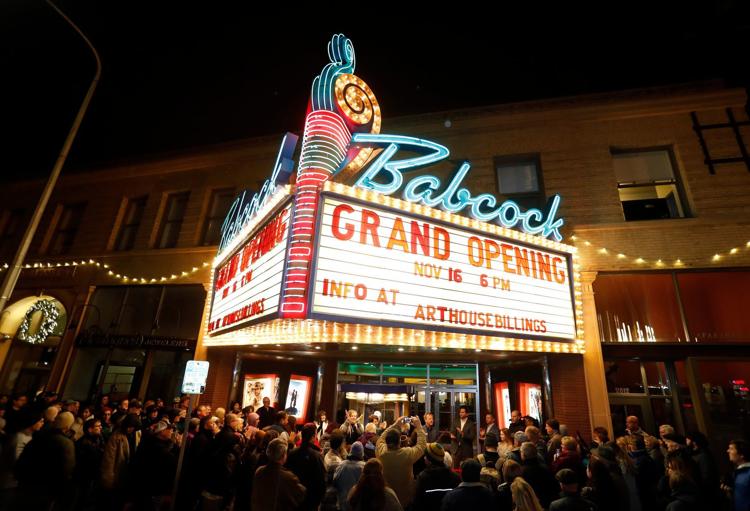 Babcock Theatre
Christmas Stroll and Artwalk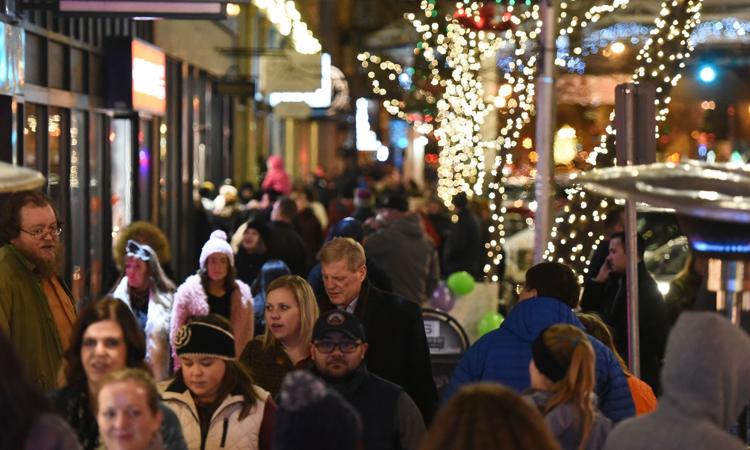 Artist Michael Takeo MacGruder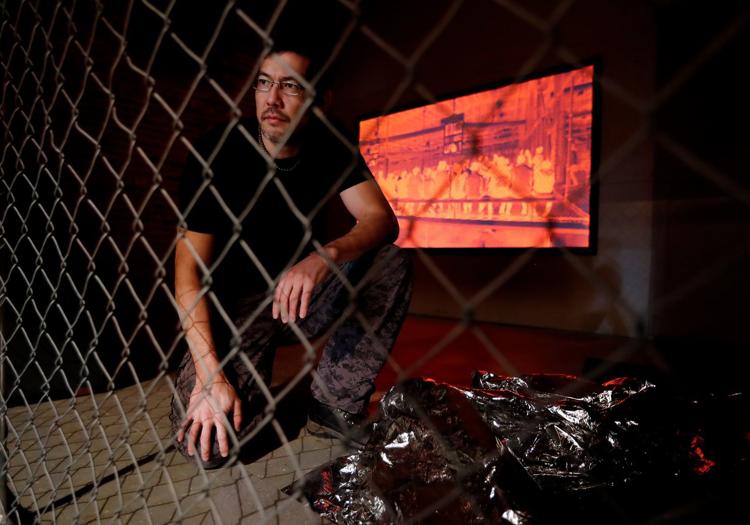 "Elf: The Musical"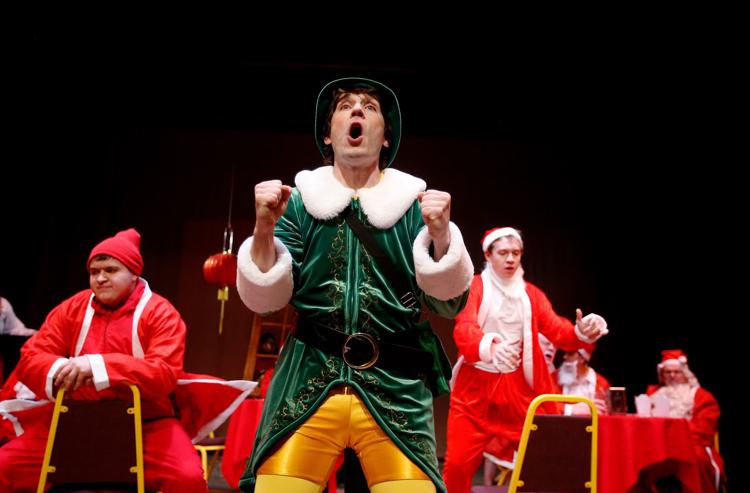 A Christmas Carol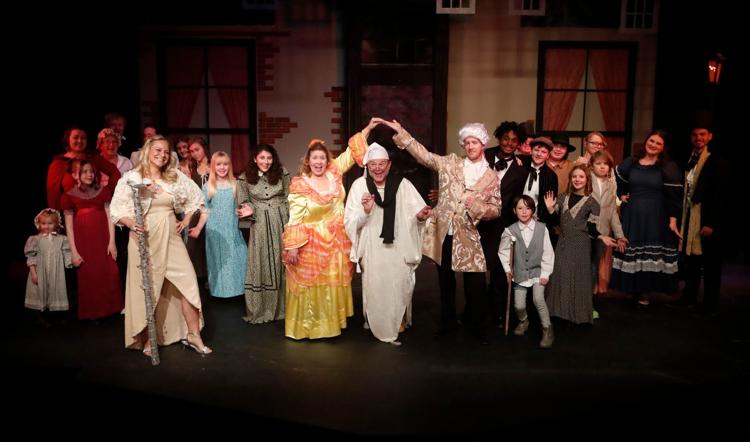 Nutcracker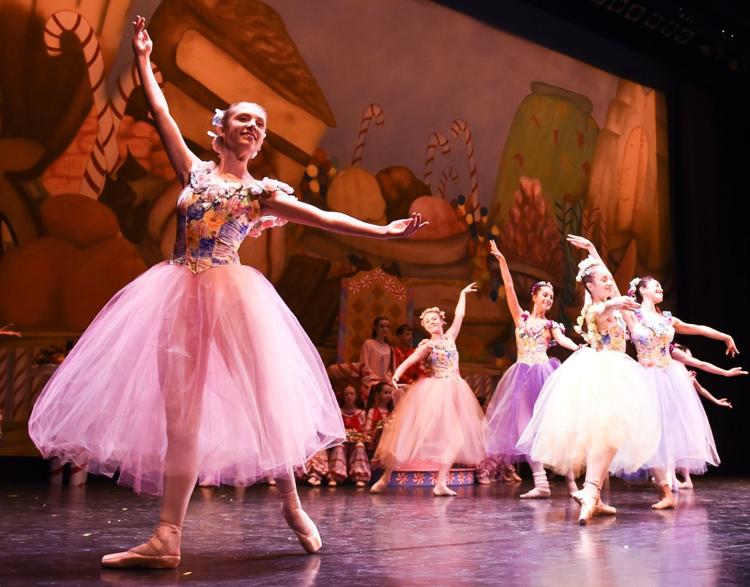 Arterial Drive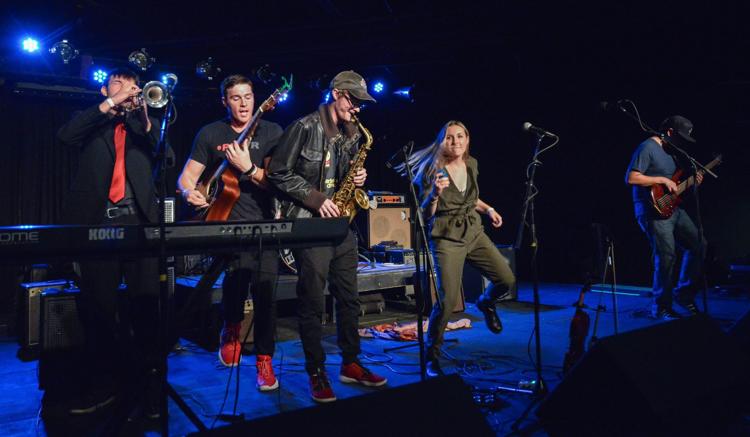 Complexions Contemporary Ballet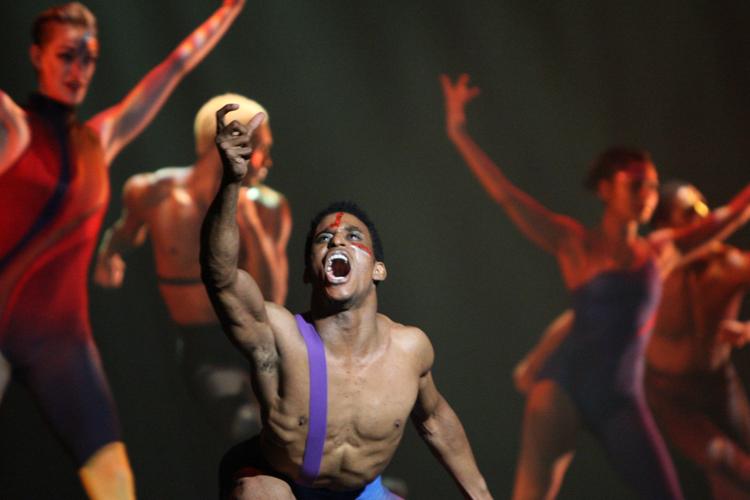 The Mikado - Sort Of ...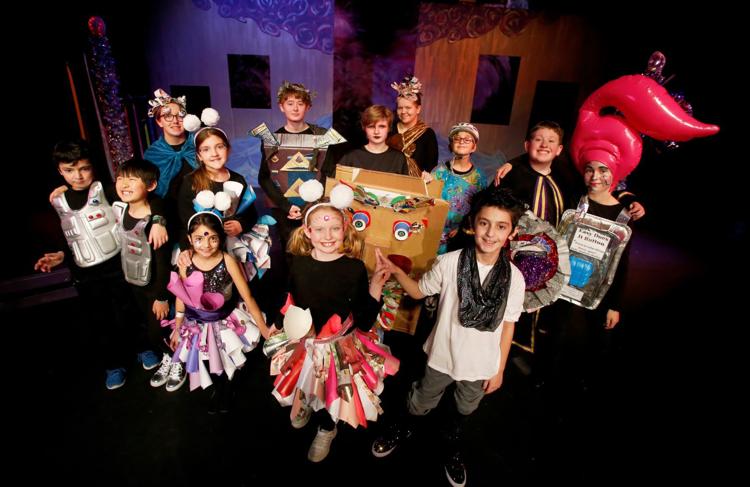 Rod Stewart
Bob Seger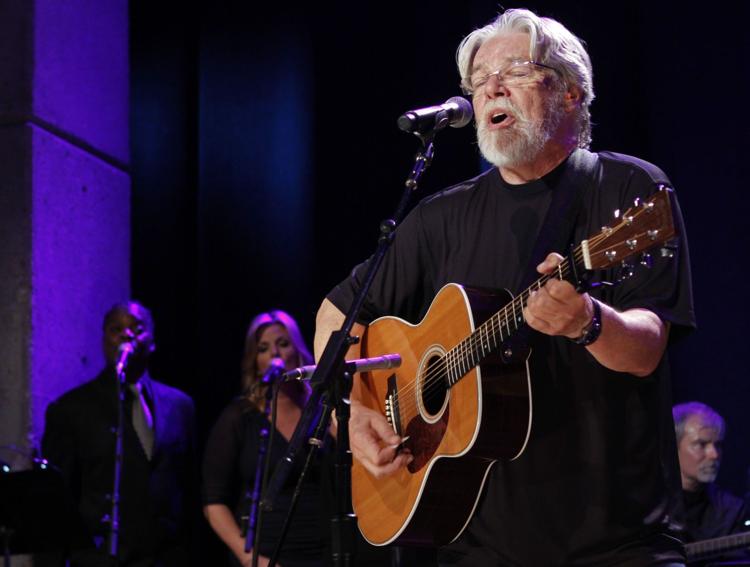 Nosferatu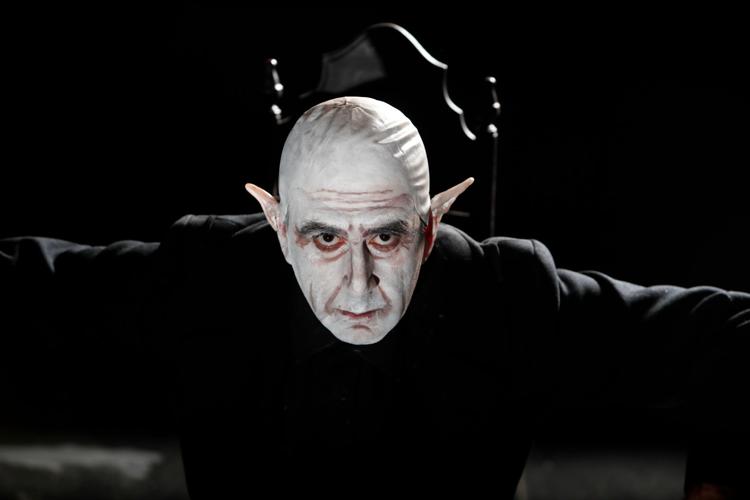 Shinedown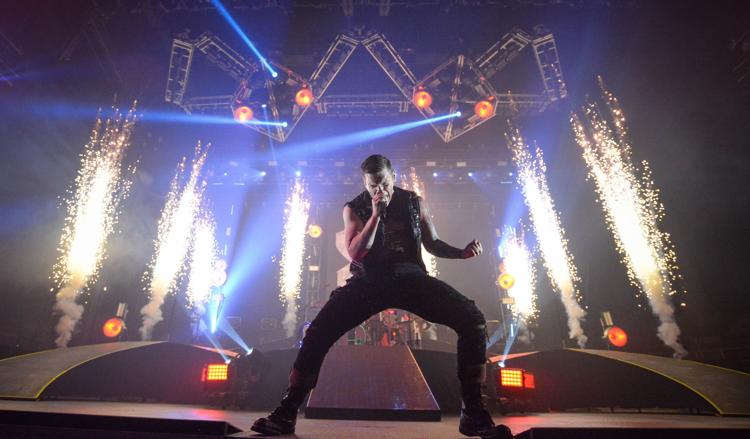 Godsmack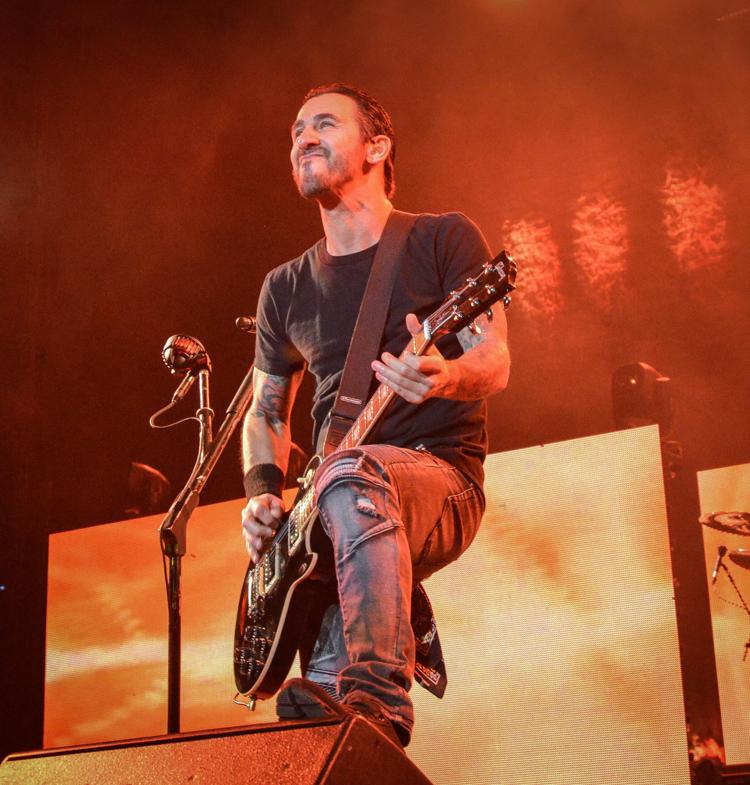 Asking Alexandria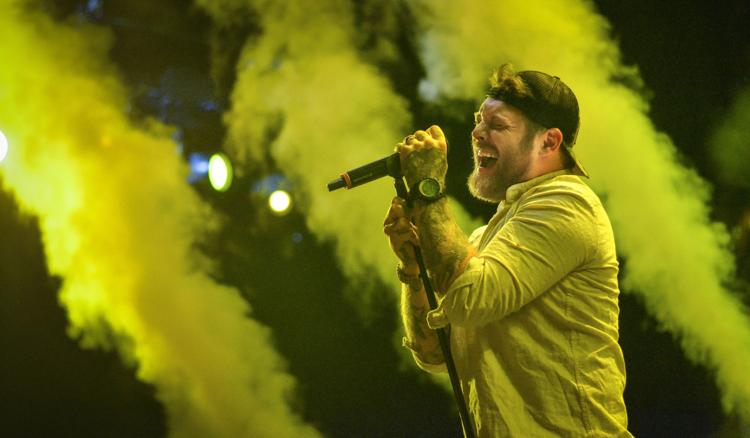 Kirks' Grocery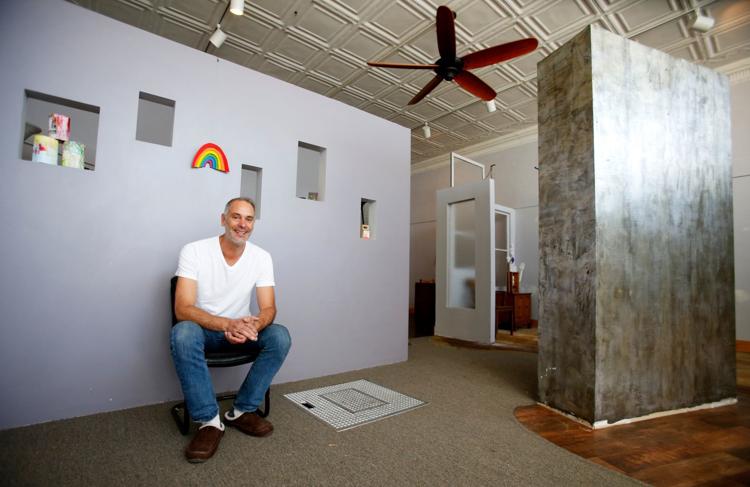 Rascals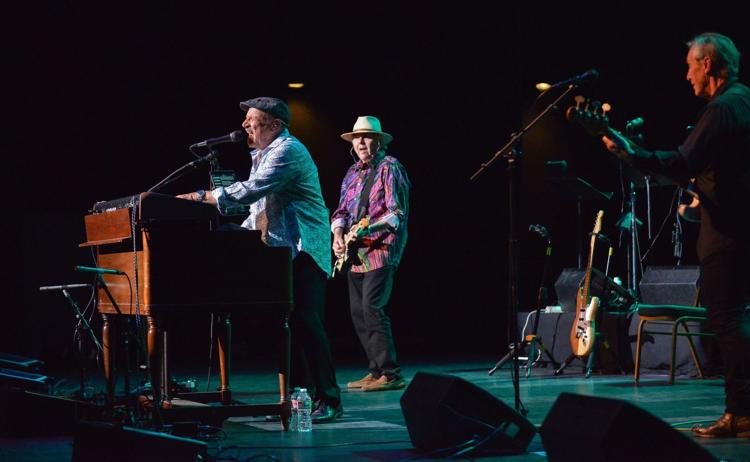 Jewel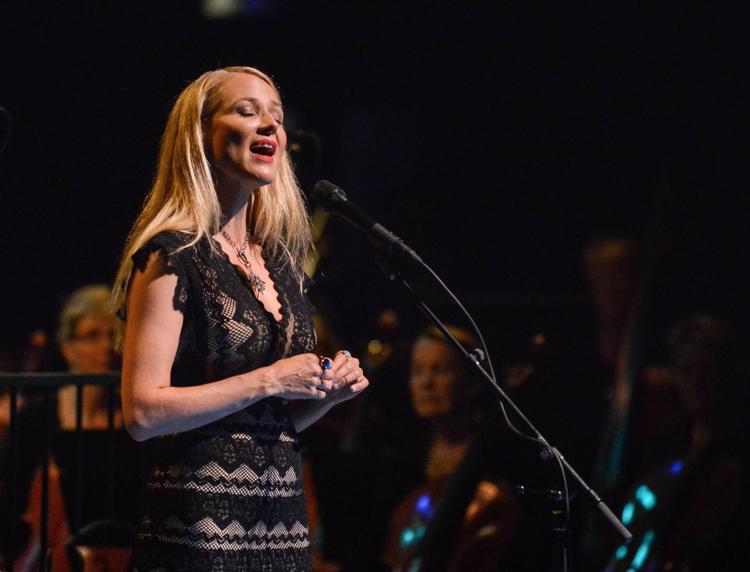 Jewel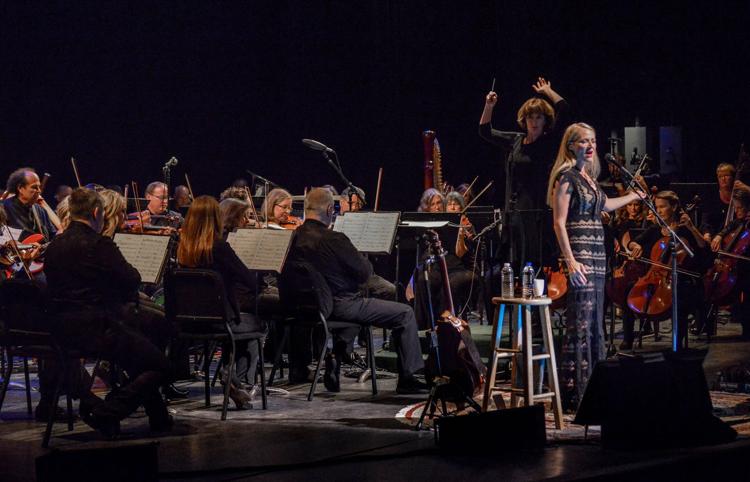 Newsies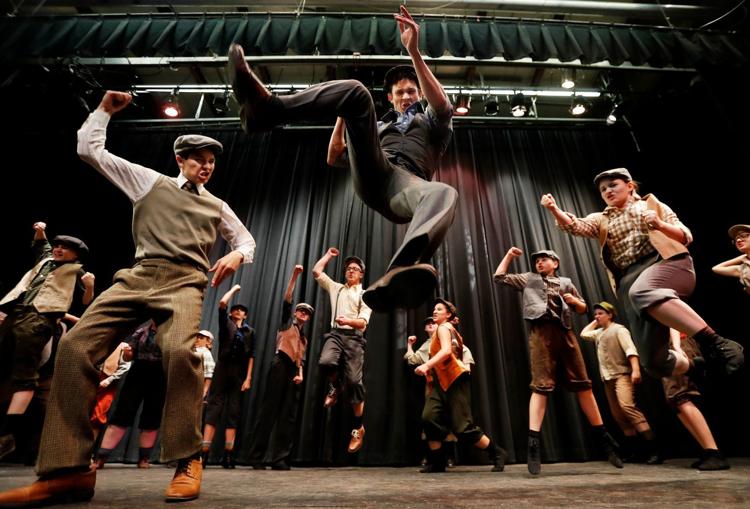 Chris Stapleton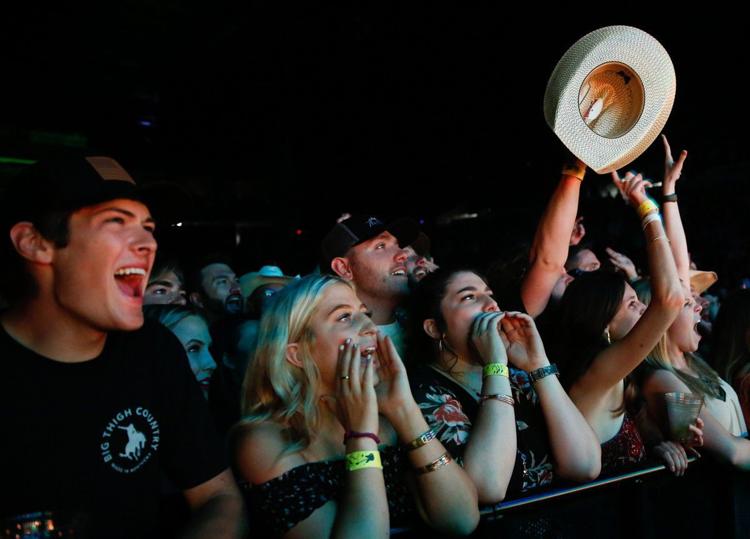 Chris Isaak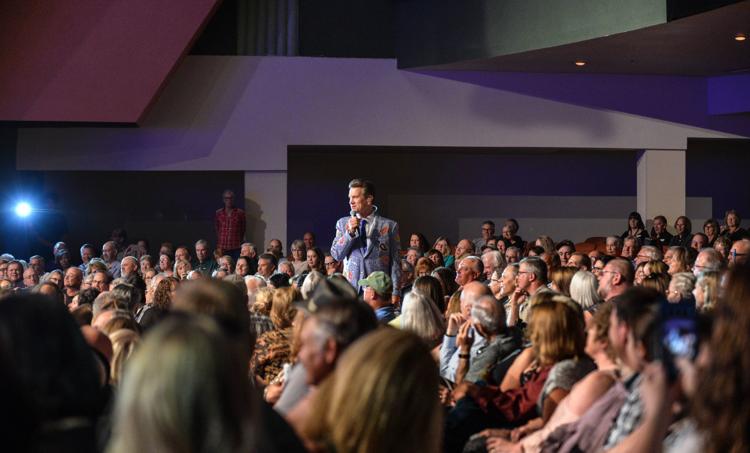 Dustin Lynch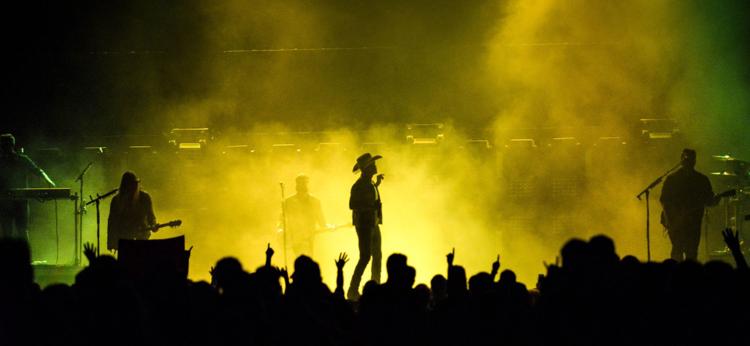 St. John's Summer Concert Series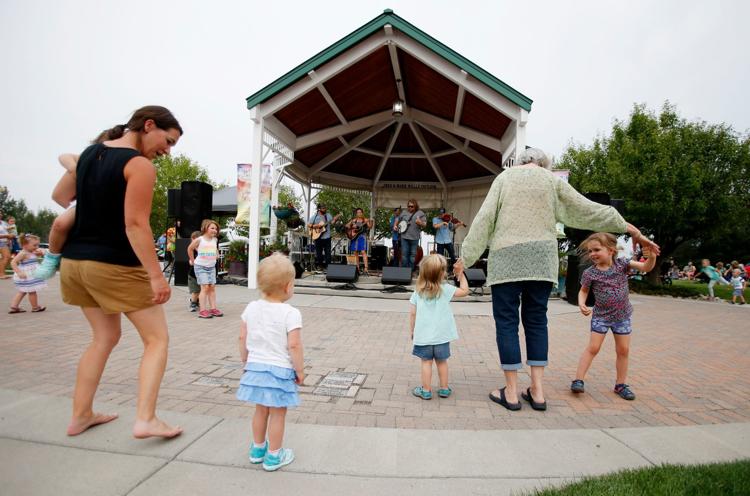 Zoo Crowd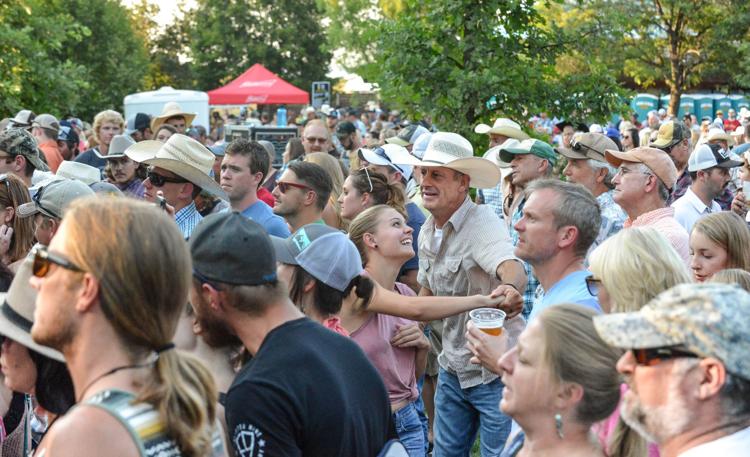 zoo crowd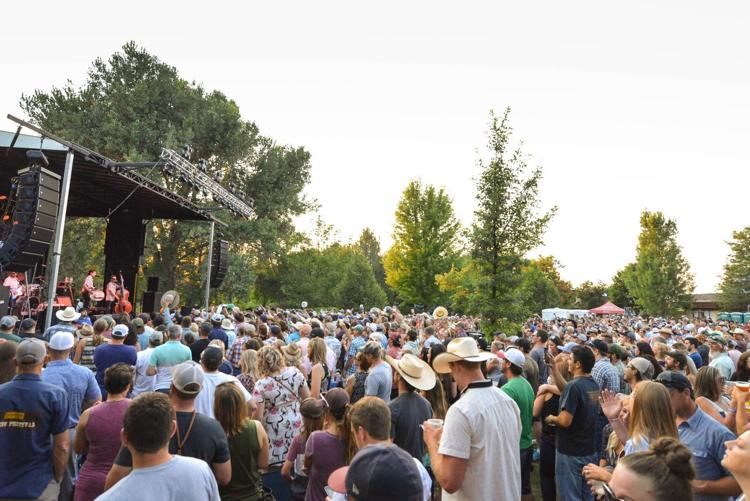 Kelly Clarkson performs at MontanaFair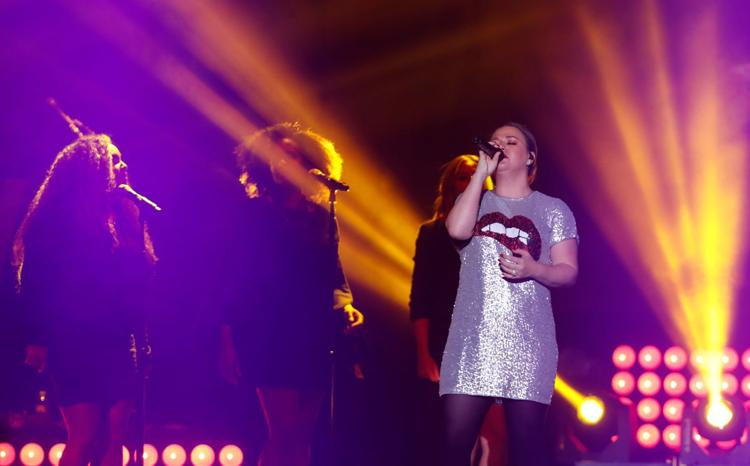 Dustin Lynch opens MontanaFair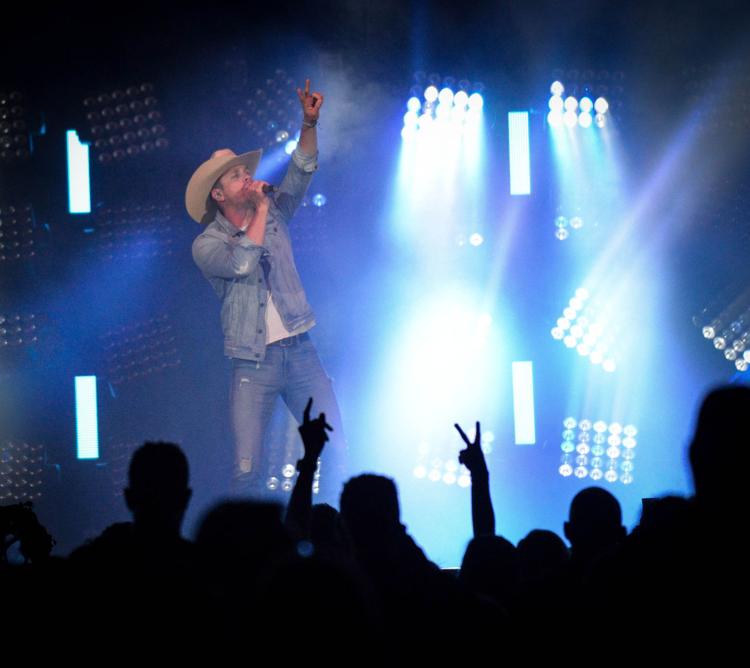 Magic City Blues: AJR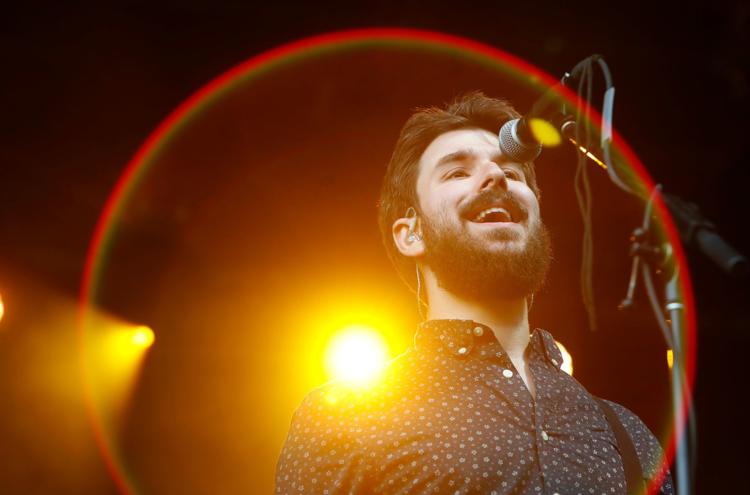 Magic City Blues: AJR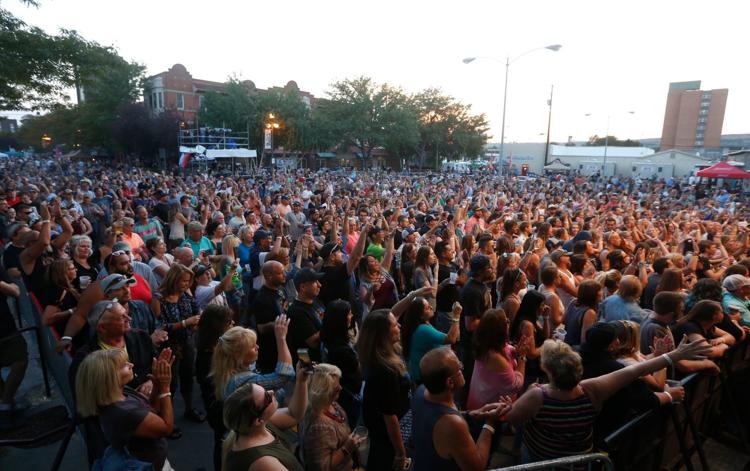 Magic City Blues: Phillip Phillips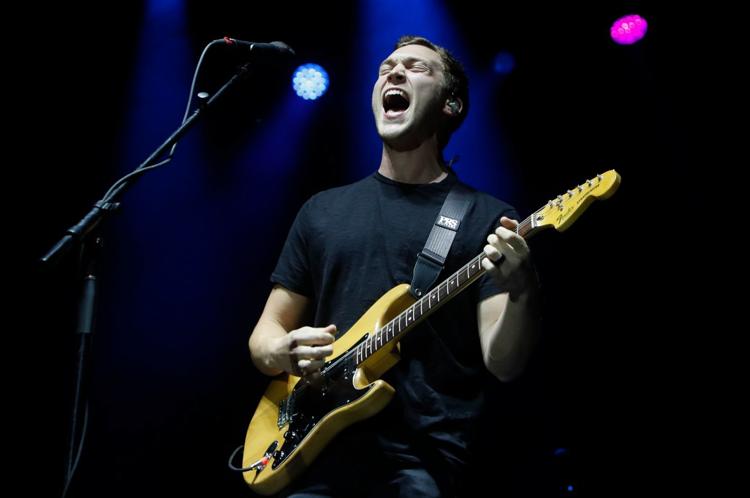 Chris Stapleton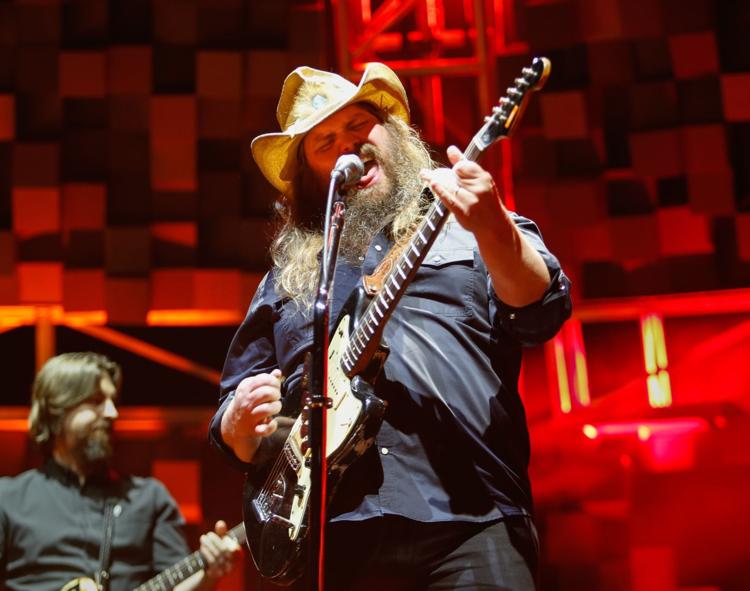 Amp Camp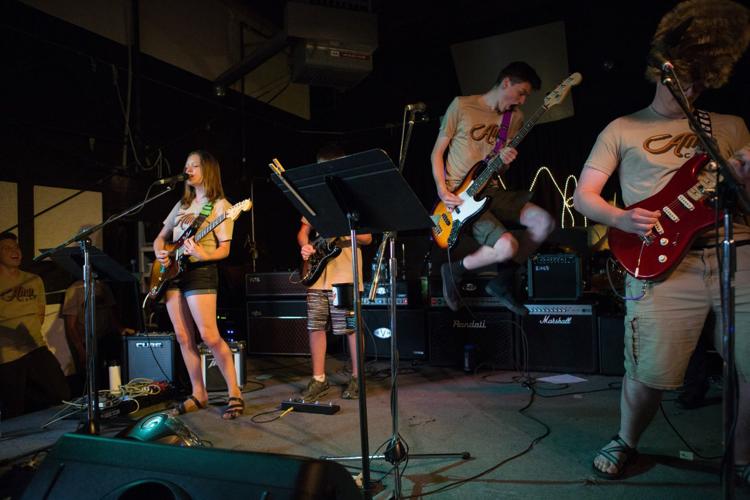 Yellowstone Valley Brewing Co.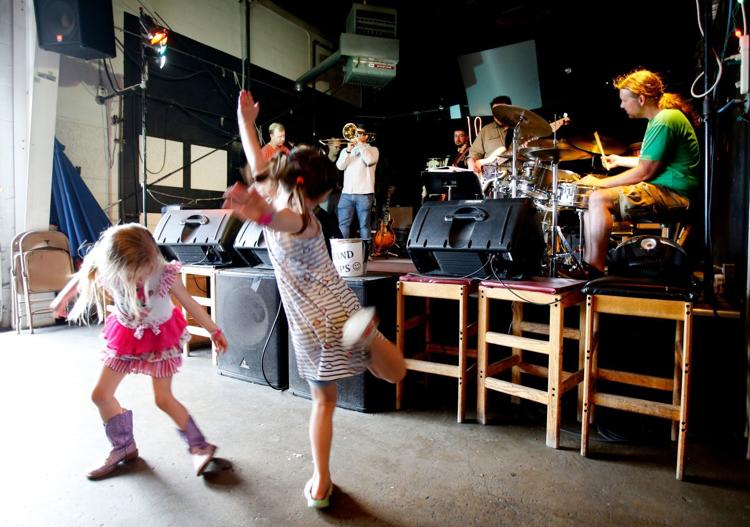 Yellowstone Valley Brewing Co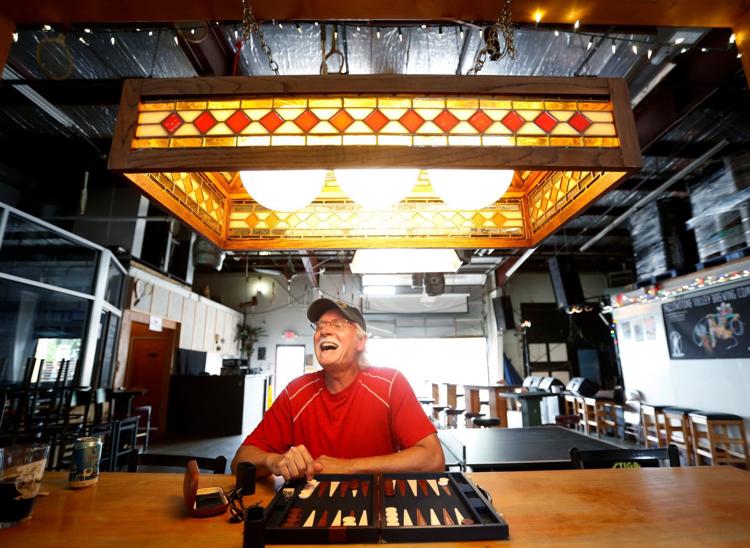 Alive after 5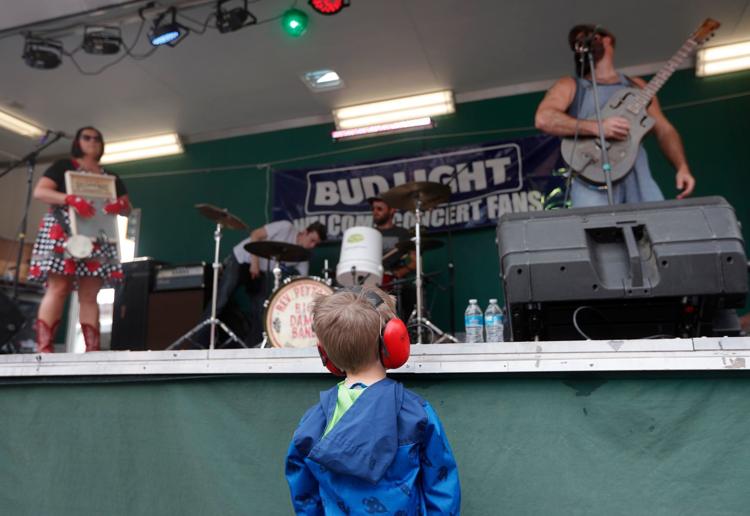 Alive after 5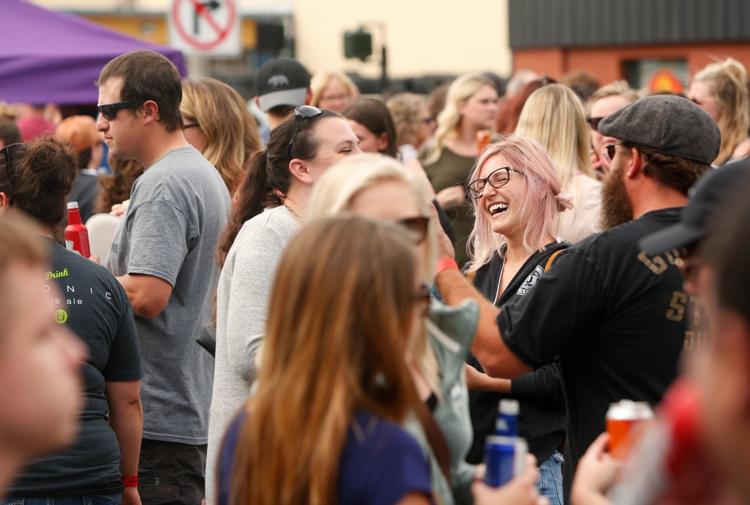 2905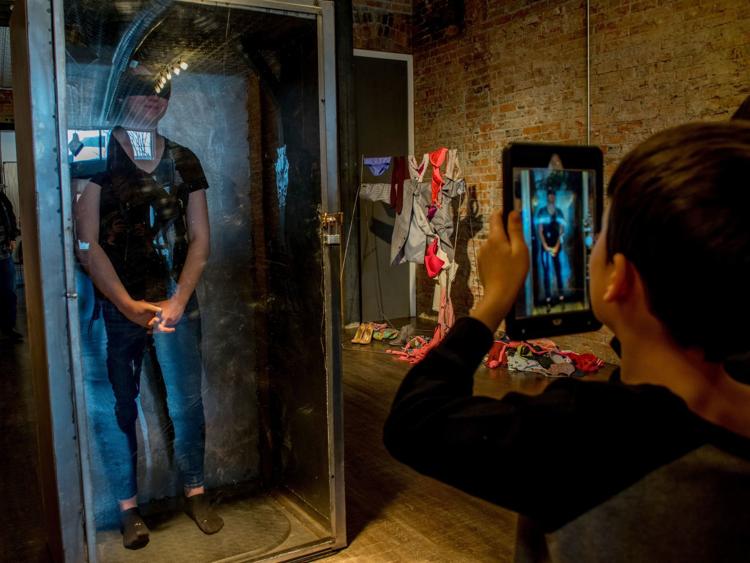 Linear Velocity : The Art of the Bicycle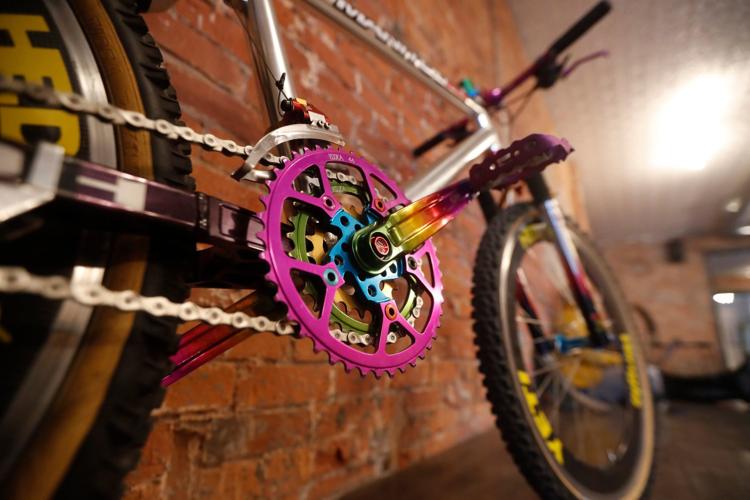 "Crimes of the Heart"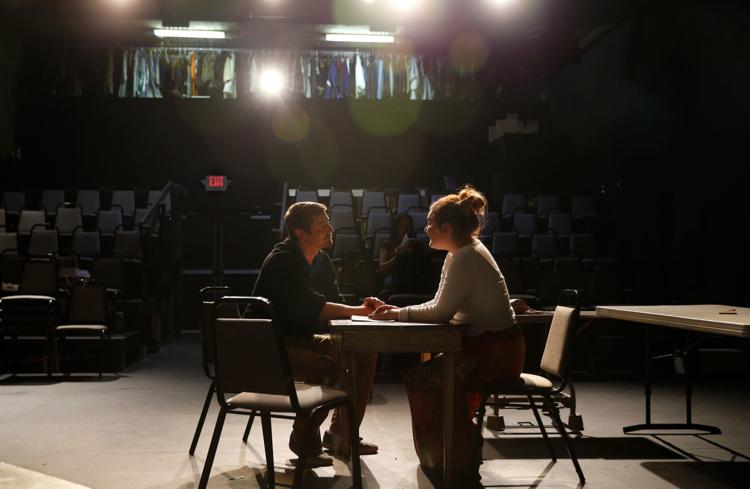 Al Bedoo Shrine Circus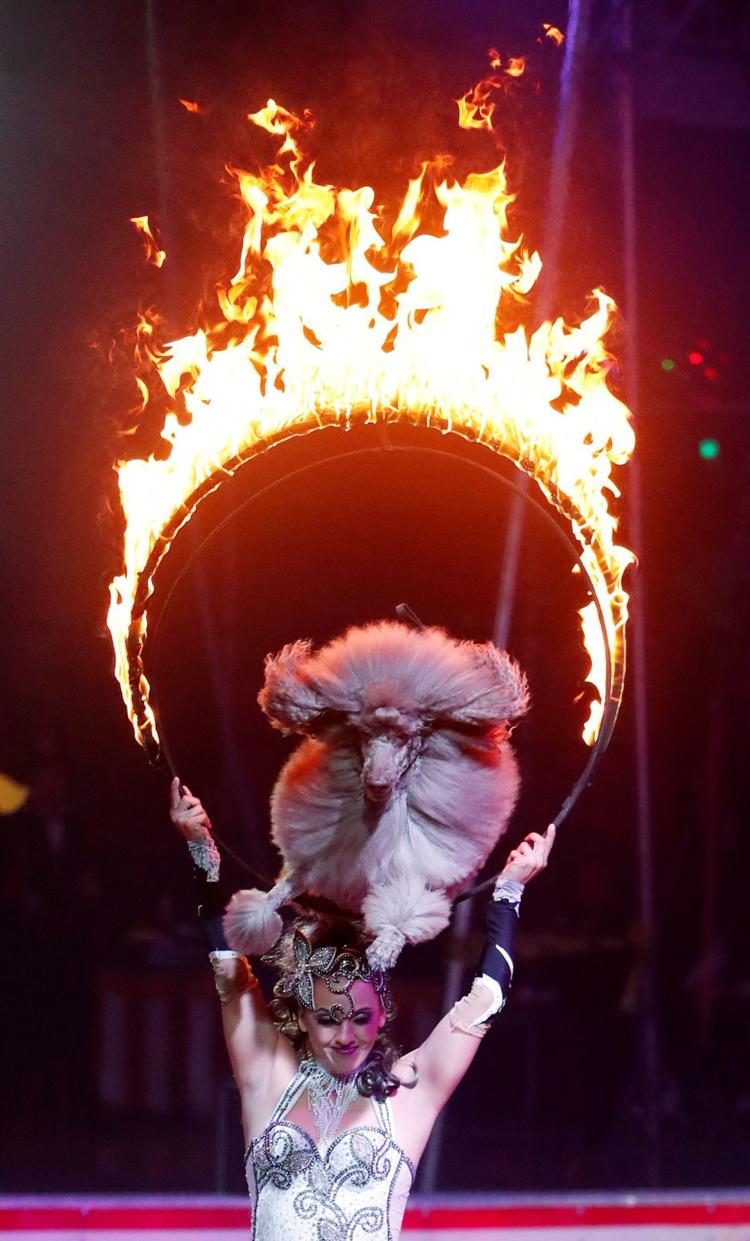 Al Bedoo Shrine Circus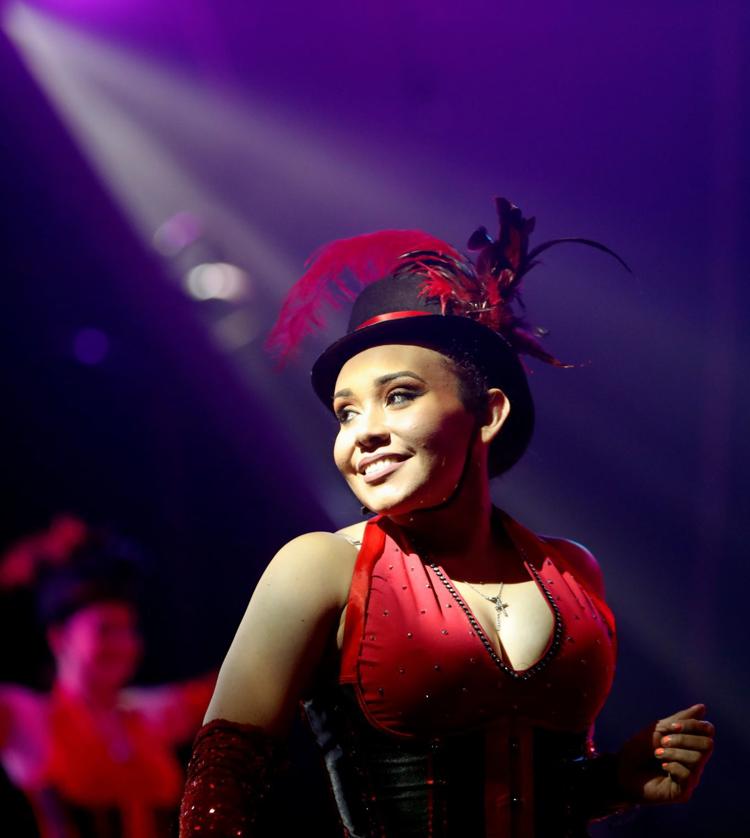 Grease Preview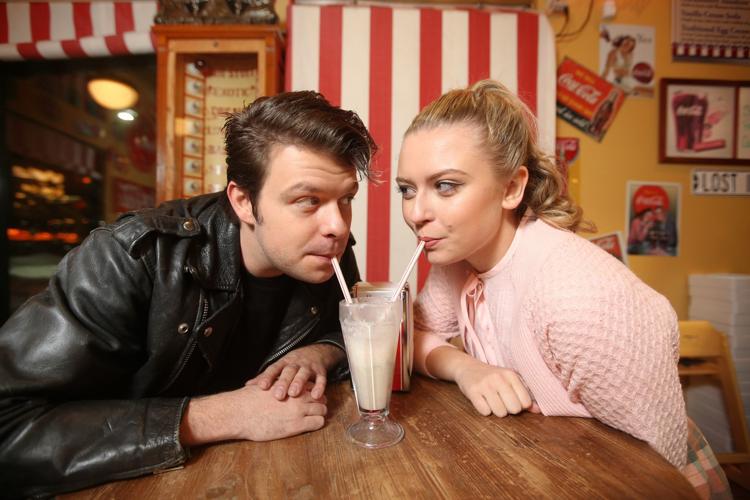 Art Auction 50
Art Auction 50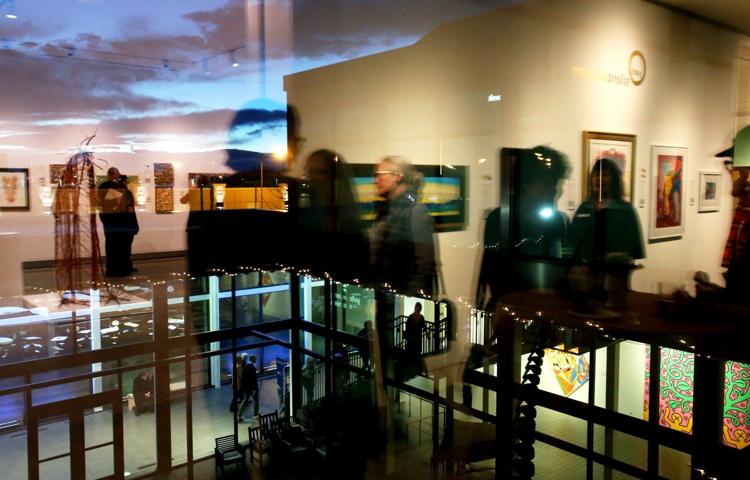 'Shrek The Musical Jr.'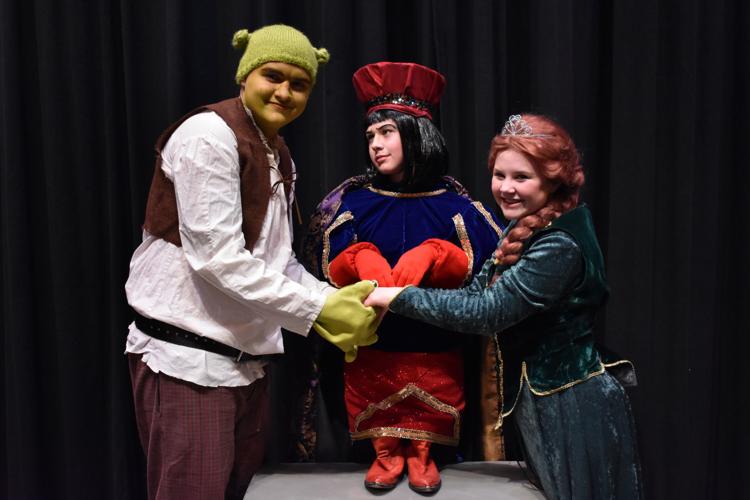 Basquiat's "Flesh and Spirit"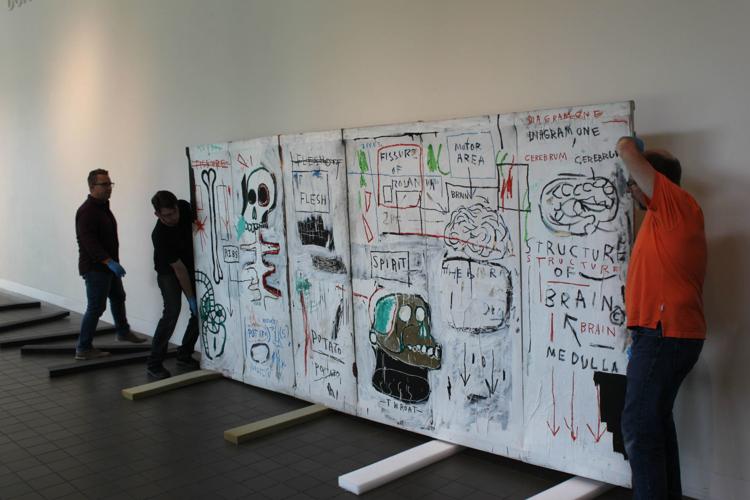 Masquerade at the YAM