The Yellowstone Art Museum opens a new exhibit on Thursday, featuring New York artist Jill Krutick's "Metamorphosis."
An opening reception takes place Thursday from 6 - 8 p.m. Krutick will host an artist talk with guest curator Bruce Helander that evening, as well as Friday at 10 a.m.
Krutick's paintings trace the artist's joyful path of self-discovery and creative exploration, according to the YAM. Using texture, line, and color, the artist suggests the beauty and constant flux of nature.
As a young painter and pianist, later as a media executive and board member, Krutick says arts always played a central role in her life. Influenced by modern and contemporary masters such as Van Gogh, Monet, and Gerhardt Richter, her work combines abstract expressionist gestures, impressionist luminosity, and personal symbols of change and transcendence.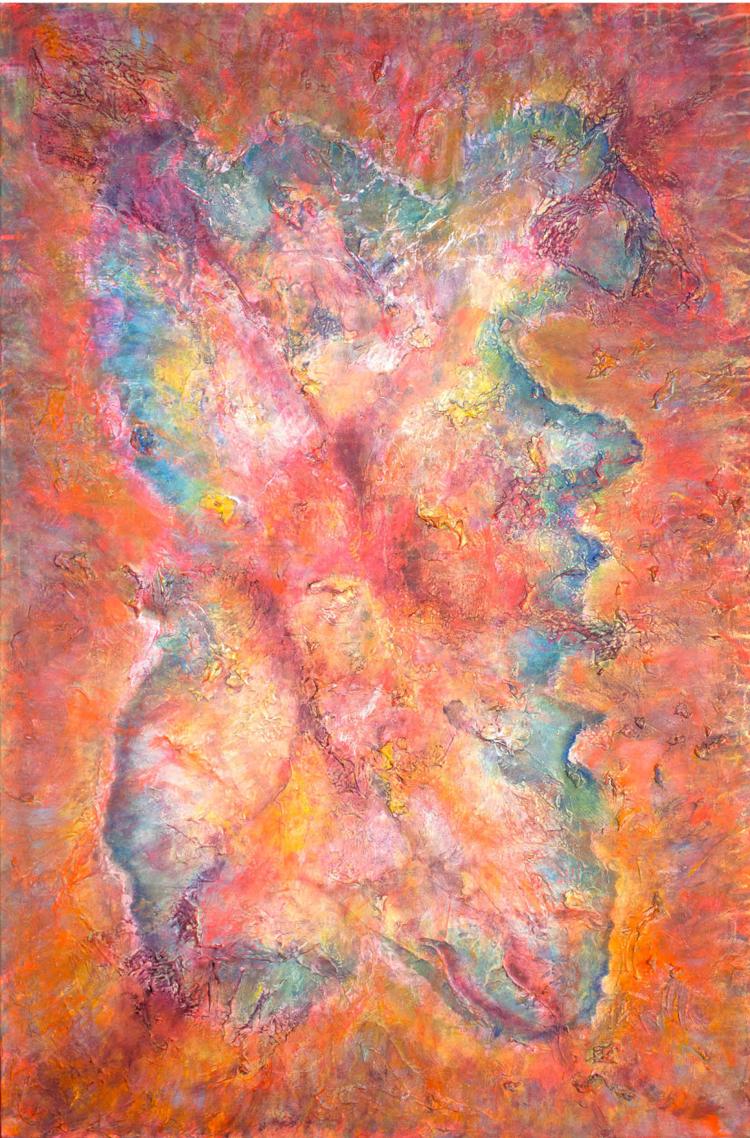 You have free articles remaining.
Keep reading for FREE!
Enjoy more articles by signing up or logging in. No credit card required.
"Balance remains my main goal," Krutick said in a press release. "I strive to capture basic natural elements — earth, water, sun, and sky — contrasting light and dark in order to capture movement through a variety of textures." 
Krutick begins a new composition by swirling texture onto canvas and layering paint over the dimensional foundation. Her paintings shimmer with translucent layers, suggesting the complexity and dynamic sublimity of nature. Krutick said she finds pictorial balance through contrast and the "precise placement of color and texture," which she uses "to create depth or flutter on the surface." The element of chance, she says, "stimulates my creativity and enhances my connection to a tactile interpretation of the forces around me." Her colors and rhythmic forms transcend the logical, binary world of accountants and analysts, connecting to a world of dreams, emotions, and infinite creation.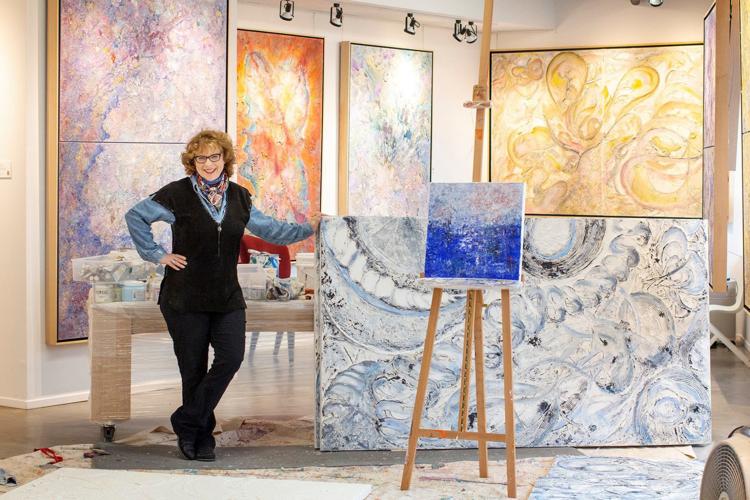 In 2011, Krutick changed careers, leaving Wall Street, where she worked as an analyst, to pursue her passion for painting. She began studying at the Art Students League and now works full time at her studio in Westchester, New York. She has had numerous solo exhibitions, most recently at the Coral Springs Museum of Art, Florida.