Alberta Bair Theater recently announced two additions to its season lineup, the Broadway musical "Finding Neverland" and Montana Repertory Theatre's "The War of the Worlds."
Renovations to the city's largest performing arts venue have displaced productions for the 2019-2020 season, and upcoming events will take place at the Lincoln Center Auditorium, Petro Hall at Montana State University, and at the Babcock Theatre. Construction on the ABT building is expected to conclude in time for the season opener in September 2020.
Tickets for all performances are on sale starting at 8 a.m. Saturday, July 13 at a temporary box office in the the ABT executive offices, 2722 Third Ave. N. Tickets are available at 10 a.m. at albertabairtheater.org or by phone at (406) 256-6052.
The following is the full list of performances for the 2019 - 2020 season:
Sept. 14: The Other Mozart at Petro Theatre. The dramatic one-woman show that tells the story of Nannerl Mozart, the sister of Amadeus. She was a prodigy, keyboard virtuoso, and composer who performed throughout Europe with her brother to equal acclaim, but her work and story faded away.
Oct. 12: National Geographic Live! featuring Steve Winter: On the Trail of Big Cats at Petro Theatre. From trekking India's Himalaya in search of rare snow leopards and stalking the elusive jaguar through Latin American jungles to chronicling the nocturnal activities of the "American lion" or cougar, award-winning photographer Steve Winter ventures far and wide to come face-to-face with his subjects.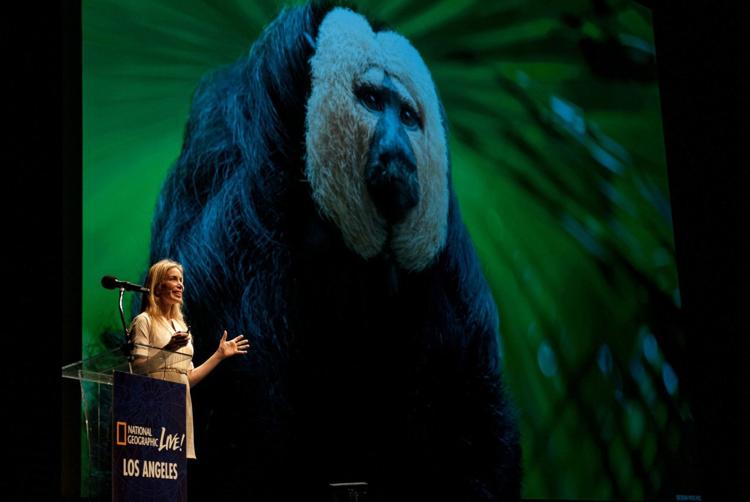 Dec. 13: Warren Miller's 70th Film at Babcock Theatre. Miller captures world class skiers, snowboarders, and outdoor enthusiasts braving the elements for the ultimate adrenaline rush set among some of nature's most breathtaking landscapes.
Jan. 29: Montana Repertory Theatre's "War of the Worlds" at Petro Theatre. Broadcast from New York's Mercury Theatre in 1938, this infamous radio play, based on the novel by H. G. Wells, had many terrified listeners convinced that an actual alien invasion of Earth was taking place. Part radio play, part theatrical experience, this re-imagining of the classic piece is directed by Caitlin O'Connell under the artistic direction of Michael Legg.
Jan. 18: National Geographic Live! featuring Mireya Mayor: Pink Boots and a Machete at Petro Theatre. A former NFL cheerleader and daughter of Cuban immigrants who grew up in Miami, Mireya Mayor followed her unlikely dreams. In short order, she became a respected primatologist, audacious explorer, and Emmy Award-nominated wildlife correspondent for the National Geographic Channel.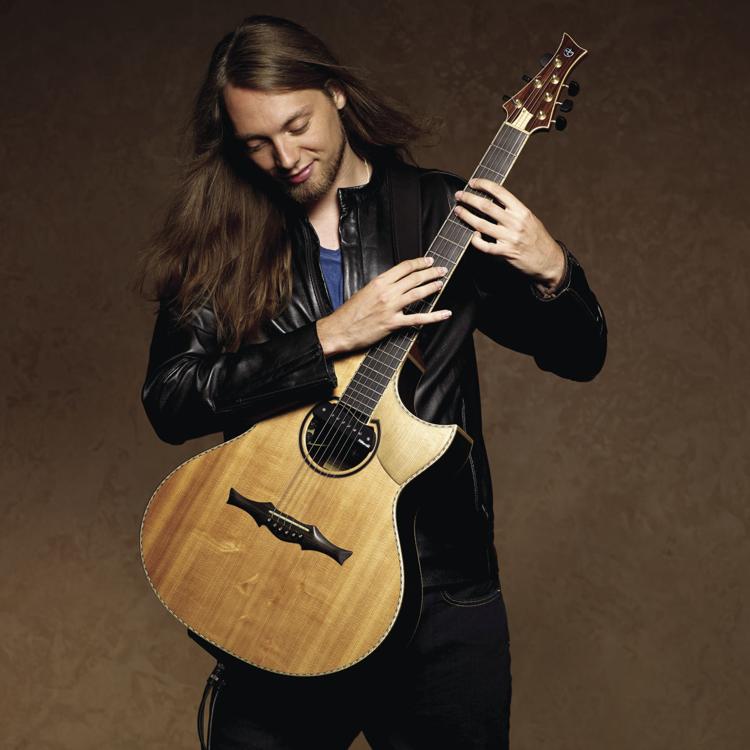 Feb. 15: International Guitar Night at Petro Theatre. The 20th anniversary tour features guest host Mike Dawes (England), joined by German Lopez from the Canary Islands, jazz virtuoso Olli Soikkeli from Finland, and Hawaiian Slack Key master Jim Kimo West.
Feb. 25: Hiplet Ballerinas at Lincoln Center. The only company in the world to perform the signature trademark style, Hiplet Ballerinas of Chicago fuses classical pointe technique with African, Latin, Hip-Hop and urban dance styles.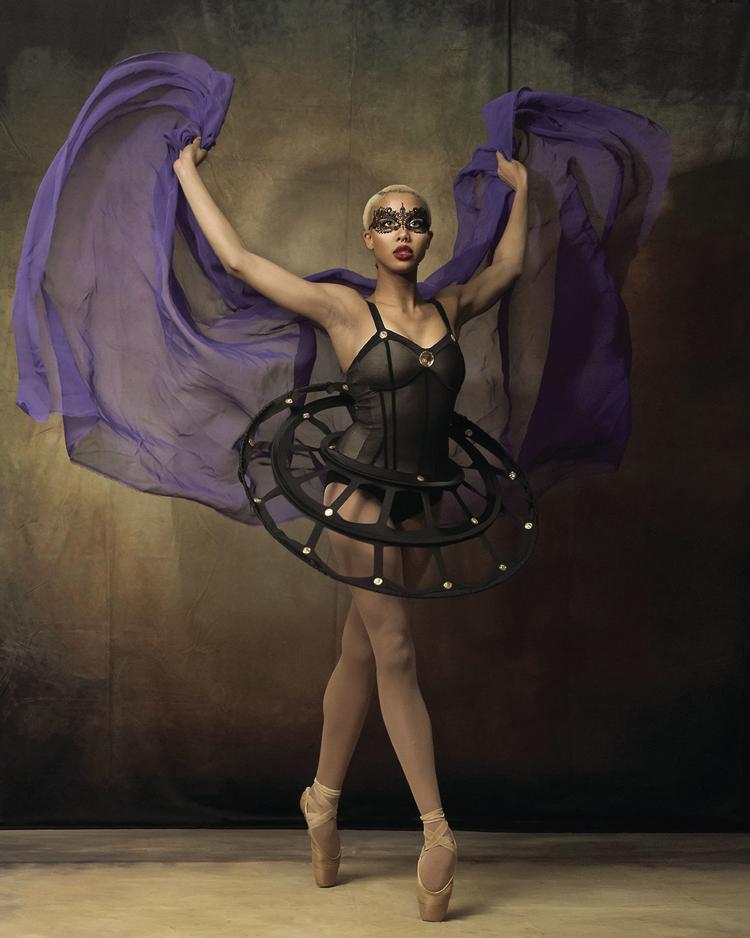 March 21: National Geographic Live! featuring Brian Skerry: Ocean Soul at Petro Theatre. For more than 20 years, wildlife photographer Brian Skerry has captured "the soul of the sea" for National Geographic. Skerry dives eight months of the year, often in extreme conditions beneath Arctic ice or in predator-infested waters, and has even lived at the bottom of the sea to get close to his subjects.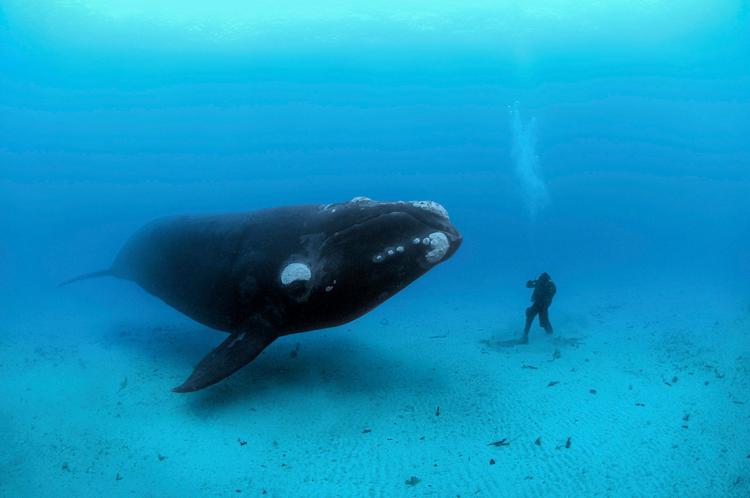 April 2: "Finding Neverland" at First Interstate Arena at MetraPark. 
This award-winning Broadway musical tells the incredible story behind one of the world's most beloved characters: Peter Pan. Playwright J.M. Barrie struggles to find inspiration until he meets four young brothers and their beautiful widowed mother. Spellbound by the boys' enchanting make-believe adventures, he sets out to write a play that will astound London theatergoers. With a little bit of pixie dust and a lot of faith, Barrie takes this monumental leap, leaving his old world behind for Neverland, where nothing is impossible and the wonder of childhood lasts forever. The magic of Barrie's classic tale springs spectacularly to life in this heartwarming theatrical event.
April 25: Joe Alterman Trio at Petro Theatre. From Atlanta, the 29-year-old Joe Alterman studied music at New York University, where he received both his Bachelor's and Master's degrees in Jazz Piano Performance. In addition to performances with Houston Person, Les McCann and his own trio, among others, Alterman has performed at many world renowned venues including the Kennedy Center, Lincoln Center, Birdland and New York's Blue Note, where Alterman has opened, many times, for Ramsey Lewis.
Stay up-to-date on what's happening
Receive the latest in local entertainment news in your inbox weekly!