Located at 1603 Grand Ave., in the West Park Promenade, the restaurant will be in the former coffee shop next to Gainan's. The 3,000-square-foot location has been gutted and plans are to open Parasol — a 70-seat restaurant with patio and open-concept kitchen focused on locally sourced and scratch-made foods — by August.
Corbridge is part owner of the restaurant. The three other owners, Jamey Eisenbarth, Ronald Eisenbarth and Don Christensen attempted to open a restaurant earlier this year named Odd Duck with former Local Kitchen & Bar head chef Travis Stimpson.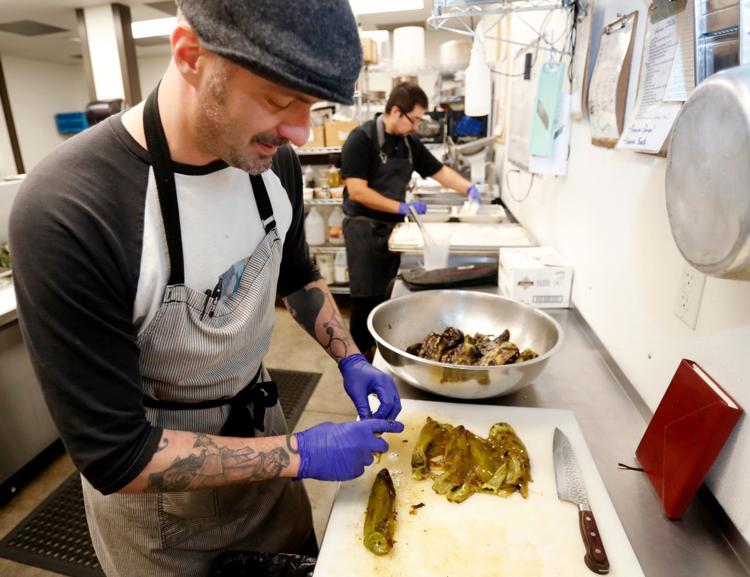 Odd Duck was halted after a lawsuit over a five-year non-compete agreement Stimpson had signed with Local Kitchen. Stimpson was fired after allegedly sending sexually suggestive text messages to a 15-year-old subordinate employee of the restaurant.
A ruling issued in March granted Local Kitchen's requests to block Stimpson from participating in a competitive restaurant and barred owners from opening the restaurant under the original plans. At the time, Eisenbarth told The Billings Gazette the partners would proceed with opening a restaurant and that they were in talks with various Billings chefs.
When contacted Wednesday, Jamey Eisenbarth declined to comment, but did say Stimpson has no involvement with Parasol.
For Corbridge, it's a brand new restaurant he's looking forward to. "I feel incredibly fortunate to have this opportunity. I am going to make it a home."
Corbridge will be the public face of the business, and hopes to eventually buy out the other three partners. "That's the objective," he said. "They're facilitating and investing." He did not know the owners prior to coming on board as part owner and head chef.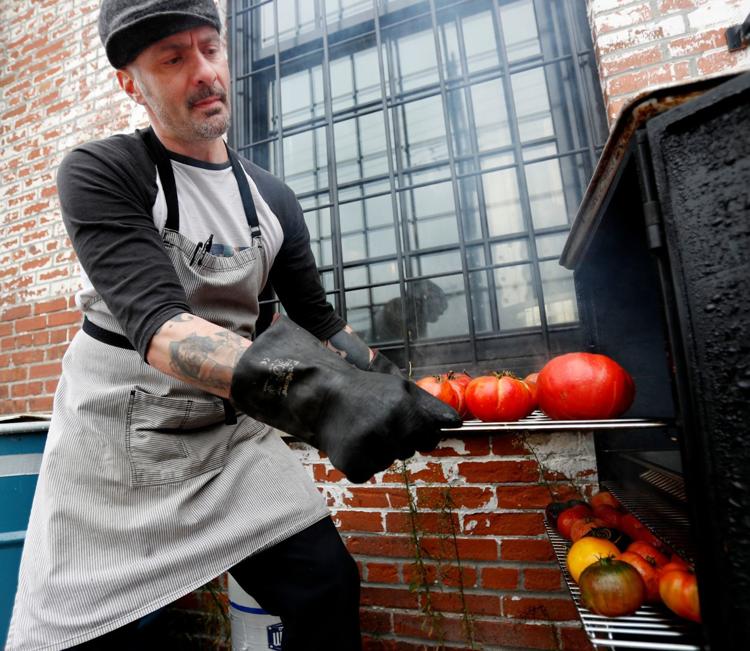 Corbridge is a familiar face in the Billings food scene. He's best known for his inventive dishes and focus on made-from-scratch cooking, starting with Café DeCamp, a restaurant he opened a decade ago in a trailer on Sixth Avenue North.
Café DeCamp was one of the first restaurants in Billings to focus on incorporating locally sourced food into the menu.
You have free articles remaining.
"I remember trying to contact ranchers and farmers, and they were like, 'What? Why are you calling me?'" Corbridge said. He developed relationships with local growers that next year, including Kate Rossetto, an organic farmer in Billings Heights, and Rachel Negaard, who runs a small farm in Grass Range.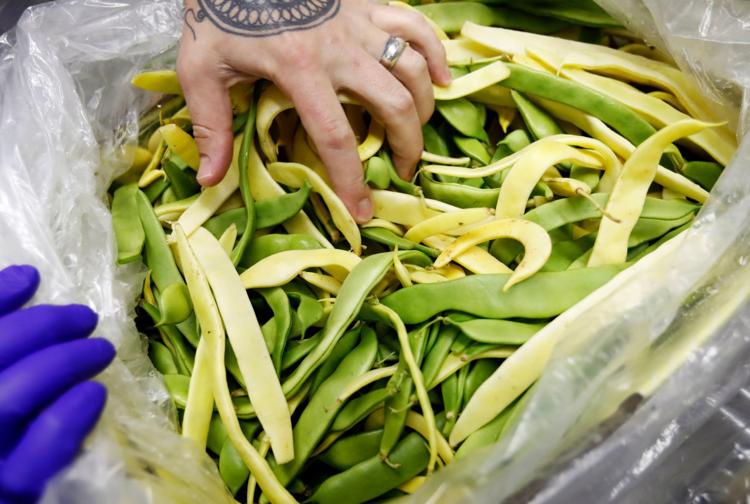 Corbridge was also part of opening Commons 1882, located in downtown Billings on Fourth Avenue, and he was on staff prior to the opening of Last Chance Pub in 2016, where he was head chef and responsible for crafting its ever-evolving menu.
It's not unusual for restaurant staff to turn over. It's a grueling business with long hours and razor-thin profit margins, and Corbridge has found his place in the food scene shifting over time. Yet, he's ready to pick up where he left off six years ago, when Café DeCamp closed.
"I'm working for myself with my own standards," he said. "With this opportunity, I can guide myself through the business the way I know it should be done."
Corbridge is eager to try out a restaurant in midtown, where there are more drive-through options than fine dining. Yet, he has plans for a menu that will keep people coming back.
"I want to create things that simultaneously appeal to a broader audience but have extra care put into them," Corbridge said.
The menu isn't set in stone, but looking at the draft, there's a familiarity of foods like pizza, burgers, and mac and cheese. Lamb makes an appearance, as does chicken, duck, and fish, as well as deserts. The menu is broken into two sections, a "flagship" section that will not change, and a rotating menu that Corbridge will change at his discretion. A few menu items from Café DeCamp will make a reappearance, including fish tacos, the smoked tomato and forest mushroom pasta, and the bison burger.
Of the name, Corbridge said he has a bit of an obsession with umbrellas. "I just like them," he said. Parasol, a Latin and Italian term that translates to "protection against the sun."
"A parasol can be used for anything," Corbridge said. The word appears in many languages, and is associated heavily with French culture, something Corbridge was mindful of when selecting it for his restaurant. "You can't be a chef and not incorporate some kind of French technique." Yet, he brings an infusion of many cultures into his cuisine, a broad umbrella of foods, while staying true to a unique take on food. In this latest venture, Corbridge hopes to be responsive to his audiences, challenging them, while finding he's matured as a chef and business owner.
"I'm just grateful I'm getting older," he laughed.
The restaurant will be open six days a week for dinner only. Within six months, Corbridge hopes to offer brunch Wednesday through Sunday.
In an effort to highlight innovative chefs and the expanding list of local restaurants, the Downtown Billings Alliance has launched Restaurant…