Big Head Todd and The Monsters, 7 p.m. doors/8 p.m. show on January 13 at the Pub Station Ballroom. Tickets are general admission/all ages, $30 in advance/$35 day-of plus applicable fees.
Big Head Todd and the Monsters are not that big on anniversaries, so there won't be any big hoopla over the fact that the band is officially crossing the three-decade mark this year.
Thirty years would seem like something to commemorate, especially with the same core lineup, an achievement few other name-brand bands can boast of. Yet right now they're less about celebrating stability than volatility, in the form of their eleventh studio album, New World Arisin', which makes good on its forward-facing title with what might be the brashest rock and roll of their career. The old world can't rest on any laurels, and neither will they.
"We're in a real exciting part of our career right now," said co-founder Todd Park Mohr in a press release. "We're a viable band with a great audience and we're able to work at a very high level. It's a career that's getting more and more interesting, rather than less, which is remarkable."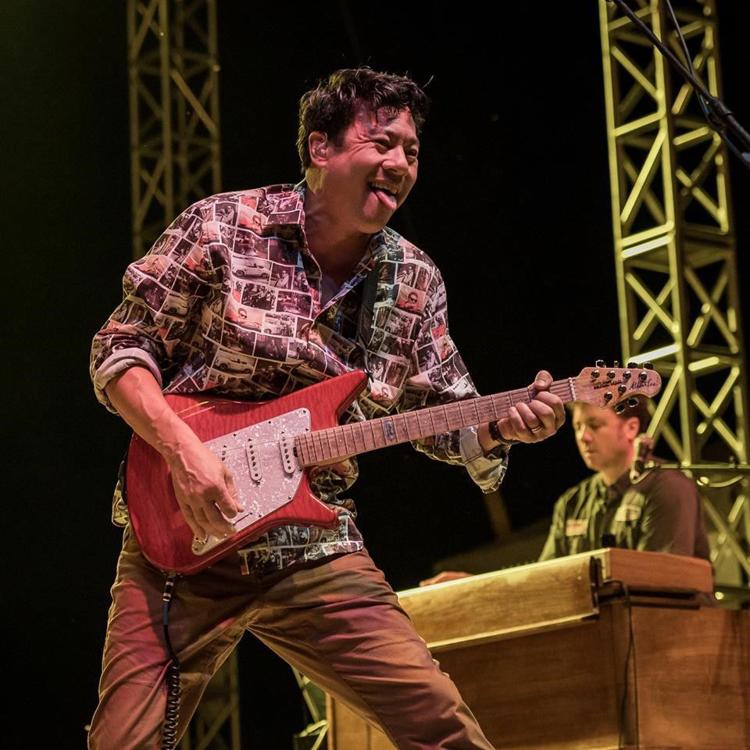 That desire to communicate and connect is very much reflected in a new album that explores a variety of subgenres, from the funky ("Trip") to the unexpectedly punky ("Detonator"), with stops along the way for raging country-rock ("Damaged One"), expansive storytelling in the Van Morrison/early Springsteen mode ("Wipeout Turn"), a Jimi Hendrix cover ("Room Full of Mirrors"), and, in the title track, "New World Arisin'," a Charley Patton-inspired tune that ended up having what Mohr describes as "a heavy metal/gospel feel." He doesn't feel these musical zigzags will give fans musical whiplash.
"The fact is, most people, like myself, listen to multiple genres of music, so I don't think people have a problem with variety. I love it."