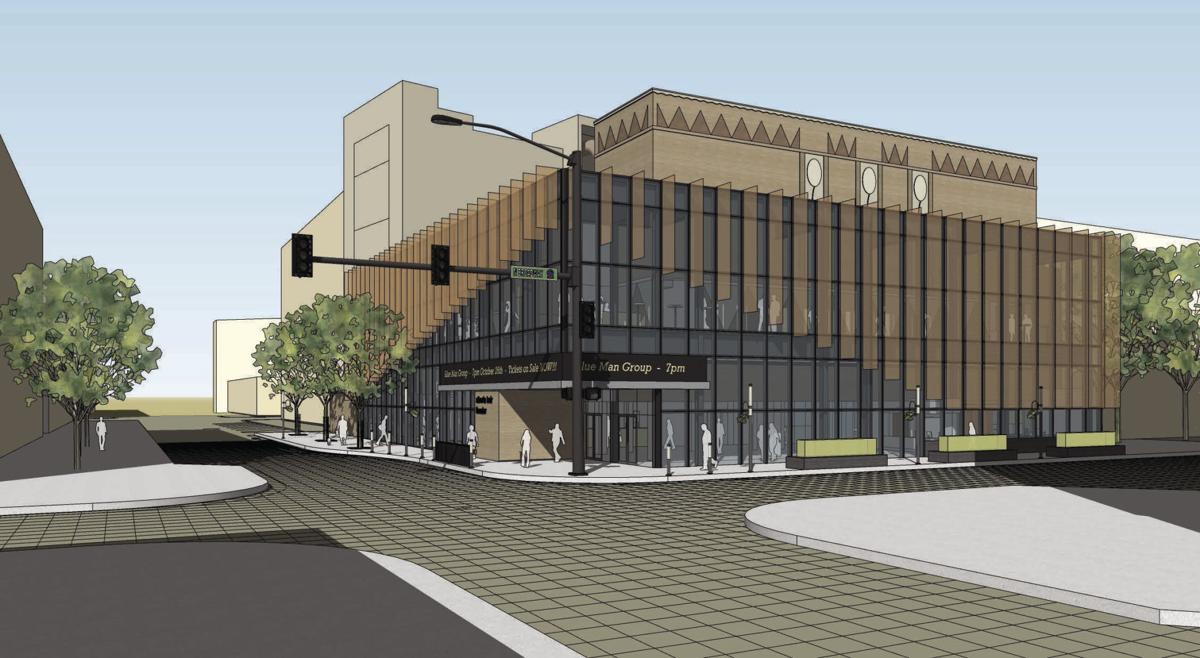 Alberta Bair Theater is just $2 million shy of the $12 million needed to renovate the aging facility.
Stockman Bank gave $285,000 toward the campaign.
"We are absolutely thrilled with the generosity of this gift that benefits our entire community," said ABT Executive Director Jan Dietrich in a press release.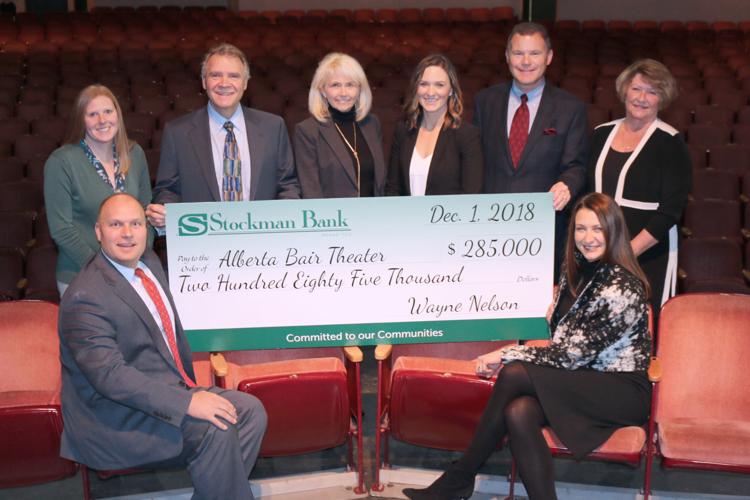 This is the largest corporate donation that the nonprofit theater has received to date. It was to be announced during the sold-out Oak Ridge Boys holiday concert Saturday evening.
"As a member of the downtown business community, we are committed to downtown Billings and believe it has a strong future, which includes a vibrant, renovated theater," said Wayne Nelson, Stockman Bank Billings market president. 
You have free articles remaining.
It's taken 18 months for Dietrich and staff to raise the $10 million in private and corporate support, along with downtown tax increment funding for renovations, which are slated to begin in April after the current season ends.  
In September, ABT got a huge lift from First Interstate Bank, which donated $250,000. Private donors Jim and Chris Scott also gave $1 million. Jim Scott is a founding board member of the ABT and chair of the board at First Interstate BancSystem Inc.
More than half the funds will be invested in infrastructure to meet the needs of artists and touring companies, Dietrich said. The renovation and expansion is aimed at improving the theater experience for patrons, artists and staff. It's planned to expand the footprint on both the east and south sides of the theater to increase the lobby space and allow for an elevator. Restrooms will be added on the lobby and mezzanine levels. 
On Monday, ABT asked the Billings City Council to approve plans to extend the exterior wall of the theater on Third Avenue North to the curb of the current sidewalk and move the sidewalk into parking spots on the street. The substantial encroachment request is being considered by city engineers, who will report back to the council no later than its Dec. 17 meeting.
With more than 80 percent raised, Dietrich is taking the campaign public, she said, soliciting a wider section of stakeholders, utilizing mailers, fundraising events and applying for grants.
"We have been very pleased with the level of support and financial commitment to renovating our beloved theater," Dietrich said. "Our community understands the cultural and economic benefits ABT brings to Billings as we continue to grow."