Since early May, construction crews have been pulling away the exterior facade of the Alberta Bair Theater, uncovering the skeleton of a building opened in the 1930s by the Fox Theater Corporation as an elegant art deco movie palace.
The property hasn't been updated in 32 years, and now it has been stripped down to the concrete floors. The cavernous shell echoes, removed of its velvet pink seats, concession stands and restrooms, as crews from Langlas & Associates ready the building during a $12.5 million face-lift.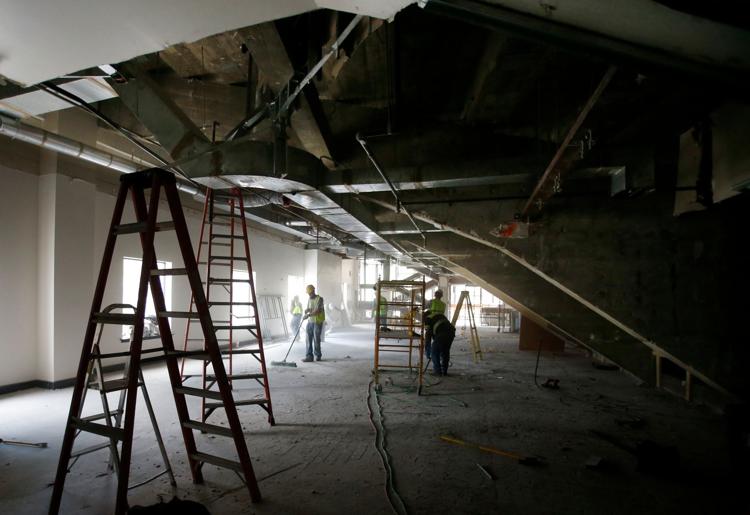 Shades of green, dusty rose, and burgundy are still on the walls — but not for long. That palette, added during a "post-modern" remodel in 1987 that brought the decaying theater back to life, is being updated with earth tones. Long gone are the art deco accents of the 1930s, a style common for theaters of the time, but over the years, the ornate theater would be abandoned by moviegoers who preferred more modern multiplexes and black box cinematic experiences.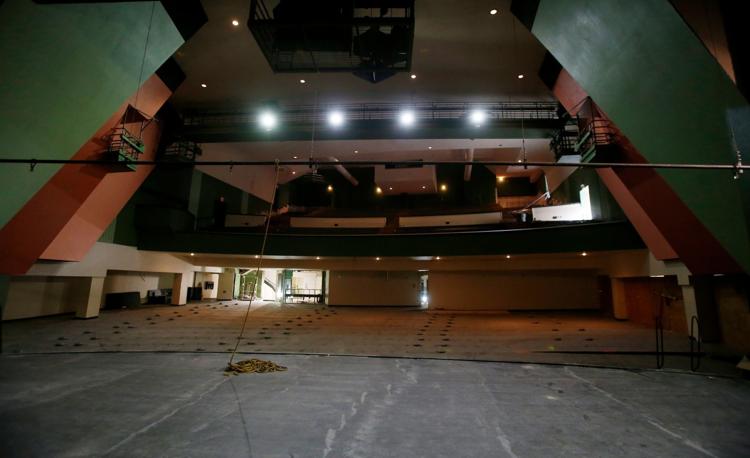 The Fox's offerings shifted from movies into performing arts, but in the 1970s the aging theater needed attention. It received a third life as the Alberta Bair Theater after community members united to "save the Fox," renaming the arts institution after Alberta Bair, whose family originally owned the land where the theater sits. 
"It's very real now that this is happening," said Jan Dietrich, ABT's executive director. Though it's too early to tell, she expects the project to finish in time for the 2020 season opener that September.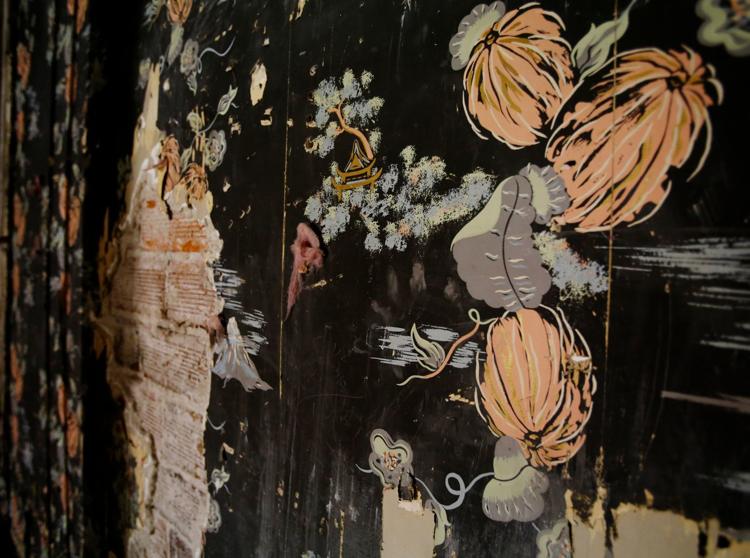 Dan Dooley, superintendent of the renovation project, said crews wasted no time with demolition, which included dismantling the stairway jutting from the building's southern exterior and tearing out the interior fixtures. On one wall, crews exposed wallpaper estimated to be original to the building, its gentle floral pattern soon to be ancient history. 
No business like show business
The show must go on, as they say, and Alberta Bair Theater is continuing with the 2019-2020 season. Construction is expected to last 18 months and in that time the ABT will hold performances at Petro Theatre at Montana State University Billings, Lincoln Center Auditorium, and the Babcock Theatre.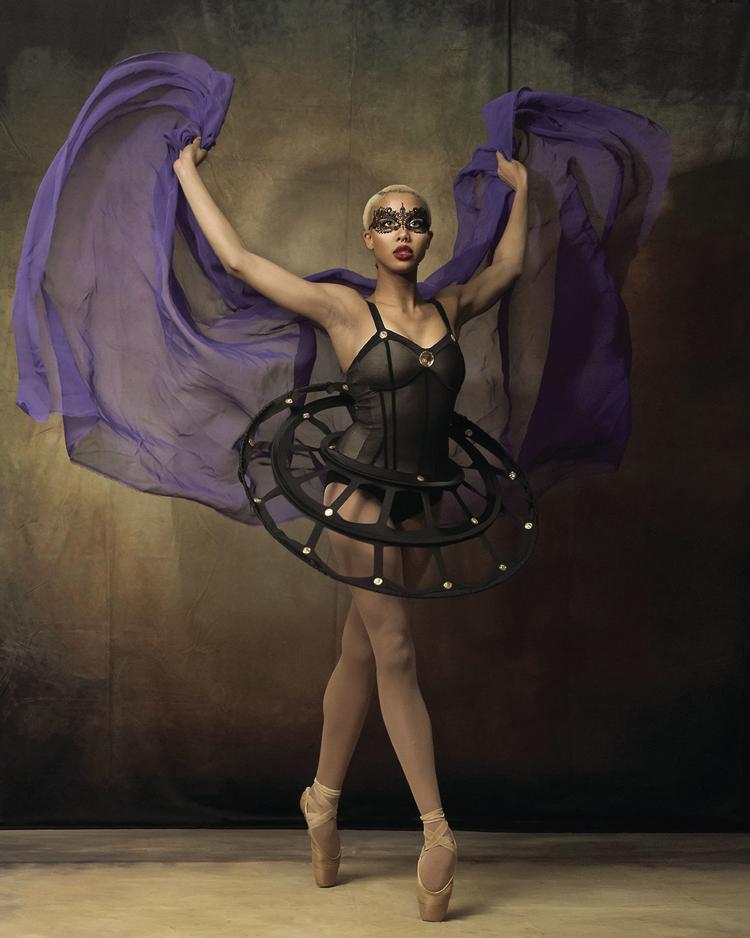 "We are committed to our mission of bringing the excitement of the performing arts to Big Sky country — even while our beloved, historic theater is under construction," said Ron Yates, ABT incoming board chair, in a press release.
ABT Programming Director Jody Grant said programs will take place monthly from September to April, including a new speaker series by National Geographic Live that features prominent explorers and scientists speaking about their work. A Broadway production in November is yet to be announced.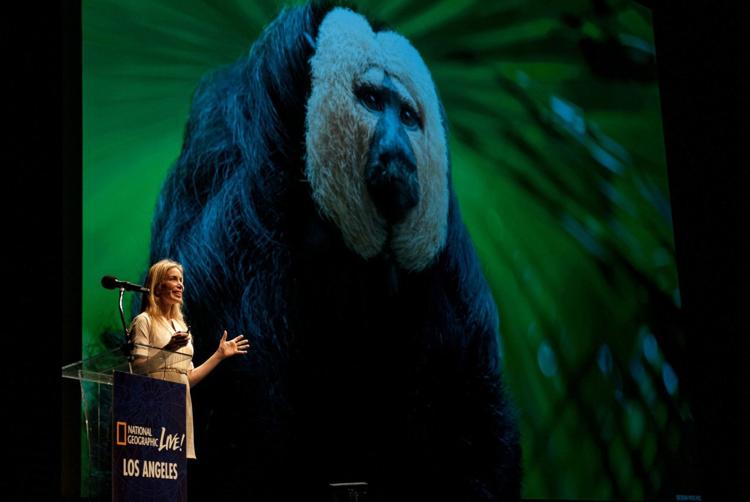 Sept. 14: The Other Mozart at Petro Theatre
Oct. 12: National Geographic Live! featuring Steve Winter: On the Trail of Big Cats at Petro Theatre
Dec. 13: Warren Miller's 70th Film at Babcock Theatre
Jan. 18: National Geographic Live! featuring Mireya Mayor: Pink Boots and a Machete at Petro Theatre
Feb. 15: International Guitar Night at Petro Theatre
Feb. 25: Hiplet Ballerinas at Lincoln Center
March 21: National Geographic Live! featuring Brian Skerry: Ocean Soul at Petro Theatre
April 25: Joe Alterman Trio at Petro Theatre
Fox Theater, 1931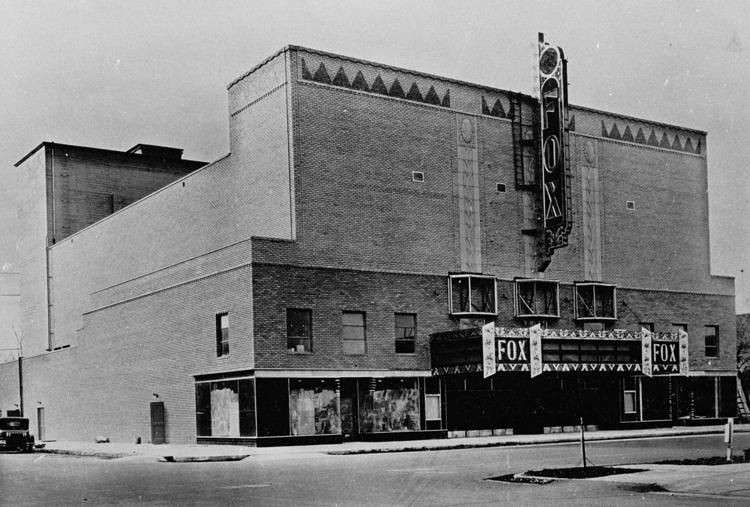 Fox Theater entrance, circa 1930s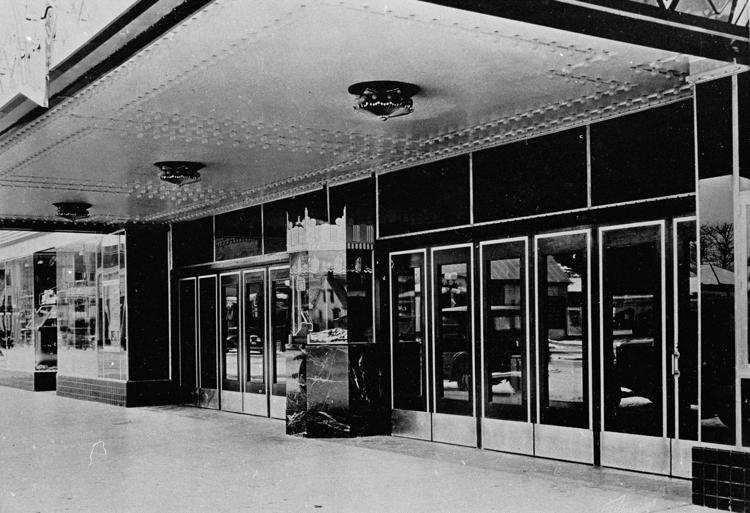 Fox Theater lobby, circa 1930s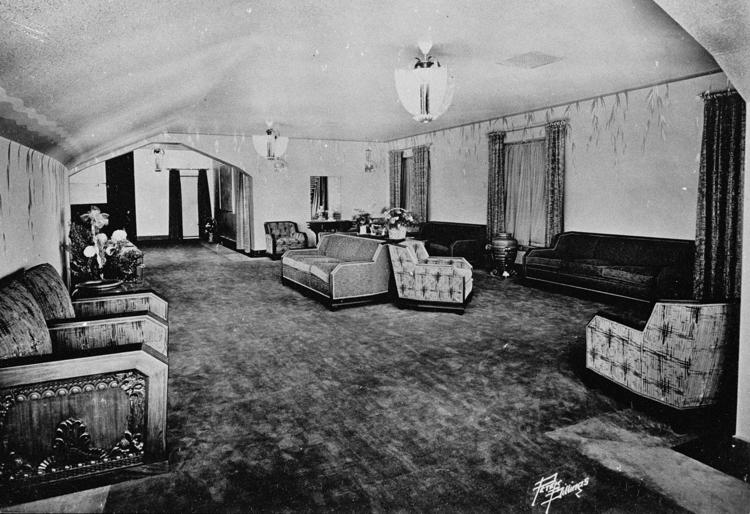 Fox Theater entryway, circa 1930s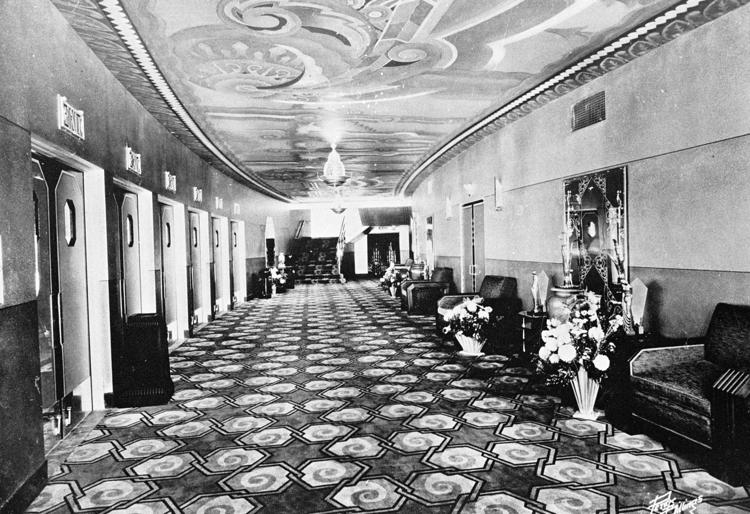 Fox Theater auditorium, circa 1930s.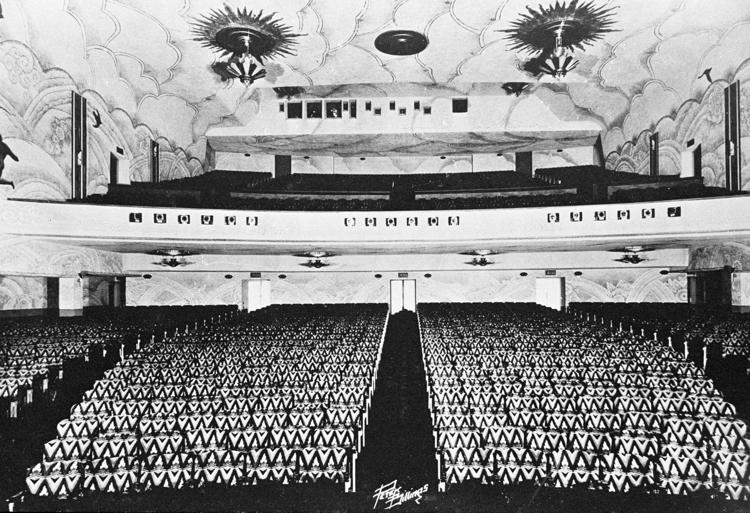 Fox Theater balcony, circa 1930s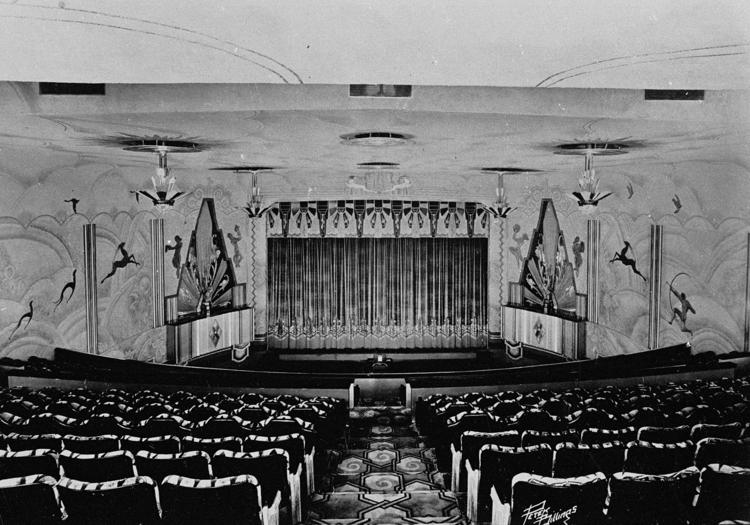 Fox Theater, 1976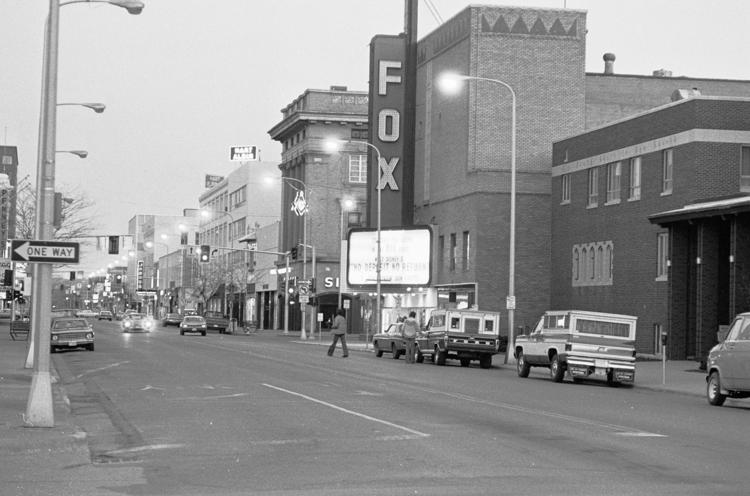 Fox Theater, 1978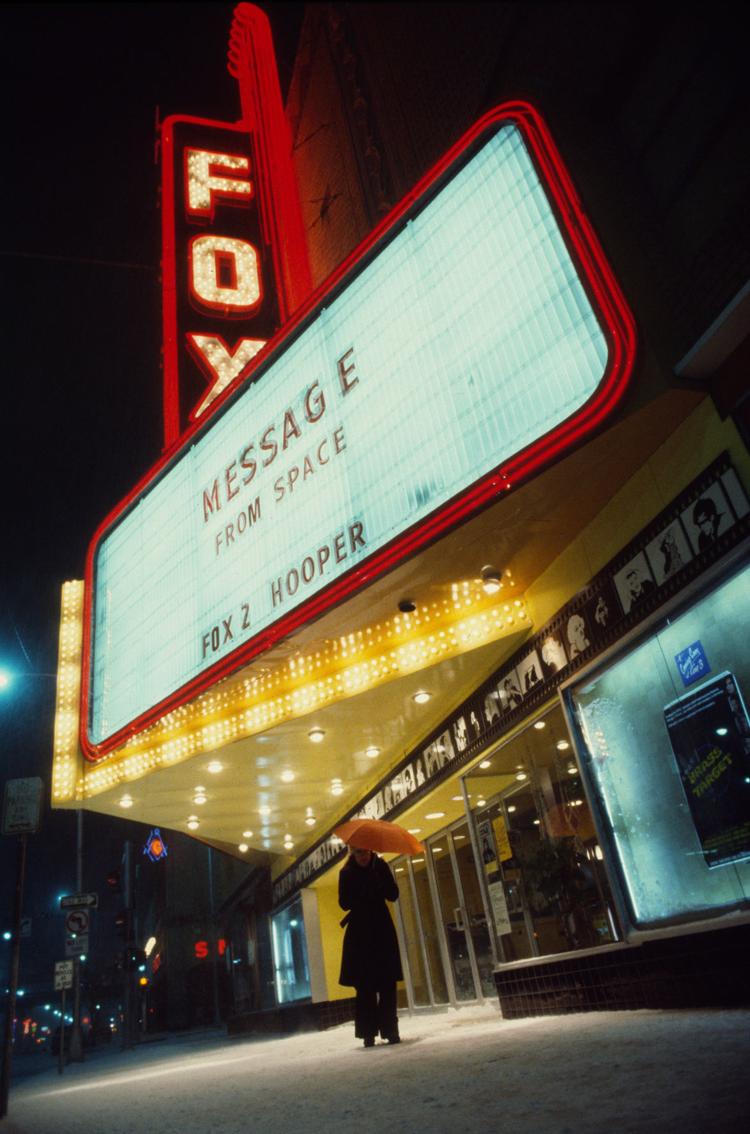 Fox Theater auditorium, 1978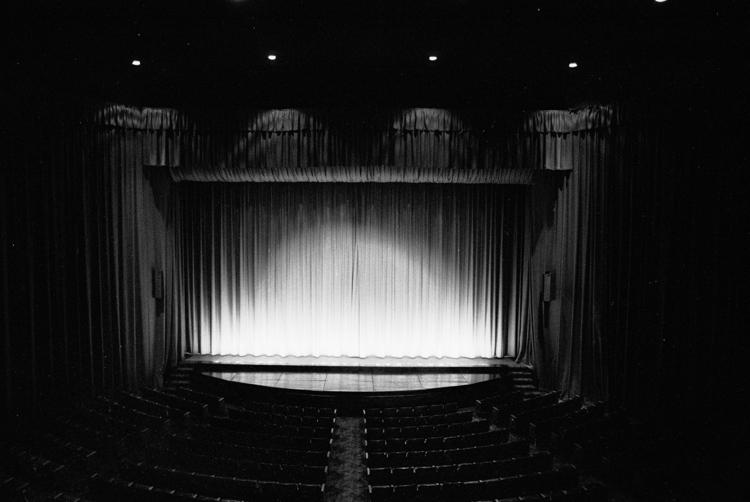 Fox Theater seat removal, August 1985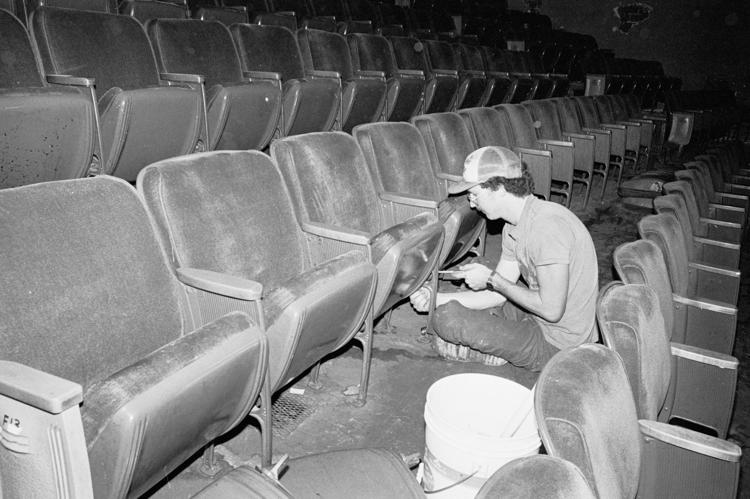 Fox Theater remodeling, August 1986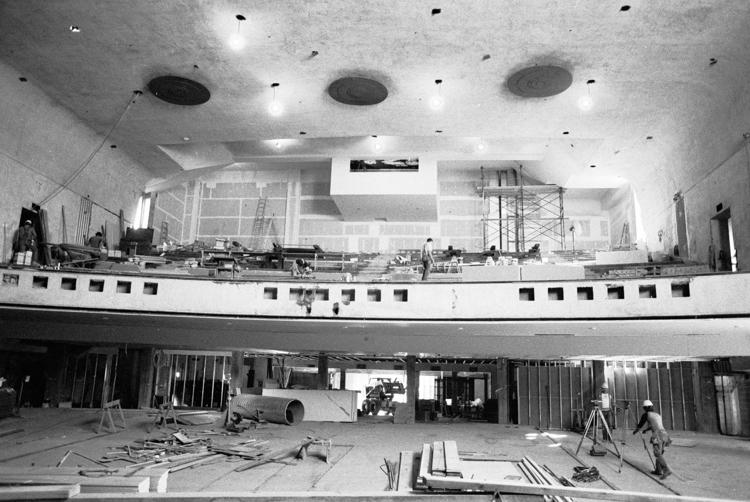 Fox Theater remodeling, July 1986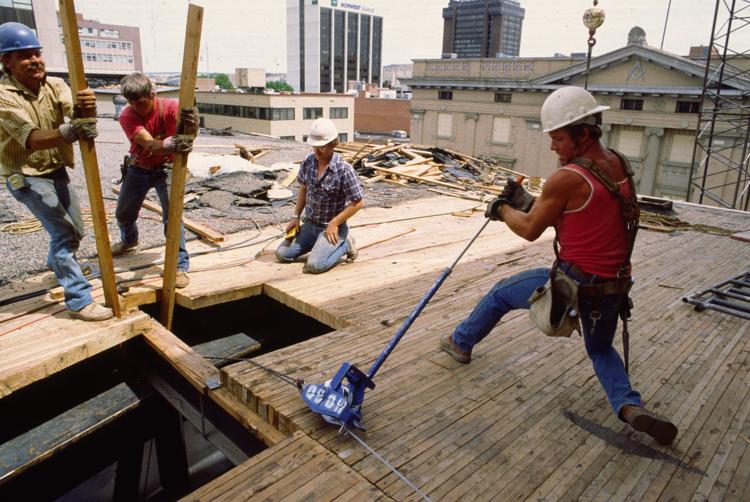 Alberta Bair Theater expansion, 1987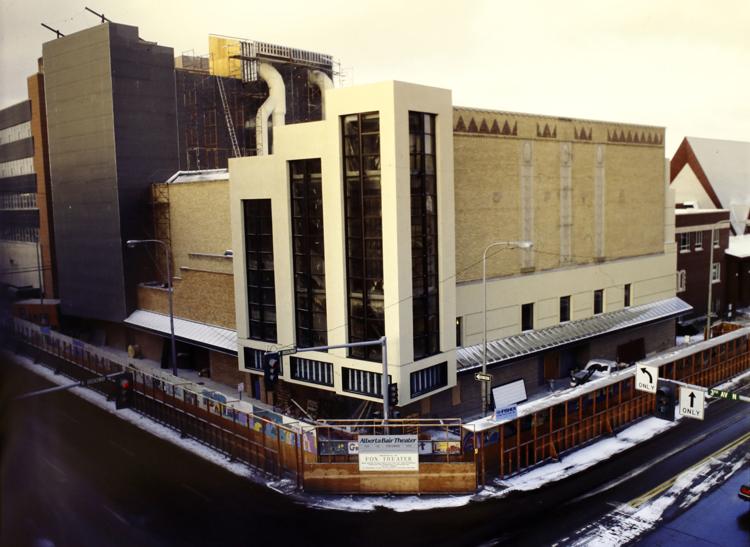 Alberta Bair Theater, 2017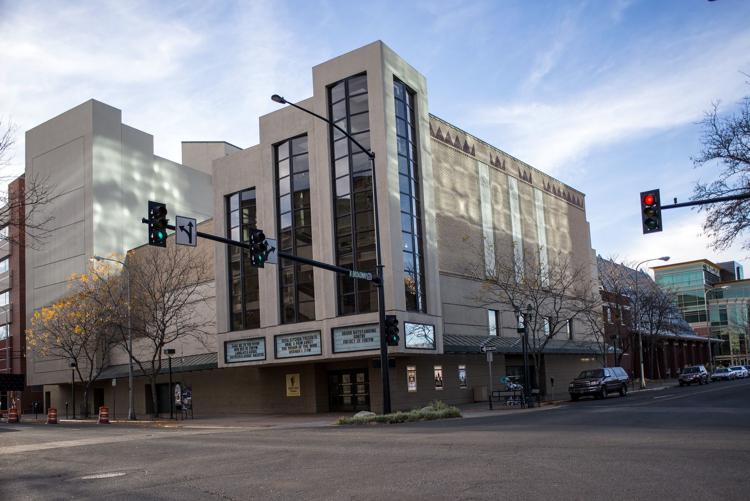 Stay up-to-date on what's happening
Receive the latest in local entertainment news in your inbox weekly!