Showtimes for movies playing May 10 - 16 at the Babcock Theater, 2810 Second Ave. N., and Art House Cinema and Pub, 109 N. 30th St. are listed below. For all tickets and showtimes, visit www.arthousebillings.com or call (406) 601-1241.
AVENGERS: ENDGAME (PG-13) continues this week at the Babcock. The grave course of events set in motion by Thanos that wiped out half the universe and fractured the Avengers ranks compels the remaining Avengers to take one final stand in Marvel Studios' grand conclusion to twenty-two films, Avengers: Endgame.
AMAZING GRACE (G) opens at Art House, featuring concert footage from 1972 of Aretha Franklin performing songs from the best-selling gospel album at the New Temple Missionary Baptist Church in Los Angeles.
Continuing at Art House, HIGH LIFE features Monte (Robert Pattinson) and his baby daughter as the last survivors of a damned and dangerous mission to the outer reaches of the solar system.The crew of death-row inmates led by a doctor (Juliette Binoche) with sinister motives has vanished. As the mystery of what happened onboard the ship is unraveled, father and daughter must rely on each other to survive as they hurtle toward the oblivion of a black hole. A staggering and primal film about love and intimacy, suffused with anguished memories of a lost Earth, High Life is a haunting, thrilling achievement from visionary director Claire Denis.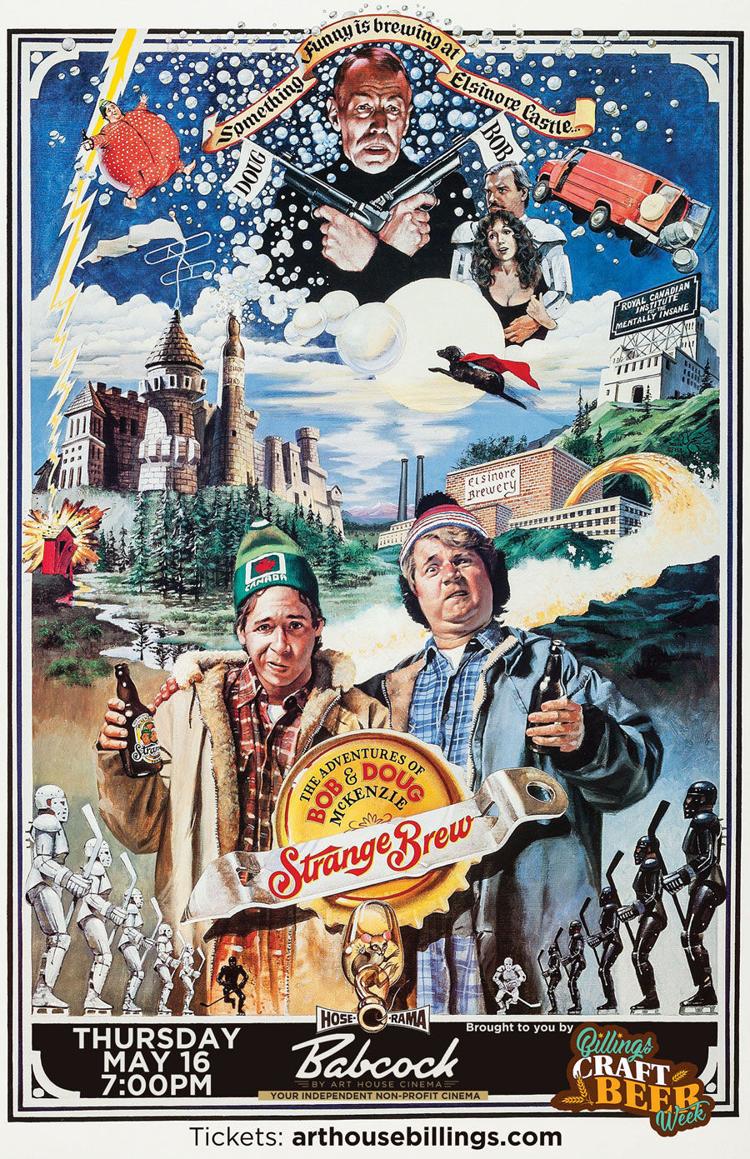 Special events this week include Thursday at the Babcock, celebrate Craft Beer Week with STRANGE BREW, showing at 7 p.m. Local brews will be available.
As well, at Art House as part of its themed movie series in honor of great film, art and culture, is showing musicals each Thursday in the month of May. HAIR will be screened on May 15 at 6 p.m.