2019 Final Student Concert, Saturday, July 13, Yellowstone Valley Brewing, 6 p.m. The show is free, although a donation is appreciated.
The final student concert for Amp Camp 2019, a four-day intensive workshop for guitar, bass, and drums.
Billed as a "rhythm section retreat," Amp Camp took place this past week at Rocky Mountain College. The five-day workshop helps to prepare emerging musicians for a career in music. The camp was founded six years ago by drummer Matt Devitt, guitarist Alex Nauman, and bassist Parker Brown — who also teach private lessons.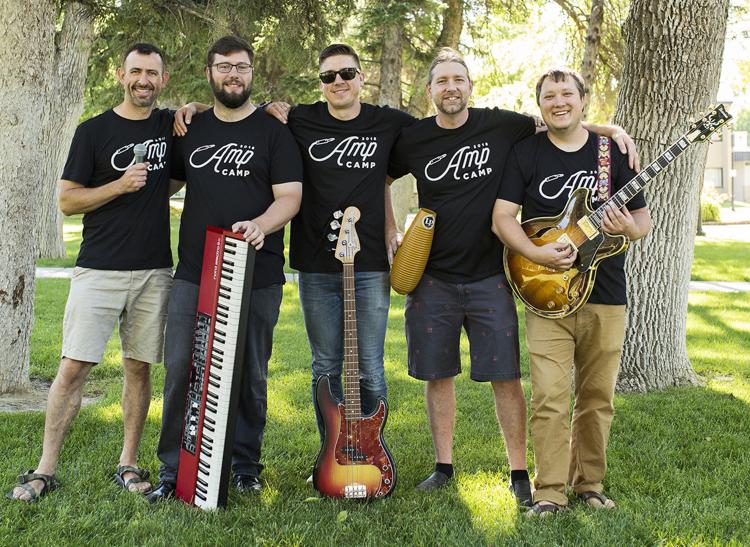 Guitarists, bassists, piano players, drummers, and vocalists who have had at least a year of private lessons are invited to participate. Ages vary, but students are typically ages 9 to 18.
The camp isn't focused on one style of music, but the instrumentation lends itself to rock, jazz, and funk. Students then come together at the end of the week to play together and share skills they've learned playing in groups together.