Wanda Stallcup first came to Angela's Piazza 20 years ago, and she was running for her life. At the age of 39, Stallcup had left a violent relationship in Virginia and was seeking help. She grew up around alcoholism and domestic violence and needed to talk to someone she could trust.
"Every woman over there has mentored me in some way," Stallcup said. "They were a blessing to me. I couldn't help but grow in a place like that where I felt safe and secure and cared for."
Angela's Piazza derives its name from two sources: St. Angela Merici, who founded the Company of St. Ursula in 1535 to educate girls and care for the sick and needy; and "piazza," an Italian word for a welcoming place. 
Within the walls of the piazza, located at 420 Grand Avenue, women have a place of refuge. Assistant Director Amy Aguirre said all women are welcome to the facility, regardless of religious affiliation, race, or economic status. 
The organization was founded in 1998 by Sisters Pat Funderhide and Mary Dostal and is celebrating 20 years serving women in the Billings community. On Tuesday, June 19, the community will have a chance to give back at a fundraiser featuring the Pablo Masis Quartet.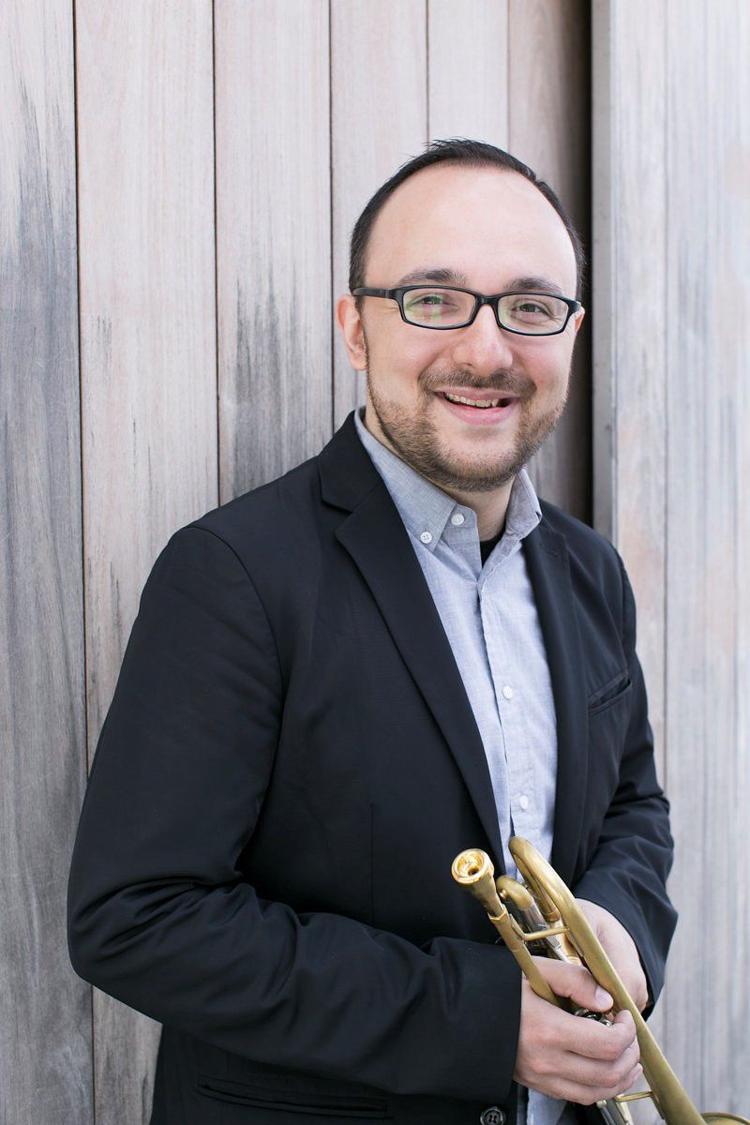 The organization offers a variety of programs for empowerment and support of women in situations of domestic violence, sexual assault and addiction. They also provide outreach through the Daughters of Tradition program to Native American girls ages 8 – 13 to help instill healthy peer relationships and positive life choices, Aguirre said.
"They really educated me on what to look for in a violent person, the warning signs and the red flags," Stallcup said. Through the organization, she received support in the form of mentorship and advice, but also in food, clothing and furnishings when she was able to move into a place of her own after exiting the YWCA. 
Financial support for these services comes primarily through fundraising efforts and private donations, as well as small grants. On Tuesday, Craft Local is donating use of the space for the event. Proceeds from the door will support programs of Angela's Piazza.
For Stallcup, the support she received when she needed it the most changed her life. "It means everything to me. It means having some empowerment in my own life and not being a victim."