Swarmfest — an annual music festival and silent auction dedicated to suicide awareness and prevention — returns in October, featuring local bands Night In At Tiananmens, At Home In Hell, Stranded By Choice, The Old Ones, and Pressureknot. 
The all-ages event is Saturday, Oct. 5 at the Pub Station Taproom, 2502 First Ave. N. Doors open at 7 p.m., with show at 8 p.m. Tickets are $5 and a silent auction will take place, with all profits donated to American Foundation for Suicide Prevention. 
Swarmfest was started in 2017 in honor of Billings musician Dan LaMere, who passed away that same year. This year's event is also being dedicated to Shayden Nelson, who passed away in July.
"It is bittersweet to be putting this on again but it is also humbling and an extreme honor to pay homage to our fallen friends," said Will Summers, vocalist for N.I.A.T. and an organizer of the event. 
In partnership with this annual event, THOMSTOCK will take place the night before, on Friday, Oct. 4 at America Family Restaurant, 4910 Southgate Dr., to honor David Thom, a enthusiast of the Billings music scene who passed away in May 2019. The event is all ages and has a $5 cover. Doors open at 4 p.m. and the show begins at 5 p.m. Musical performances include Tribe, Iron Swarm, Scavenger, Ground Into Dust, Mopsketo, Eye of Halja, Orja, Counting Coup, Mandie Castro, David Banuelos, and Nichola Cooper.
Bands performing at Swarmfest include (information courtesy 11:11 Presents):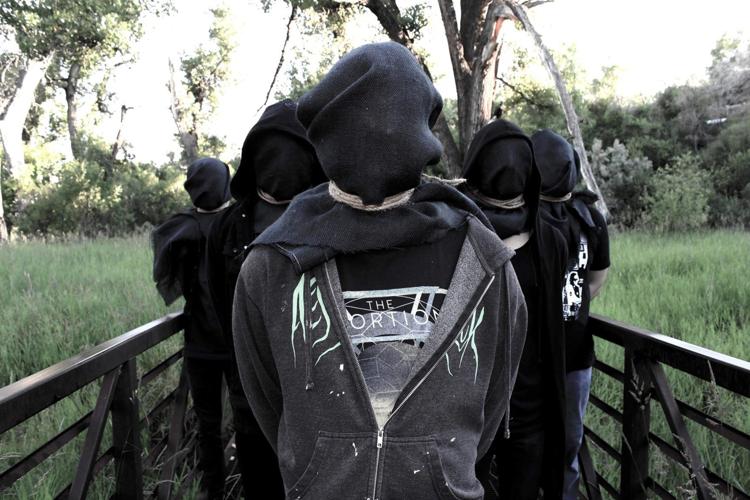 Night In At Tiananmens, or (N.I.A.T.) is a five-person grind/mathcore band started by drummer JR Anderson and guitarist Tony Morales in 2017. The group also features Zach Ostwalt on bass, Will Summers on vocals, and Riley Haynie on guitar. Their four-song EP "The Kindness" was released in February 2019, available free to download on Bandcamp, and the group is preparing for a full album release at the end of the year.
You have free articles remaining.
Keep reading for FREE!
Enjoy more articles by signing up or logging in. No credit card required.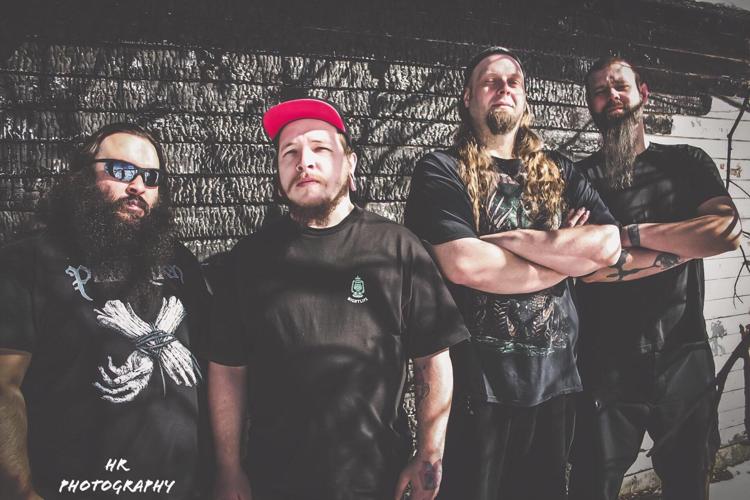 At Home In Hell blends "an abundance of musical stimulus into a brutally deranged onslaught of chugging riffs and hard hitting catches, mixing influences from east coast hardcore, west coast thrash and southern power groove while topping it all with a bit of industrial metal." They've been in the metal scene since 2005, having shared the stage with Soulfly, Suffocation, Battlecross and more.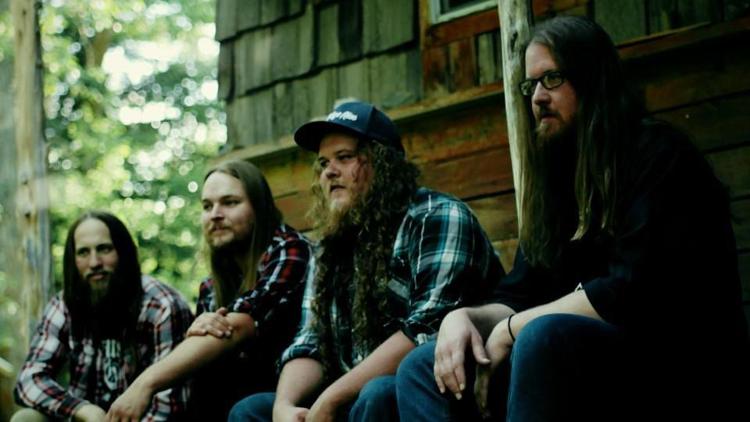 Stranded By Choice have been performing for over a decade a blend of classic rock, metal and country. With a thick dual guitar sound and a simplistic yet powerful approach to their song writing, Stranded By Choice has a heavy live approach with acoustic instrumentation, layered percussion, and moments of "pure tripped out psychedelia" as captured in 2018's "Western Sage." The band credits bands like Black Sabbath, Mountain and Thin Lizzy as influences, and has toured the Northwest and Canada extensively, sharing the stage with Red Fang, Kylesa, Blacktop Mojo, Stabbing Westward, Black Wizard, Conan, The Kyle Gass Band, D.O.A. and more.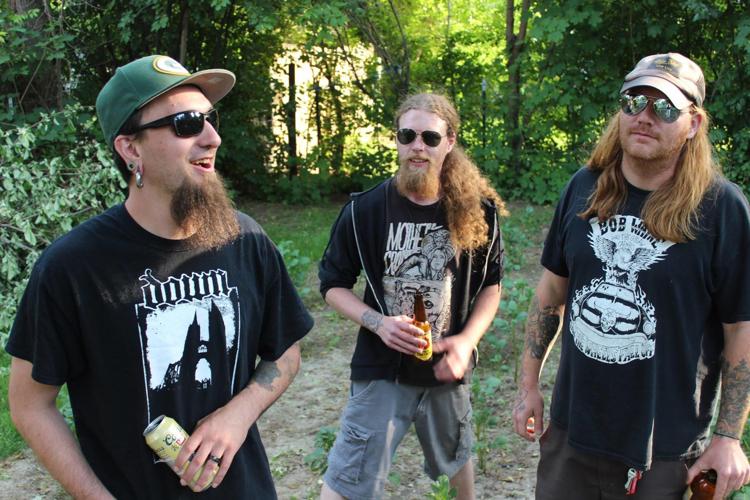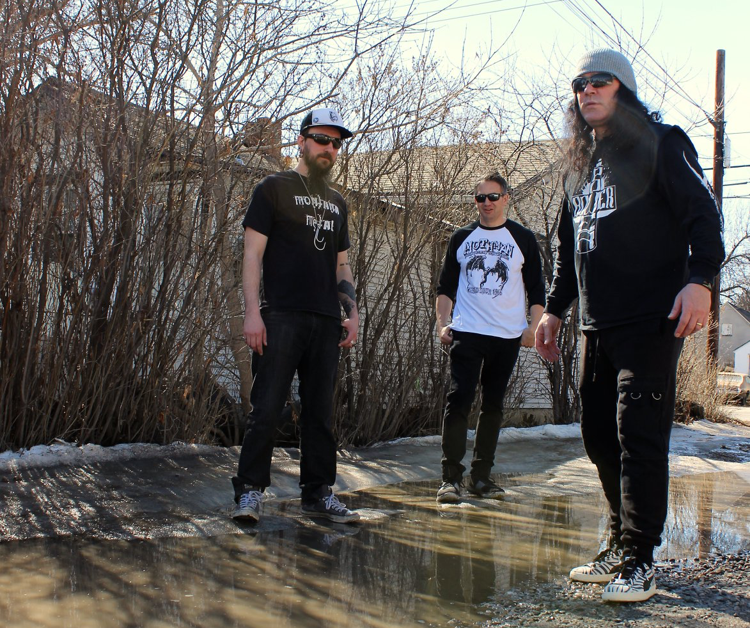 The Old Ones and Pressureknot aren't much for bios. Old Ones describes themselves as "doomy, sludgy, groovy, sleepy tunes from Montana" and Pressureknot formed in 2014 from a collective of current musicians with "determination, resolve, and fortitude" in the Billings music scene. 
Tickets are available at thepubstation.com, Pub Station Box Office or by calling (919) 653 - 0443.