The final program in a series of events celebrating the 100th anniversary of Crow Fair and Apsaalooke culture takes place Wednesday, Nov. 7 at Park Photo, 115 S. Main St. in Livingston. 
The program, hosted by Yellowstone Gateway Museum, is co-presented by Shane Doyle, Ed.D, educator and member of the Crow Tribe, and photographer John Zumpano.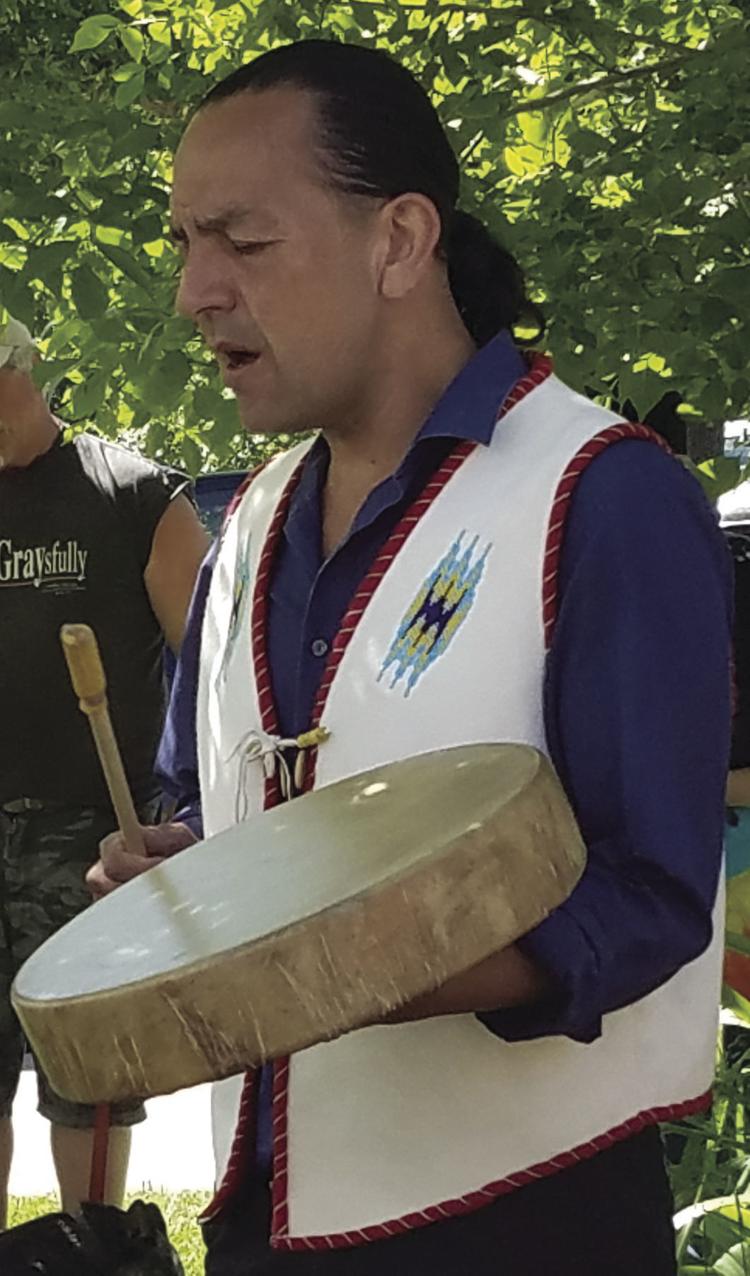 According to a press release, Dolye, a Crow tribal member and educator who grew up in Crow Agency, will discuss the details and history of Crow Fair, highlighting the tribe in Livingston and the surrounding area. He will also drum and sing traditional songs. Additionally, Zumpano's images will be on display, including photos of tribal dances, rodeos, and parades at Crow Fair. 
Doyle now resides in Bozeman and designs American Indian curriculum for many organizations, including Montana public schools, the National Park Service, and the Museum of the Rockies. He speaks throughout the region on the topics of northern Plains tribal culture and the importance of public lands in Montana.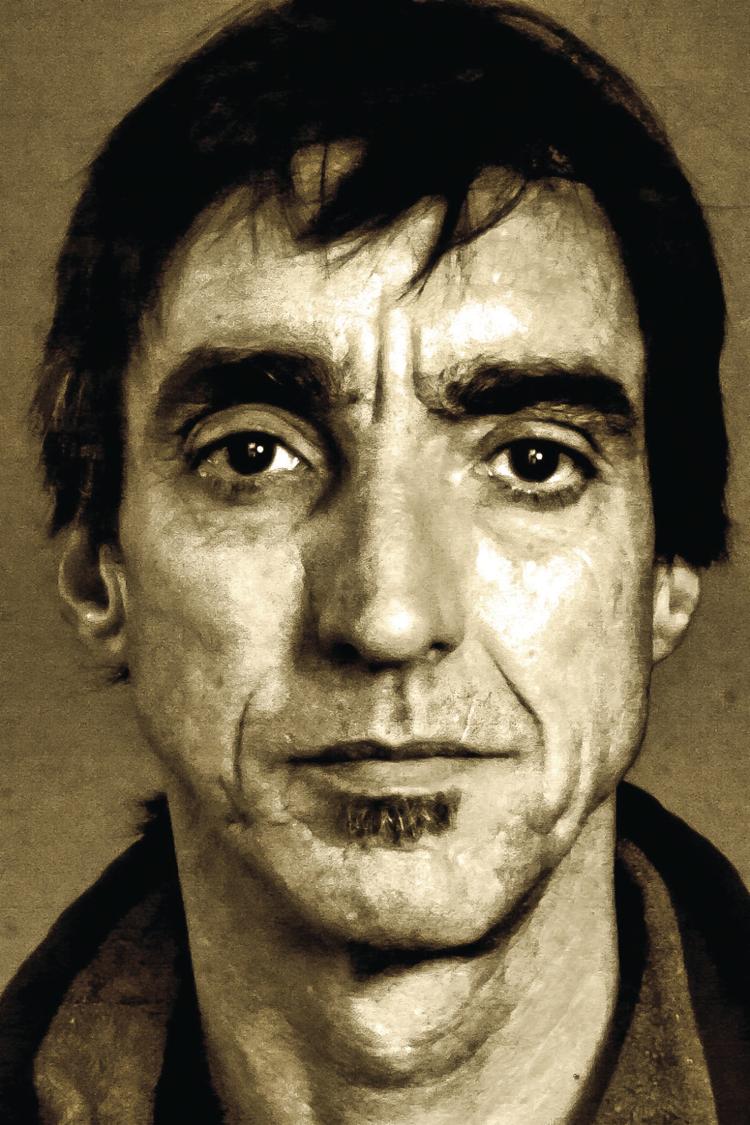 John Zumpano is a photographer who grew up in Butte and is now based in Livingston. He spent almost 30 years as a motion picture technician and in 2006 returned to Montana, focusing his work on digital still photography, documenting Livingston and the surrounding landscape, and an annual trip to photograph the Crow Fair powwow, parade, and rodeo. His photos have appeared in the Montana Quarterly, Big Sky Journal, and Indian Country Today's Powwow Issue. Zumpano has exhibited at The Danforth Gallery, Wheatgrass Saloon, Livingston Depot Center, The Shane Center and Livingston Center for Art and Culture.