Art House Cinema and Pub has received $20,000 from First Interstate Bank, bringing it closer to a fundraising match from Singh Contracting.
The local contractor offered to match up to $200,000 to help the single-screen independent movie theater expand its facility, located at 109 N. 30th St. That offer was set to expire at the end of the year, but Singh extended the match to the end of February.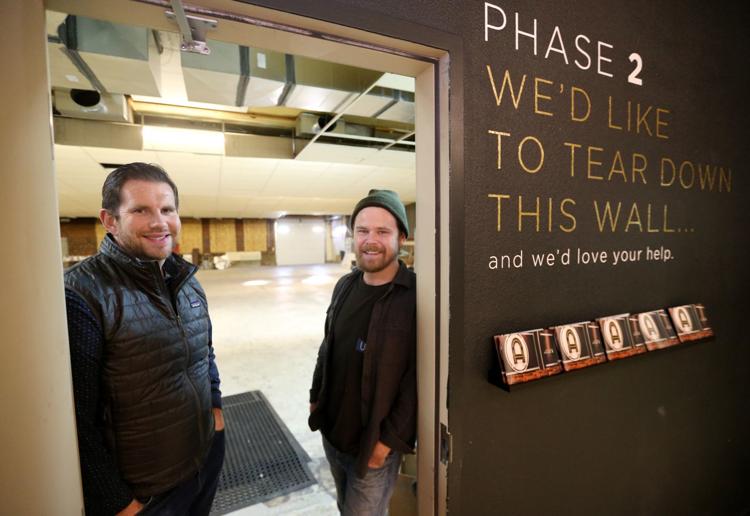 Art House is in the midst of a capital campaign focused on expanding the theater to three screening rooms, a redesigned lobby space, and a kitchen serving artisan foods. In 2018, it raised $150,000 toward the match, and First Interstate Bank's bump brought its overall fundraising total to $910,000, which includes pledges, grants, and $350,000 from the city of Billings.
"Communities are connected, enhanced, and enriched by organizations like Art House Cinema," said Brian Brown, First Interstate Bank market president in Billings, in a press release. "With expanded offerings and space, Art House can entertain and inspire even more moviegoers — I'm proud First Interstate could play a small part in that."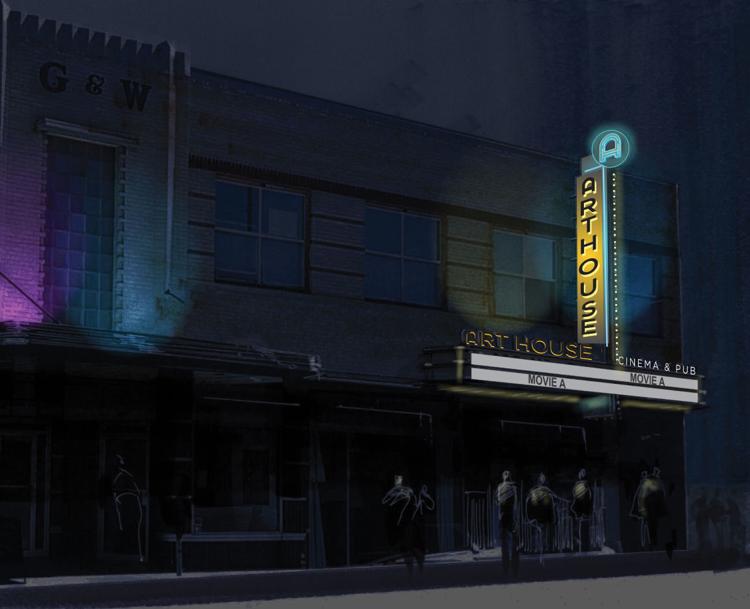 Art House needs $1.5 million in total for renovations. "We hope through grants and some gifts and in-kind donations that we will be able to make that happen," said Matt Blakeslee, executive director of Art House. Blakeslee projects that they'll be able to break ground in the fall or winter. "I would love to get it open before 2020," he said. "That is a very real possibility if things keep going the way they are."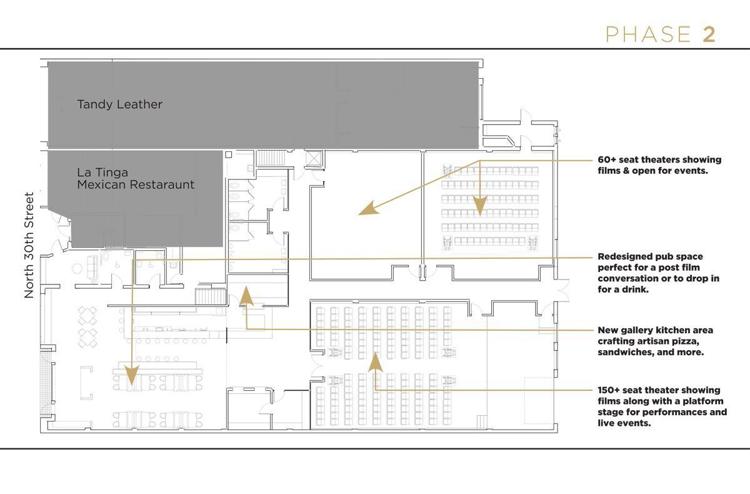 Art House management and its board launched the capital campaign in 2016, and in the midst of the fundraising efforts the Babcock Theater came under city management and needed a tenant. Art House took on the management of this city property in November and has been showing first-run and classic movies daily at the theater. Down the street, Art House shows independent films, documentaries, and foreign films.
The Babcock Theatre, completed in 1907, has an expansive history that mirrors the evolution of Billings, a railroad town eager to prove itself as more than a quick stop, with plenty of hardship and loss as it grew. Step into its story here.