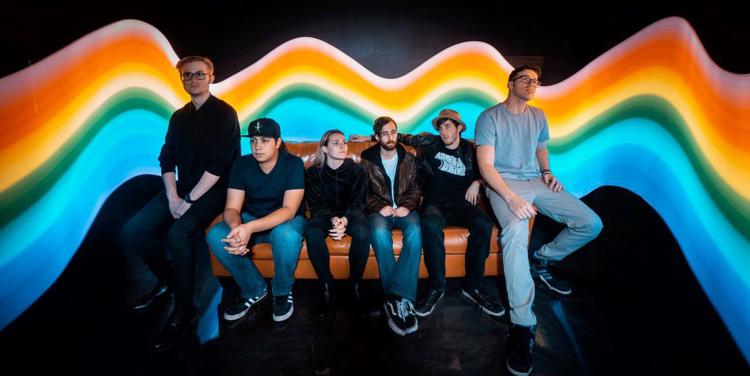 With DASH, Saturday, March 2, Pub Station Taproom, 8 p.m. Tickets to the age-21-plus show are $10 in advance and $15 at the door, plus possible fees.
"Every time we're asked what genre we play we struggle to pin down a consistent answer," the band says in a press release. "But this ambiguity is fundamental to the core of our band."
Music is collaborative, a collection of various inspirations. Arterial Drive embodies this idea with its six songwriters whose musical styles and training come from exceptionally different walks of life. Our music is a stew of rock 'n' roll, progressive, electronic, indie, alternative rock, and jazz. To simply choose and stick to one genre seems an injustice to not only our music but our diverse fan base that has grown to love the Arterial Drive sound, the band says.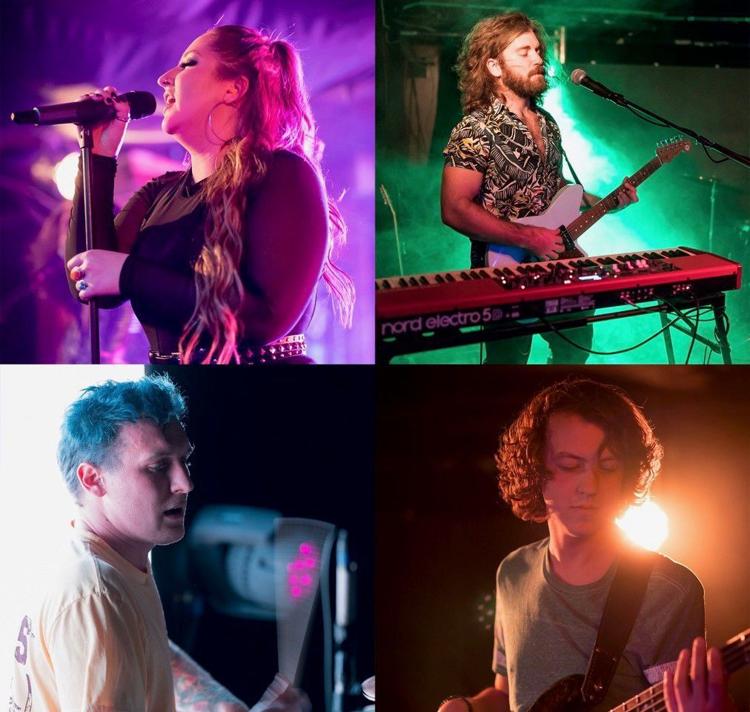 DASH was formed out of a love for light-a-fire under-your-ass rockin' soul music and a desire for honest and entertaining lyrics. Founded in February 2018, the group has worked to refine its dance party sound and keep you on the dance floor all night. Their first studio album 'SUPER' was released on Oct. 11 and is out on all streaming services.
DASH was voted Best New Local Band, #2 Best Local Album, and #5 Best Local Rock Band from the Bozeman Magazine's Bozeman's Choice in 2018.
"DASH's rhythmic funk style will have you on the dance floor and rocking out to the unknown" -For the Love of Bands