The Montana Audubon Center turns 10-years-old this year, and the Yellowstone River Parks Association is celebrating this decade of conservation and education facility on Norm Schoenthal Island from 3-6 p.m. on July 20. The event is free and open to the public.
The center opened in 2009, built from a desire to get children and families outside to learn about the animals, plants, and ecosystems of the area. Montana Audubon Center opened in October with support from the Montana Audubon, the Yellowstone River Parks Association, Yellowstone Valley Audubon Society, and others and now provides education programs to more than 20,000 visitors each year.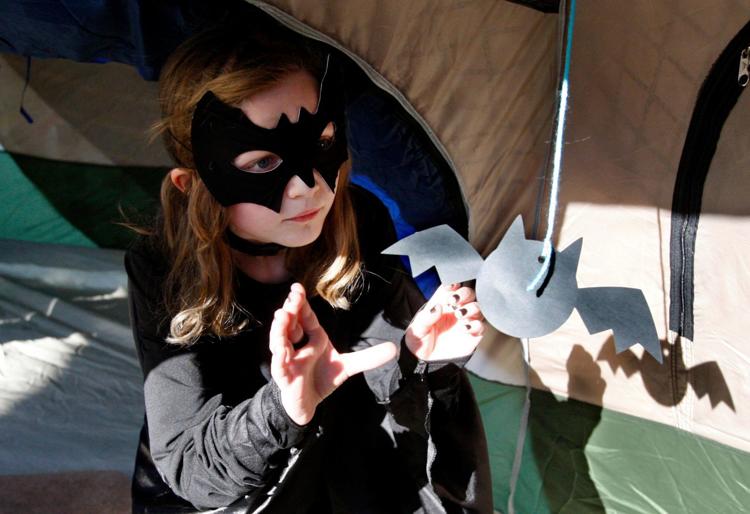 The property along South Billings Boulevard was acquired by the Yellowstone River Parks Association from the Long Family Trust in 1998 and the site was rehabilitated from a gravel pit to include native Montana plants. 
Under the guidance of Norm Schoenthal, professor at Eastern Montana College for nearly three decades, and other educators including teachers Jean Smith, Dean Smith, and John Miller, education and opportunities for youth engagement were a primary focus of the center. 
You have free articles remaining.
Keep reading for FREE!
Enjoy more articles by signing up or logging in. No credit card required.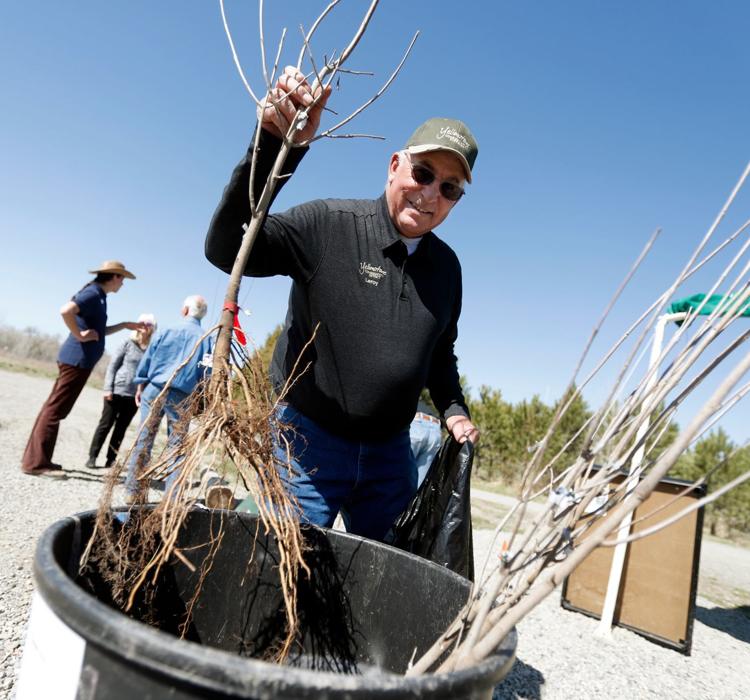 The center became the Montana Audubon's first nature center in the state. In 2002, Audubon teamed up with YRPA on the current site, and over the next six years collectively raised more than $350,000 for the construction of a Wet Lab to serve as the headquarters for restoration, education, and research. 
Since that time, both the programs and the landscape have matured, including hundreds of volunteer-planted cottonwoods and junipers. The Center's education programs are touted as a core community asset and a model of conservation education in the region.