Aunt Dofe's Gallery, 102 Main St. in Willow Creek south of Three Forks, re-opened this summer with Montana artist Sandra Dal Poggetto. A solo show featuring Phoebe Knapp, a third-generation rancher living near Ft. Smith, opened in early October.
Built as a mercantile in 1903, the building long functioned as an art gallery. Aunt Dofe's was founded by artist Dave Kirk, who died in 2015. Juni Clark, a native Montanan and supporter of the visual arts, purchased the gallery from Kirk's estate with the goal of carrying on his vision of encouraging artists.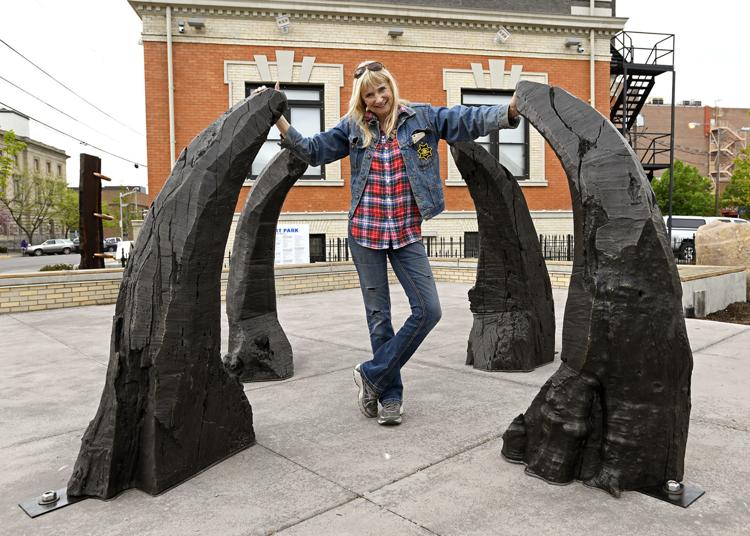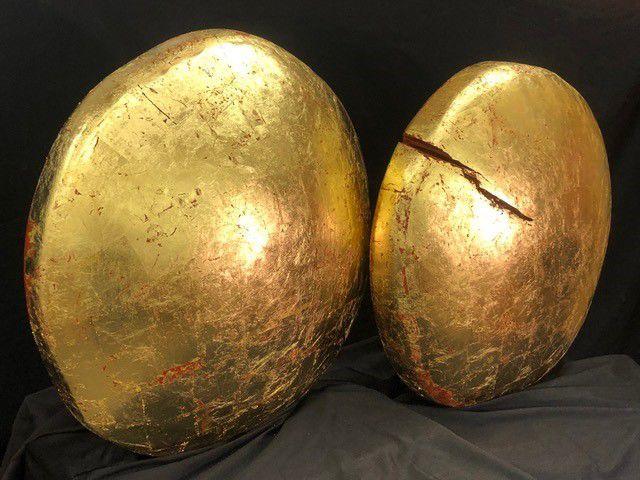 Knapp's show will feature recent pieces she's created with cosmological references and weather related artwork, Knapp described. She also explores landscape through architecture in some of the pieces, taking a distant look and referencing the cosmos while also drawing back to the landscape and ancient sites.
Ten pieces in total will be on display, created across the past decade. Knapp chose pieces that represent a progression of her artistic process. "They all have a thread that ties them together, are of the landscape and about the landscape." 
Knapp, who wasn't previously familiar with the gallery, was excited to get involved when Clark invited her to show her work. "I love the space and love what she's done with it. it's a very magical spot."
You have free articles remaining.
Aunt Dofe's was founded to encourage artists to "stretch…to show what they couldn't do in other galleries," according to Clark. "There was no pressure to make a sale."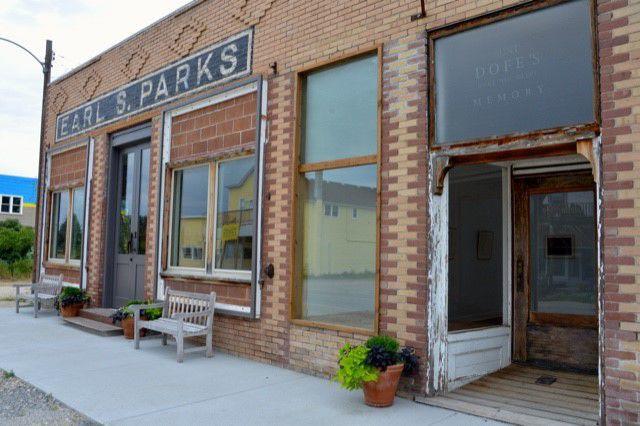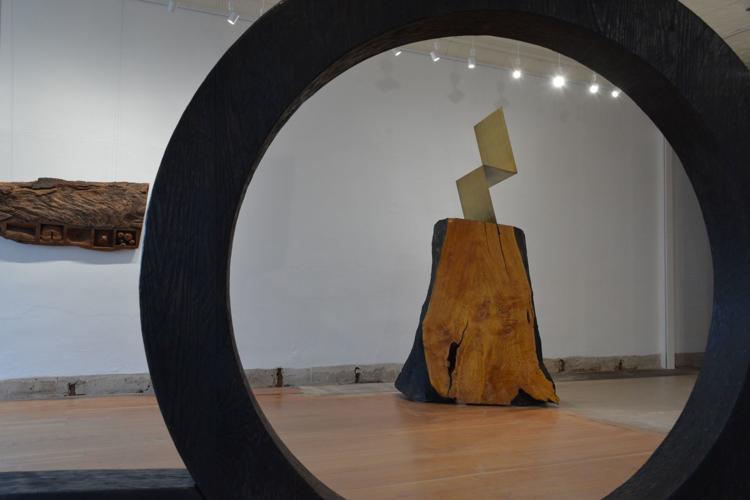 Situated 35 miles from Bozeman, the gallery does require most viewers to make a trek. In a press release, Clark outlines the gallery's mission: "The Reason for Being: The Artist," in reflection of the founder's vision.
"The emphasis will be on the aesthetic…quality… not the monetary value," Clark said. "I am grateful and very excited to continue Dave's philosophy for running a gallery. I believe that our artists here in the region rival the most well-known contemporary artists anywhere, and I want this venue to be used by emerging talented artists to jumpstart their careers."