Showtimes for movies playing April 26 - May 2 at the Babcock Theater, 2810 Second Ave. N., and Art House Cinema and Pub, 109 N. 30th St. are listed below. For all tickets and showtimes, visit www.arthousebillings.com or call (406) 601-1241.
In advance of the national release on Friday, AVENGERS: ENDGAME (PG-13) opens Thursday at the Babcock. The grave course of events set in motion by Thanos that wiped out half the universe and fractured the Avengers ranks compels the remaining Avengers to take one final stand in Marvel Studios' grand conclusion to twenty-two films, Avengers: Endgame.
GLORIA BELL (R) continues at the Art House for one more week. Gloria (Julianne Moore) is a free-spirited divorcée who spends her days at a straight-laced office job and her nights on the dance floor, joyfully letting loose at clubs around Los Angeles. After meeting Arnold (John Turturro) on a night out, she finds herself thrust into an unexpected new romance, filled with both the joys of budding love and the complications of dating, identity and family.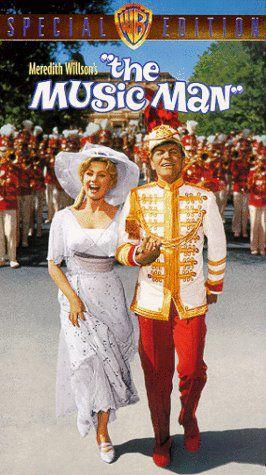 Every month, the Art House will be hosting a themed movie series, in honor of great film, art and culture. For the month of May, a musical will be featured each Thursday, starting with THE MUSIC MAN on May 1 at 6 p.m.