Showtimes for movies playing Aug. 2 - 8 at the Babcock Theater, 2810 Second Ave. N., and Art House Cinema and Pub, 109 N. 30th St. are listed below. For all tickets and showtimes, visit www.arthousebillings.com or call 601-1241.
THE LION KING (PG) continues at the Babcock. From Disney Live Action, director Jon Favreau's all-new "The Lion King" journeys to the African savanna where a future king is born. Simba idolizes his father, King Mufasa, and takes to heart his own royal destiny. But not everyone in the kingdom celebrates the new cub's arrival. Scar, Mufasa's brother-and former heir to the throne-has plans of his own. The battle for Pride Rock is ravaged with betrayal, tragedy and drama, ultimately resulting in Simba's exile. With help from a curious pair of newfound friends, Simba will have to figure out how to grow up and take back what is rightfully his.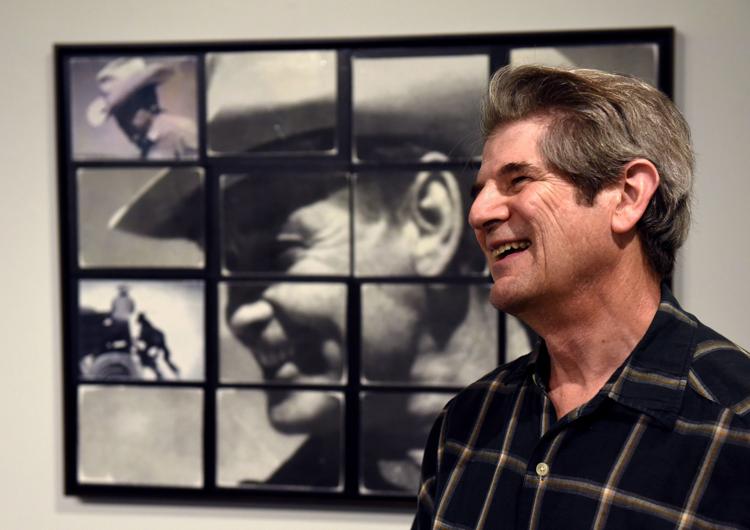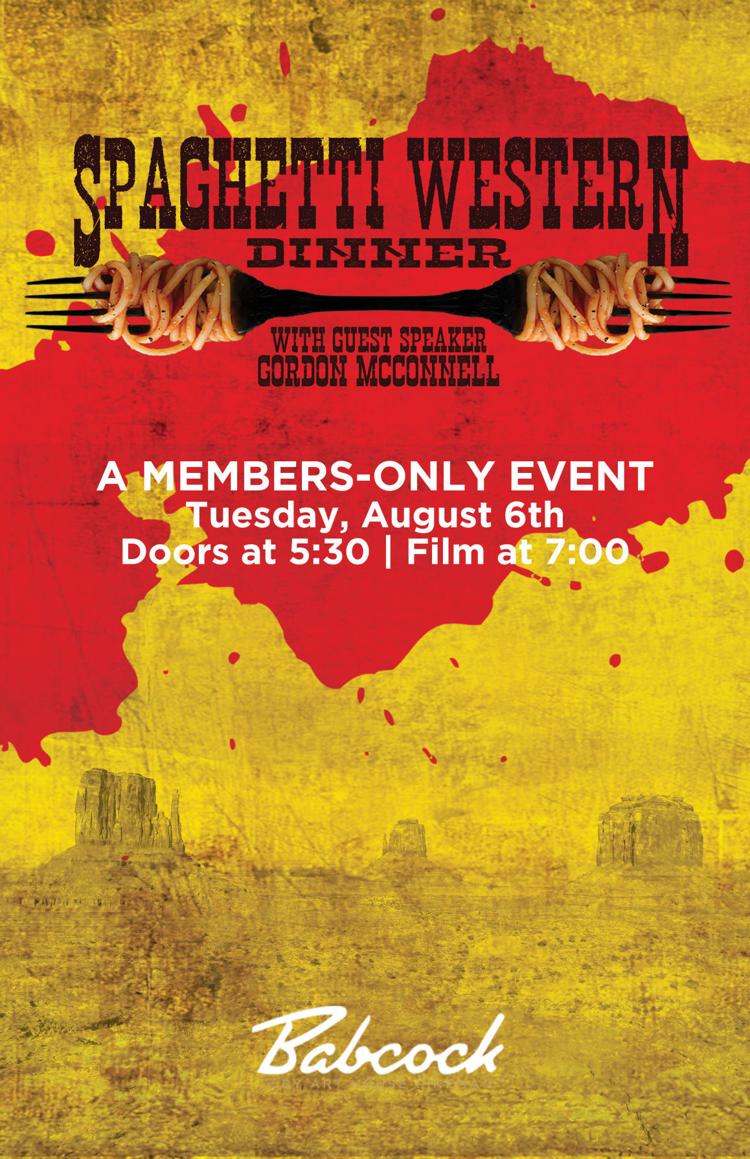 Art House Cinema is inviting all members to dinner and a movie on Tues., Aug. 6 at the Babcock Theatre. A spaghetti dinner will accompany a screening of Sergio Leone's classic spaghetti western FOR A FEW DOLLARS MORE (presented in 4K).
Local artist and western scholar Gordon McConnell will speak to the significance of spaghetti westerns and their place in both film and American history. Attendees are encouraged to dawn their finest western attire and snap some pictures at a photo booth.
You have free articles remaining.
This event is for Art House members only, but those interested in attending are welcome to purchase a membership at the door to this event or by visiting arthousebillings.com/members. Memberships start at $35/year.
THE TOMORROW MAN (PG-13) opens at Art House. Ed Hemsler spends his life preparing for a disaster that may never come. Ronnie Meisner spends her life shopping for things she may never use. In a small town somewhere in America, these two people will try to find love while trying not to get lost in each other's stuff.
WILD ROSE (R) opens at the Art House. Wild Rose tells the complicated story of Rose-Lynn, a woman on a quest to become a country music star, while also grappling with the responsibilities of being recently released from prison and a young mother of two children.