A ballet based on a prize-winning short story by Larry Stanfel of Roundup, was staged at the Robert Meyer Center for the Performing Arts in Gulf Shores, Alabama May 17 - 18.
Stanfel's story, "The Princess of Evighet" was published in Dec. 2013 and awarded a prize by fairytalemagazine.com. The classic fairy tale plot features a benevolent king and queen, an afflicted princess, an evil witch, and a good fairy queen.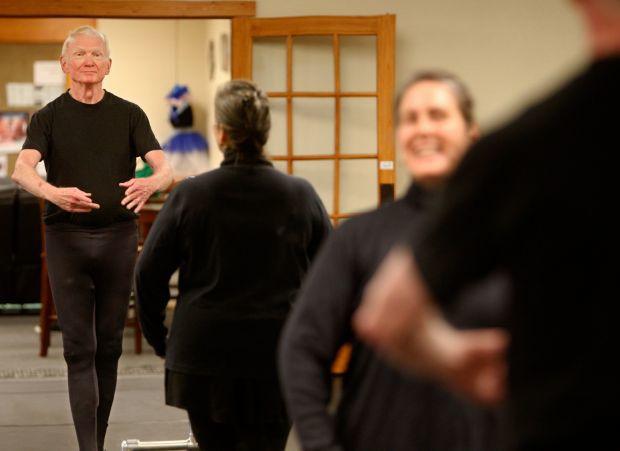 According to a press release, Rio Cordy, Director of the Coastal Ballet Academy in Foley, Ala., read the tale and decided to create a ballet. Cordy, who has operated Coastal Ballet since 2007, was a student at the Royal Academy of Dance, London and a soloist and instructor with the Miami City Ballet.
Stanfel, who is 80 years old, has been a ballet pupil for 17 years, currently takes lessons with Hannah Brown and Erika Lanter at the MVMT Dance Studios in Billings.