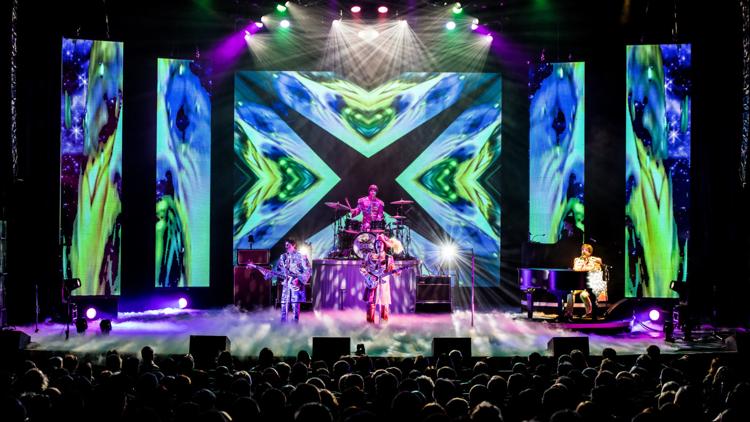 The popular Beatles tribute band Rain will pay homage to the English rock band's 11th studio album, "Abbey Road" in a performance at MetraPark on Monday, April 22. The iconic album turns 50 this year. 
Rain —  comprised of 10 touring musicians who alternate in the current cast of the tribute band — has been together longer than the Beatles, according to a press release. "RAIN has mastered every song, gesture and nuance of the legendary foursome, delivering a totally live, note-for-note performance that's as infectious as it is transporting," the release states.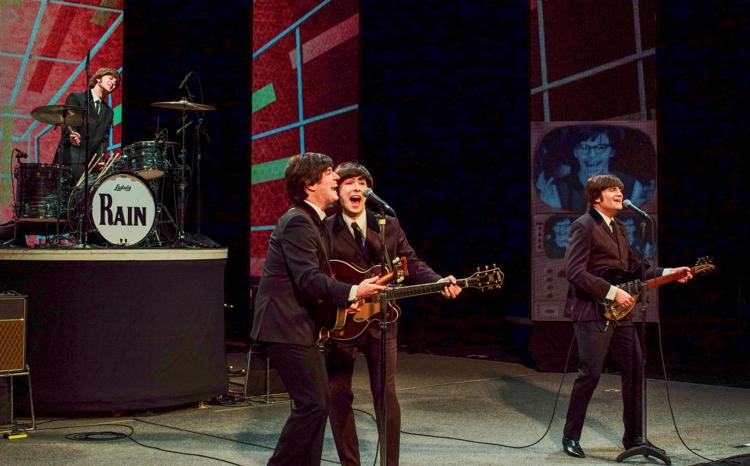 In celebration of the 50th anniversary of "Abbey Road," the group will perform hits from the recording, in addition to earlier Beatles tunes on its roster of Beatles songs, accented with LED high-definition screens and multimedia content. The group most recently performed at MetraPark in 2010 and in 2012.
Tickets, ranging in price from $42 to $57 plus applicable fees, go on sale Friday at MetraPark Box Office, MetraPark.com or 800-366-8538. More information at www.raintribute.com.