Berlin-based artist Ali Kaaf will hold an artist talk at 5:30 p.m. Thursday at the Yellowstone Art Museum, followed by a student presentation that is open to the community at MSU Billings, part of a partnership between Northcutt Steele Gallery and the Yellowstone Art Museum, supported in part by a grant from the Montana Arts Council and the National Endowment for the Arts. 
The artist will be at Northcutt Steele Gallery from 9 a.m. - 12 p.m. on Friday, beginning in the lobby on the first floor of the Liberal Arts Building at MSUB.
Born in Syria, Kaaf graduated from the Institut des Beaux-Arts in Beirut, Lebanon. He continued his studies at Universität der Künste in Berlin, and in 2010 received the Young Collectors for MAXXI prize by the Young Collectors Association in Rome. In 2014, he was awarded the Honorary AIR Award by the Kala Art Institute in Berkeley, according to a press release.
You have free articles remaining.
Keep reading for FREE!
Enjoy more articles by signing up or logging in. No credit card required.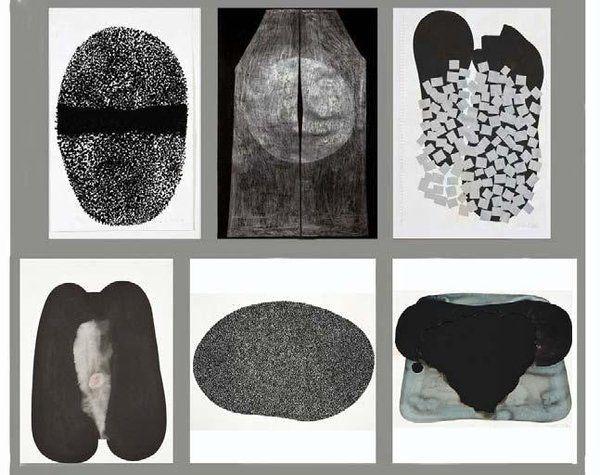 Kaaf is known for his work exploring shallow space and depth, often working in black and white and focusing on shapes, light, and shadow. His paperwork, glass works, video art, installations, and photographic works have been shown at international venues such as the Darat al Funun, Khalid Shoman Foundation in Amman; the Khan Ashad-Bacha in collaboration with the Goethe-Institut, Damascus; Solidere, Beirut; Galerie Haus am Lützowplatz, Berlin; Galleria Marie-Laure Fleisch in Rome; the Moontower Foundation in Bad König-Zell in Germany; and now at the Yellowstone Art Museum.