The Big Sky Comedy Festival returns to Billings Oct. 7-12. In its eighth year, the event has expanded to six nights and 11 shows, featuring 30 comedians from across the country. 
"The festival has become well known in the comedy world for comics who are the next big thing," said festival co-founder Wayne Wilcox, who indicated the festival received nearly 1,000 submissions from around the world.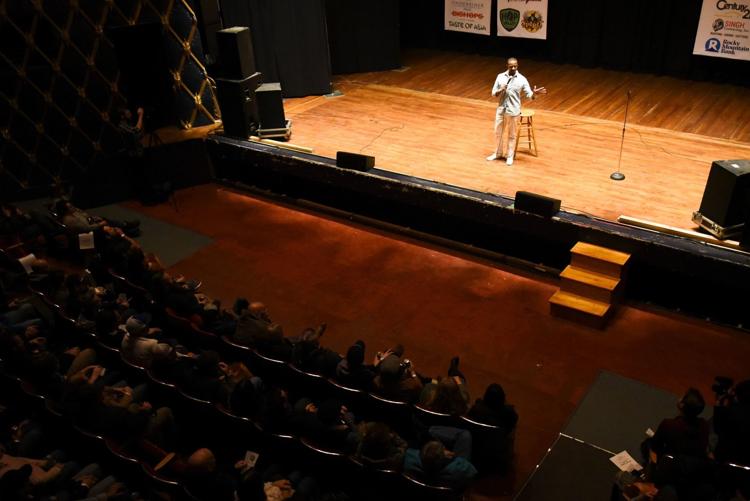 The festival kicks off Monday with a free comedy show, "Drunk Debates," hosted by L.A.'s Nicole Blaine and featuring a sober student debate team from Rocky Mountain College and inebriated Big Sky Comedy Festival producers and staff. The showdown takes place at The Plaza, 1425 Broadwater Ave., starting at 8 p.m.
Tuesday features Rapid Fire Open Mic at the High Horse, 3953 Montana Ave., a free show starting at 8 p.m. Comedians perform short sets as a preview. Also on Tuesday, comics will appear in Absarokee at Still Water Sound, 14 N. Woodard Ave.
Wednesday, three events take place: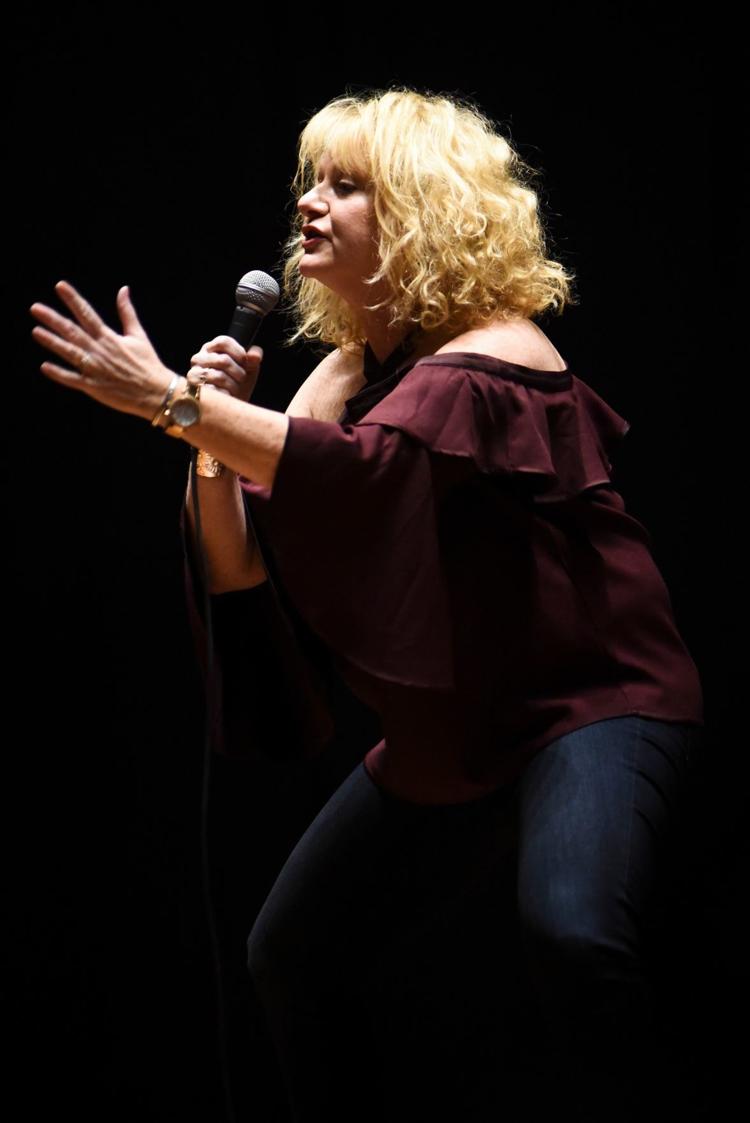 "The Drunk Show" features 10 comics performing comedy sets sober "then immediately take four shots (plus more off stage)," according to a press release. Comics then return to perform another set, "most likely intoxicated." This show is held at the Red Door Lounge, 3875 Grand Ave., and is $10.
Big Sky Comedy Festival co-founder Lukas Seely will host a comedy variety show that night at the Pub Station, 2502 First Ave. N., starting at 8 p.m. Seely and select local comedians and improvisation comics will perform comedy, skits, musical parodies and more. Tickets are $15.
The festival extends to Red Lodge's Bull 'n Bear Saloon at 19 N. Broadway for a comedy set starting at 7:30 p.m. Tickets are $10, and includes a free ticket to see the finale on Saturday in Billings.
You have free articles remaining.
Competitions begin on Thursday featuring two teams of comics competing for top prizes. Each team will perform for a panel of judges, comprised of booking, casting, and talent agents from the industry and festival producers. "Team Seely" will be at the High Horse at 8 p.m. and "Team Auggie" will appear at the Red Door. Both shows begin at 8 p.m. Audience members are also encouraged to vote via text message. 
Also on Thursday, the "Ladies of Laughter" will feature all female comics appearing at the Big Sky Comedy Festival. The show begins at 9:30 p.m., costing $10.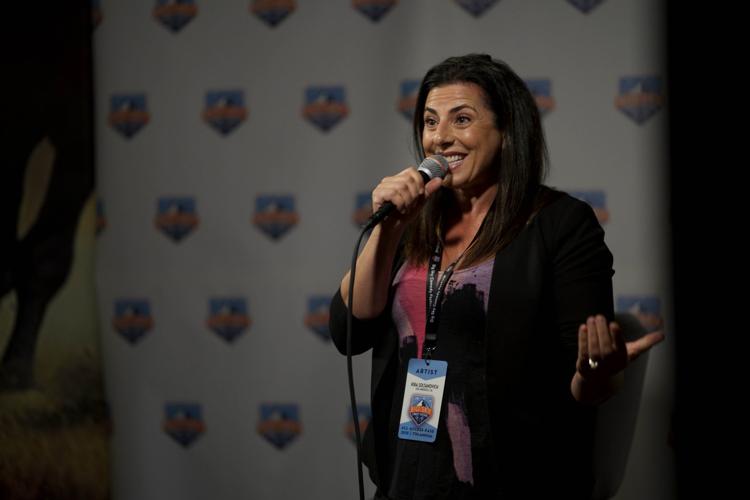 On Friday, teams will change venues. Seely's team will appear at the Red Door and Auggie's crew will be at the High Horse. Both shows begin at 8 p.m. Finalists will be announced that night, and the top eight comics — as voted on by judges and the audience — and a "wild card" selected by Big Sky Comedy Festival producers, will advance to the finals at the Babcock Theatre, 2810 Second Ave. N. The top comic walks away with $2,000 and bragging rights. 
The festival concludes Saturday with the top eight comics and the wildcard performances. The show, at the Babcock Theatre, is $20 and begins at 8 p.m.  
The event is sponsored by area businesses, many of which donate food, lodging, and activities. 
For more information on comedians appearing at the event, or to purchase tickets, visit www.bigskycomedy.com. Tickets can also be purchased at the various venues.
---
Photos: 2018 Big Sky Comedy Festival
Big Sky Comedy Festival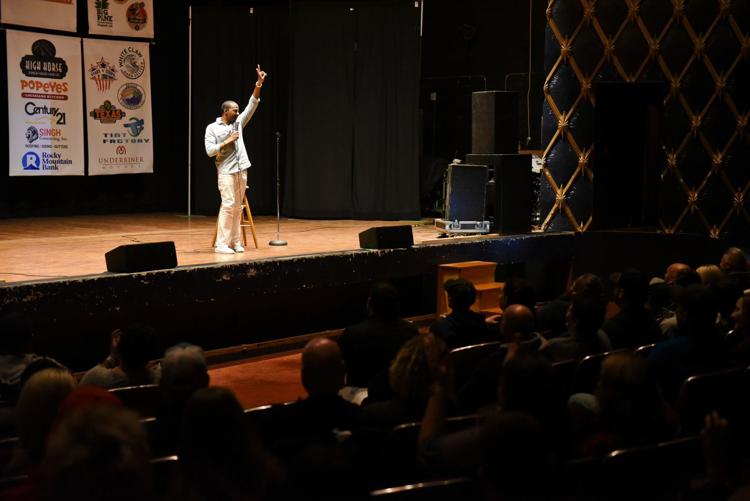 Big Sky Comedy Festival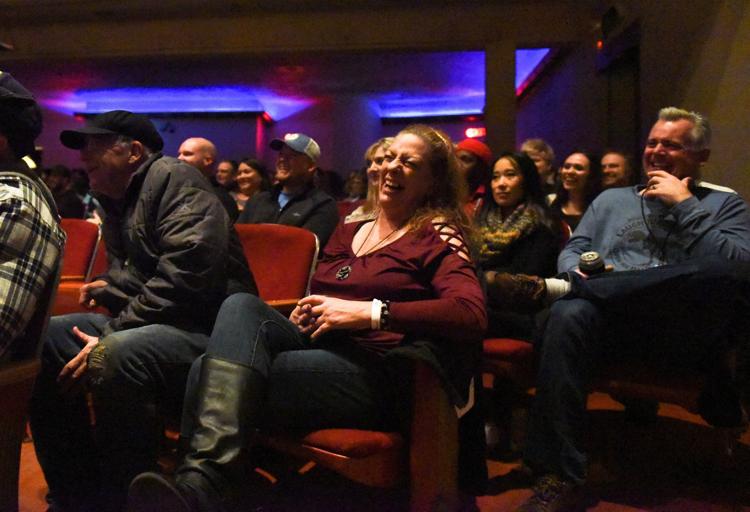 Big Sky Comedy Festival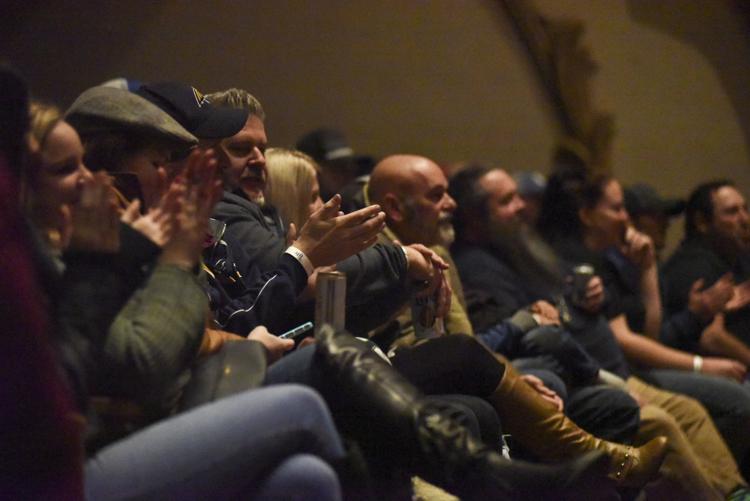 Big Sky Comedy Festival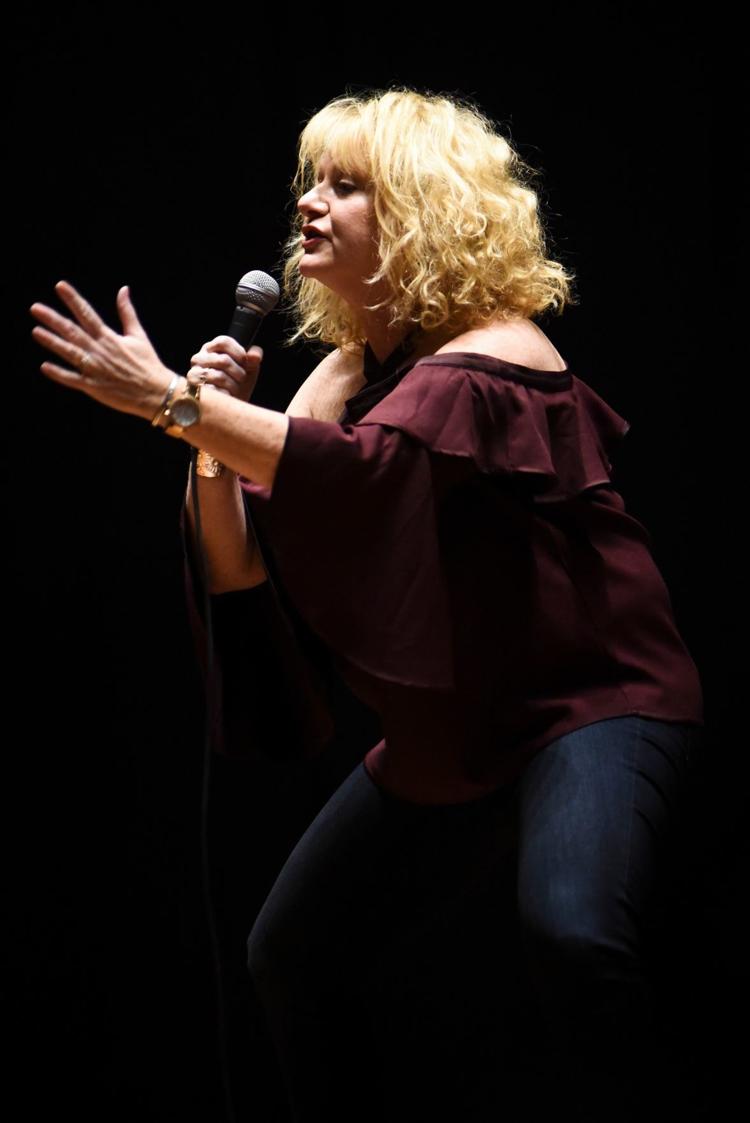 Big Sky Comedy Festival
Big Sky Comedy Festival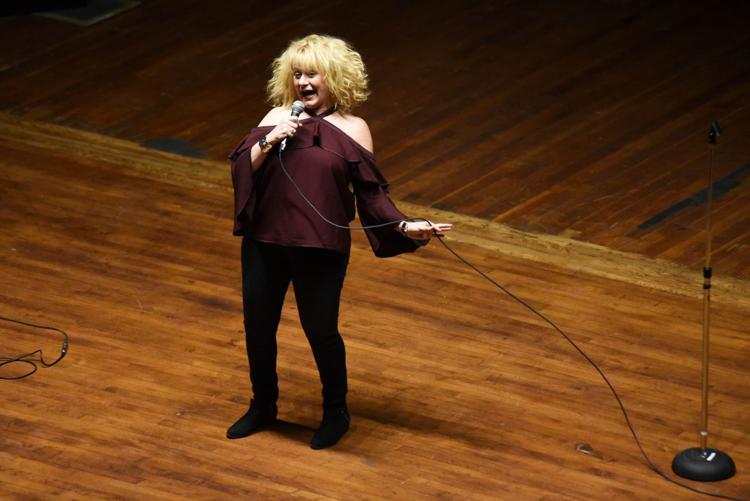 Big Sky Comedy Festival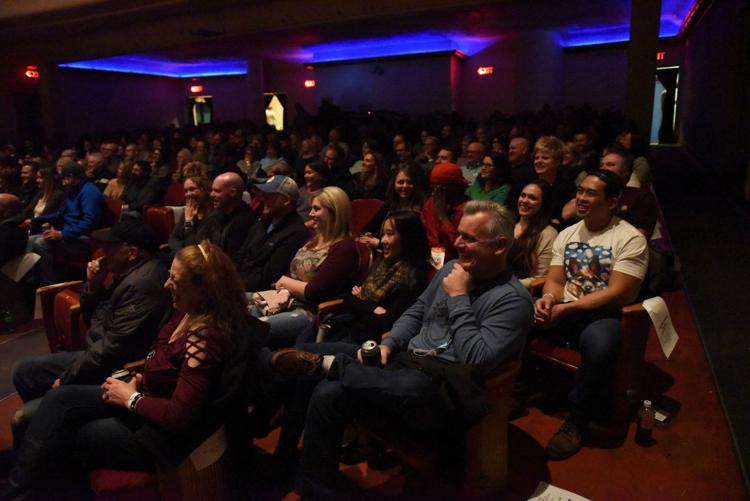 Big Sky Comedy Festival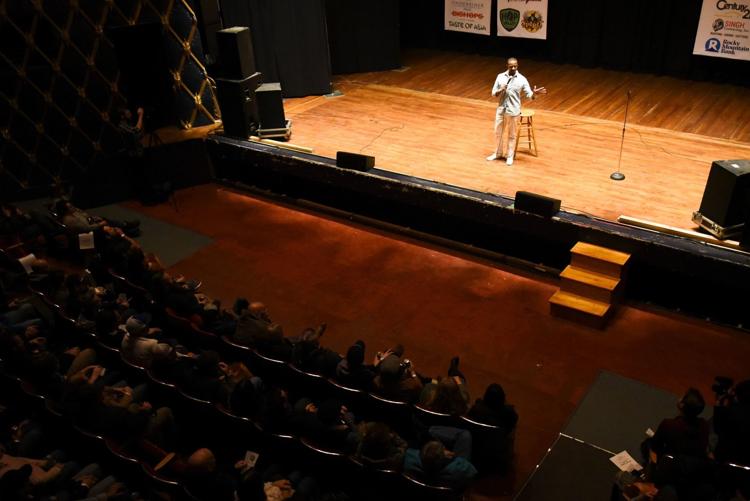 Big Sky Comedy Festival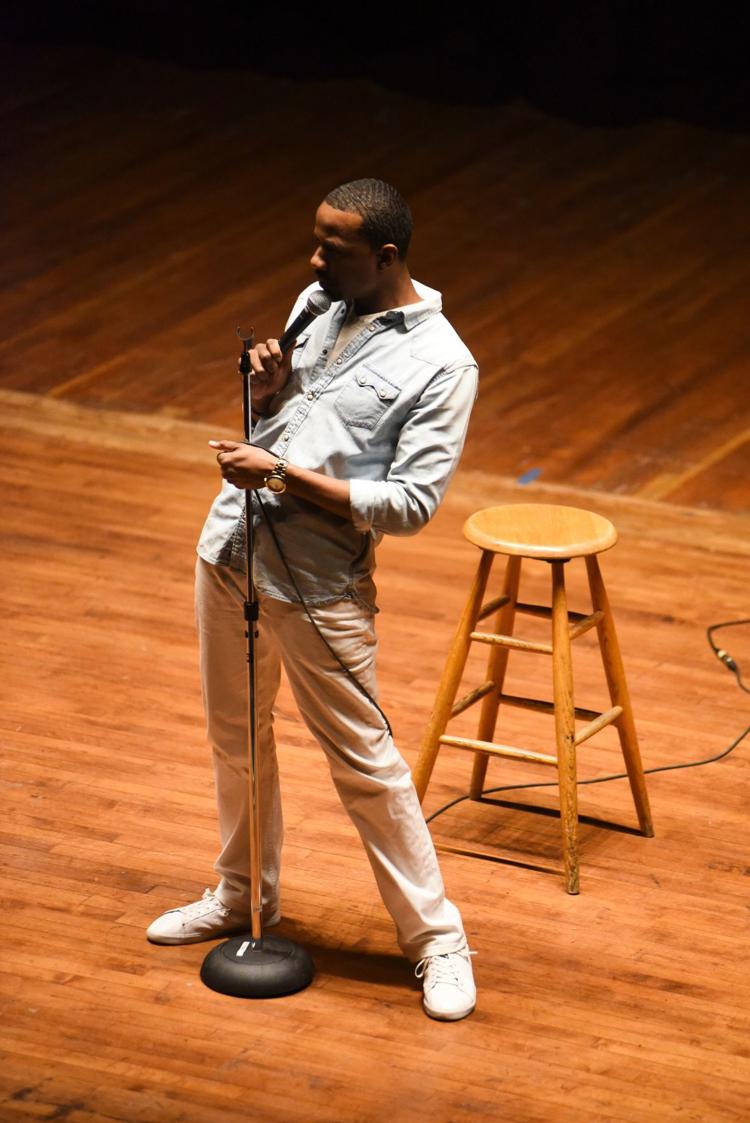 Big Sky Comedy Festival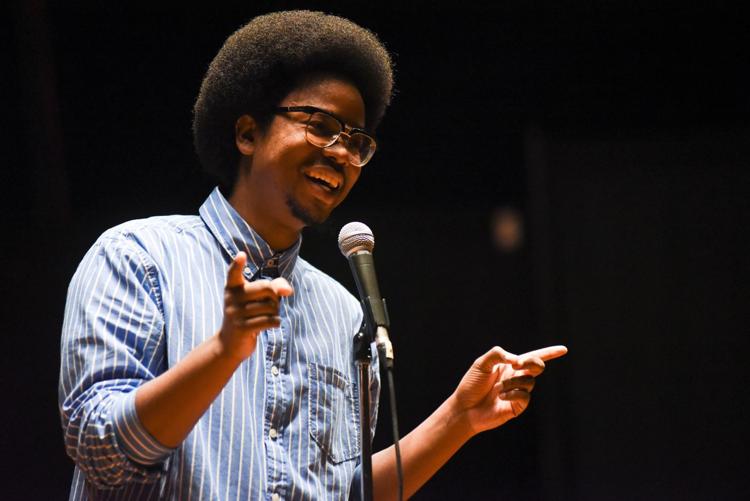 Big Sky Comedy Festival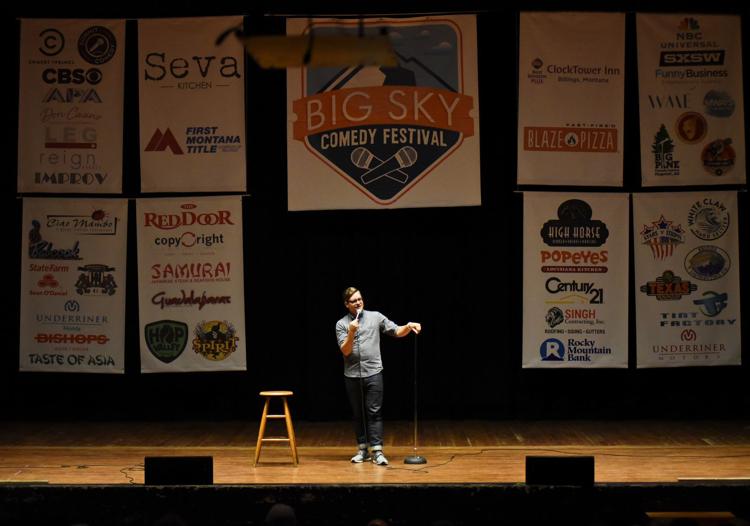 Big Sky Comedy Festival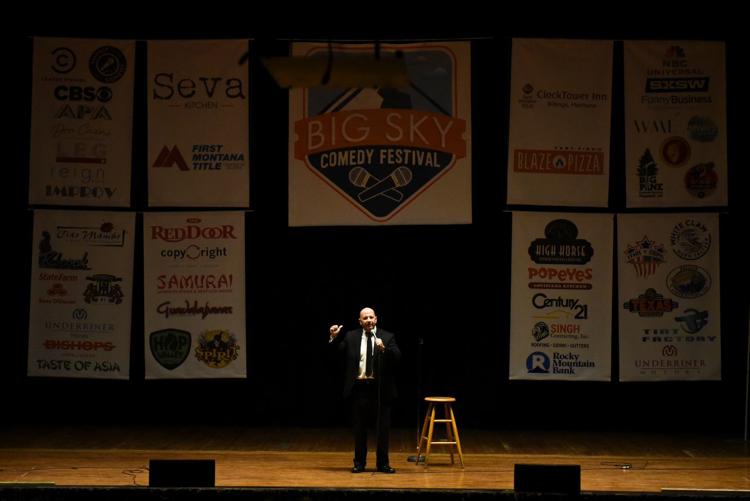 Big Sky Comedy Festival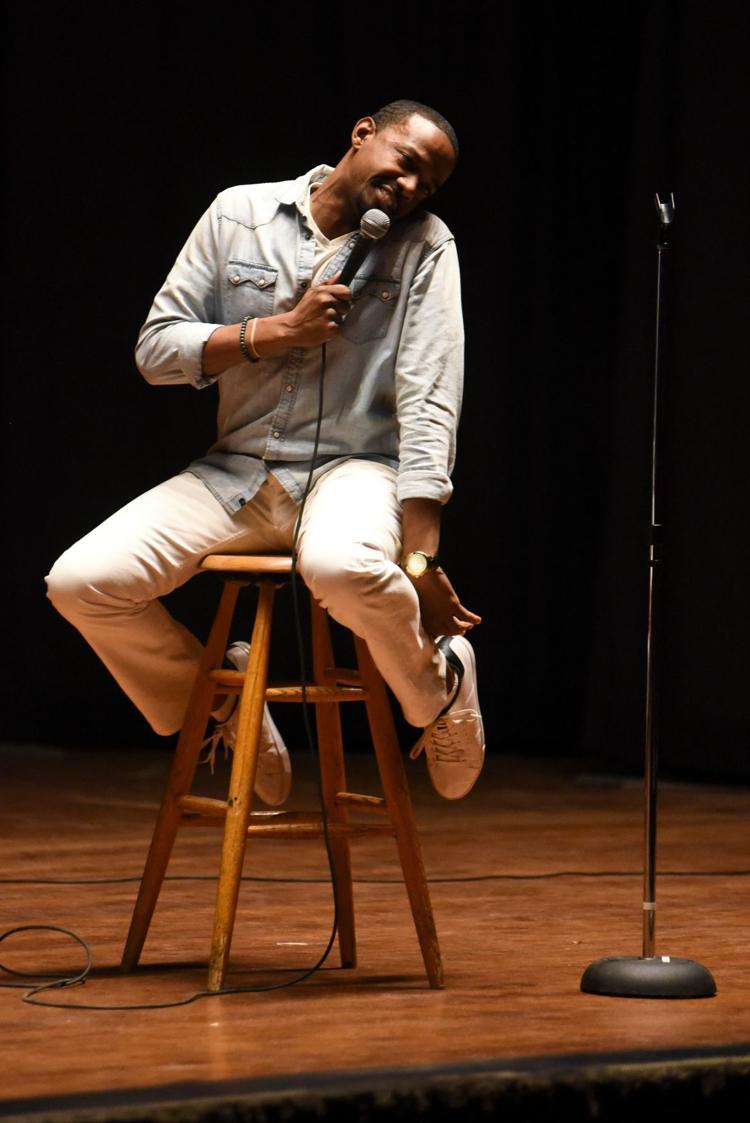 Big Sky Comedy Festival