You don't need to be a farmer to understand the old adage, "make hay while the sun shines." Summertime is a heyday for musicians and tourists alike.
Sean Lynch, who books live music in Billings, sees more bands tour in the spring and fall. But summer is when bigger-name bands are filling in dates between festival stops. "There is a lot of routing viability," Lynch said. Festivals such as Sturgis, Rockin' the Rivers and Red Ants Pants bring a lot of artists into the region willing to stop for a night in Billings.
Though he's booked for other markets including Missoula and Bozeman, Lynch is focusing mostly on landing bands in Billings. "We make our money in Billings," said Lynch, who in addition to booking shows at the Pub Station's taproom and ballroom has taken over booking for Yellowstone Valley Brewing. "Billings is rocking. It's not the town that it was 30 or 40 years ago," Lynch said.
Signature events
One long-standing live music event is Alive After 5, an outdoor concert series staged on various downtown streets on Thursdays. Though it's notoriously hit by bad weather, from June through August fans can count on free live music.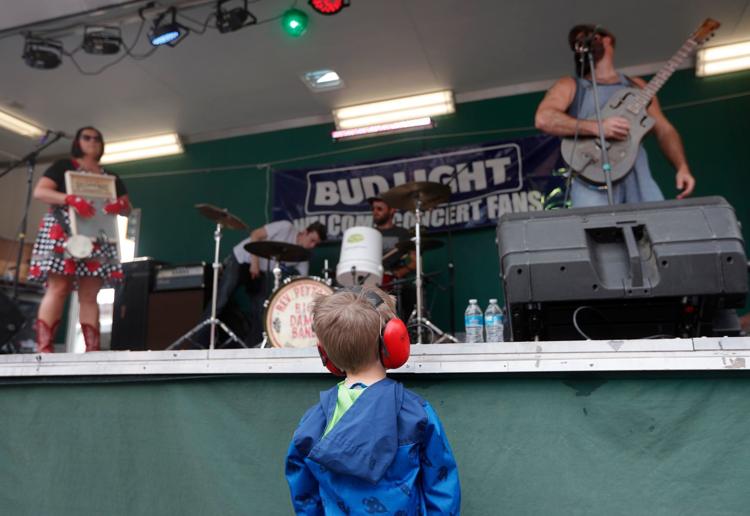 Yet, keeping the event fresh and relevant has required some changes. "Back in the day, it didn't matter where Alive After 5 was, what the band was, what kinds of drinks they were serving — tons of people would show up," said Natasha Potratz, who oversees the event put on by the Downtown Billings Alliance, a nonprofit economic development group.
As Billings has grown, the series has evolved with the community and its tastes. Better bands are being booked and the type of food and beer being offered has improved. 
"There is more than one music game in town now. All kinds of concerts are competing for people's time all summer long," Potratz said.
This year's most popular Alive After 5 concerts, based on the number of wristband sales to drinkers, were Reverend Peyton's Big Damn Band in front of the Pub Station and The Wench at Montana Brewing Company.
Both acts drew more than 2,500 people and sum up a successful formula in Billings: familiarity. The Reverend's band over the years has built an enthusiastic following in Billings, and The Wench contains members of the Bozeman-based rock band The Clintons, who hold the record for one of the largest Alive After 5 events with a crowd as big as 5,000, according to DBA estimates.
"We've made changes in recent years, trying to continue to grow the Alive After 5 brand and keep it relevant," Potratz said. "It has its challenges, because there are certain aspects of it that has always remained the same, and people don't always like change."
Within the contract the DBA signs with each concert host, it asks that food be brought out from their own kitchens or they partner with a food truck. Each host also works with a local distributor to choose the alcohol selection, which must include local craft beers.
Billings audiences love their beer, and this year a record was set at MetraPark for pints sold. More than 15,000 beers were purchased during the sold-out concert by Chris Stapleton on Aug. 2. Concessions and beer sales are run by the Billings Optimists, with proceeds used in the community for the prevention of child abuse.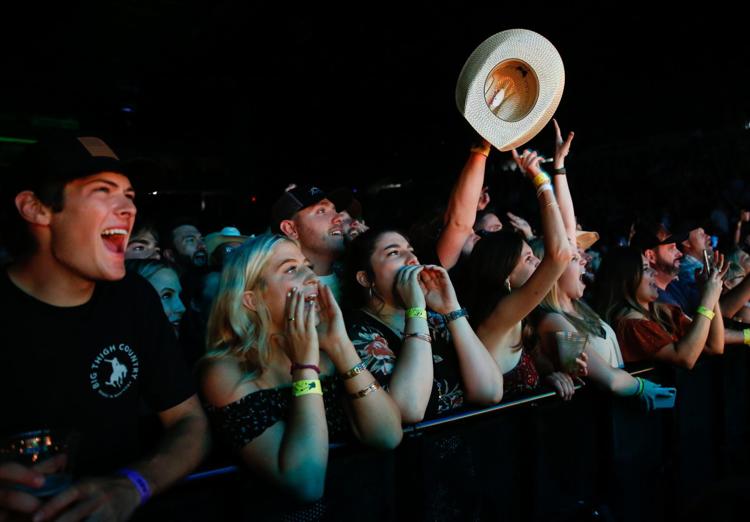 And though it's not a record, it should be. The last time Chris Stapleton played Billings, 324 people paid to see him at the Pub Station. Three years later, he sold out the Rimrock Auto Arena at MetraPark, drawing 9,300 people.
"We hardly ever say we are sold-out," said Ray Massie, MetraPark's sales and marketing director. "We can usually find a seat." There are only a handful of technical sold-out shows in recent memory, Massie said, including Stapleton, Garth Brooks, and the Eagles. "There were just no seats to be found."
The Rimrock Auto Arena is the largest indoor facility in Montana, with a total capacity of 12,055. Seating is reduced based on the stage and seating requirements from the artist.
During Montana Fair, Kelly Clarkson set records as well, becoming the highest grossing act in Montana Fair history, though last year Gabriel Iglesias (the comedian known as Fluffy) had more attendance.
You have free articles remaining.
Keep reading for FREE!
Enjoy more articles by signing up or logging in. No credit card required.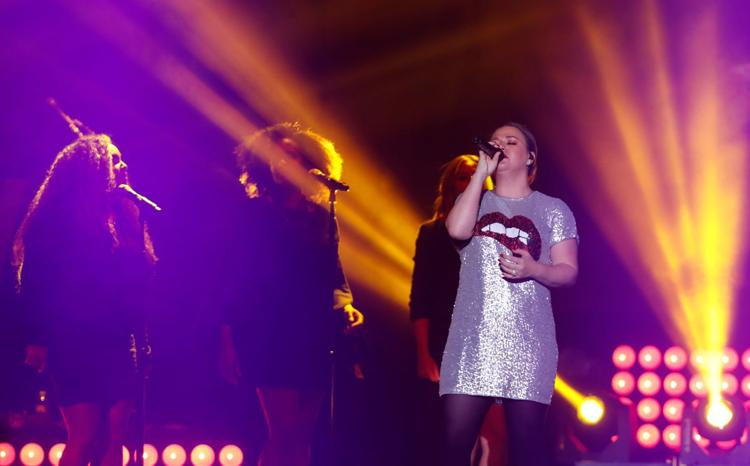 Nearly 8,000 tickets were purchased for Clarkson, nearing the "sold out" mark for the venue's capacity based on her stage and seating restrictions. Bob Seger, who will perform Jan. 29 in the arena is also nearing 8,000 tickets sold with a strict "180 line," a half-circle around the stage, meaning that MetraPark cannot sell seats that fall behind the stage line.
All these arena concerts and other events are pumping big money into the city. An independent study concluded MetraPark had a $151 million dollar impact on the local economy in 2017, which included five sold-out concerts by Garth Brooks.
"We don't have a Garth Brooks every year," said Alex Tyson, executive director of Visit Billings. "But the fact of the matter is that (these fans) are choosing to come here. They are choosing to spend their money in Billings."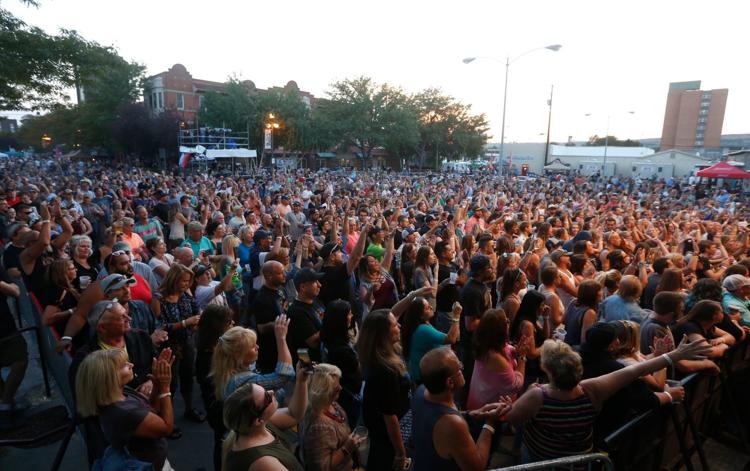 The same night Stapleton sold out the Rimrock Auto Arena, country singer Kip Moore sold out the Pub Station Ballroom. And, that came the day before ZZ Top sold out the first night of the Magic City Blues Festival on Montana Avenue. A week later, the Turnpike Troubadours drew more than 1,900 fans to ZooMontana, nearly selling out that increasingly popular venue. Even low-key Julia Louis-Dreyfest continues growing in popularity, and an estimated 500+ people showed up to the two-day festival staged across downtown. And, earlier in the summer, the Second Annual Elk River Reunion festival at the Cove Creek Pavilion drew big crowds over two days with headliners Sugar Ray and the Wallflowers. 
Keeping momentum
Tyson is enthusiastic about Billings' growing music scene and views events as a necessary way to invite people to Billings. The bigger concerts help fill up hotels, restaurants, and other tourism opportunities such as museums and the zoo.
"We are the urban center of this state and this region, but we have a lot of work ahead of us. Competition is coming at us from all directions," Tyson said, citing concerts such as Imagine Dragons in Bozeman and Pearl Jam in Missoula. "We have to keep an eye on what those destinations are doing in sports, business, and leisure recruitment."
Events such as Magic City Blues Festival are "quality of life events," Tyson said, "and not just for out of town guests, but for our residents. These are reasons for people to stay and live here."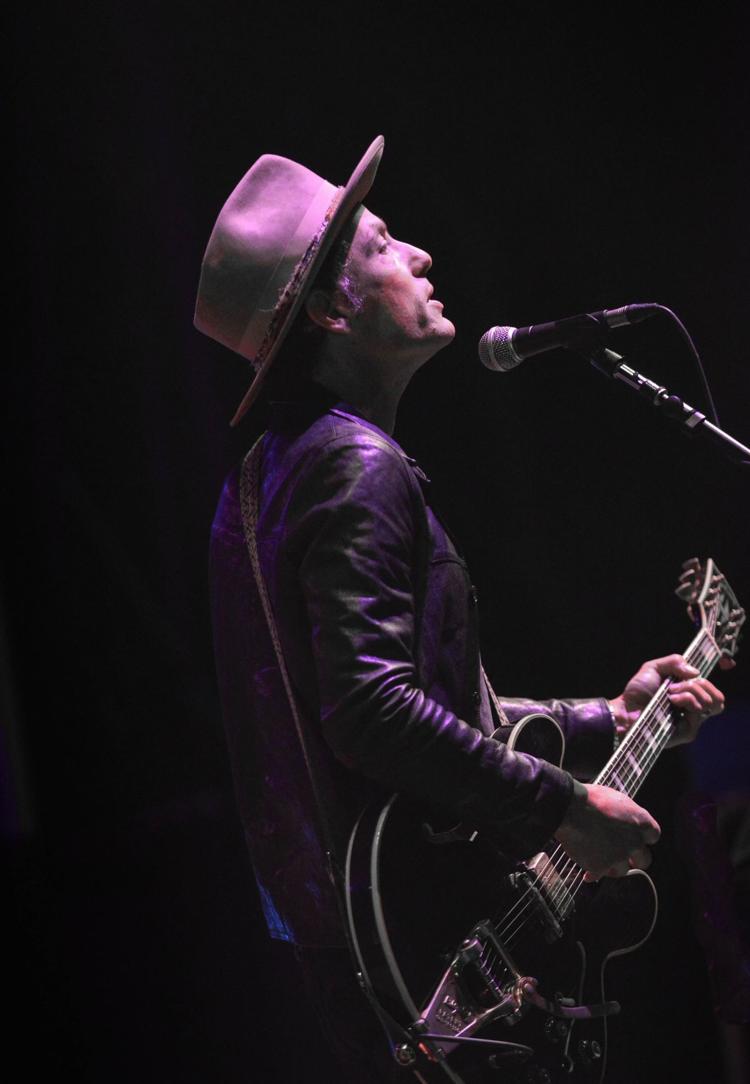 This summer influx of visitors has the potential to court new residents, as well as repeat acts, and for Tyson, it comes down to hospitality. "At the core of a successful tourism destination is your people. Our people need to be our first cheerleaders," she said.
To help ensure that visitors are maximizing their time in Billings, Visit Billings oversees a program that equips frontline staff with the tools to be ambassadors for the city. Launched in 2012, the Trailhead Tourism Ambassador Program has been the organization's attempt to equip frontline staff with tools to tout the city's entertainment, food and beverage, and cultural amenities with a one-day educational tour of the city, taking place twice a year. "It gives people the option to be a tourist in their own city for a day," said Alyssa Voeltz, who oversees the program.
These frontline positions at hotels, restaurants, and convenient stores have high turnover rates, so it's difficult to track success of the program. Voeltz that they rely on feedback from general managers, business owners, as well as attendees after the program to see what they've taken away.
The next tour will take place on Sept. 11, and Voeltz hopes by the spring that a new program will be unfolded that incorporates online and on-site trainings. "We want it to reach more people and build sense of pride in this community," Voeltz said.
---
Photos: A summer of live music in Billings
Alive after 5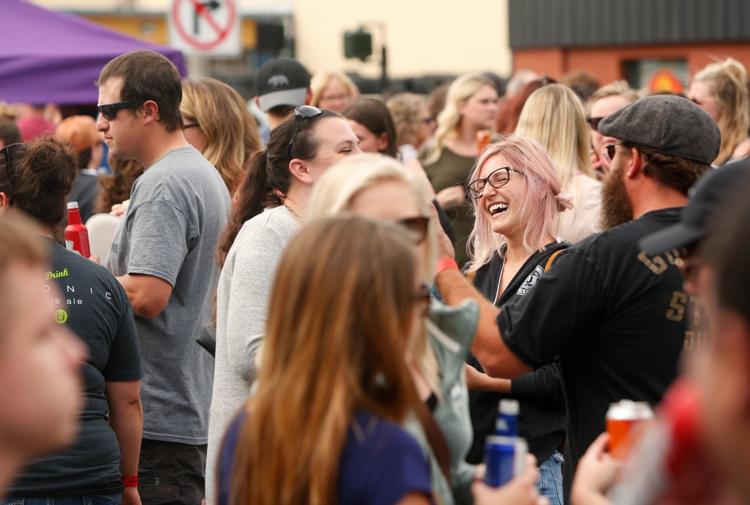 Alive after 5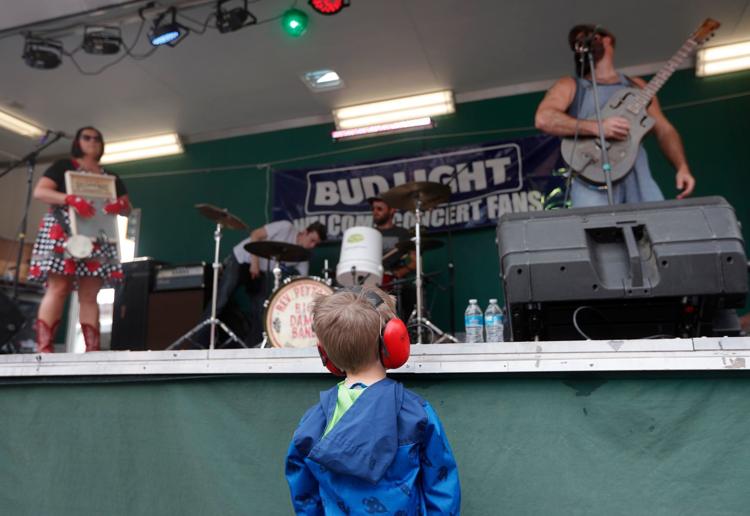 Alive after 5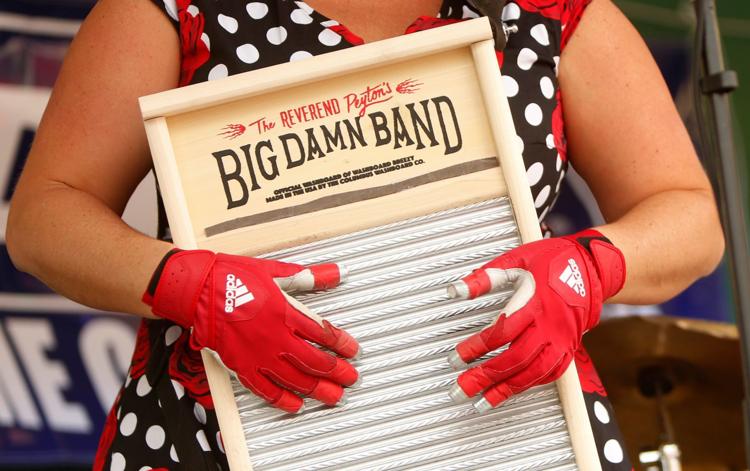 Magic City Blues: AJR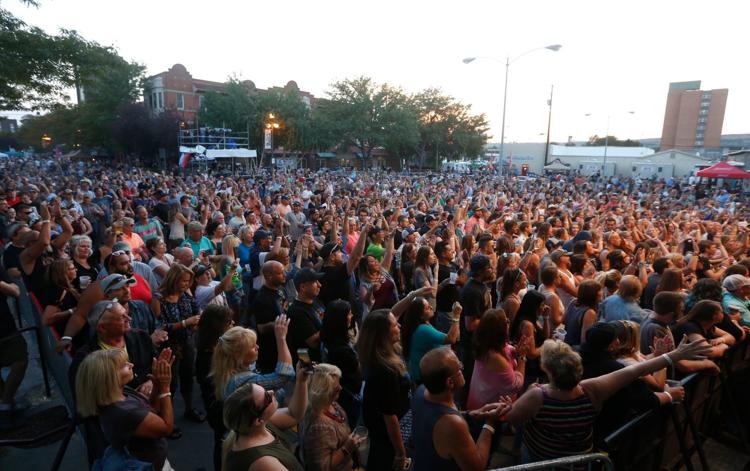 Magic City Blues: Phillip Phillips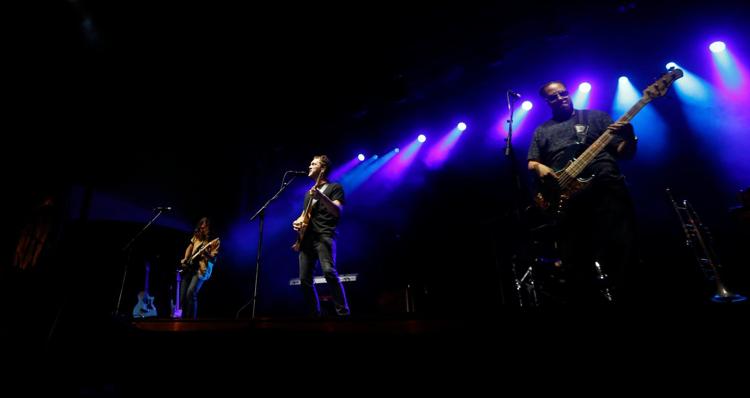 Magic City Blues: Phillip Phillips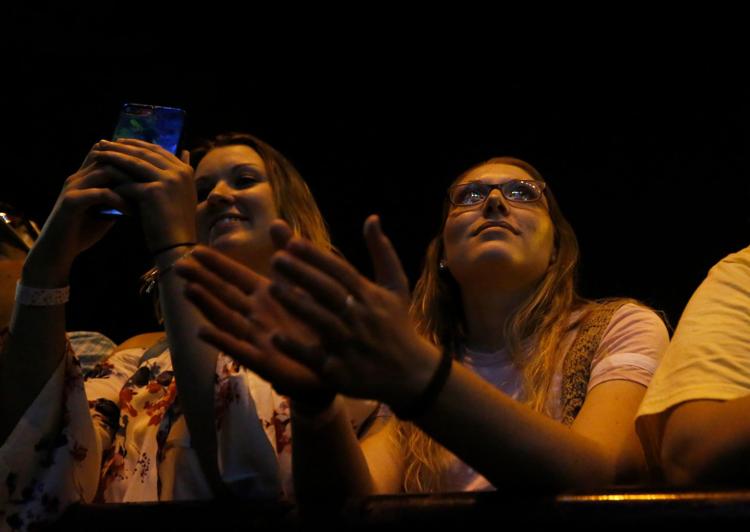 Magic City Blues: Phillip Phillips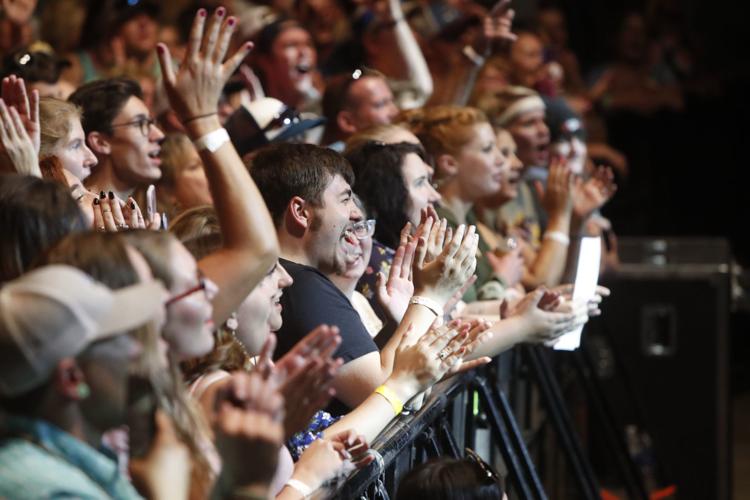 Magic City Blues: Phillip Phillips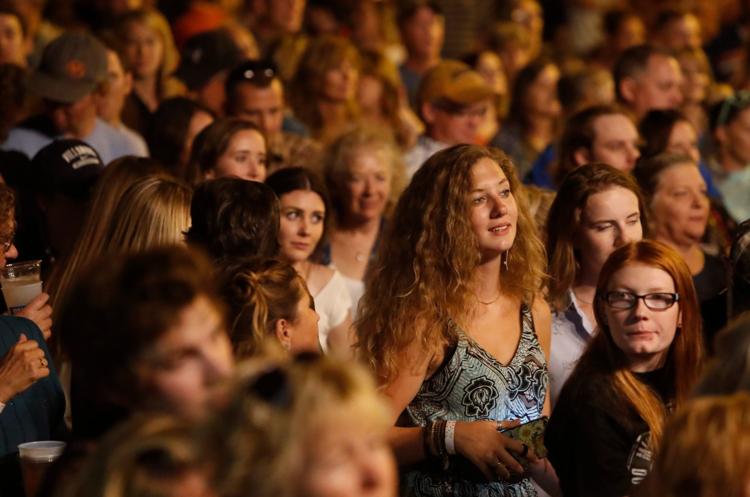 Magic City Blues: Phillip Phillips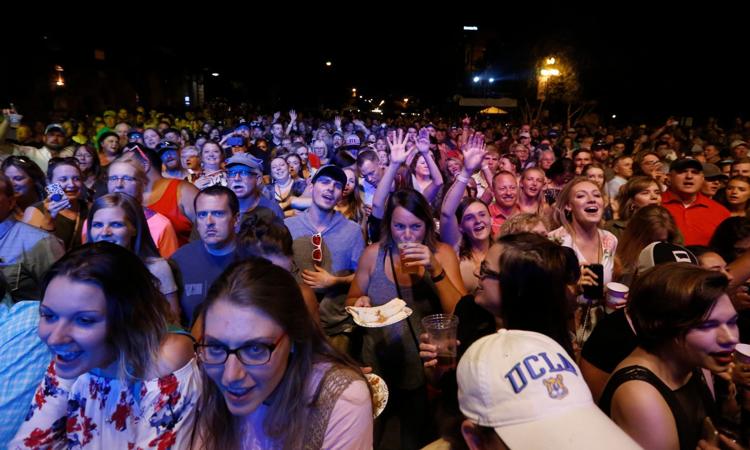 Magic City Blues: Phillip Phillips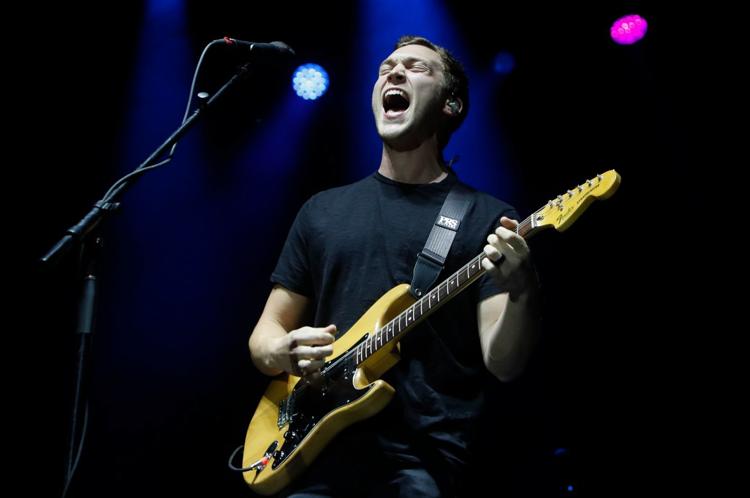 Magic City Blues: AJR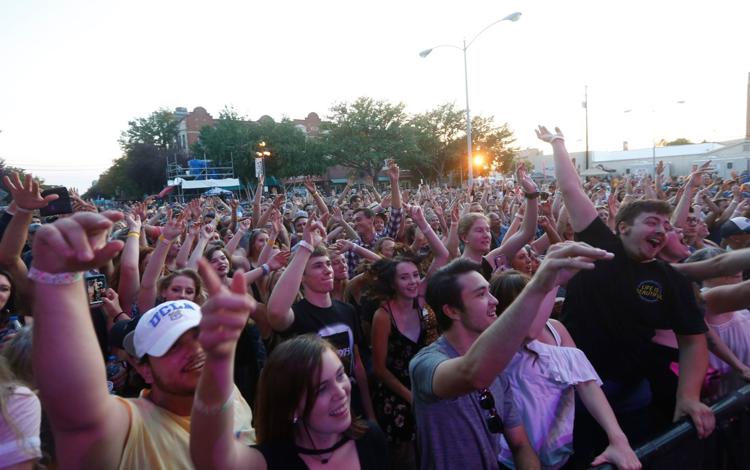 Magic City Blues: AJR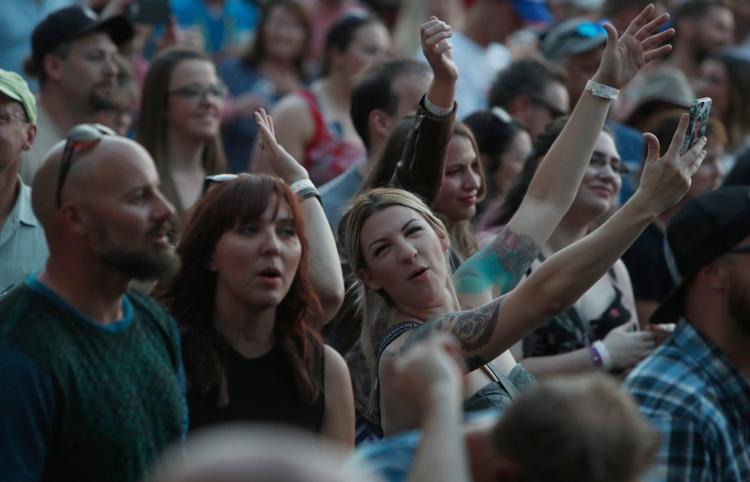 Magic City Blues: AJR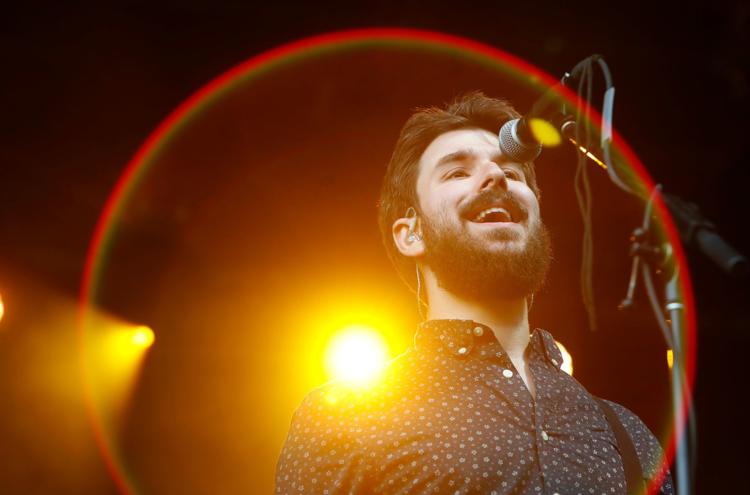 Magic City Blues: AJR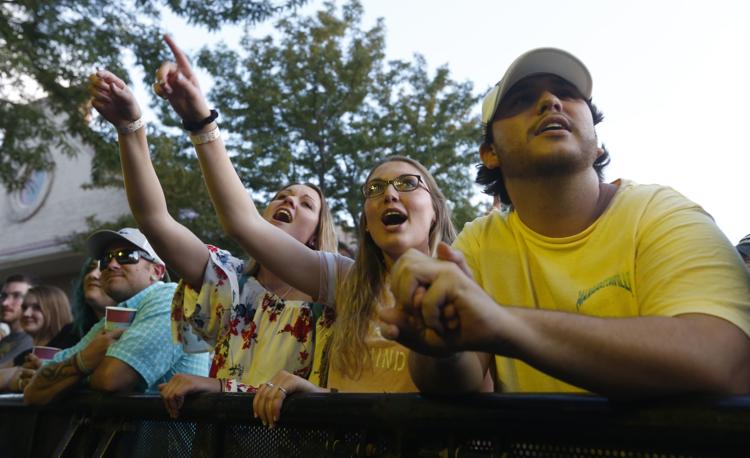 Magic City Blues: AJR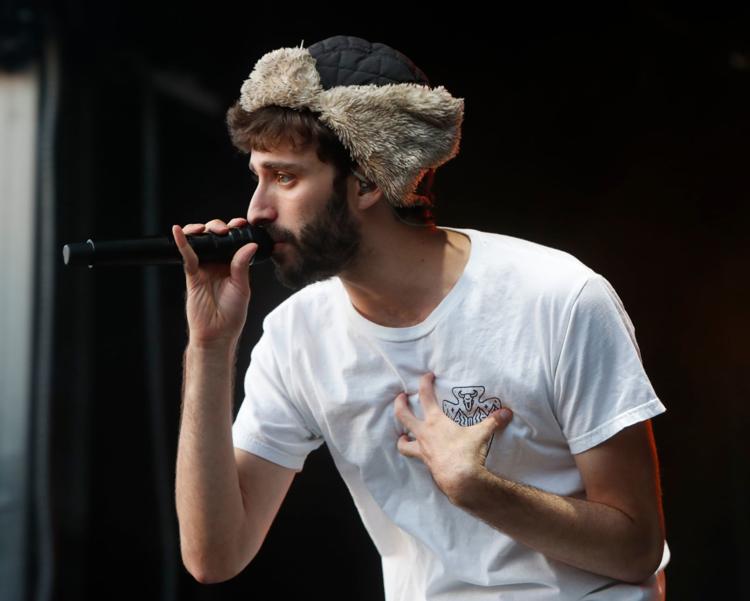 Magic City Blues: AJR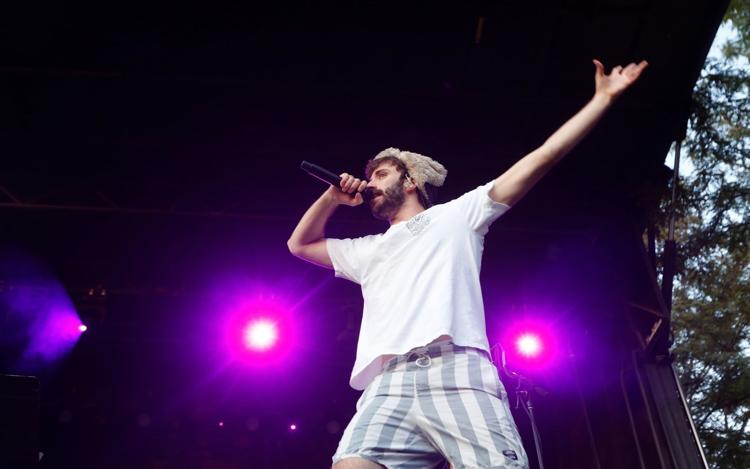 Magic City Blues: Alder Lights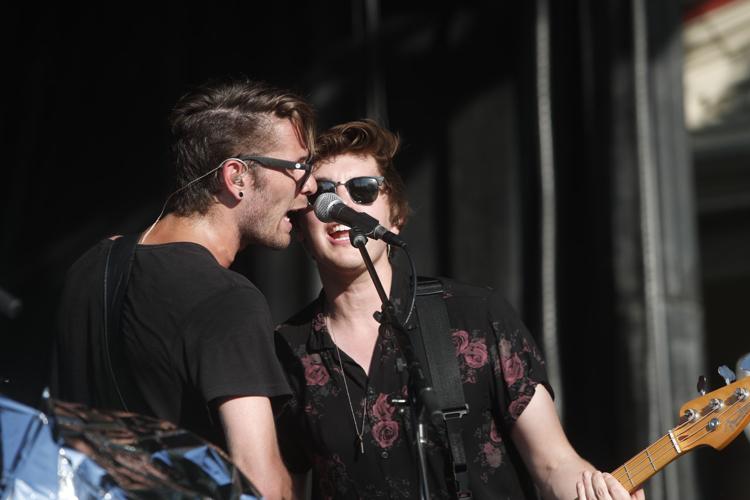 Magic City Blues: Alder Lights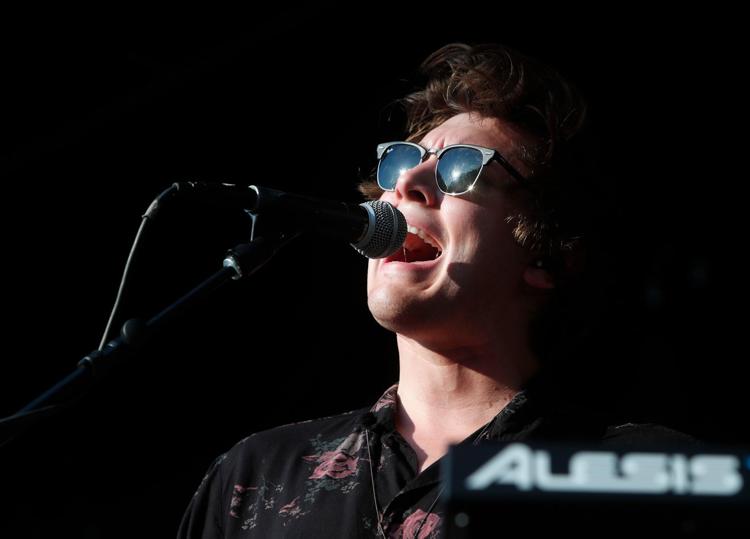 Magic City Blues: Alder Lights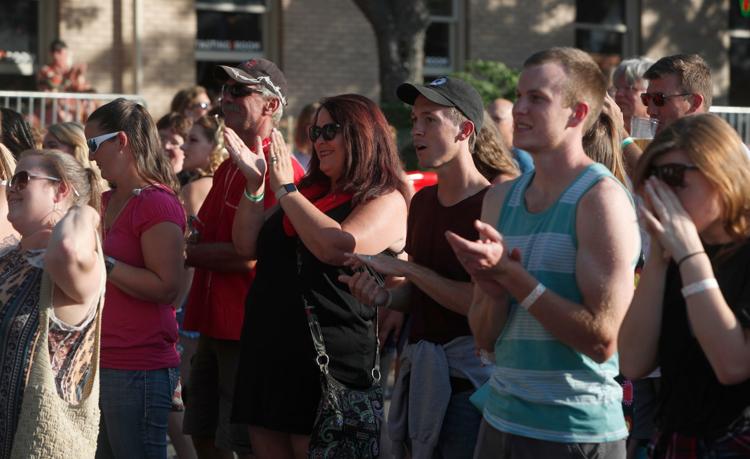 Magic City Blues festival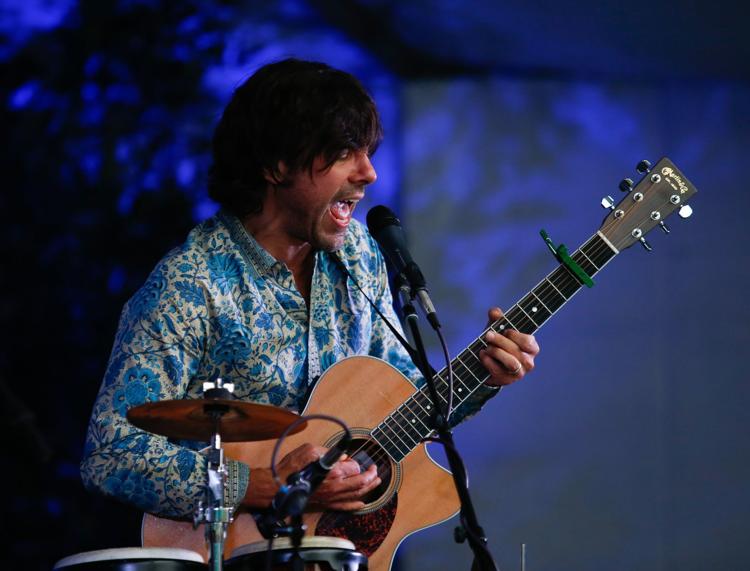 Magic City Blues festival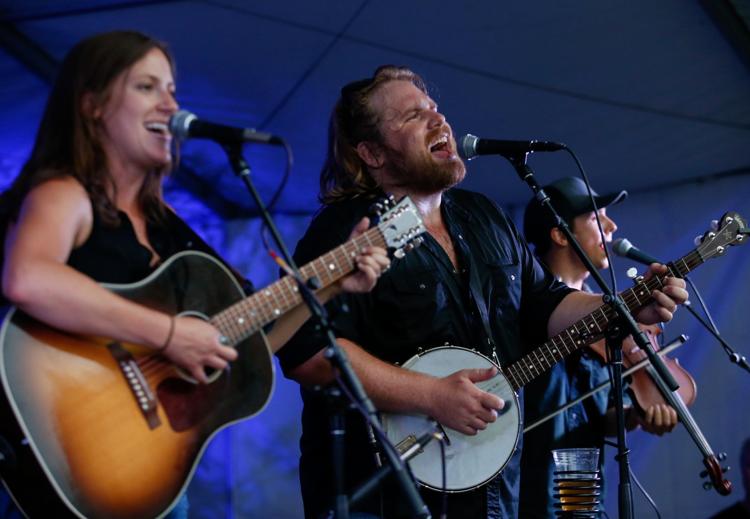 Magic City Blues festival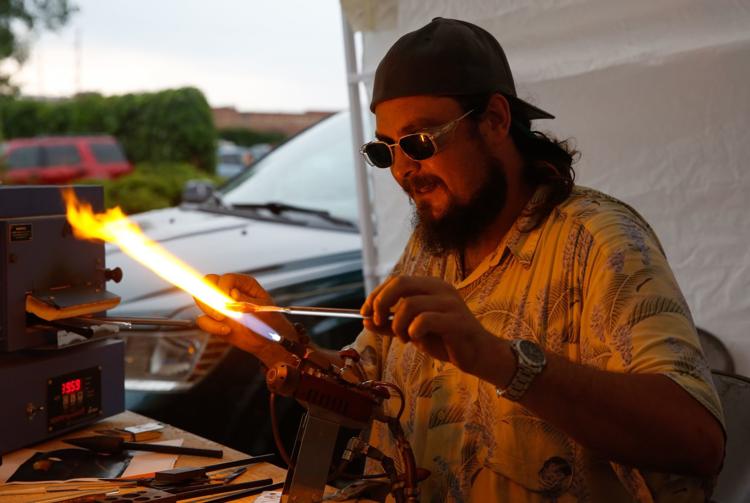 Magic City Blues festival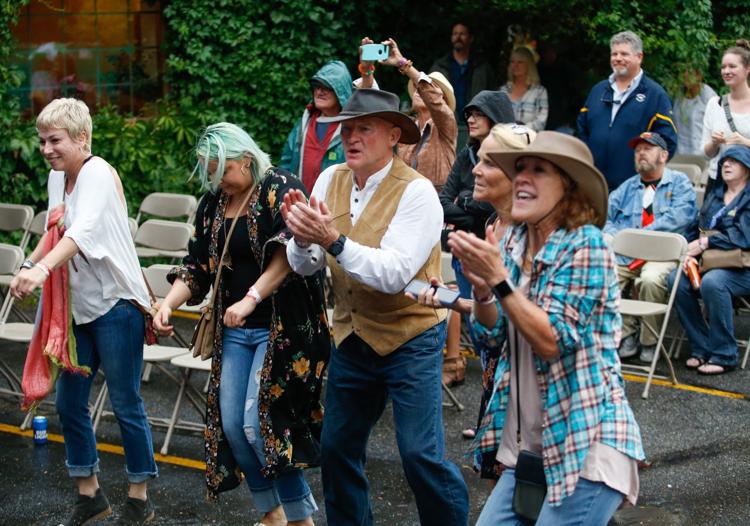 Magic City Blues festival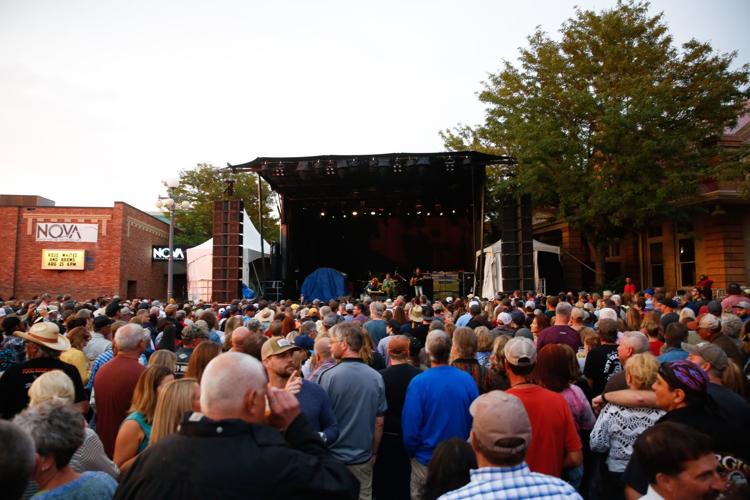 Magic City Blues festival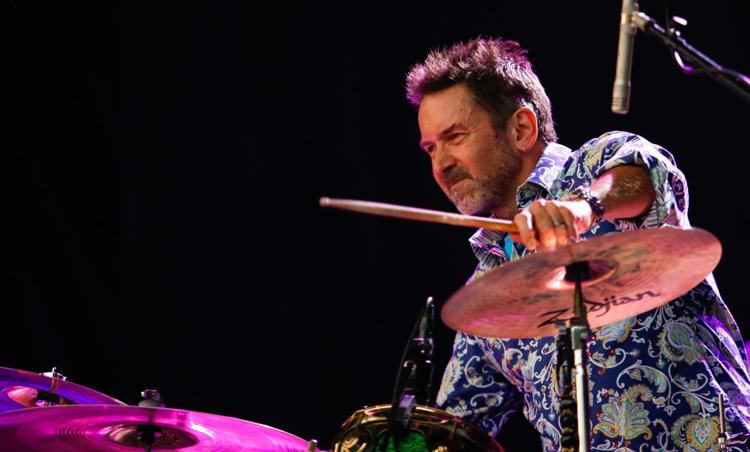 Magic City Blues festival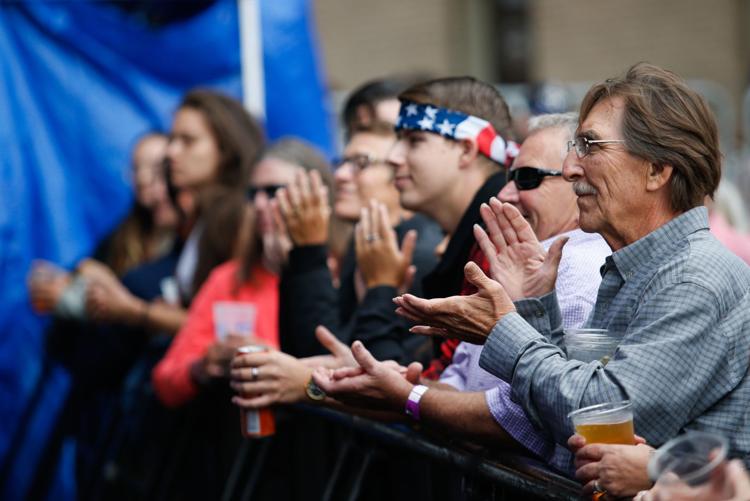 Magic City Blues festival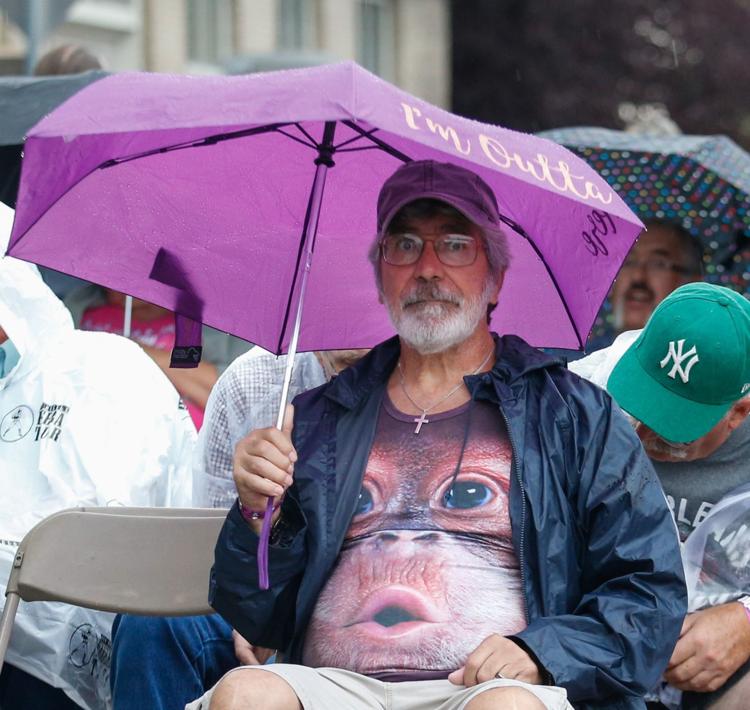 Magic City Blues festival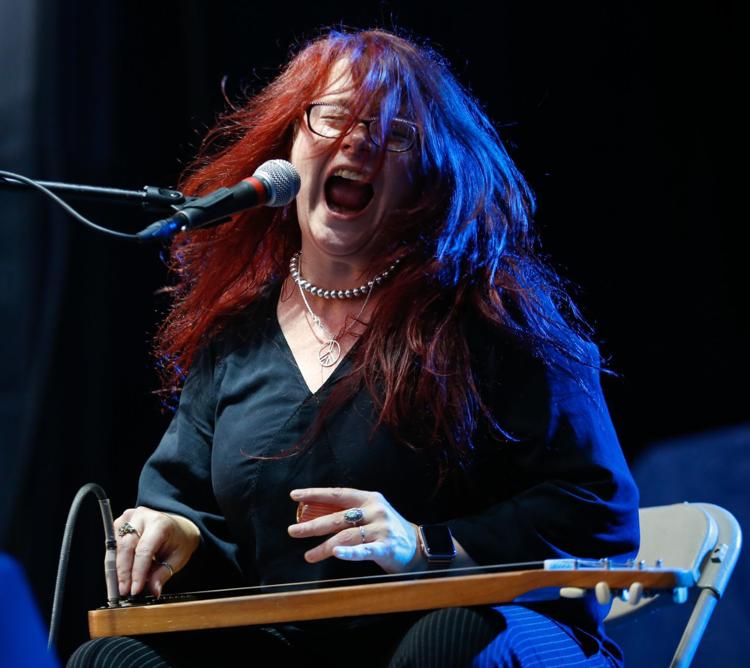 ZZ Top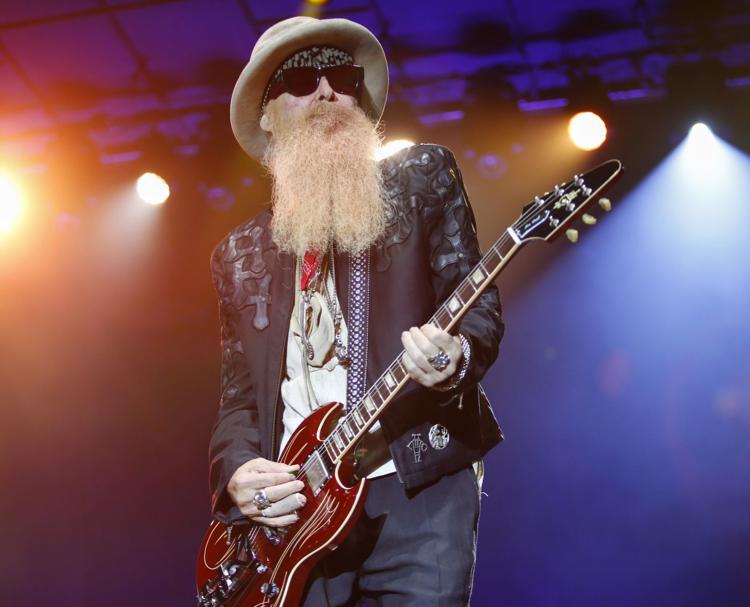 ZZ Top performs at Magic City Blues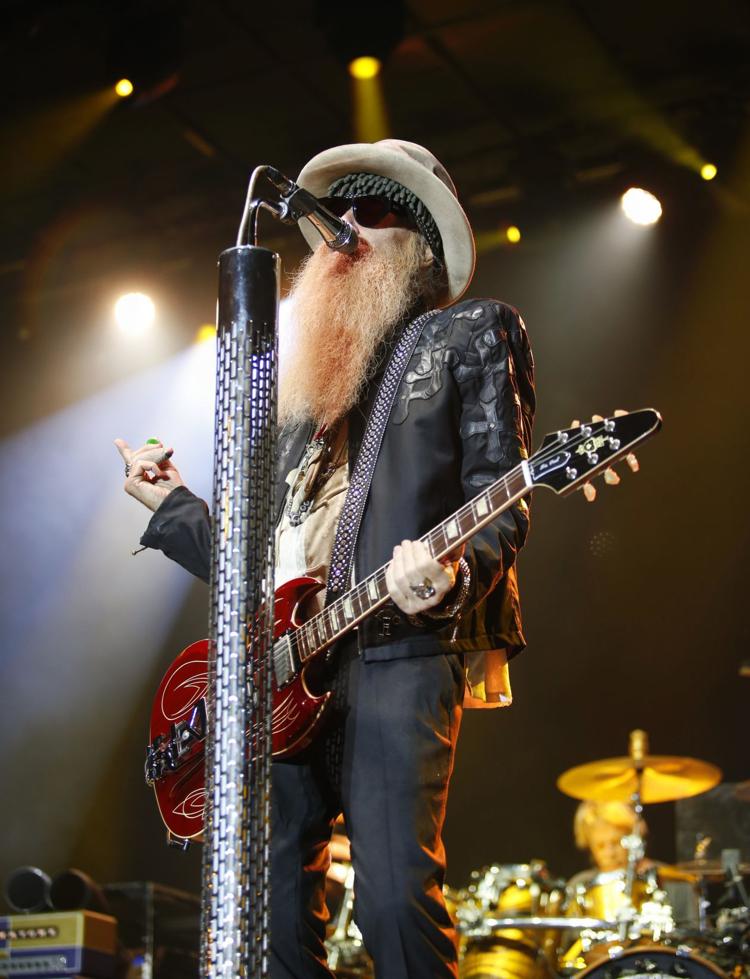 Laney Lou and the Bird Dogs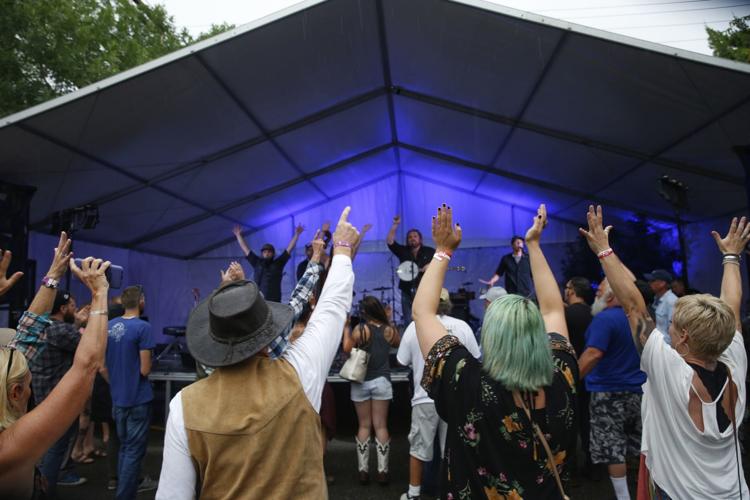 Kelly Clarkson performs at MontanaFair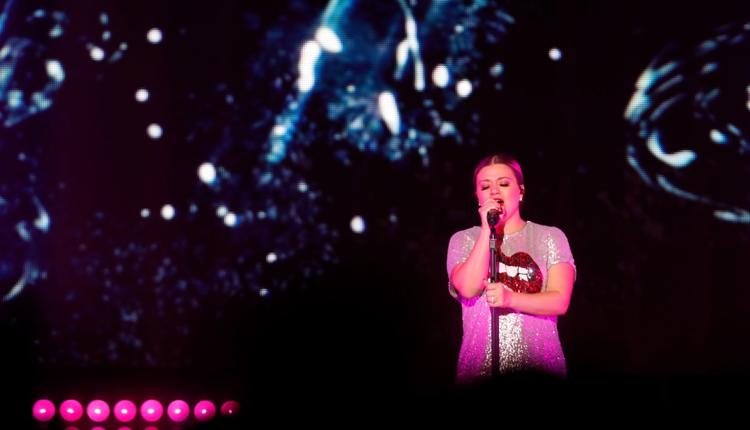 Kelly Clarkson performs at MontanaFair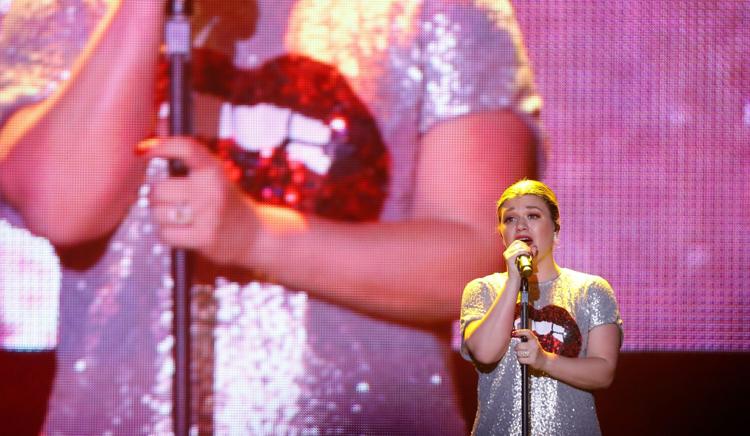 Kelly Clarkson performs at MontanaFair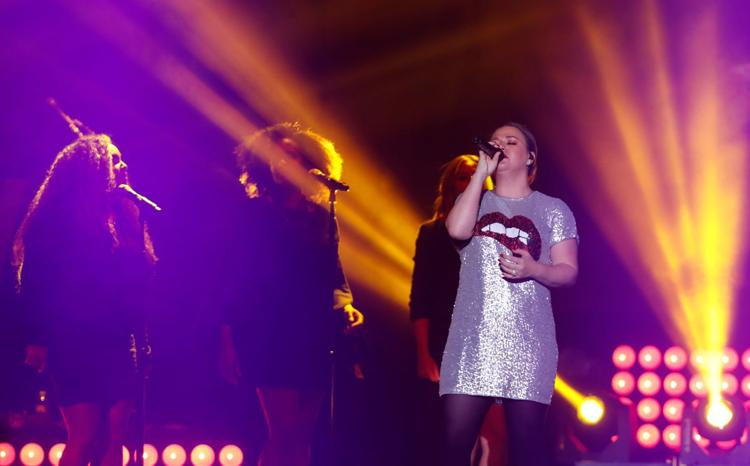 Chris Stapleton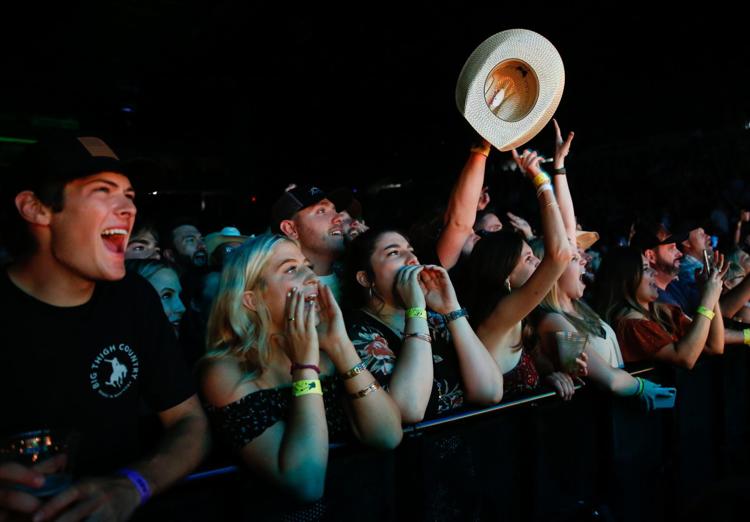 Chris Stapleton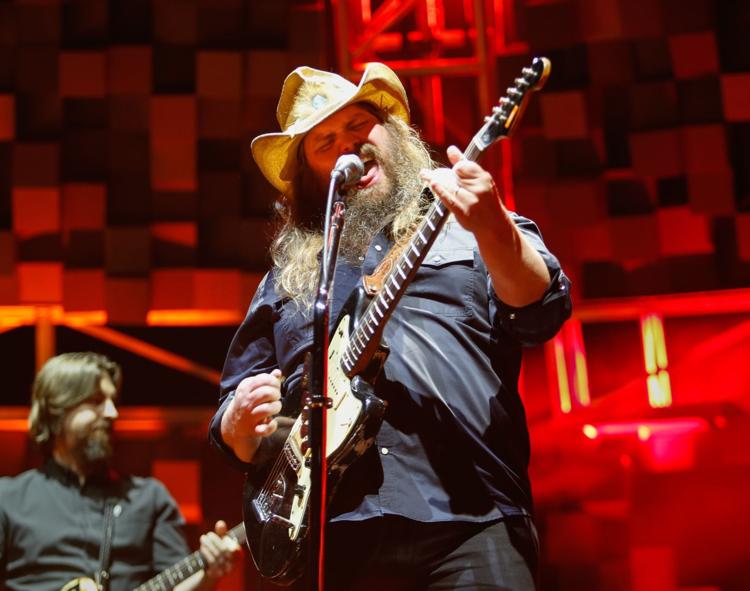 Dustin Lynch opens MontanaFair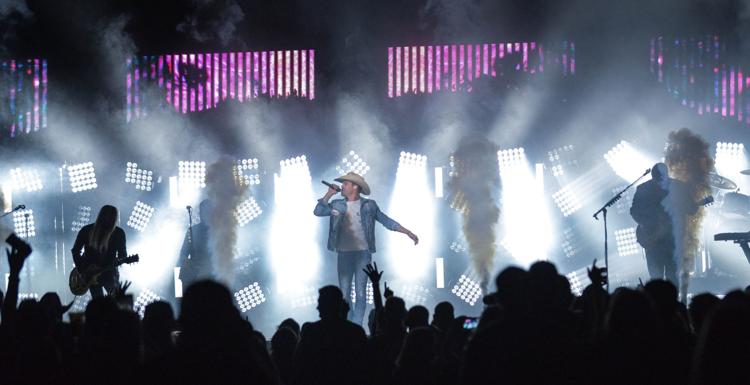 Dustin Lynch opens MontanaFair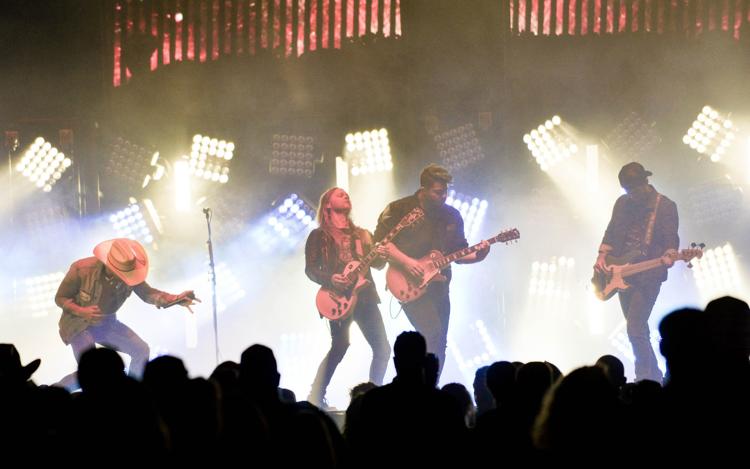 Dustin Lynch opens MontanaFair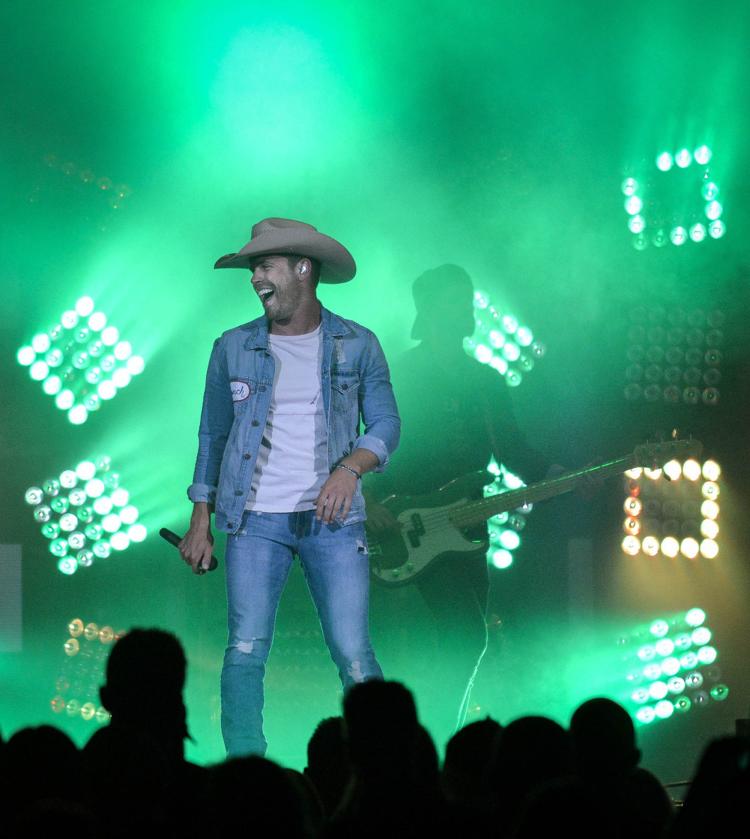 Dustin Lynch opens MontanaFair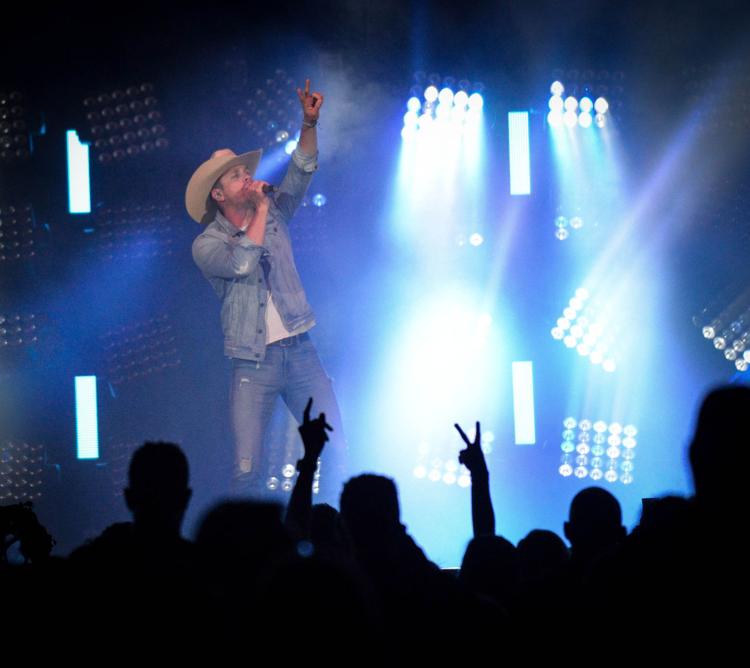 Zoo Crowd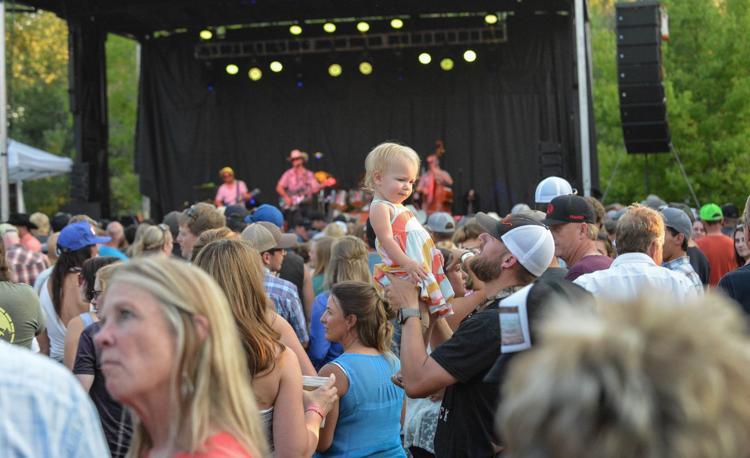 zoo backstage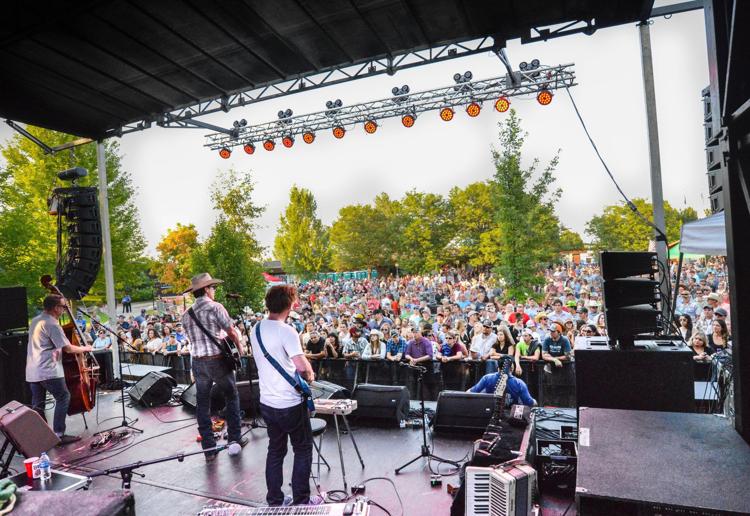 zoo crowd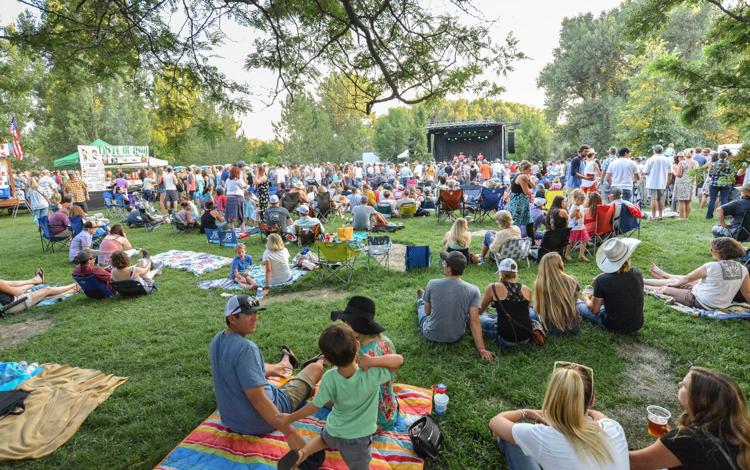 zoo crowd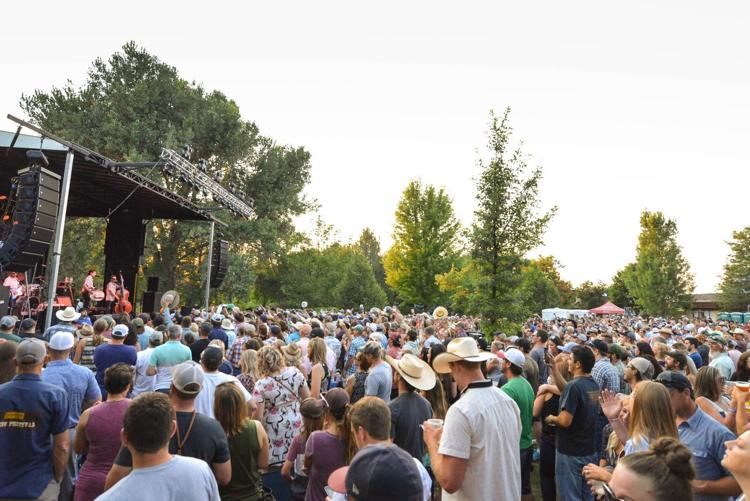 Zoo Crowd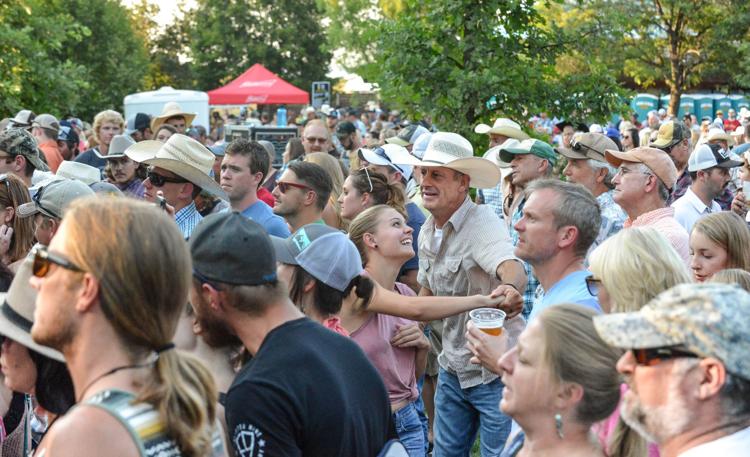 Julia Louis-Dreyfest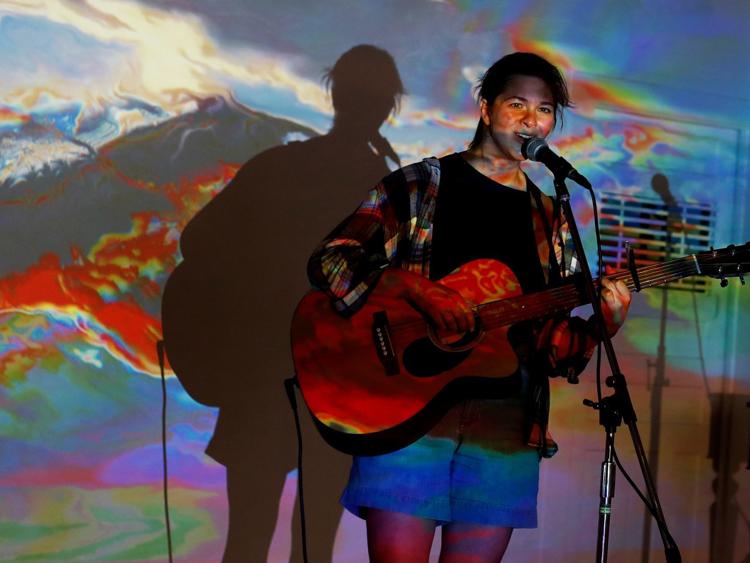 Julia Louis-Dreyfest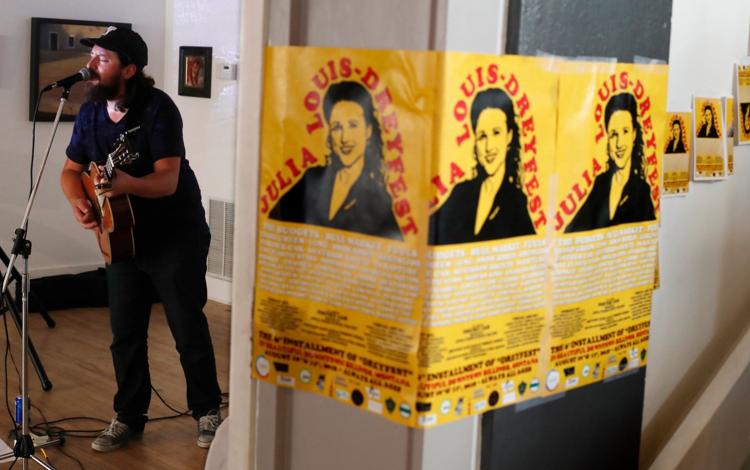 Julia Louis-Dreyfest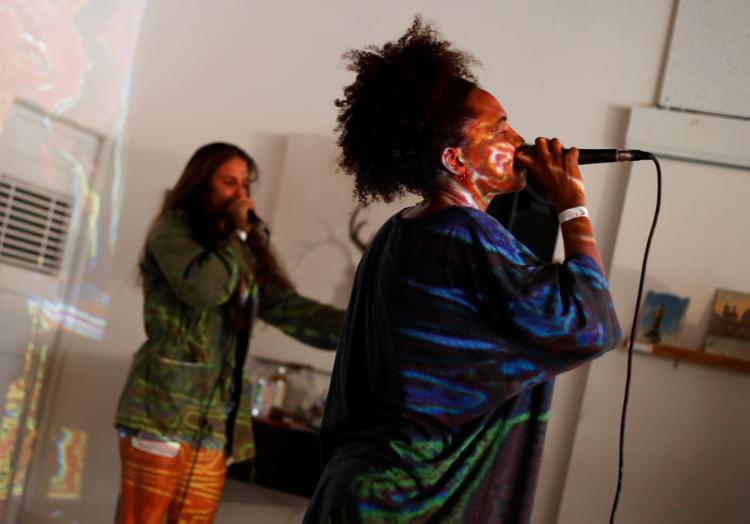 Julia Louis-Dreyfest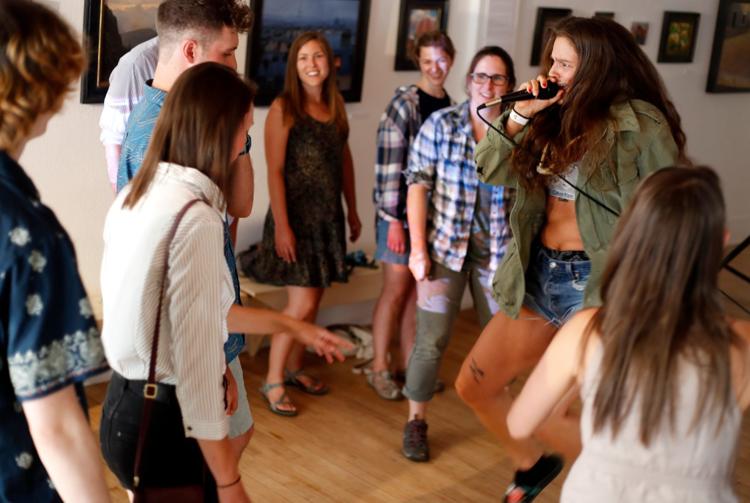 Dryfest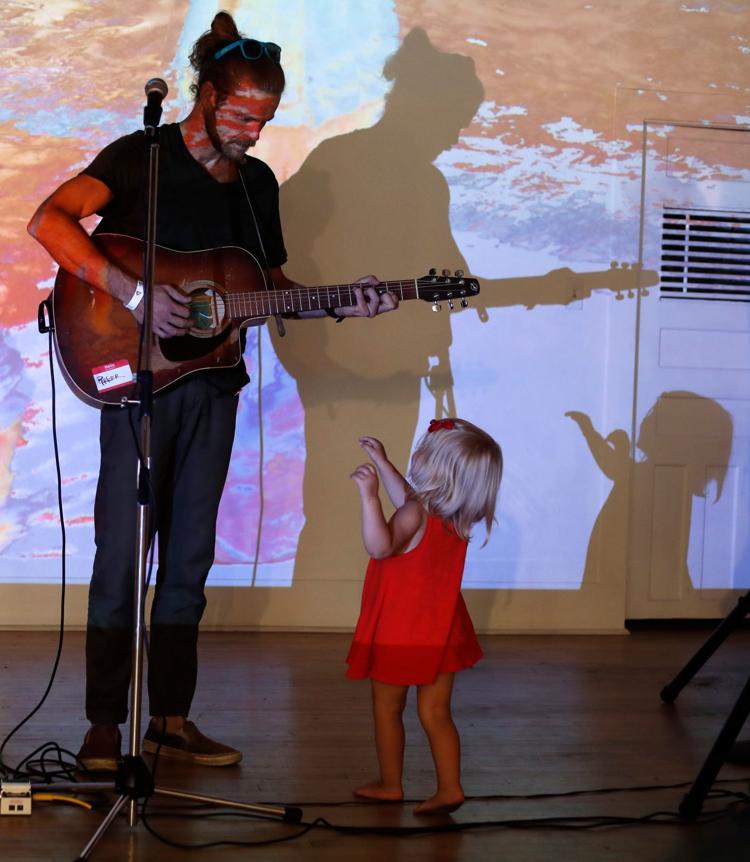 Dryfest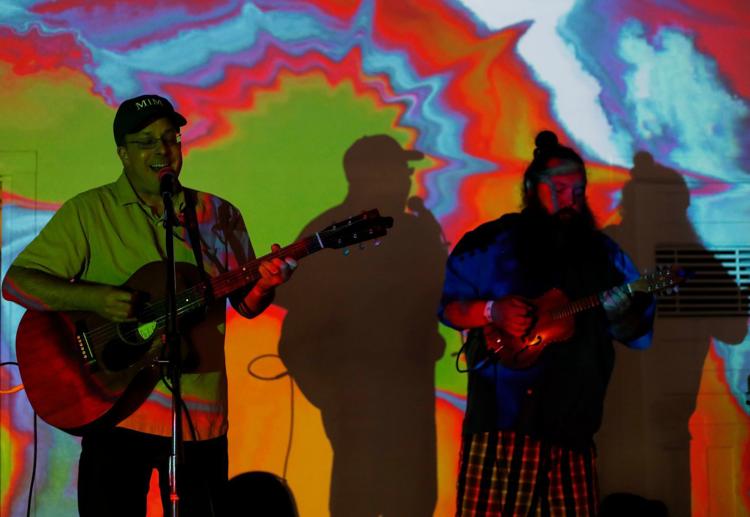 St. John's Summer Concert Series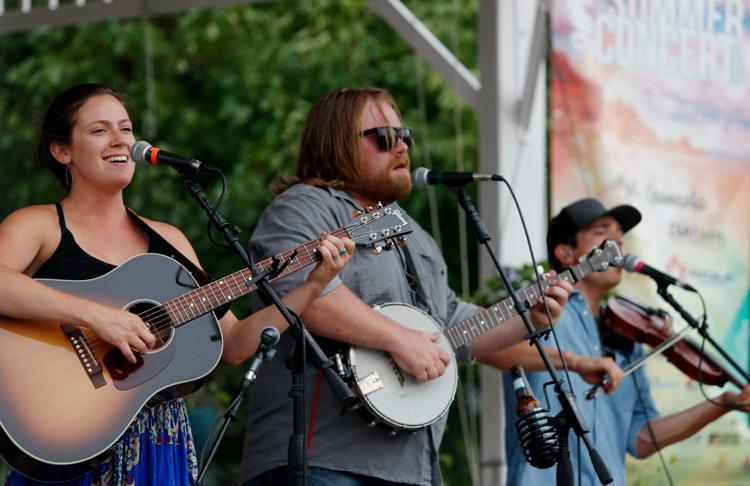 St. John's Summer Concert Series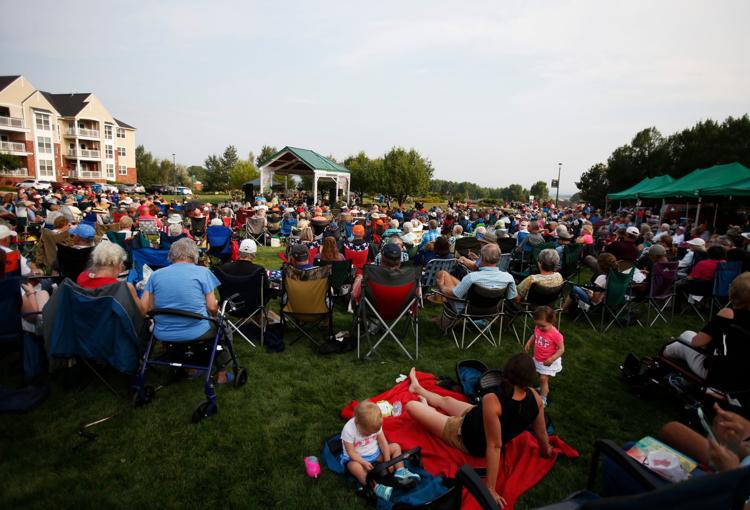 St. John's Summer Concert Series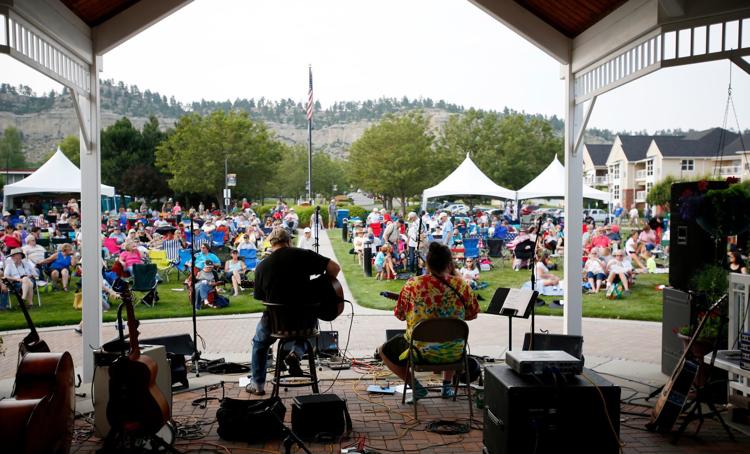 St. John's Summer Concert Series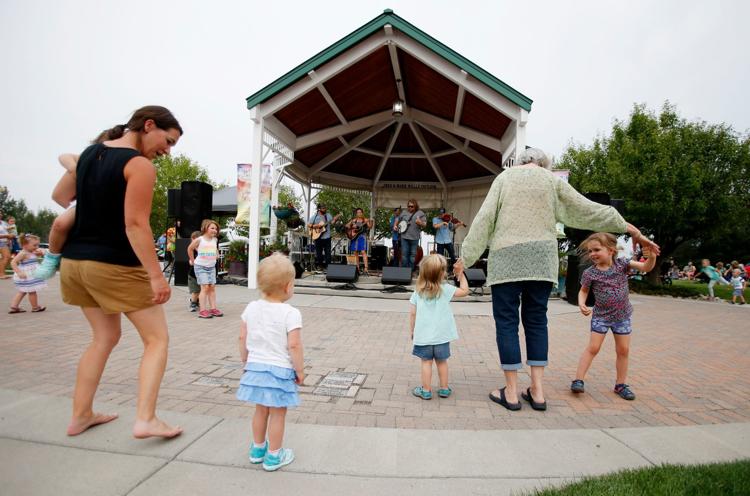 St. John's Summer Concert Series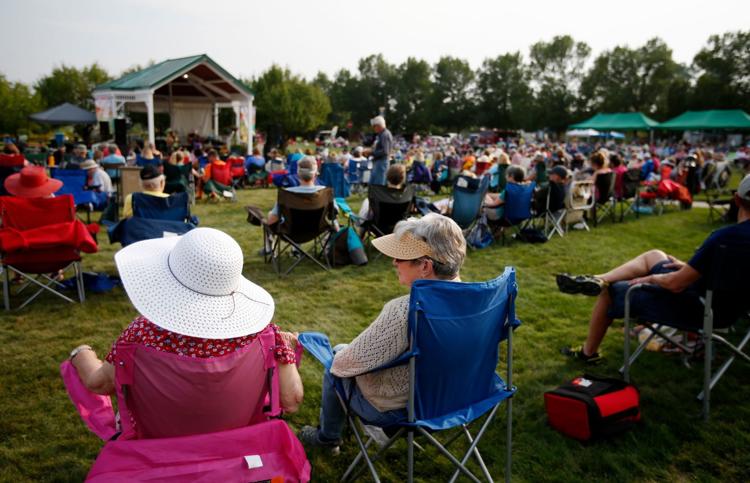 ZZ Top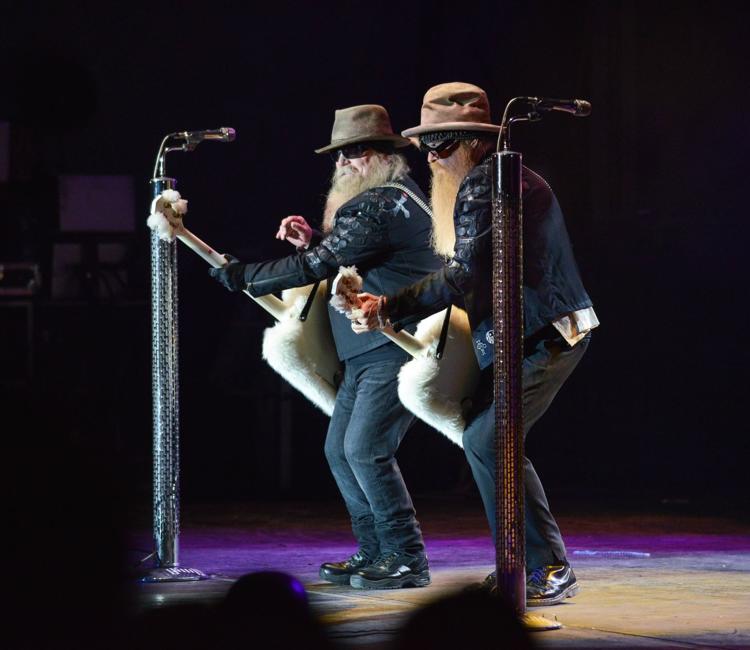 Chris Isaak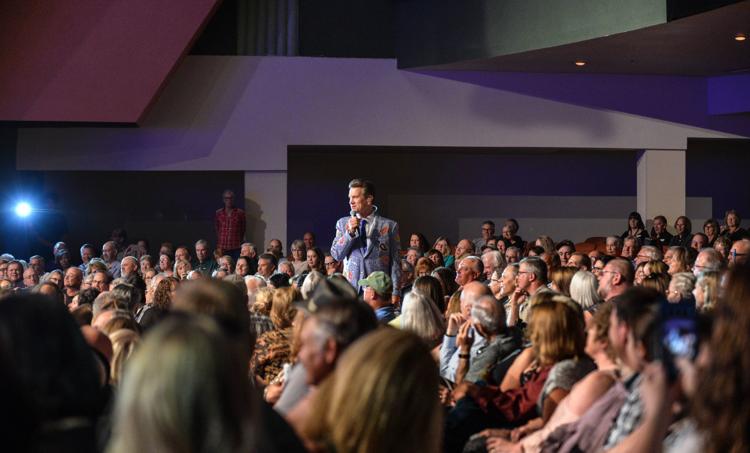 Smash Mouth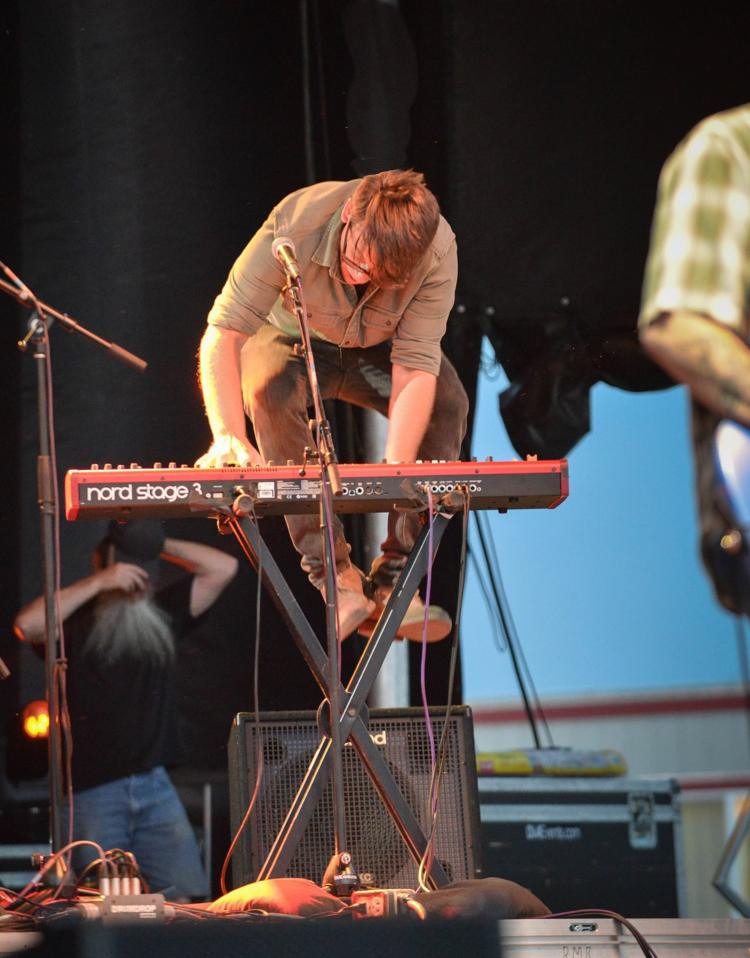 Butcher Babies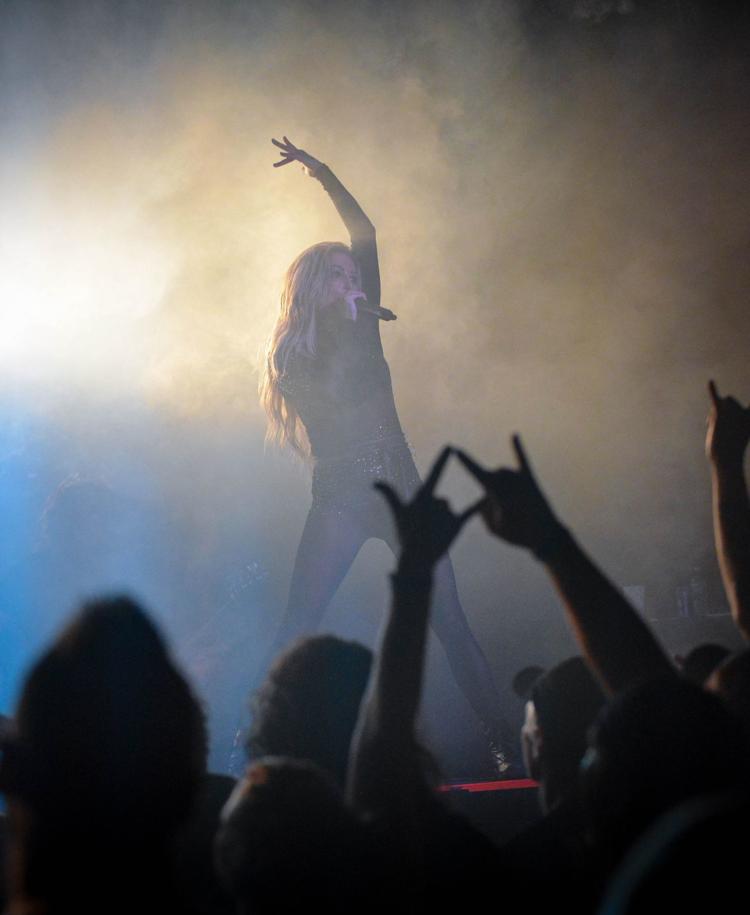 Butcher Babies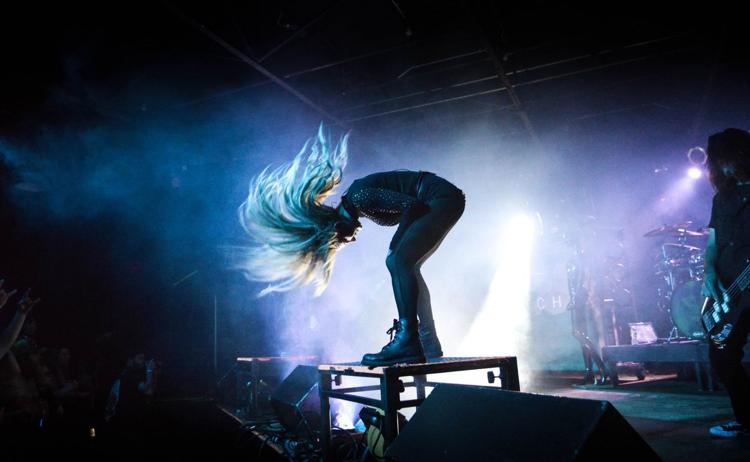 Wallflowers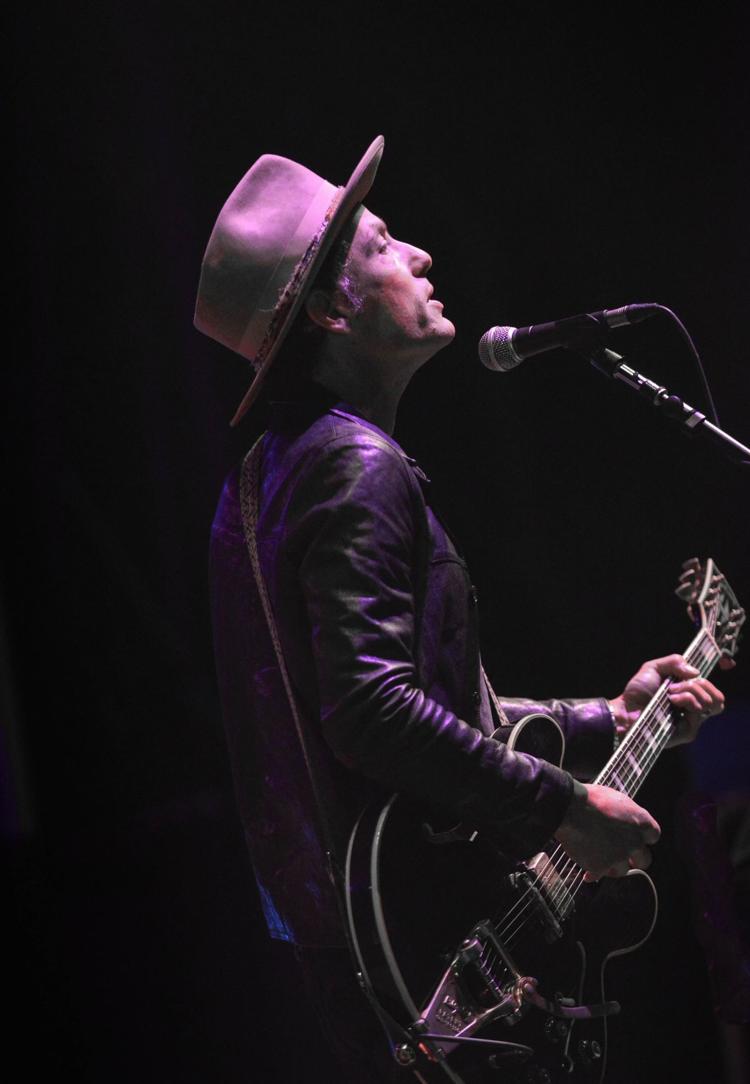 Anderson East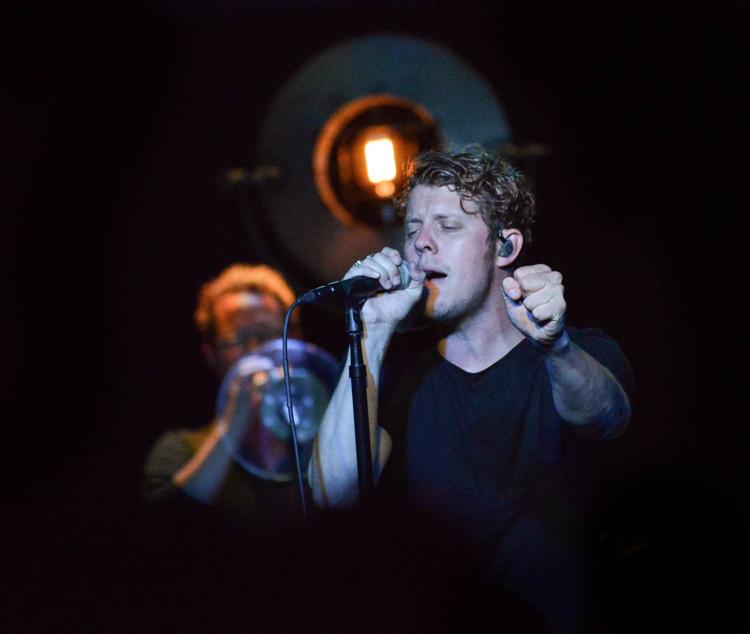 10 years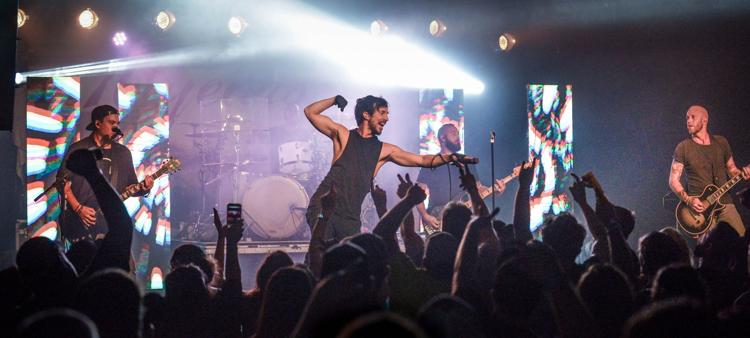 10 years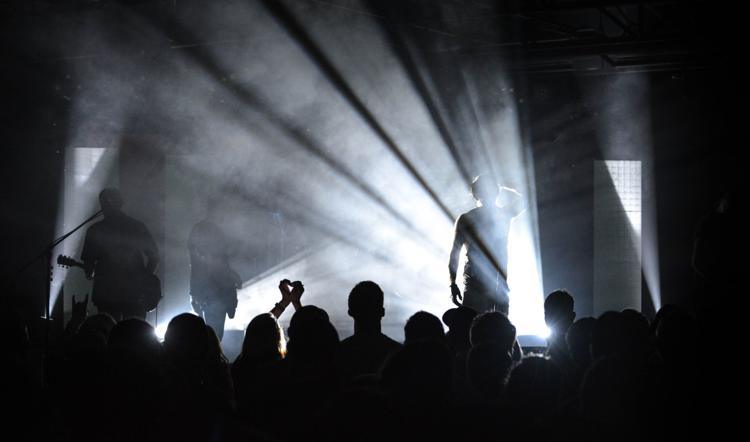 Dustin Lynch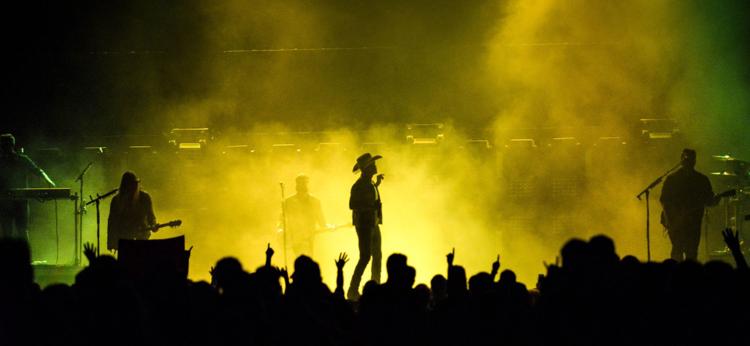 STP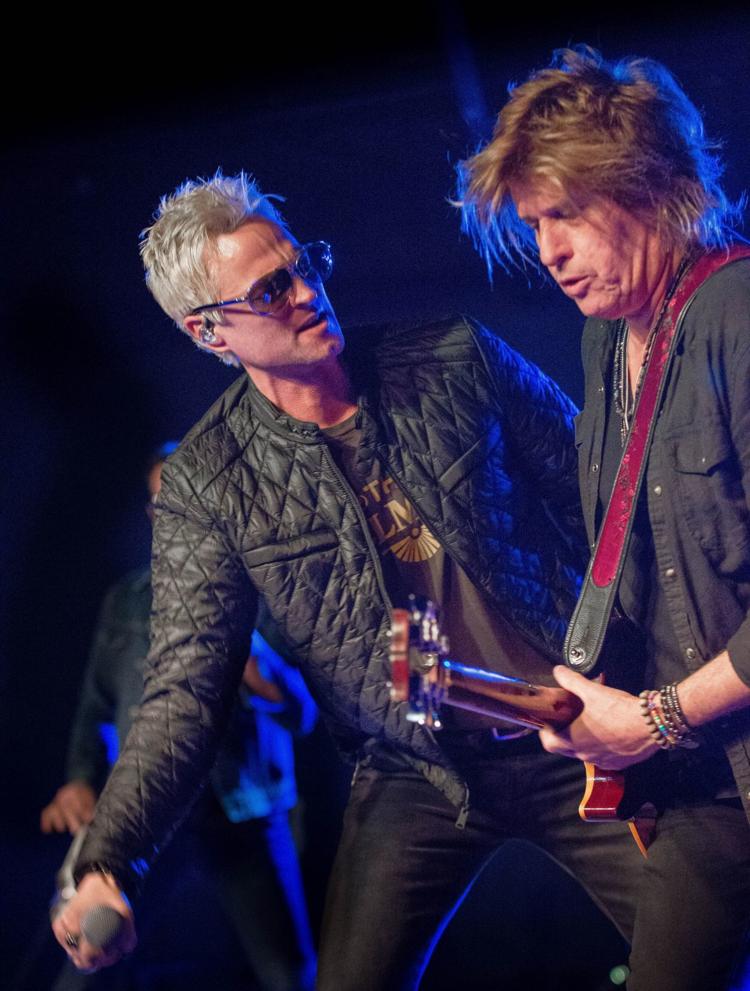 STP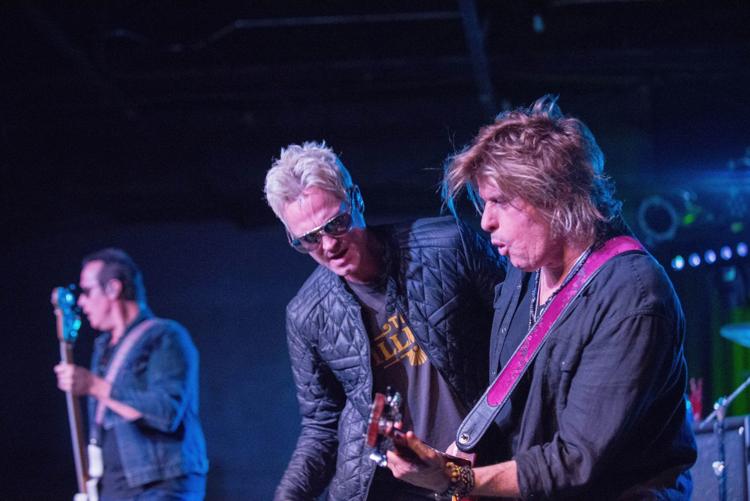 Infected Mushroom