Pianist Brian Ganz returns to Billings to perform Beethoven and Brahms with The Billings Symphony Orchestra & Chorale for its final performance of its 2018-19 season on April 13 at the Alberta Bair Theater.
Ganz is regarded internationally as one of the leading pianists of his generation and is "an active explorer of the many ways in which the study and performance of great music can remind us of the spirit that unites all living things," he said in a press release.
A graduate of the Peabody Conservatory of Music, Ganz studied with Leon Fleisher, as well as with Ylda Novik and the late Claire Deene. A gifted teacher, he has been Artist-in-Residence at St. Mary's College of Maryland since 1986, and in 2000 joined the faculty of the Peabody Conservatory.
In partnership with Explore Music! the BSO&C's education and community outreach program, Ganz will hold a Master Class featuring area students on Friday, April 12 at 3:30 p.m. at the Yellowstone Art Museum. This is free and open to the public.
Students performing include:
Mariah Demars, student of Anna Gramza, performing Valse Opus 69, Frédéric Chopin
Caden Moore, student of Palma Wolverton, performing Etude, Opus 10 #12, Frédéric Chopin
Julien Rollins, student of Delores Vigesaa, performing Intermezzo Opus 117 #3, Johannes Brahms
Tanner Jorden, student of Dorothea Cromley, performing La Campanella, Franz Liszt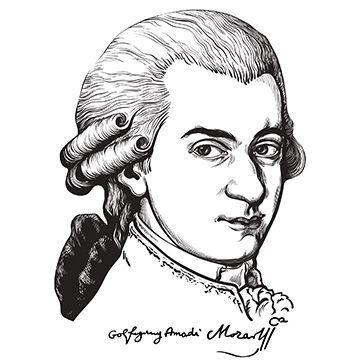 The BSO&C performance will include "Mozart's Overture to Il Re Pastore," written in 6 weeks when Mozart was just 19 years old.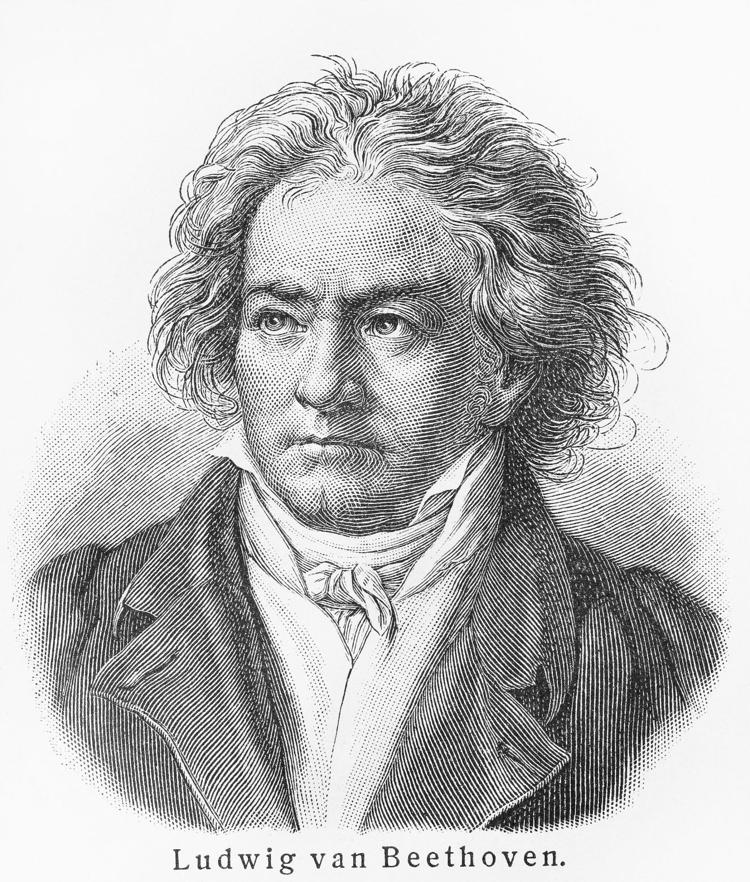 "Beethoven's Piano Concerto No. 5," otherwise known as the Emperor Concerto, will also be performed. It premiered in 1811 in Leipzig, Germany and is the last complete piano concerto Beethoven wrote.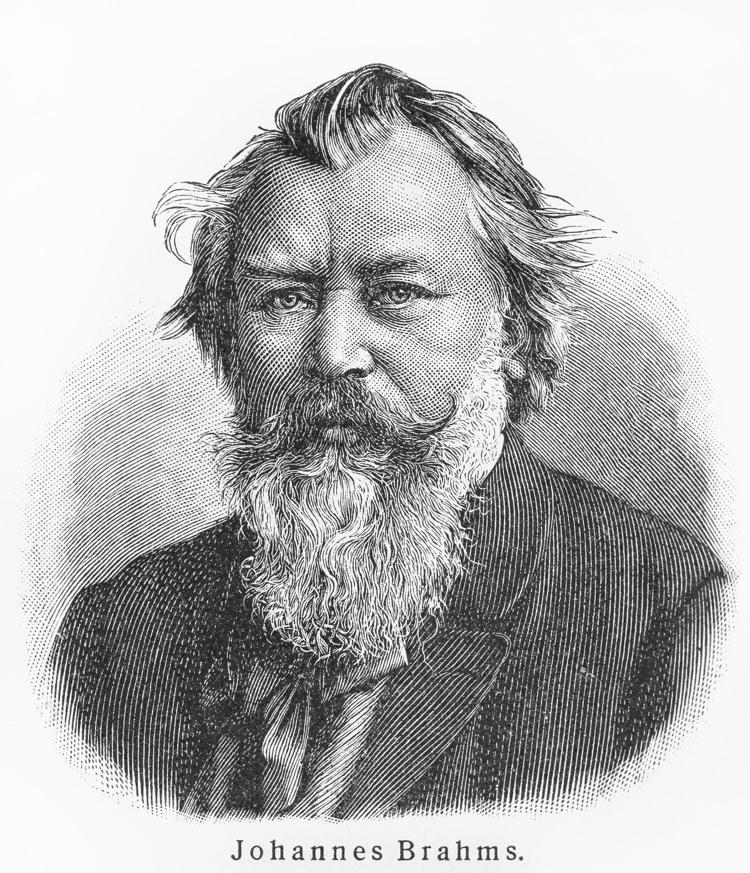 The BSO&C will also perform "Brahms Symphony No. 1," which took nearly 15 years to complete. Brahms, like many composers of the era, felt the presence of Beethoven looming over him (even though Beethoven died six years before Brahms was born.) 
The concert begins at 7:30 p.m., and doors open at 6:30 p.m. Concert Cues, an interactive discussion with Tom Singer, begins at 6:45 p.m. Tickets are available at billingssymphony.org, at the Billings Symphony Box Office, 2721 Second Ave. N. Ste. 350, or by calling 252-3610.