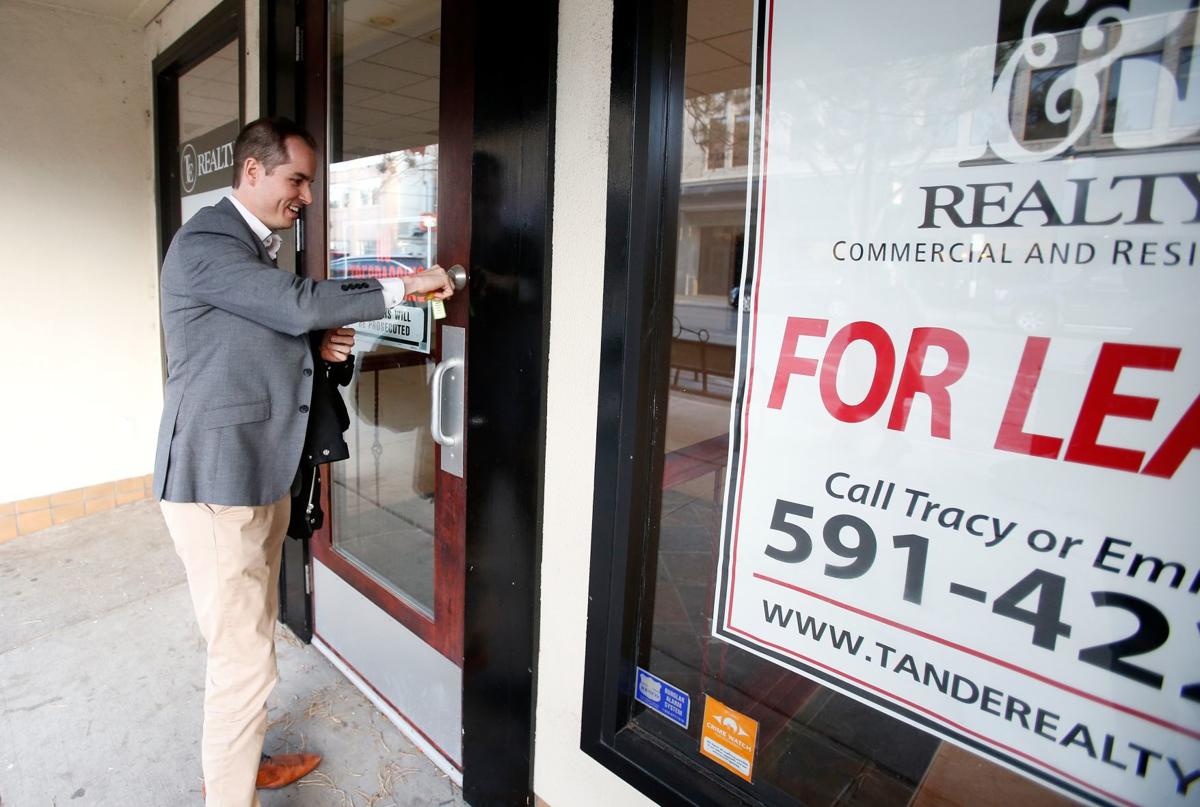 The Billings Symphony Orchestra and Chorale has received its largest single donation: the Sukin Building at 2820 Second Ave. N. in downtown Billings.
The building is being donated by Jack and Adrea Sukin and Robert and Sandra Sukin, formerly of Billings, through their company, Montana Development Co.
Jase Norsworthy, past president of the Billings Symphony's board of directors and a real estate broker with Re/Max of Billings has been helping with the donation. The Sukins determined a donation would yield similar benefits in tax deductions as a sale, Norsworthy said, and during negotiations developed an affinity for the organization.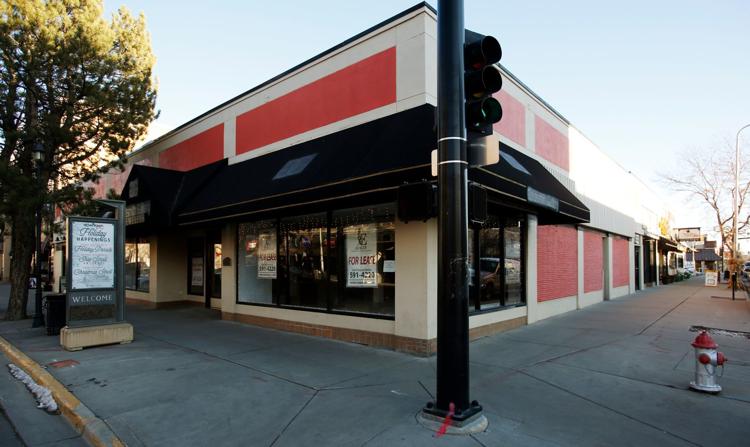 "They kind of fell in love a little bit with the idea of the symphony being there," Norsworthy said.
Plans are to renovate the location on the corner of North 29th and Second Avenue North (formerly Goldsmith Gallery Jewelers), which has been vacant for six years. Symphony executives hope renovations will be completed by the end of May. Other building tenants include Sassy Biscuit Co., Brockel's Chocolates, Mist Salon, and Something Chic.
Those businesses will remain in the building, said Ignacio Barrón Viela, executive director of BSOC. "We want to respect the current tenants, and we don't want to interfere in their business at all," he said.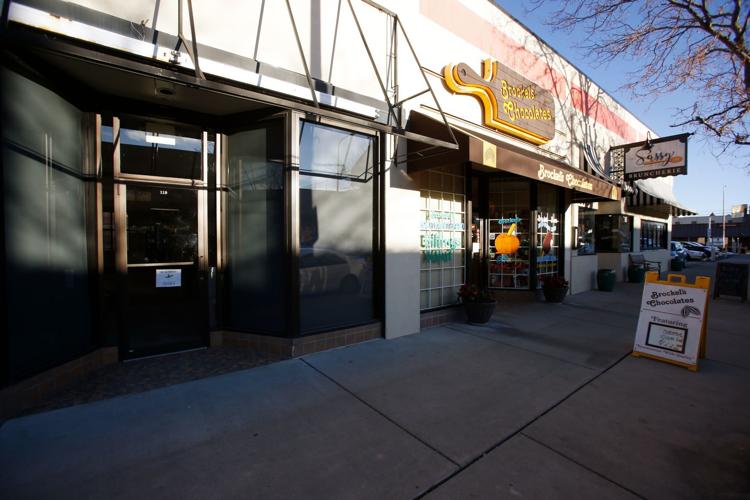 The Sukin Building was constructed in 1924. Its current taxable value is $674,500, according to the Yellowstone County Treasurer's office. A formal appraisal is pending.
BSOC is the largest symphonic organization in Montana, currently employing five full-time and three part-time staff. The symphony orchestra has 85 musicians on contract, and 50 volunteer members of the chorale. The symphony's annual operating budget for FY2019 is just over $1 million, and of that, 1.5% went to rent, said Barrón Viela.
"Our mission is to enhance others' lives through music, and we wanted to make sure that that remains," said Barrón Viela. "By generating more money, we can accomplish more activities in the arts and the nonprofit world."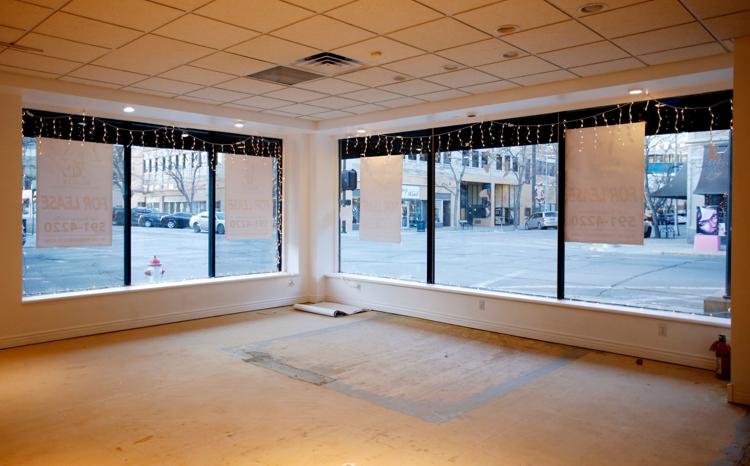 Norsworthy said the ongoing rental income from tenants will be fed into an endowment or operation budget the organization can draw upon.
Kevin Scharfe, director of the Rock 31 Connect Build Grow program, which will occupy the first floor, said they hope to close on the building in January. Currently, the symphony is in negotiations to extend its lease until renovations are completed.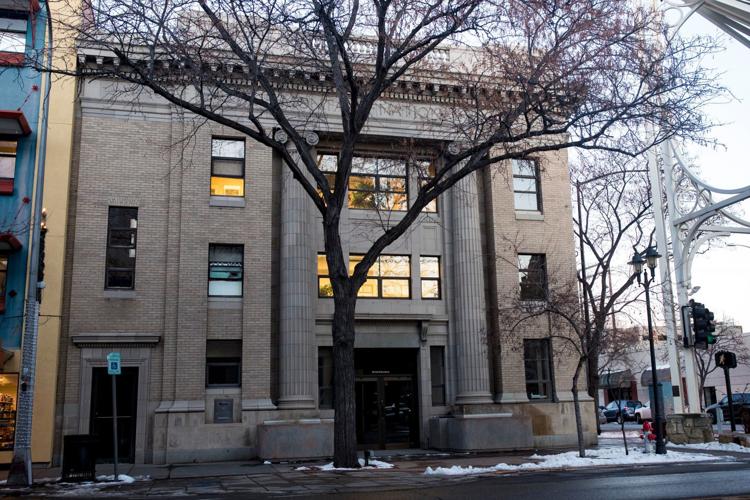 After hearing of Big Sky EDA's plans in July, a search committee was formed to identify possible locations for the organization. Barrón Viela said the search criteria was to address the main needs of the symphony, including increasing visibility, ticket sales and accessibility for the organization while remaining downtown close to the Alberta Bair Theater where the symphony performs. Other criteria included a larger space to accommodate the growing organization and allow for collaborations with other arts and community organizations and host small musical performances.
"We are growing the team, we are growing the exposure in the community, and we are growing the number of performances each year," said Barrón Viela.
This new space triples BSOC's current office space to 3,630 square feet.
The search committee looked at more than 30 properties and had considered the Sukin Building to lease or purchase. During talks with the building owners, the donation came as a surprise, Norsworthy said. "It just came out of the blue."
Growth and outreach
Barrón Viela, a classically trained cellist who was born in Zaragoza, Spain, joined BSOC in January. At 32, he brings an infusion of ideas from his studies at the University of Southern California, where he earned a master's degree  centered on orchestra management and volunteered with the Los Angeles Philharmonic.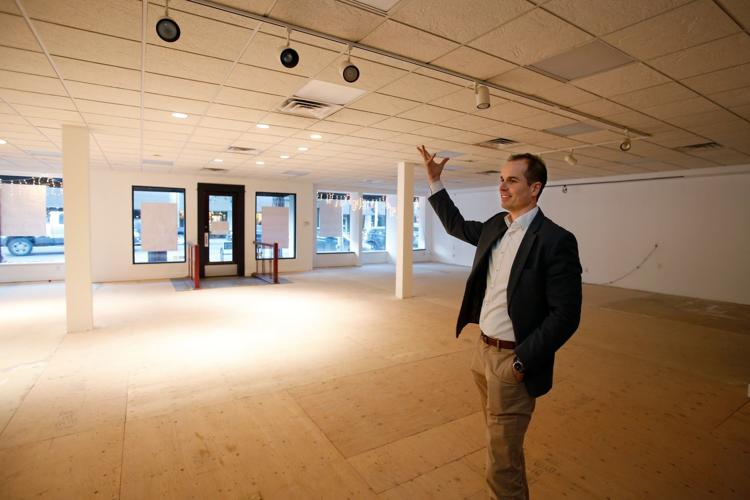 In the role of executive director, Barrón Viela has focused on growing partnerships in the community and presenting classical music outside of the traditional concert hall, helping increase the organization's community outreach programs by 11% in 2019.
"We wanted to be able to reach people who have never been in a concert and offer light classical performances," Barrón Viela said. "This kind of interaction with the audience is helping to create another uncle of the symphony. It's not only for patrons who donate, but for us it is as important that music arrives to all."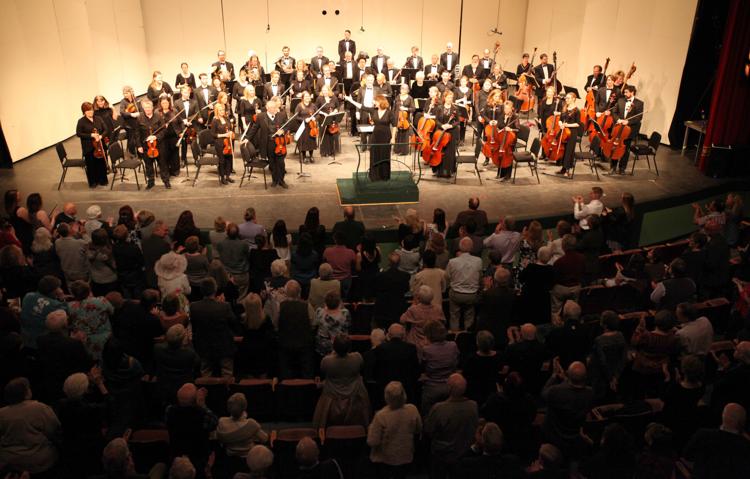 An artistic committee will meet in January to consider events for the Billings Symphony's 2020-'21 season, which begins in September and will be announced in March. The symphony, currently carrying out its season at the Lincoln Center, plans to return to Alberta Bair Theater, which is on track to reopen in September after extensive renovations, according to Jan Dietrich, executive director for the ABT.
"When we re-launch, I think there will be a natural influx of new people," said Norsworthy. "If for no other reason, they want to see the changes at the ABT."
Stay up-to-date on what's happening
Receive the latest in local entertainment news in your inbox weekly!