The Billings Symphony Orchestra will hold orchestra auditions on Sunday, April 14, at Montana State University Billings. While there are specific positions vacant, auditions will be held to populate the substitute musician list for all sections of the orchestra.
Current vacancies include: principal bassoon, principal tuba, principal harp, principal percussion, section flute/piccolo (primarily second with obligation to piccolo), section trumpet (rotating between second and third, assistant principal second violin, section violin, section cello, section bass, and substitutes for all instruments.
According to a news release from the BSO, individuals interested in auditioning should complete the application available at the symphony's website (billingssymphony.org) and email it to symphony@billingssymphony.org.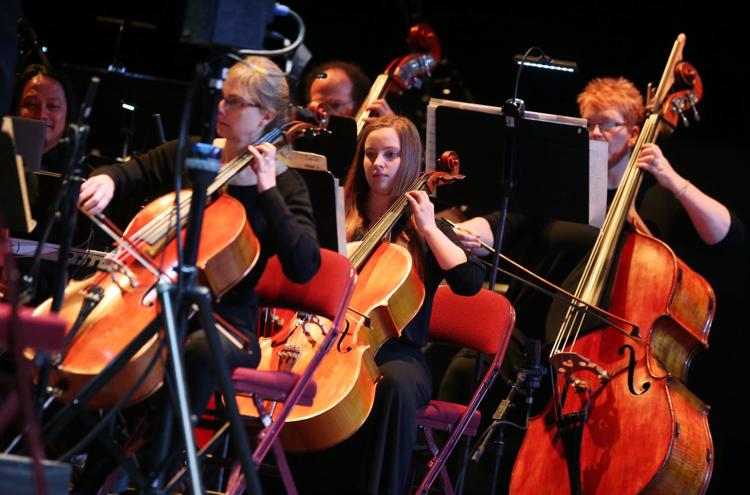 Audition sign-up closes Thursday, April 4. Information and audition repertoire listings may also be found at the symphony's website. Audition materials are available upon audition sign-up as an email or for pick up at the BSO office, located at 2721 Second Ave. N., Suite 350.
The Billings Symphony Orchestra is a professional orchestra, and all musicians must successfully complete a double-blind audition prior to engagement. Double-blind auditions are conducted, with the candidate performing behind a screen where the musician cannot see the audition committee and in the same fashion, the audition committee does not know the musician's identity.
Auditions for internship positions with the orchestra will also take place on April 14 and are open to students through high school level.
Auditions for the Billings Symphony Chorale are planned for early August.
BSO's 2019-2020 season repertoire includes Gershwin's "American in Paris," Debussy's "Prelude to the Afternoon of a Faun," Stravinsky's "The Rite of Spring," Mozart's "Symphony No. 35" and "Requiem," and Rachmaninoff's "Symphony No. 2."