Billings Clinic Classic organizers are shifting things up a bit this year for the annual fundraising event, taking place Aug. 24.
Traditionally, the party takes place in the street outside Alberta Bair Theater, then moves indoors for a sit-down concert.
With the closure of Alberta Bair Theater for a $12.5 million remodel that will extend through 2020, the 2019 Classic will be held exclusively outside, between Third and Fourth Avenues North.
Amberly Pahut, director of philanthropy for Billings Clinic Foundation, said the fundraising team wanted to work within the same downtown footprint.
"One of the things that makes the Classic so special has been its location," Pahut said. "We're excited to move forward."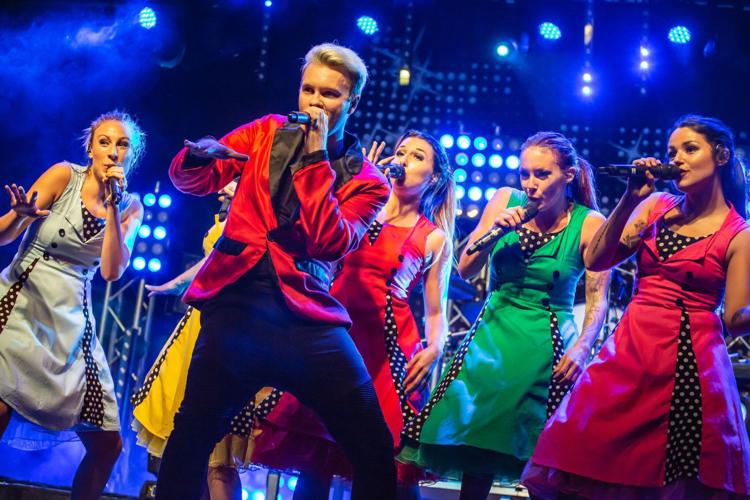 This year, the event features Alter Ego, billed as a "high-energy party band" from Canada that performs disco tunes from the '70s, rock from the '80s, pop music of the '90s, and newer hits, according to a press release. The group has seven lead singers that change costumes nearly 100 times during the performance.
Local band Arterial Drive opens the event.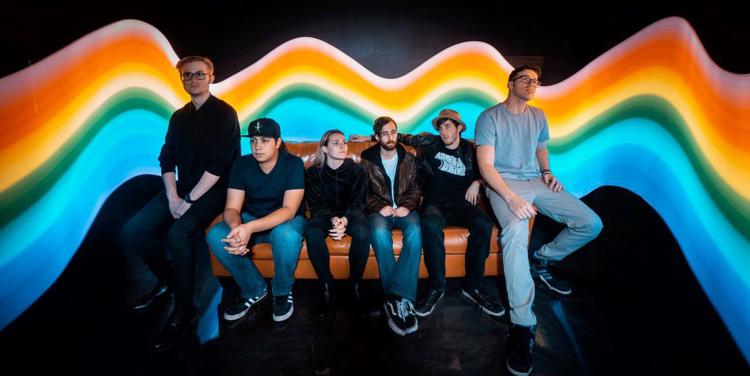 Proceeds benefit Montana's only psychiatry residency program, the Sustainable Fund for the Psychiatric Services Residency Program at Billings Clinic. 
You have free articles remaining.
"Access to care is so critically important for our state, and the psychiatry residency program that we are building is aiming to do just that," Pahut said.
The Clinic Classic raised funds to establish the program in 2018, and this year's event proceeds will be used toward an endowment to ensure the program "thrives long into the future," Pahut added. 
Now in its 36th year, the event utilizes hundreds of volunteers and has raised millions of dollars for various initiatives of Billings Clinic Foundation. Last year, the event featured singer/songwriter Jewel inside Alberta Bair Theater, backed by the Billings Symphony Orchestra. The event raised $1.1 million to help expand the organization's pediatric specialty care offerings.
This year, fewer tickets will be available due to the closure of the theater, according to Pahut, but it didn't deter organizers from holding the party in the same outdoor location where it's been for more than 20 years. Pahut describes the ABT as a "tremendous partner to us for all these years. They were very supportive of us coming back downtown, as well as our other partners who have business on that street," including Seva Kitchen and U.S. Bank.
Tickets go on sale Tuesday at 8:30 a.m., ranging in price from $100 to $200. A $200 ticket includes a pre-concert street party with heavy hors d'oeuvres and hosted refreshments with music by Arterial Drive, the Alter Ego performance and a post-concert party with desserts. The $100 tickets include the concert and post-concert event.
Tickets can be purchased by calling (406) 657-4670 or visiting the Billings Clinic Foundation at 2917 10th Avenue North.