A reading of "A Child's Christmas in Wales" will take place at NOVA Center for the Performing Arts at 6 p.m. on Dec 9.
This family recollection, written by Dylan Thomas more than 60 years ago, is described as a joyful memoir of Welsh traditions and family quirks, revealing the humor and pathos of life in an ordinary community with extraordinary characters and charm.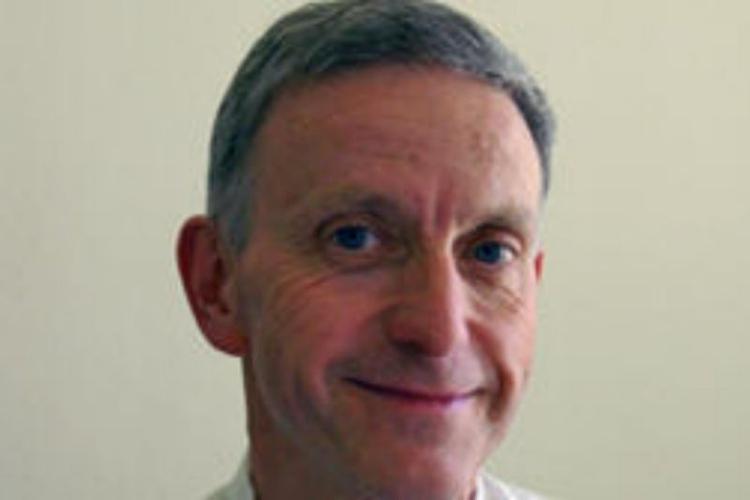 The story will be read by Dulais Rhys, a Welshman and recently arrived Montana resident. The reading includes a Welsh language lesson.
According to a press release, Dulais has the unique experience of "A Child's Christmas in Wales" reminding him of his own childhood. The presentation includes events in Thomas' life and his visits to the U.S., his work, as well as audio examples of the poet's unique reading voice.
The event begins at 6 p.m and is free and open to the public.