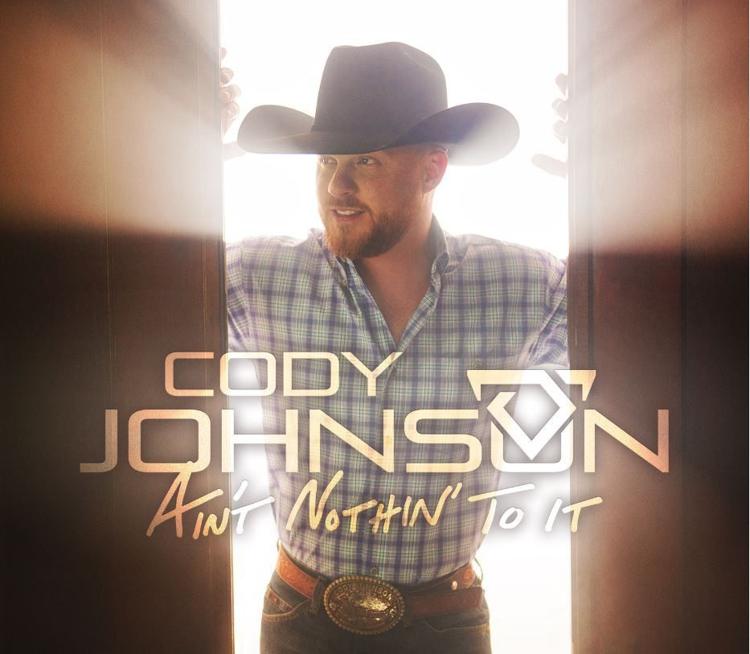 Thursday, July 25, ZooMontana, 6 p.m., rain or shine. Tickets for the all-ages, general admission show are $33 for a limited number of early bird tickets, and $38 at the door. From each ticket purchase, $3 will be donated to the zoo.
It's Cody Johnson's time. After landing two releases in the Top 10 of Billboard's country albums chart on his own CoJo label and selling 74,000 tickets for a single show, to earn recognition as the only unsigned artist in history to sell out NRG Stadium at RodeoHouston, one of Texas' most-sought-after talents finally agreed to sign with a major label. Warner Music Nashville won a Music Row sweepstakes and enticed Johnson – who'd turned down several majors before – to join the team and take a shot at turning a concert success story into one with multimedia, national hit-making cred.
You have free articles remaining.
Johnson's passionate, rowdy concerts have already drawn comparisons to Garth Brooks, and the music from his previous albums – inspired by '90s country foundations, but built for the 21st century – has made him a familiar presence on Texas and Oklahoma red-dirt radio.
"I don't sing nothing if you can't see my soul," Johnson says. "If it's 'Long Haired Country Boy,' when you see me, you know I can walk that walk, but when we're playing a gospel song, I want you to know that I feel that, too. I do want you to feel the sadness in 'Husbands and Wives.' It's a weird thing to want to show your soul to people and still want privacy in your life."