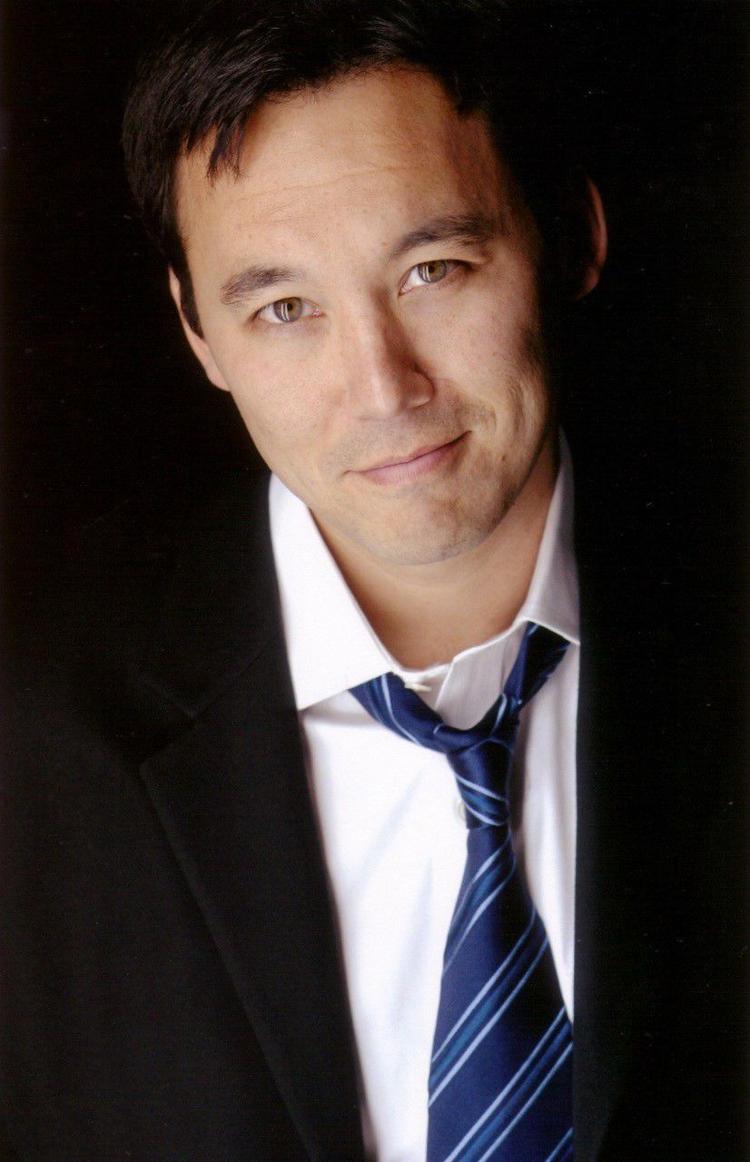 Friday, March 22, Pub Station Taproom, 8 p.m. Tickets for the age-21-plus show are $20 in advance and $25 at the door. A reserved table for four is $140.
Steve Byrne has risen through the ranks of the comedy world to become one of the industry's most innovative and sought-after performers. Hailing from Pittsburgh, Steve Byrne was born to a Korean mother and an Irish father.
Byrne was the star and creator of Sullivan & Son, a half hour comedy on TBS along with Vince Vaughn's Wild West Productions for three solid seasons.
A true international comedian, Byrne has performed to sold-out crowds around the world. He has been a featured comic at the Just for Laughs Festival (Montreal, Toronto and Chicago), HBO's US Comedy Arts Festival in Las Vegas and the CanWest Comedy Fest in Vancouver.