On Sunday, the curtain will set on Alberta Bair Theater's stage for a year and a half, as the theater goes dark and a $12.5 million expansion goes forward. 
The Billings Community Band will perform the final concert at Alberta Bair Theater on Sunday beginning at 3 p.m. Those in attendance will be entered into a raffle for a pair of tickets to opening night back at the remodeled theater, planned for September 2020.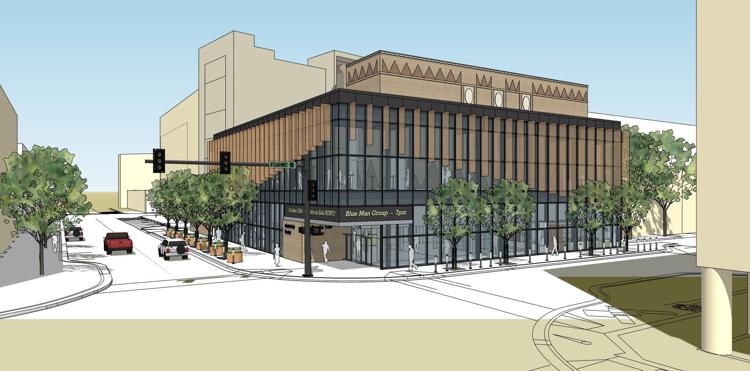 According to theater staff, $11 million of the $12.5 million has been raised to date for the capital campaign.
The renovation and expansion is aimed at improving the theater experience for patrons, artists and staff, including additional restrooms and expanding the building's footprint on both the east and south sides to increase lobby space and allow for an elevator, some of the many updates to infrastructure planned to meet the needs of artists and touring companies.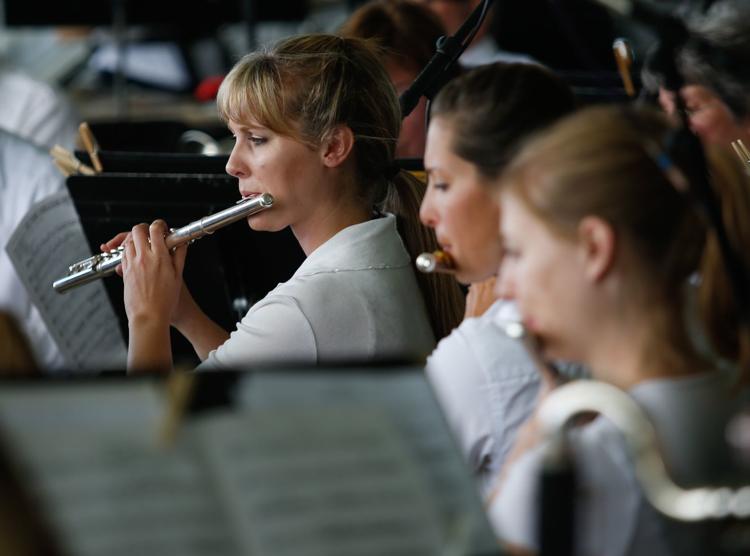 While the theater undergoes renovations, ABT's 2019-2020 season will be announced in late May, and will be presented at various venues including Lincoln Center, Petro Theatre on the campus of MSU-Billings and Babcock Theatre.
Tickets for Sunday's Community Band concert are $8, and are available at the Alberta Bair Theater Box Office, by phone at 406-256-6052, or online at www.albertabairtheater.org.
---
Retrospective: Alberta Bair Theater
Fox Theater, 1931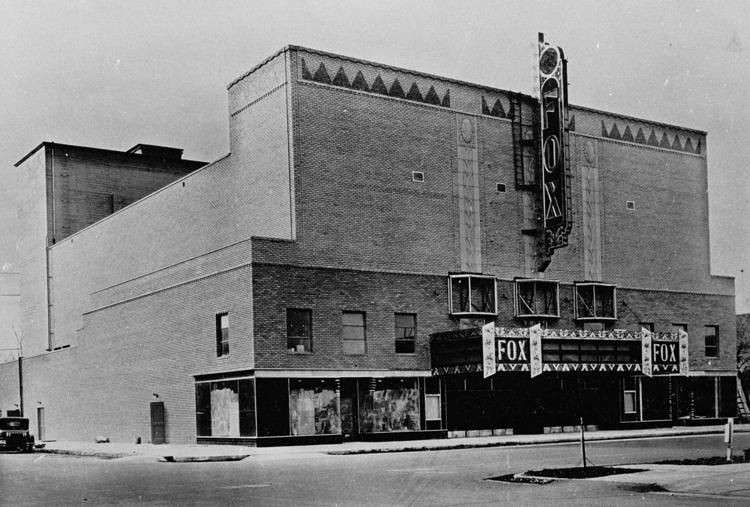 Fox Theater entrance, circa 1930s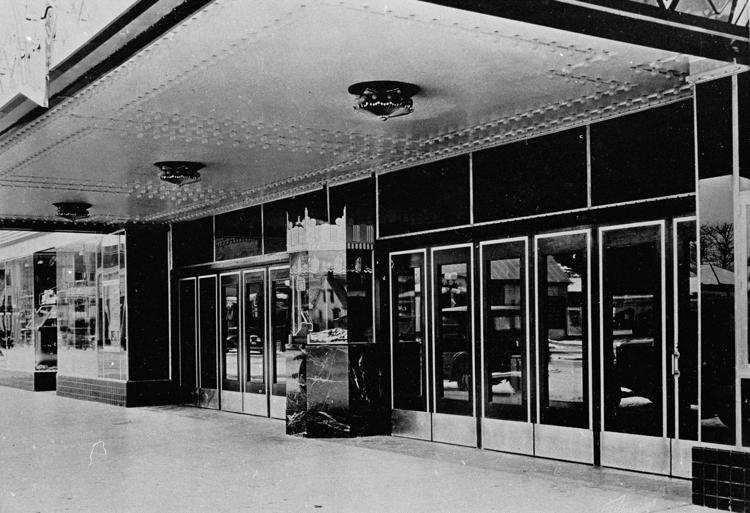 Fox Theater lobby, circa 1930s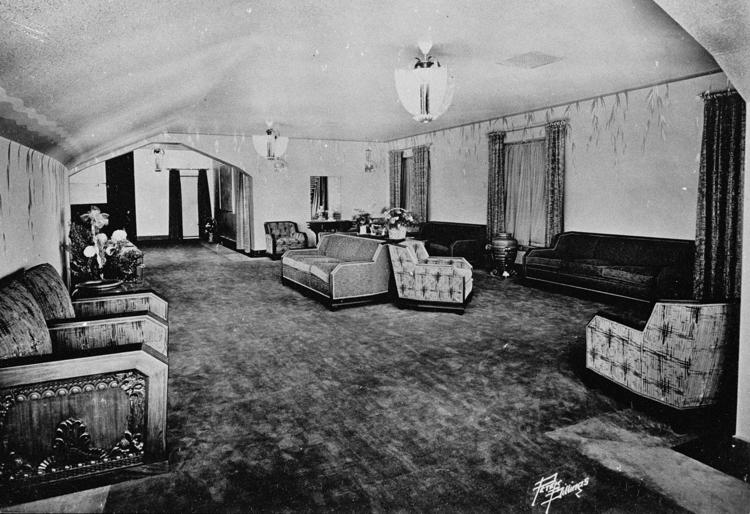 Fox Theater entryway, circa 1930s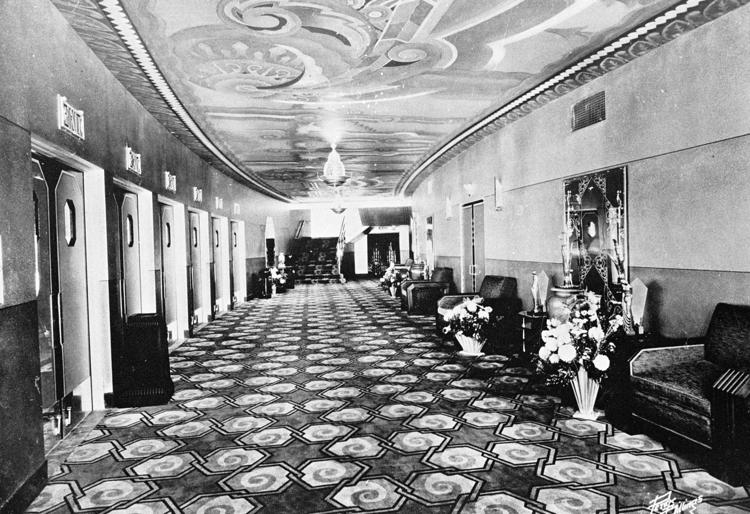 Fox Theater auditorium, circa 1930s.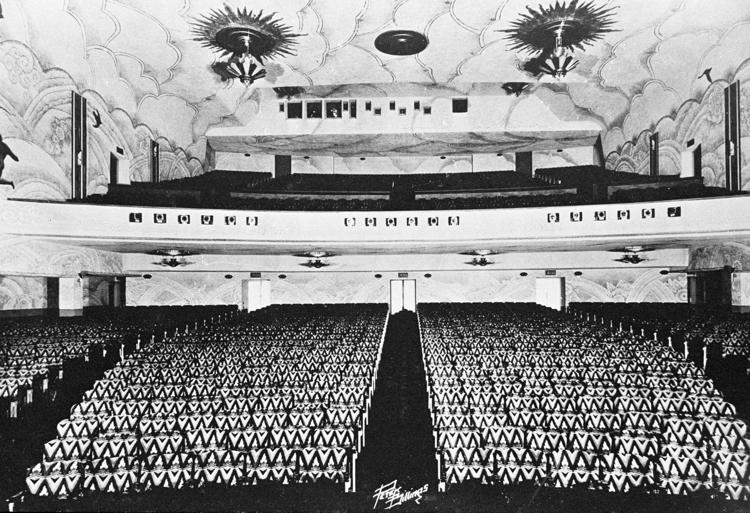 Fox Theater balcony, circa 1930s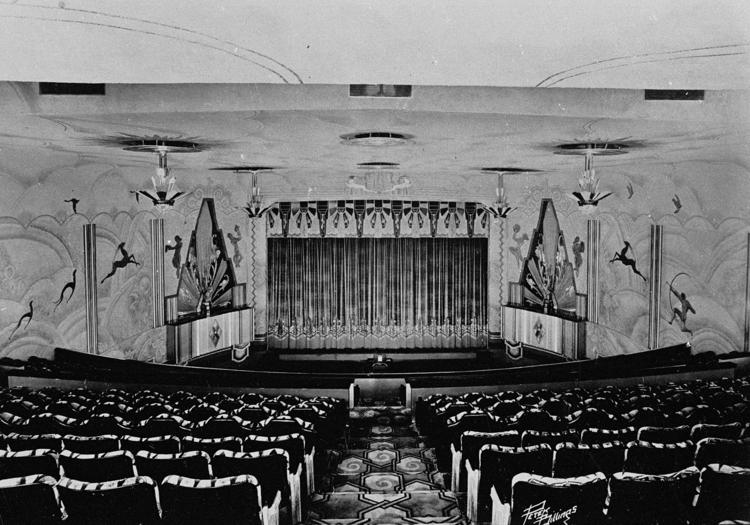 Fox Theater, 1976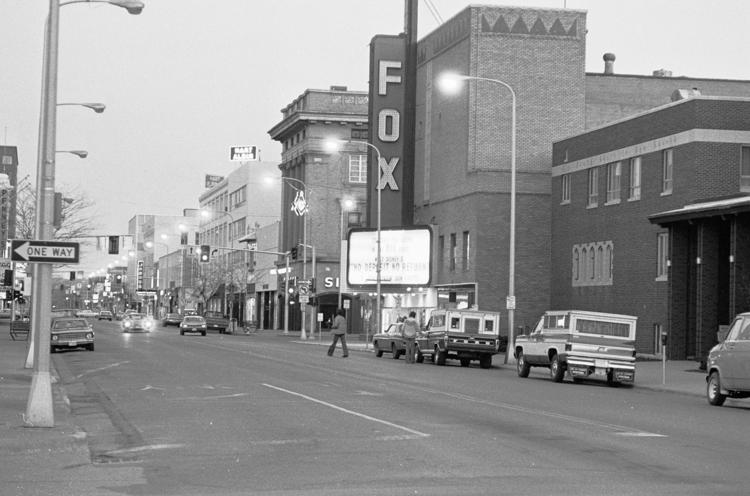 Fox Theater, 1978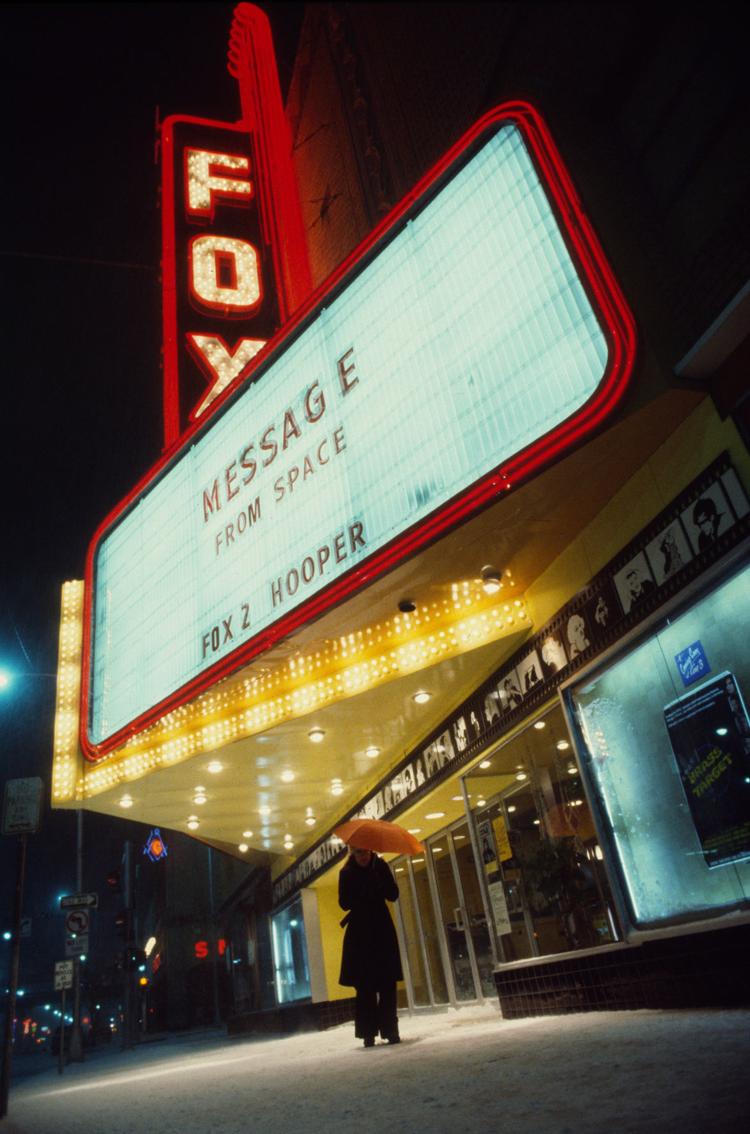 Fox Theater auditorium, 1978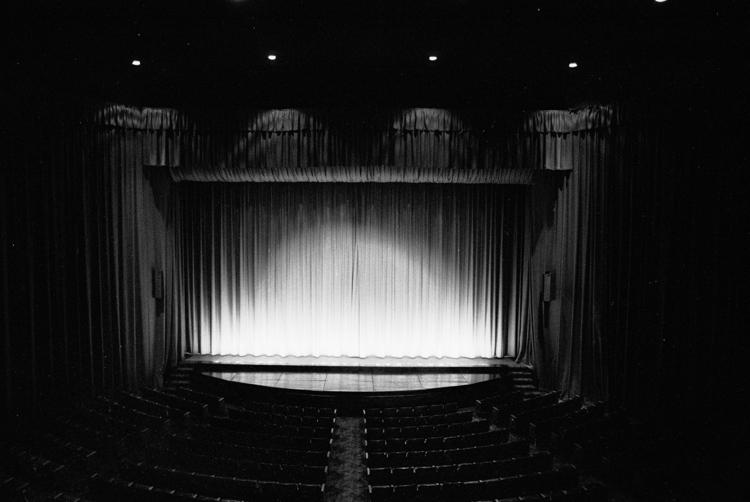 Fox Theater seat removal, August 1985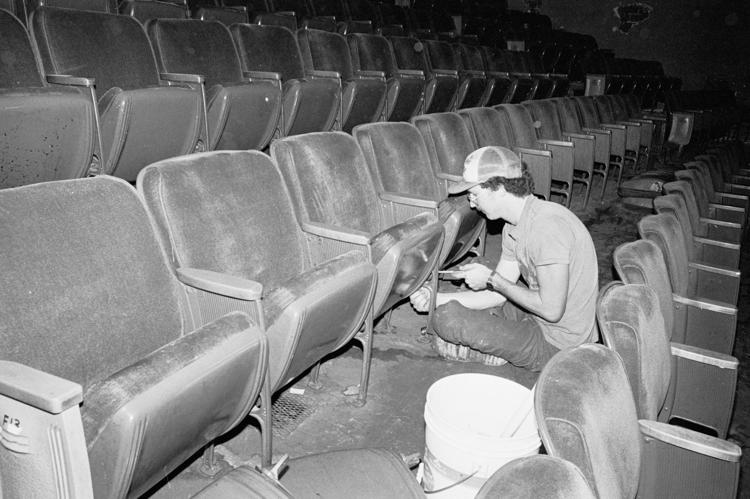 Fox Theater remodeling, August 1986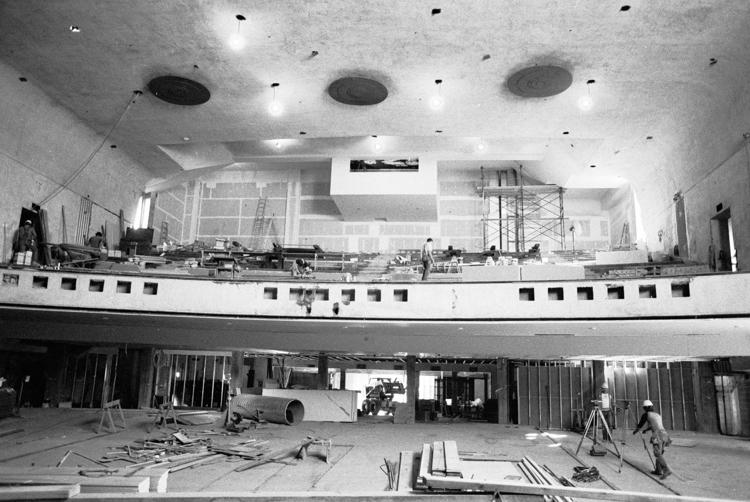 Fox Theater remodeling, July 1986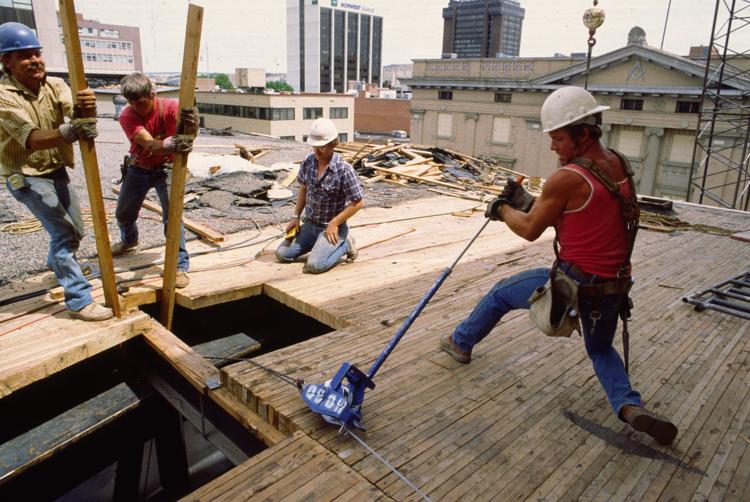 Alberta Bair Theater expansion, 1987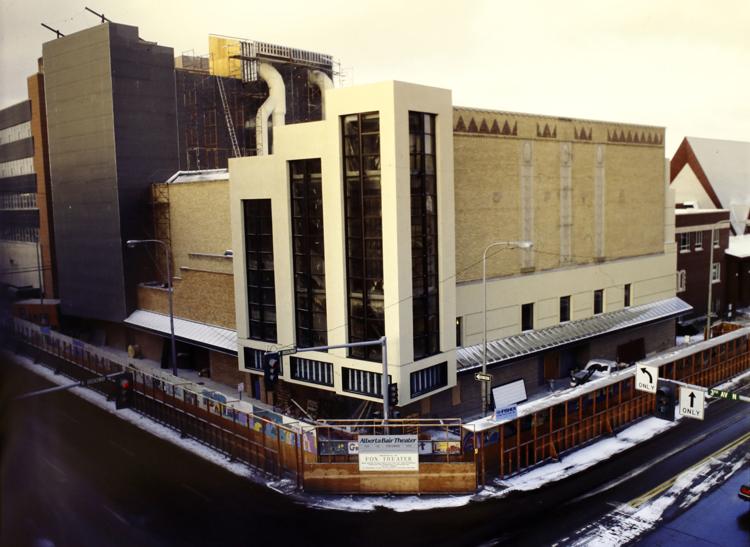 Alberta Bair Theater, 2017