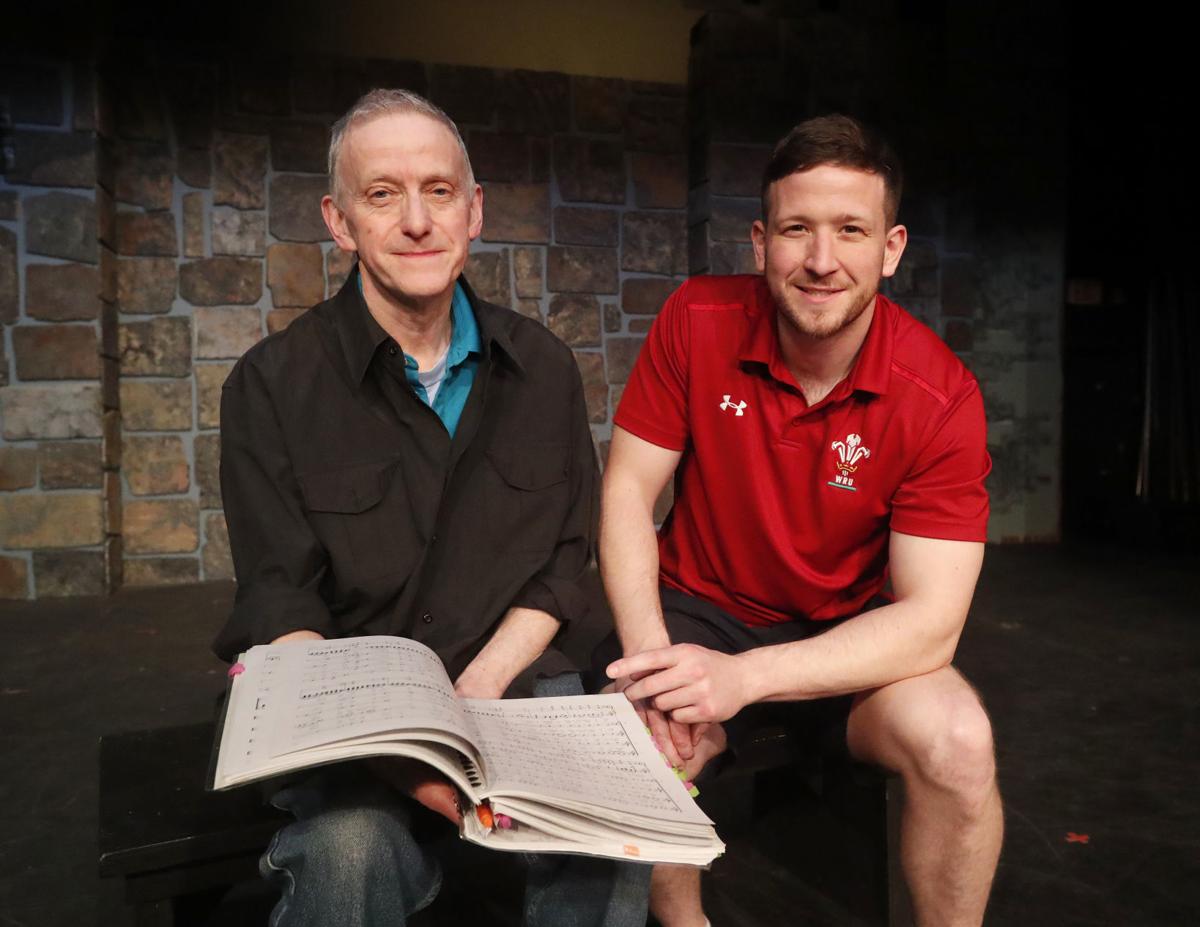 Dulais Rhys, who brought the Welsh opera "Blodwen" to Billings for its world premiere, has been awarded by the Welsh Music Guild for his work furthering the development of Welsh music and musicians.
At the annual awards ceremony in Cardiff, Wales, on June 2, Rhys was presented with the 2019 Joseph Parry Award for his exceptional contribution to musical education in Wales and for the promotion of the music of Joseph Parry. 
Parry wrote "Blodwen," the first Welsh opera, in 1878, and a century later, Rhys resurrected the relatively unknown work. 
Rhys first discovered "Blodwen" in his parents' piano bench, he told The Gazette in a previous story. He was about the same age as Parry, who was born in Wales and raised in Pennsylvania, when Parry was exposed to Beethoven's first and only opera, "Fidelio" during a trip to Philadelphia in the 1860s.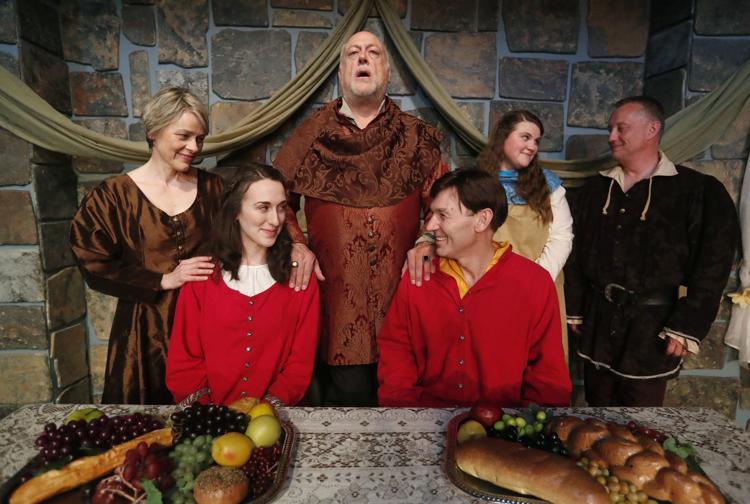 Set in 14th century Wales, "Blodwen" was written in the style of romantic Italian opera. The music contains heroic and romantic solos, powerful choruses and the "Hywel a Blodwen" love duet, one of the few songs to rise in popularity from the production.
According to a press release, the Welsh Music Guild ceremony celebrated many talented individuals including composers, record producers, musicians, and singers by recognizing their contribution to the enhancement of Welsh culture and positioning on the world stage.
"Individually they have all become high achievers in their given fields, and their tireless efforts should be deservedly recognized in this way," said Captain Sir Norman Lloyd-Edwards, president of the Guild.
Stay up-to-date on what's happening
Receive the latest in local entertainment news in your inbox weekly!