You know it when you hear it, a tune with an uplifting groove and positive lyrics that provide a sense of connection, a bond that makes you feel like you're part of something bigger than just you and your earbuds.
It's called conscious music, and it's not just for the yoga studio anymore. 
Though conscious music is a niche genre, it's got wide appeal. And because it's so specific, it's easier to get noticed for playing these kinds of tunes, especially in an era of streaming music and curated playlists. 
"If you're a rock band, you're not going to get noticed under 'rock,'" said Billings-based drummer Keller Paulson, who toured briefly with the Red Lodge-based band Satsang and plays in several local groups including the jazzy Big Sky Trio and country rockers The Hellroaring. But in the conscious music scene, Paulson said, "If you're decent, you're going to do well."
Founded by Drew McManus, Satsang is finding its groove in conscious music circles. They've toured with heavy-hitters in the genre, including Trevor Hall,  Michael Franti, Nahko and Medicine for the People, and Steel Pulse.
Satsang appeared on 20-plus shows for Franti's "Stay Human" tour in 2017 and opened several dates for Hall. That exposed the band to a larger audience, and Pandora and Spotify have propelled Satsang's success. The band's groovy tracks — infused with elements of reggae, folk, soul, and hip hop — show up on playlists. 
Satsang's songs "Between" and "I Am" have each been played more than a million times on Spotify, and in 2018 their catalog was played more than 4 million times on the streaming music service.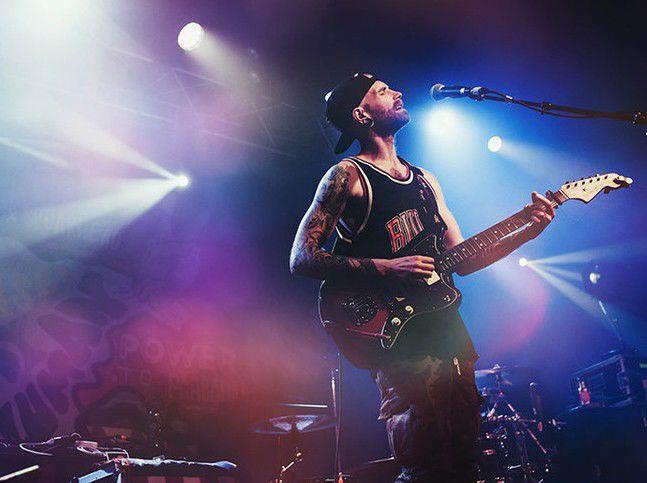 McManus founded Satsang four years ago, and he's got two full albums and an EP in the world. With a new album on the way in March, he's already is booking dates for 2019 and has had to say no to a few offers. Fueled by the band's success in 2018, he's being a bit more selective.
"You are always working on being better, not just doing what it takes to get the job done, but evolving, releasing new material. To be a good musician, you are always working on it."