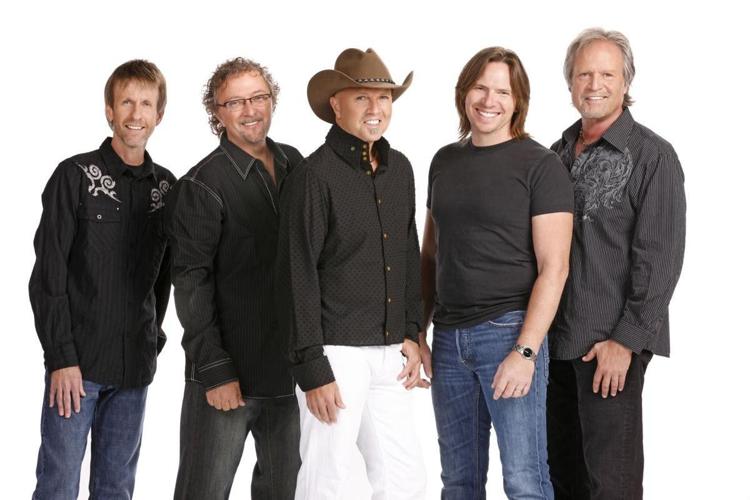 Friday, Oct. 4, Pub Station Ballroom, 8 p.m. tickets for the all-ages show are $35, plus fees if applicable.
"There were five of us thinking that we can/This is the life and times of a travelin' band."
Those words end the first verse of the title track to Sawyer Brown's new CD "Travelin' Band." The life and times of a traveling band — if ever there were a band who is well qualified to paint a picture of what it means to be a travelin' band, it's Sawyer Brown.
Founded in 1981, the band celebrates its 30th anniversary this year, having played more than 4,000 shows over the course of those years, logging mileage well into the seven figures.
"We are just who we are, period," says lead singer Mark Miller when asked for some of the secrets to the band's longevity. "From the beginning, we didn't want to sell ourselves as something we weren't. We're blue collar, working-class guys from the neighborhood who just happen to get up on stage at night and make music." He then adds with a laugh, "OK, guys from the neighborhood who made some questionable clothing choices in the '80s."