After an almost 14-month delay, Bob Seger and the Silver Bullet Band rocked MetraPark in Billings on Tuesday.
The long-awaited concert — originally scheduled for November 2017, but postponed so Seger could undergo back surgery — is the venue's third highest grossing show ever, selling 9,500 tickets.
For some concertgoers the schedule change was merely an inconvenience. For others, the cancellation had some expensive consequences.
Ray Beck, from Helena, initially bought tickets to see Seger in Seattle, before the Billings show was announced. The show in Seattle was postponed as well, costing him almost $700 in non-refundable airline tickets. So, Beck bought tickets to the Billings show — which not long after was canceled as well. Beck and his wife Barb have waited almost two years "to put $700 into this concert."
Ticketing did seem to be a slight issue, especially for those who bought them more than a year ago.
Gary Bryan, from Missoula, bought his tickets in November 2017. He said he made three calls last week trying to get his tickets. Even finding them digitally from so long ago, he said, was a challenge. It wasn't until yesterday that they were able to print them off.
"I kind of just forgot about them," said Jennifer Anderson, 46, of Forsyth, who bought her tickets in September 2017.
Luckily, they didn't have to wait in long lines. The queue moved quickly, something Ray Massie, MetraPark's director of marketing and sales, and his team wanted to ensure — especially with the cold weather.
They opened extra lines, increased the number of metal detectors, added staff, and even had golf carts to transport people from the lower parking lots.
At 7 p.m., the lines moving swiftly, without any backup out the door.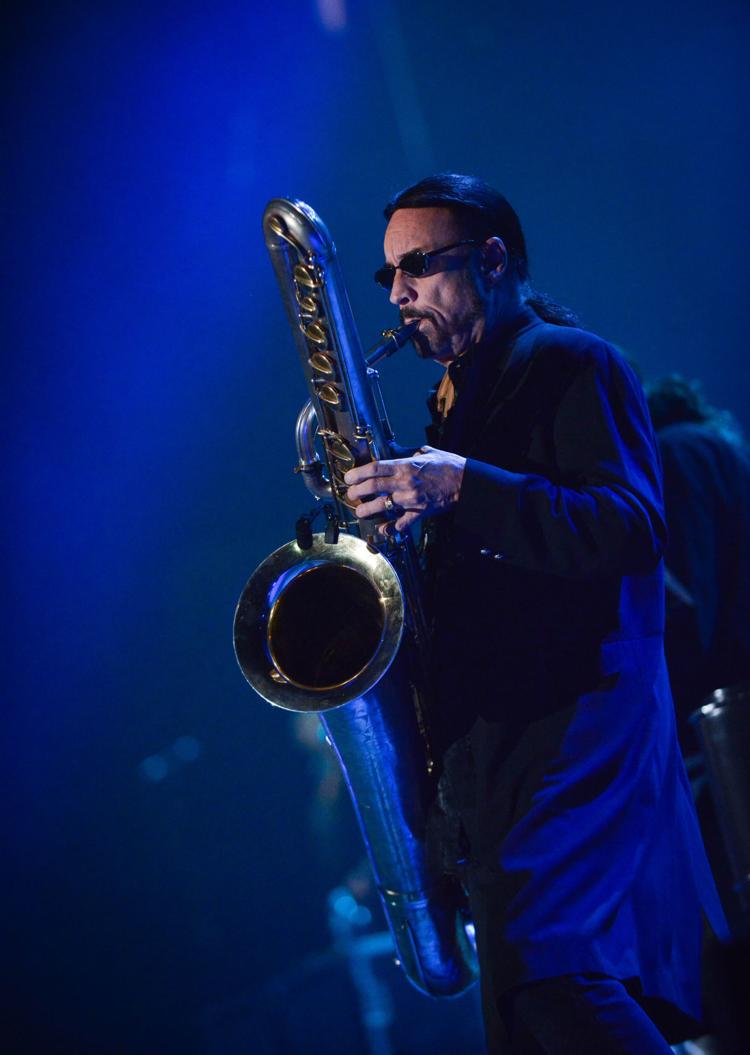 Staff worked weeks in advance, Massie said, including meeting in the beginning of January to discuss better, faster and more convenient ways to get people into the venue.
Adding a line for attendees with no bags to avoid metal detectors and adding a whole new point of entry at the Exhibit Hall decreased wait times, Massie said.
"We got 9,500 people in here in 49 minutes, that's pretty awesome," Massie said, adding this was the smoothest concert at the Metra yet.
Traffic on streets around the arena was a different story.
The concert brought thousands of people into the area, slowing traffic around the Metra.
Traffic was backed up along First Avenue North and Fourth Avenue North, Billings Police Department Sgt. Clyde Reid said. Wait times to get across the area varied, with some waiting up to an hour in traffic.
One concertgoer called the traffic horrible, but joked that the long travel time let her learn her Uber driver's life history.
Billings Police weren't monitoring parking, Reid said, and advised for people to avoid the area. He wasn't sure how long traffic was taking but encouraged the public to practice patience.
"Try to plan around it, and give yourself plenty of time to get where and from you're going," he said.
Bob Seger performs at MetraPark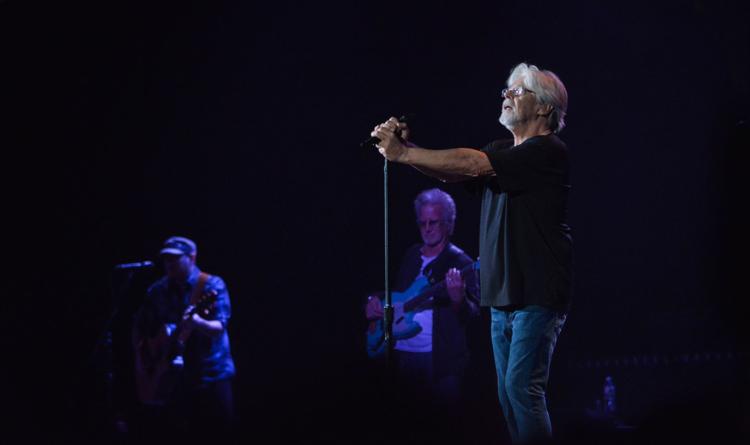 Bob Seger performs at MetraPark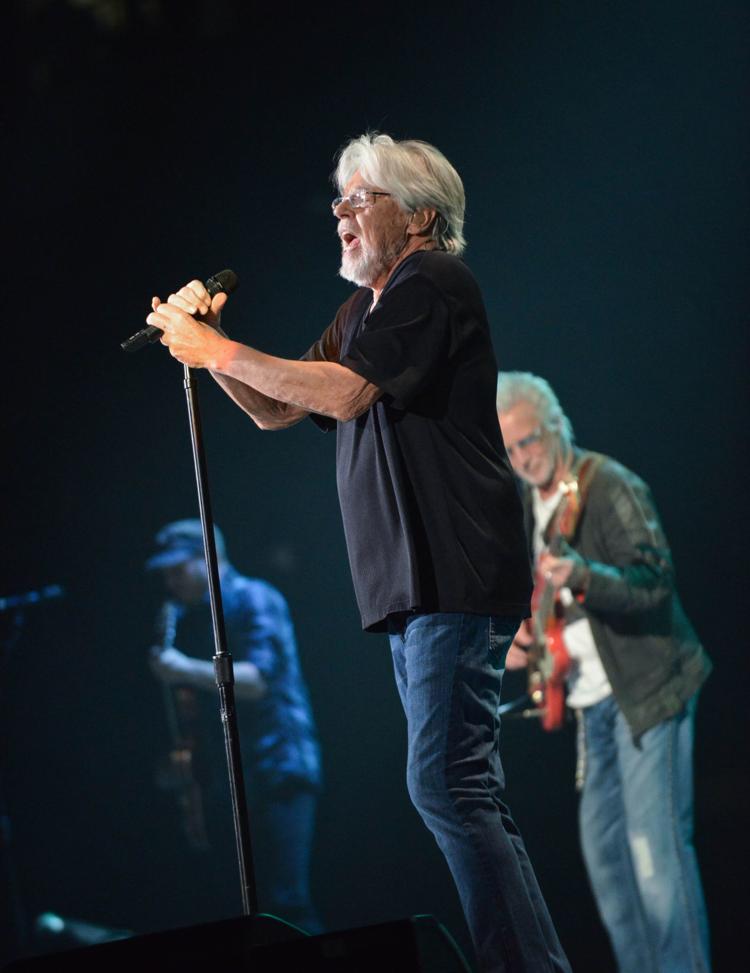 Bob Seger performs at MetraPark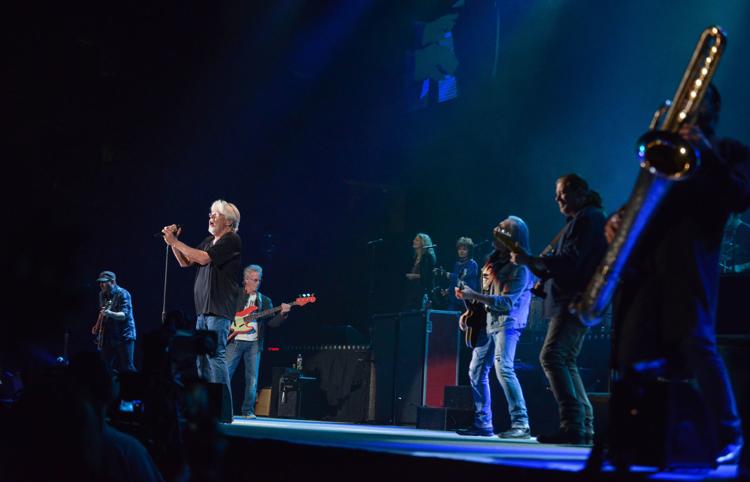 Bob Seger performs at MetraPark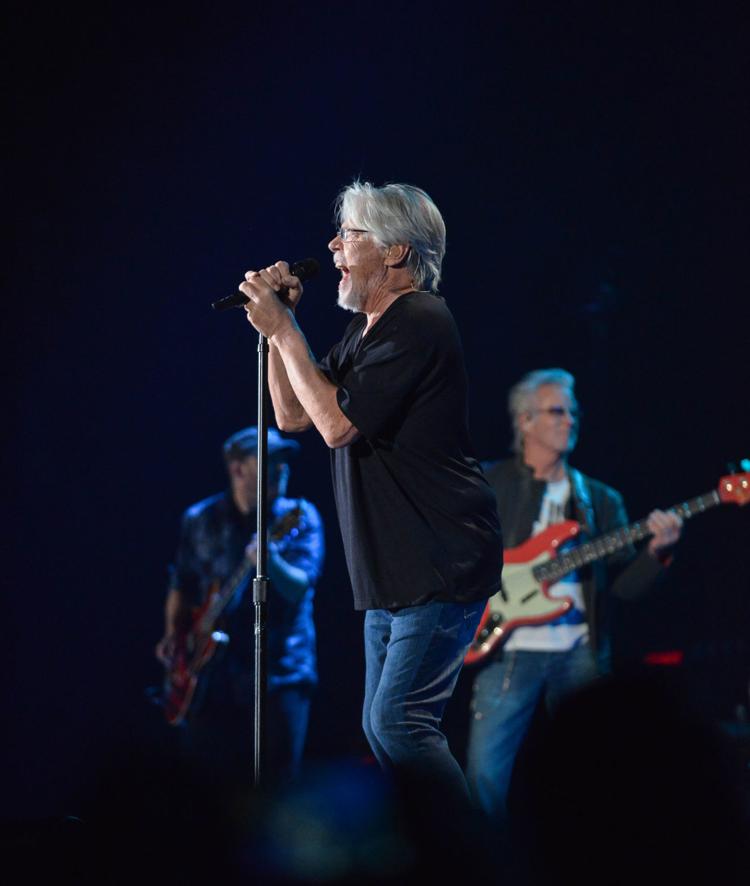 Bob Seger performs at MetraPark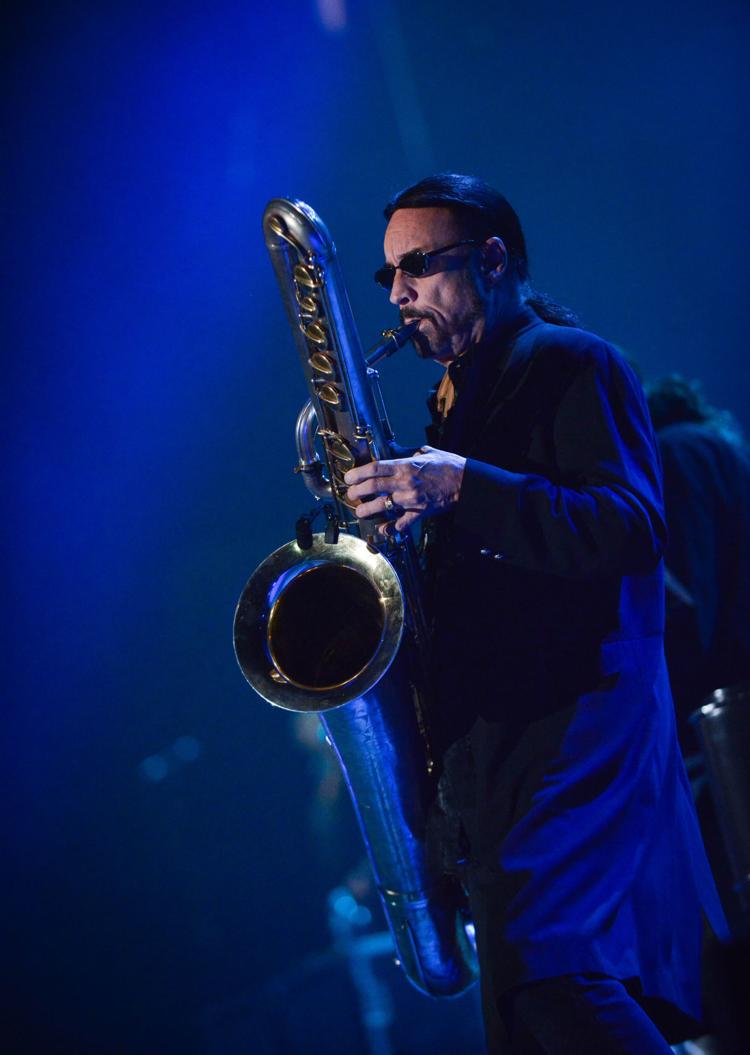 Bob Seger performs at MetraPark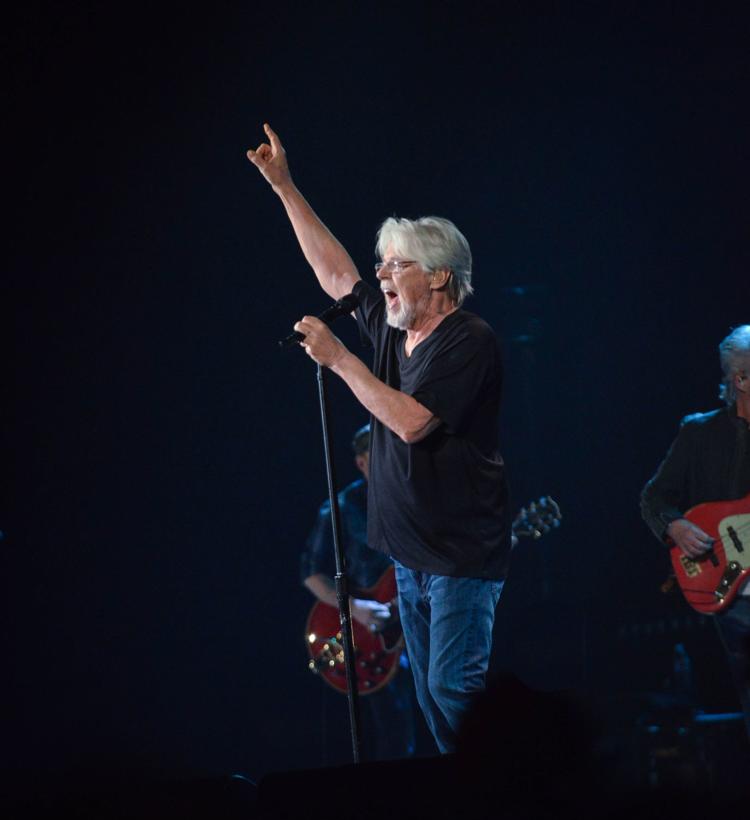 Bob Seger performs at MetraPark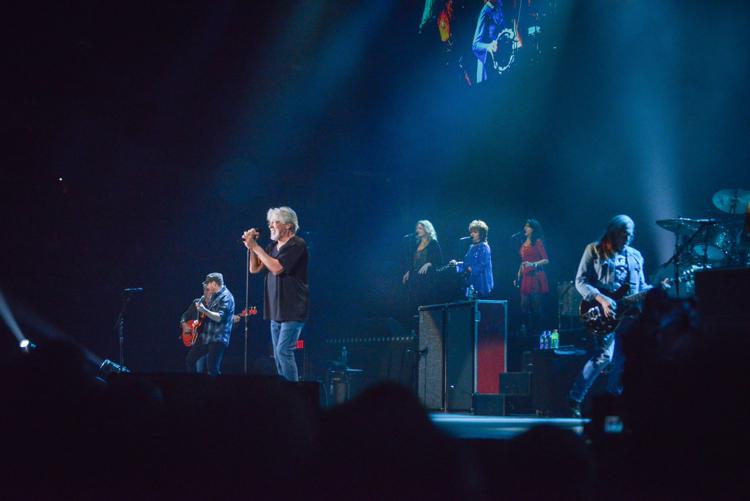 Bob Seger performs at MetraPark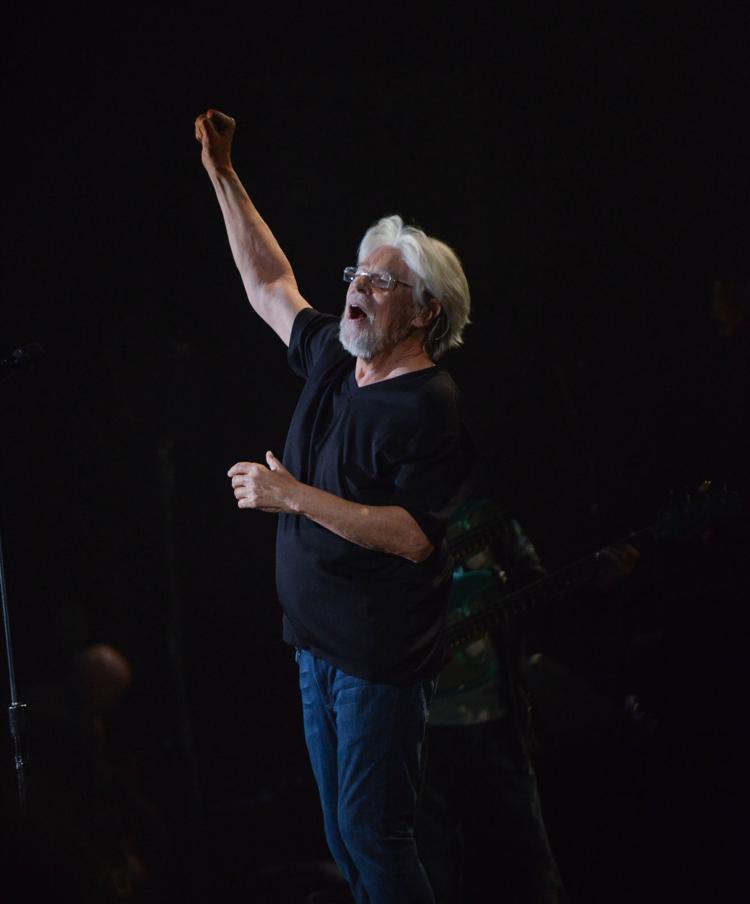 Bob Seger performs at MetraPark
Bob Seger performs at MetraPark