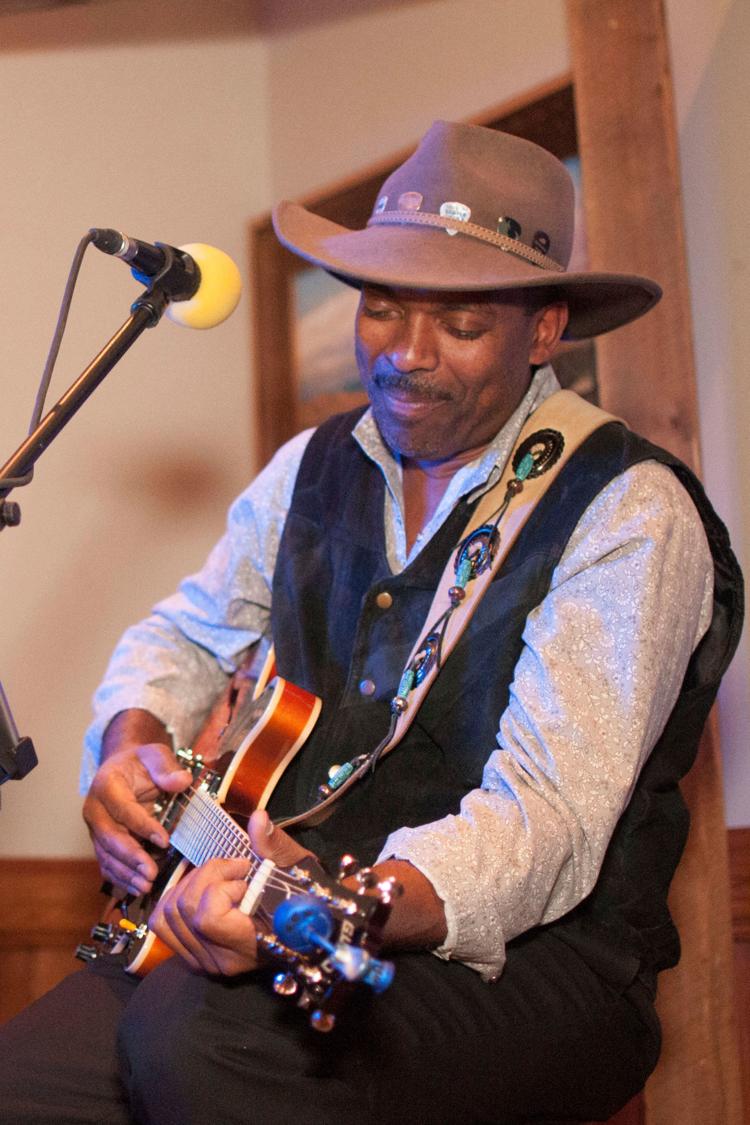 Friday, Feb. 1, Yellowstone Valley Brewing, 6 p.m. tickets for the all-ages show are $10.
Everyone is warmly invited to attend the CD release soiree for Daniel Kosel's new solo album, "More Than Enough" at Yellowstone Valley Brewing.
Kosel in his latest release offers hearty lyrics and dark, elegant poetry delivered by the Roberts-based singer-songwriter earthy, deep voice and the sweet tones of a Guild Starfire IV electric guitar. Kosel will play works from his new album as well as favorites from his freshman albums.