Showtimes for movies playing July 12 - 18 at the Babcock Theater, 2810 Second Ave. N., and Art House Cinema and Pub, 109 N. 30th St. are listed below. For all tickets and showtimes, visit www.arthousebillings.com or call 601-1241.
Catch a sneak peek screening of THE LION KING (PG) on July 18 at the Babcock. From Disney Live Action, the photo-realistic remake by director Jon Favreau journeys to the African savanna where a future king is born. Simba idolizes his father, King Mufasa, and takes to heart his own royal destiny. But not everyone in the kingdom celebrates the new cub's arrival. Scar, Mufasa's brother-and former heir to the throne, has plans of his own. The battle for Pride Rock is ravaged with betrayal, tragedy, and drama, ultimately resulting in Simba's exile. With help from a curious pair of newfound friends, Simba will have to figure out how to grow up and take back what is rightfully his.
THE LAST BLACK MAN IN SAN FRANCISCO (R) opens Friday at the Babcock. Jimmie Fails dreams of reclaiming the Victorian home his grandfather built in the heart of San Francisco. Joined on his quest by his best friend Mont, Jimmie searches for belonging in a rapidly changing city that seems to have left them behind.
LATE NIGHT (R) opens Friday at the Art House. A legendary, late-night talk show host's world is turned upside down when she hires her only female staff writer. Originally intended to smooth over diversity concerns, her decision has unexpectedly hilarious consequences as the two women separated by culture and generation are united by their love of a biting punchline.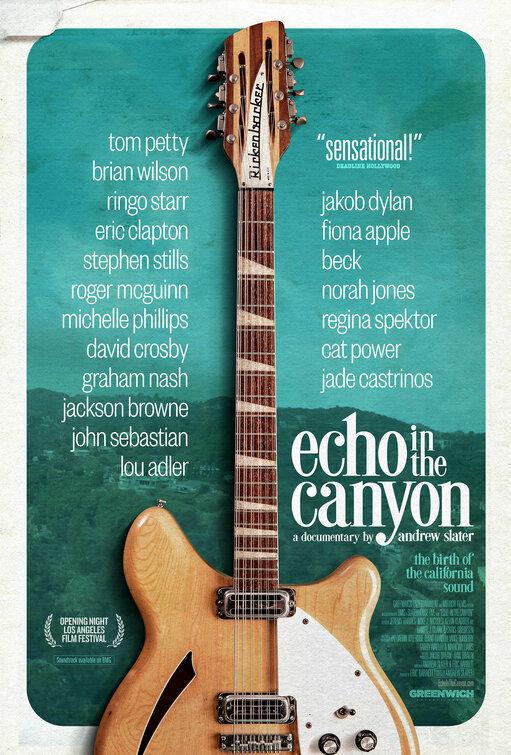 ECHO IN THE CANYON (PG-13) continues at Art House, celebrating the explosion of popular music that came out of LA's Laurel Canyon in the mid-60s as folk went electric and The Byrds, The Beach Boys, Buffalo Springfield, and The Mamas and the Papas gave birth to the California Sound. It was a moment (1965 to 1967) when bands came to LA to emulate The Beatles, and Laurel Canyon emerged as a hotbed of creativity and collaboration for a new generation of musicians who would soon put an indelible stamp on the history of American popular music. Featuring Jakob Dylan, the film explores the beginnings of the Laurel Canyon music scene. Dylan uncovers never-heard-before personal details behind the bands and their songs and shows how that music continues to inspire musicians today. "Echo in the Canyon" contains candid conversations and performances with Brian Wilson, Ringo Starr, Michelle Phillips, Eric Clapton, Stephen Stills, David Crosby, Graham Nash, Roger McGuinn, and Jackson Browne as well as contemporary musicians they influenced such as Tom Petty (in his last film interview), Beck, Fiona Apple, Cat Power, Regina Spektor, and Norah Jones.