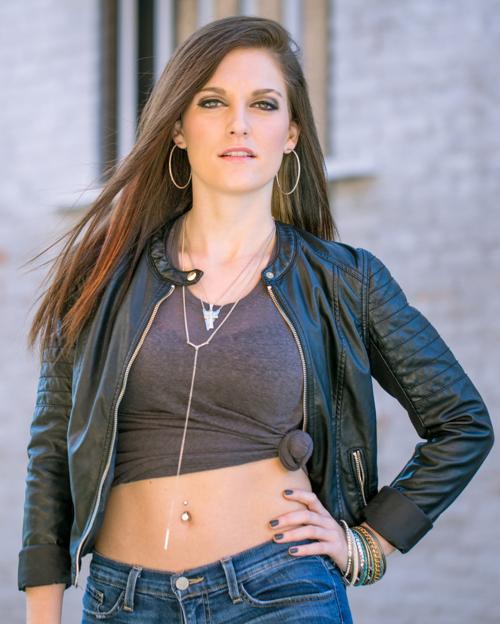 Pub Station presents Ian Munsick, Kasey Tyndall
Pub Station to present Ian Munsick and Kasey Tyndall on Thursday, May 13, and Friday, May 14 at the Red Oxx Events Lawn, 324 N. 13th St., in Billings. Doors open at 5 p.m. and the shows begins at 6 p.m., rain or shine.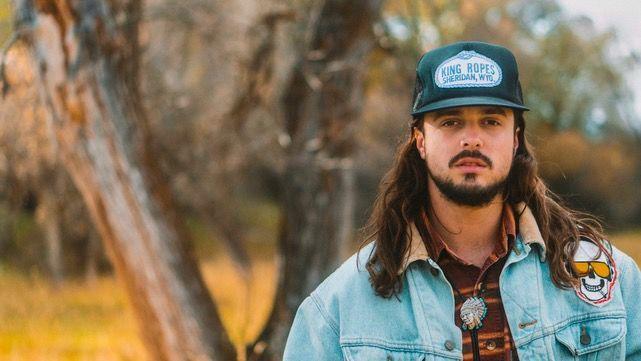 Tickets available at thepubstation.com, Pub Station Taproom (2502 First Avenue North), by calling 919-653–0443, or day of show at the Red Oxx gate (if still available.)
Breathing fresh Rocky Mountain air into the Nashville music scene, Ian Munsick is pioneering a new brand of country. The Wyoming-born singer/songwriter's upbringing was a mix of working the ranch and working crowds. Under the tutelage of their fiddle-playing father, Ian and his two older brothers grew up playing everything from bluegrass to The Beatles. Incorporating elements across genres, he has now begun to establish himself as a progressive artist with an old soul. Captivated by traditional lyrical truth and the modern soundscape, Ian followed his ear to Music City.
Lucero, Morgan Wade, to play Pub Ballroom
Tuesday, Nov. 9, Pub Station Ballroom, all-ages, general admission, doors 7 p.m., show at 8. Tickets are $20 in advance and $25 at the door.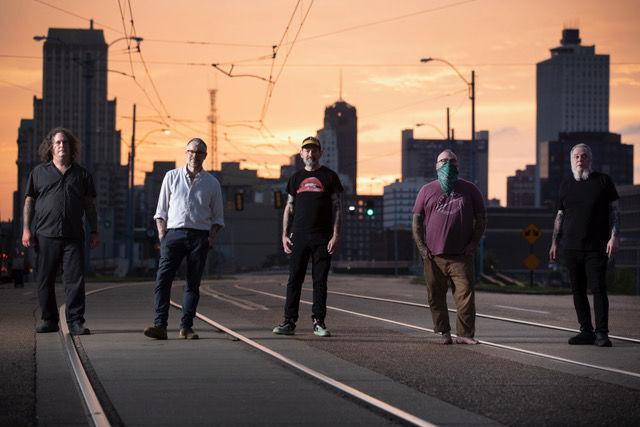 Legendary Memphis alt-rockers Lucero return to Billings with "Wilder Days" singer Morgan Wade.
Like the great river that flows through Memphis, the music of Lucero keeps rolling on, twisting and turning through the years, the same dark and brooding steadiness always at work.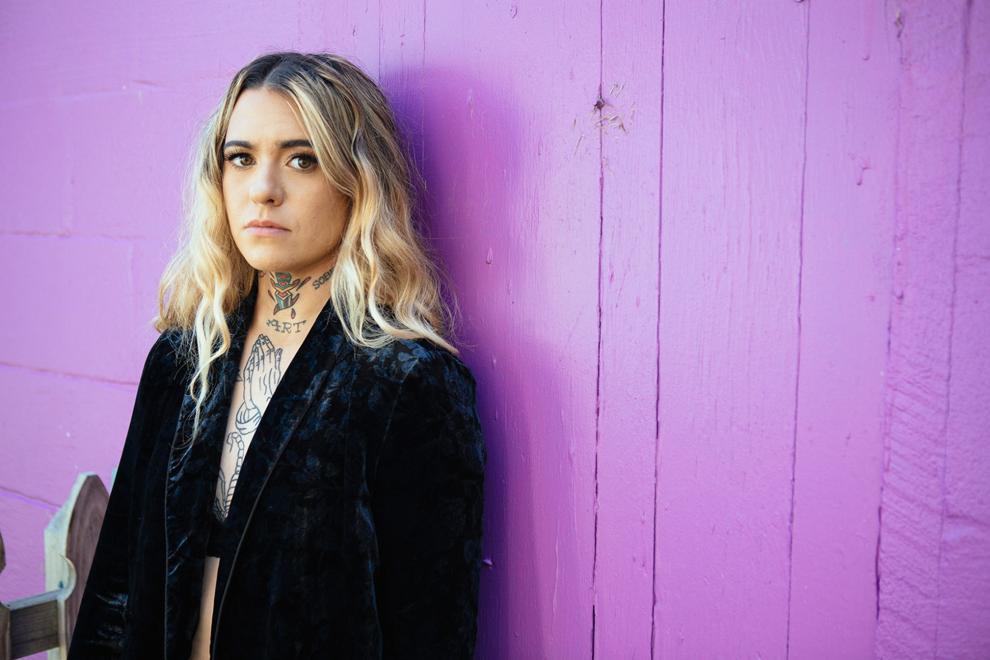 Since forming in late the '90s, this group of Memphis road-dogs has mixed heartfelt lyrics with the sounds of early rock and roll, classic punk, country-folk, and deep-fried Southern soul. It's a sound that stands on the pillars of American music, born more of feeling than technique, delivered night after night to legions of fans in dive bars and theaters, and on stages as august as Red Rocks Amphitheater and the Ryman. In short, it's music that is built to last, impervious to trends.
For their tenth studio album, "When You Found Me," the band continues its natural evolution, this time tapping into a more atmospheric, widescreen vision (one that wouldn't seem out of place on a Reagan-era FM dial) while still staying tethered to its roots.
"I wanted a very classic rock sound for this album," says songwriter and frontman Ben Nichols. "I wanted it to sound like stuff I heard on the radio growing up. I didn't want to make a retro record at all, but I did want to reference some of those sounds and tones and moods. I think we struck a nice balance between nostalgia and something that still sounds like contemporary Lucero."
Huntley Project Museum reschedules 'star party'
Due to inclement weather, the Huntley Project Museum will host a "Star Party" on a new date of Friday, May 14. The event begins at dusk (approximately 7:30 p.m.) and features personnel from the Montana State University Billings Biological and Physical Sciences Department providing scientific telescopes to look at the moon and deep space objects.
This event is free and open to the public. All ages are welcome. The Huntley Project Museum is at 770 Railroad Highway in Huntley, MT. For more information, please contact the museum at (406) 348-2533 or by email at huntleyprojectmuseum@gmail.com.