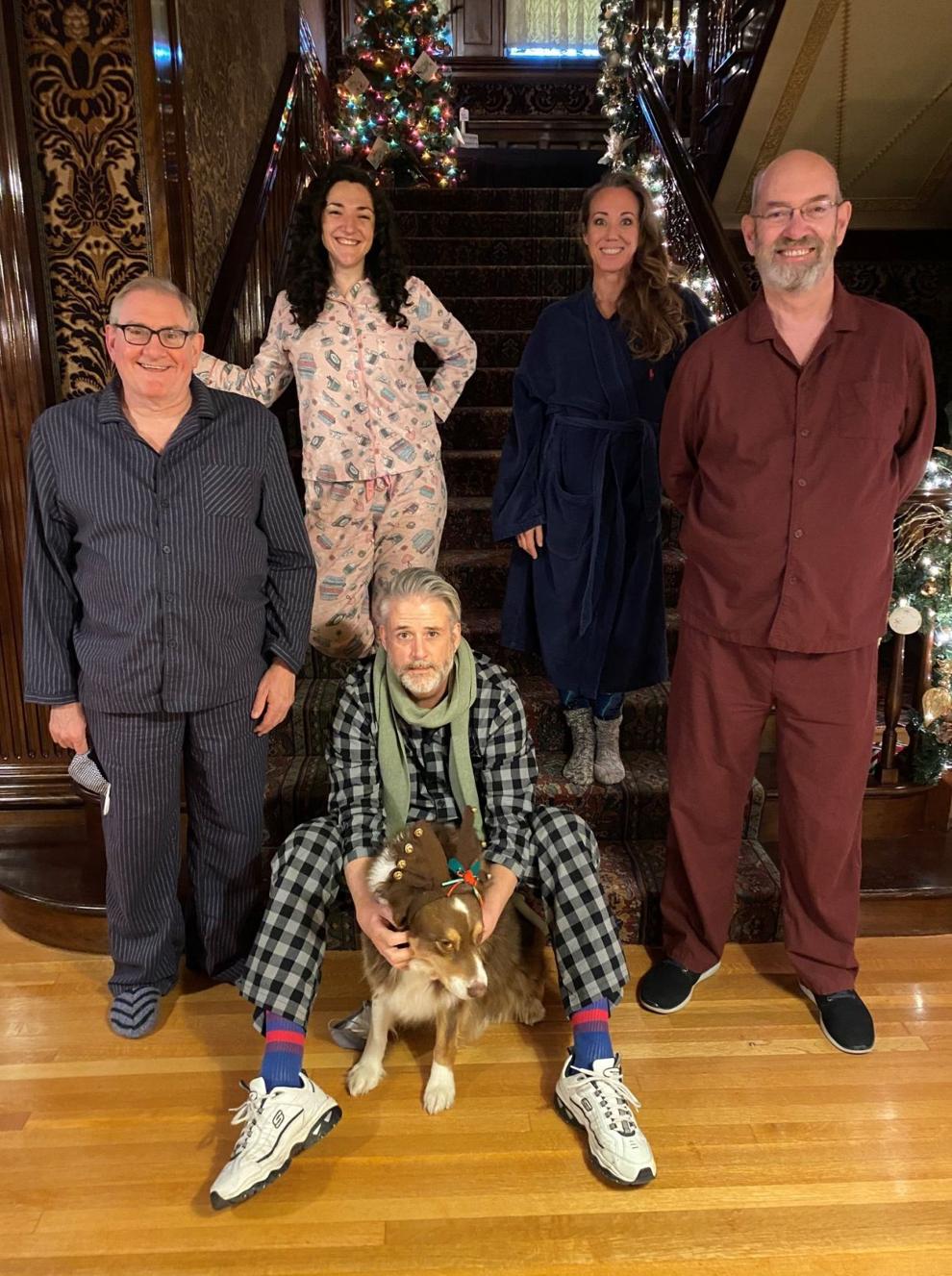 Yellowstone Rep brings 'And to All a Good Night' to Moss Mansion
Yellowstone Repertory Theatre and the Moss Mansion have teamed up to bring a special literary treat this Christmas. "And to All a Good-Night!" is YRT's film debut and brings to life the favorite books that inspired this year's tree display as a part of the Mansion's "A Literary Christmas" tours. Tours are available Friday through Wednesday.
Visitors are invited to sit back, watch and enjoy readings and enactments by the YRT company: Susan Sommerfeld, director; Lauren Eva Lane, videographer; and actors Maria Miller, Karyn Mehus, Darrell James, Vint Lavinder and Craig Huisenga.
The experience lasts about 90 minutes and includes the film presentation, time to explore the Christmas mansion and a cup of cheer — wine, sparkling wine or soda. COVID-19 precautions will be observed.
---
Holiday Open House at Montana Gallery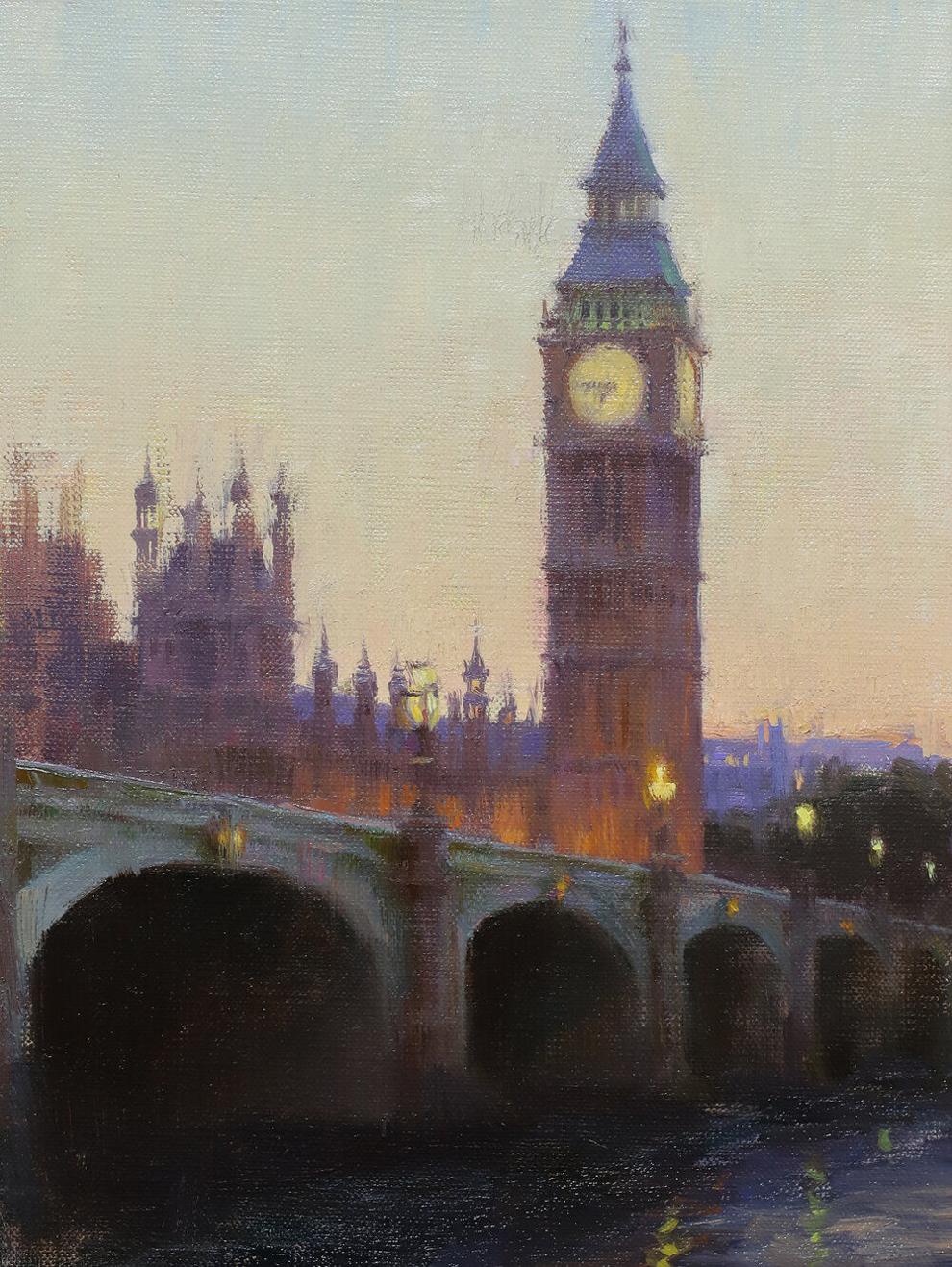 Montana Gallery at 2710 Second Ave. N., will host a Holiday Open House from 9 a.m. to 6 p.m. on Friday and Saturday.
The gallery expanded this year into a space next door to its original location, which allows room to showcase more paintings and sculptures by local and regional artists. The gallery has also added Cool Water Jewelry made by Gail Luhman, the mother of gallery owner Tyler Murphy.
---
BSO & Chorale presents 'Holiday Pops! A Big Band Christmas'
The Billings Symphony Orchestra & Chorale continues its 70th anniversary season by celebrating the holidays with a livestream-only performance of "Holiday Pops! A Big Band Christmas," featuring the beautiful vocals of Billings resident and BSOC orchestra member Amy Schendel and the big band sound of the Rocky Mountain Jazz Collective.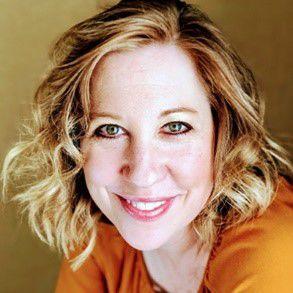 A versatile performer, Schendel is usually found in the clarinet section but has been a vocal soloist with symphony numerous times. In addition to her performances in opera and musical theater, she can be found around town singing jazz standards with local musicians, a passion she has held for many years.
Schendel is a music educator, serving her 15th year as the director of choirs at Billings Skyview High School and as co-conductor of Yellowstone Valley Voices. She travels around the state and beyond conducting honor choirs, adjudicating at festivals, and teaching at summer camps. She holds bachelors' degrees in clarinet performance and music education, and a master's degree in of Music Education from the University of Montana. She is a certified member of the VoiceCare Network and is the president-elect of the Montana Music Educators Association.
The Rocky Mountain Jazz Collective was created in 2019 by highly respected members of the jazz community in Montana. Through education outreach in the community and regular performance in an environment that is best suited for listening, the mission of the RMJC is to create greater awareness and appreciation for jazz music and history in the Rocky Mountain region.
The Rocky Mountain Jazz Collective can be also be heard in the BSOC's Sukin Series concerts Duke Ellington's "Far East Suite," on May 15, 2021, and "Anything Goes: The Music of Cole Porter" on June 5, 2021. Both performances are held at the Babcock Theater in downtown Billings. Tickets are available at billingssymphony.org.
"Holiday Pops! A Big Band Christmas" will available for livestream on Saturday, Dec. 19, at 7:30 p.m. The performance will also be available for on-demand purchase for three days after the performance, according to a press release from BSOC. Tickets cost $10 and are available at billingssymphony.org.
---
Alberta Bair Theater offers holiday concerts, 'Sleep Squad' streams
The Alberta Bair Theater offers access to two holiday concerts, plus Story Pirates' "Sleep Squad."
On Friday, We Banjo 3 (WB3) will be featured in a festive holiday livestream at 6 p.m. "A Winter Wonderful" will include a special WB3 performance, plus musical sets by Béla Fleck & Abigail Washburn, Skerryvore, The Whileaways, BackWest and Ajeet.
Then, at 7 p.m. on Wednesday, the Blind Boys of Alabama will feature songs from their 2014 "Talkin' Christmas!" album as well as the band's previous Grammy-winning Christmas recording, "Go Tell It on the Mountain," The special holiday streaming show will also feature Blind Boys' gospel classics and other gems from their 70-plus-year career.
Alberta Bair Theater will provide exclusive access to Story Pirates "SLEEP SQUAD," a fresh, virtual, visual offering that compliments the awarded podcast library established by this go-to entertainment resource for parents of kids ages 4 to 12. Access will be available Dec. 21-Jan. 17.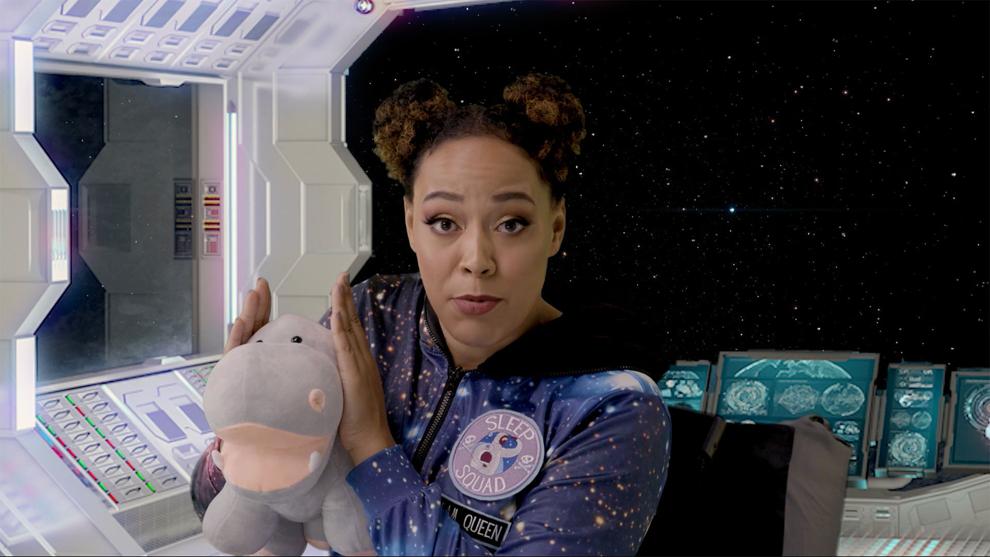 SLEEP SQUAD is a family-friendly, interactive, virtual theater experience that turns a viewer's home into a rocket ship to launch kids into their dreams. Featuring brand new, unique, kid-driven comedy and music from the Story Pirates that can't be seen or heard elsewhere. This world premiere on-demand production creates a new kind of bedtime ritual.
SLEEP SQUAD stars Tony Award Nominee Lilli Cooper ("SpongeBob SquarePants," "Tootsie") as the Dream Queen, who guides adventurers through three different enchanting virtual experiences, adapted from stories written by real kids. These include a visit to a desert island, a dinosaur's birthday party, and an intergalactic nightclub, allowing kids to take ownership of the imagination-powered storytelling. SLEEP SQUAD concludes with soothing music that will help lull adventurers to sleep.
A "Dreamtime Travel Kit" can be delivered to each ticket buyer's home address. The items within, including a dream journal and a star machine, help bring the performance to life and provide SLEEP SQUAD keepsakes. Dreamtime Travel Kits may be purchased for an additional $15. It takes up to 10 days for kits to ship so they must be ordered prior to the first time the show is viewed. Kits are not needed and DIYers can make their own with arts and crafts items found in most homes.
Tickets to "SLEEP SQUAD" cost $35. Tickets allow access for the day purchased and then unlimited viewing for the following two weeks. Alberta Bair Theater receives a portion of each ticket sold through its website albertabairtheater.org.