Library plans Friday Night Fun event
In celebration National Oatmeal Month and National Hot Tea Month, Billings Public Library will host an Oatmeal Cookies & Tea Party for its Friday Night Fun program. The community is invited.
The evening will include various oatmeal- and tea-themed activities as well as coloring pages, according to a press release from the library. The event will take place in the community room of the public library from 6:30 to 8 p.m. on Jan. 3.
---
Rocky Mountain juried exhibition seeks artists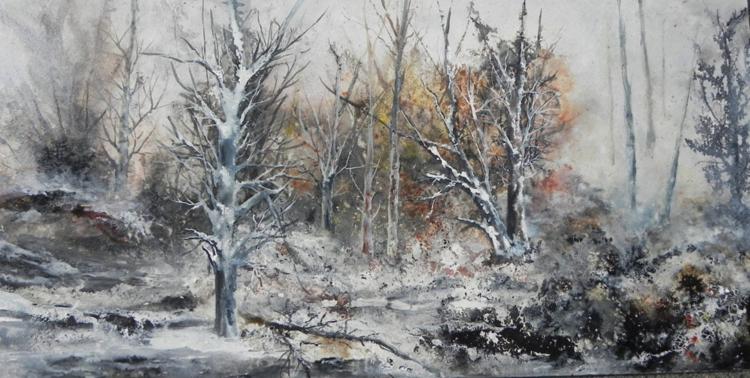 Carbon County Arts Guild & Depot Gallery in Red Lodge recently announced an open call for art by any artist living in Colorado, Idaho, Montana, New Mexico, North Dakota, Utah and Wyoming.
The annual Rocky Mountain Regional Juried Exhibition, organized by the Carbon County Arts Guild & Depot Gallery, will be on view March 5-30, 2020.
Applications will be accepted until Jan. 31, 2020. Cash awards and the People's Choice award will be honored on March 14, 2020, during a reception.
Artists may submit their favorite piece or create a new work for the show. Works will be evaluated on quality of the art, not the artist's résumé, according to a press release from the gallery.
This year's juror is artist Laurie Lee whose interest in art began when her artistic mother fostered her interest into what would become Lee's passion and future career. The subject matter Lee paints usually involves western themes derived from living life in the West.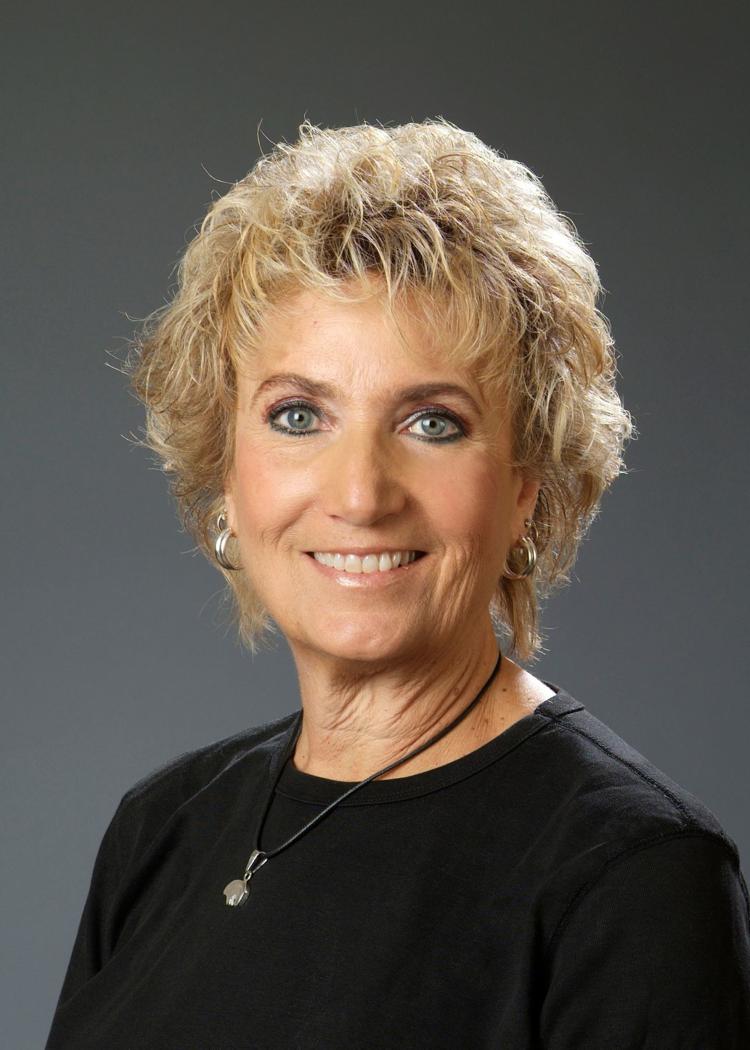 Lee's work has been featured in many publications including Western Horseman, Art Talk, and Art of the West.
Her work has shown in national art shows including the National Watercolor Society's Art Exhibition in Los Angeles; C.M. Russell Museum Art Auction in Great Falls; the Western Visions Show in Jackson, Wyoming; the Cowgirl Up! Exhibition in Wickenburg, Arizona; and the Buffalo Bill Art Show in Cody, Wyoming. Lee was a signature artist at the 2018 Art in the Beartooths annual fundraiser for the Carbon County Arts Guild & Depot Gallery. In 2019, Lee received the prestigious Peter Fillerup Award at the Buffalo Bill Art Show.
The prospectus and application for the 2020 Rocky Mountain Regional Juried Exhibition are available online at carboncountydepotgalley.org.
You have free articles remaining.
---
Musicians invited to Billings Pops Orchestra rehearsals

Billings Pops Orchestra invites Billings-area musicians to join the group's weekly rehearsals.
From 7 to 9 p.m. on Thursdays, musicians of various ages and levels of experience meet in Cardwell Hall at St. Luke's Episcopal Church at 119 N. 33rd St. All musicians should bring their own music stands.
In addition to weekly rehearsals, Billings Pops Orchestra plans to play for one or more local assisted living centers this winter and will perform a spring concert.
---
High Plains Book Award nominations open soon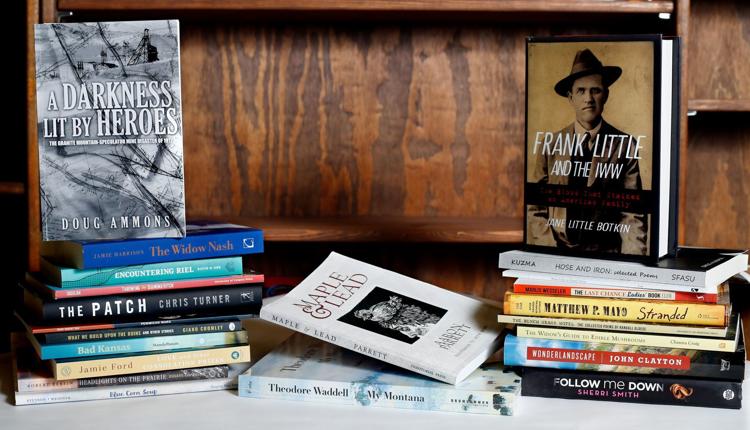 Nominations for the 14th annual High Plains Book Awards will open on Friday, Jan. 10. Nominations will be accepted through March 14.
The Billings Public Library board of directors established the High Plains Book Awards in 2006 to recognize regional authors and/or literary works that examine and reflect life on the High Plains. The High Plains region includes Montana, North and South Dakota, Wyoming, Nebraska, Colorado, Kansas and the Canadian provinces of Alberta, Manitoba and Saskatchewan.
The 2020 awards feature 12 book categories: Art and Photography, Children's Book, Creative Nonfiction, Fiction, First Book, Indigenous Writer, Medicine/Science, Nonfiction, Poetry, Short Stories, Woman Writer and Young Adult.
Nominated books must be published for the first time in 2019. Winners will receive a $500 cash prize and will be announced at the awards banquet that is held in conjunction with the High Plains Book Fest. The 2020 High Plains Book Awards and High Plains Book Fest will take place Sept. 24-26, according to a press release.
All nominated books are read and evaluated by community readers. Finalist books in each category will be announced in June. Winners in each category will be determined by a panel of published writers with connections to the High Plains region.