Rocky hosts Oliver Nelson's 'Blues and the Abstract Truth'
Rocky Mountain Jazz Collective will present Oliver Nelson's "Blues and the Abstract Truth" at 7 p.m. on Friday at Cisel Hall.
The performance of Nelson's creative and unique take on the blues will feature guest artist Steve Owen from the University of Oregon on alto saxophone, along with Mark Fenderson on trumpet, Scott Jeppesen on tenor/alto saxophone, John Robert on trombone, Erik Olson on piano, Parker Brown on bass, and Matt Devitt on drums.
Admission is $10 for adults and $5 for students.
---
'Frozen Jr.' at BST
Billings Studio Theatre's Growing Stage production of "Frozen Jr." is in its second week of performances. In a press release, BST said there is a waiting list for tickets to the musical based on the popular Disney film.
The story of true love and acceptance between sisters, "Frozen Jr." expands upon the emotional relationship and journey between princesses Anna, played by Sophia Barthel, and Elsa, played by Lindsey Kroll. When faced with danger, the two discover their hidden potential and the powerful bond of sisterhood.
Featuring an additional cast of beloved characters and loaded with magic, adventure and plenty of humor, performances of "Frozen Jr." continue through Jan. 19.
---
Comedy Tsunami presents Ladies of Laughter
An all-female stand-up comedy fundraiser is planned for Saturday at Plaza Arcade and Grill. Doors open at 7 p.m. The show will start at 8 p.m.
Diane Kylander, local comedian, actress and writer, will headline the show that will also feature Lenny Peppers, Victoria Wolf and Brittany Oliphant. Morgan Ditto Kirkwood will serve as emcee.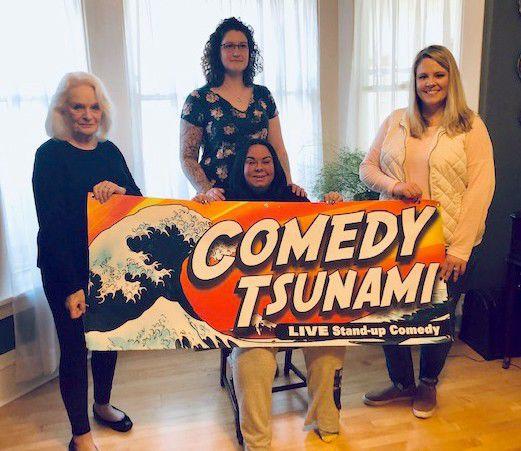 Other activities include a raffle and a 50/50 drawing.
The money raised will benefit Amber Palmer, a 34-year-old wife and mother of two children. Palmer suffers from medullary sponge kidney (MSK), a rare kidney disease for which there is no known cure. Funds raised will help her travel to the Mayo Clinic in Rochester, Minnesota, for a double kidney surgery not available in Montana.
Admission to Ladies of Laughter costs $10.
---
ABT brings 'Pink Boots and a Machete' to Petro
Alberta Bair Theater will resume its National Geographic Live Speaker Series with "Pink Boots and a Matchete with Mireya Mayor" at Petro Theatre on Saturday.
Mayor holds a Ph.D. in anthropology and has reported on wildlife and habitat issues to worldwide audiences for more than a decade. She is a primatologist, audacious explorer and Emmy Award-nominated wildlife correspondent for the National Geographic Channel.
Mayor's adventures have taken her — armed with little more than a backpack, notebooks and hiking boots — to some of the wildest and most remote places on earth. Hailed as a "female Indiana Jones" and an inspiration to young women interested in science and exploration, she has survived poisonous insect bites, been charged by gorillas and chased by elephants — and keeps going back for more.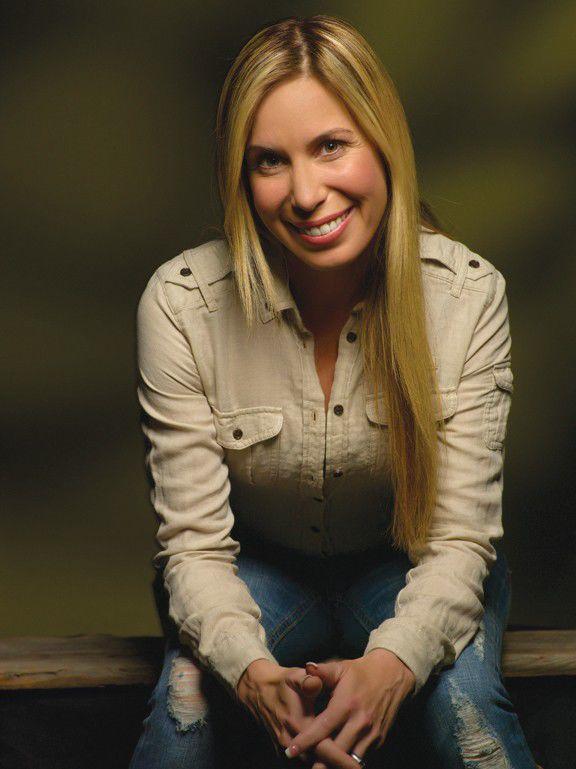 Live on stage, Mayor will share stories, images and film clips of her adventures in this behind-the-scenes look at the hardships and danger of life in the field, along with the moments of discovery that make it all worthwhile to her.
Tickets to "Pink Boots and a Machete" with Mireya Mayor cost $37 ($20 for students with valid I.D.) and may be purchased at the ABT ticket office located in the ABT executive offices at 2722 Third Ave. N., by phone at 256-6052 and online at albertabairtheater.org.
---
'Classical America with Style' is theme of chamber concert
The Yellowstone Chamber Players will perform at 3 p.m. on Sunday at Cisel Hall on the Montana State University Billings campus.
You have free articles remaining.
Sam Carl on viola, Lauren Reineking on flute, Wendy Bickford on clarinet and Lee Hancock on piano will play the music of American composers Louis Moreau Gottschalk, Paquito D'Rivera and Lowell Liebermann.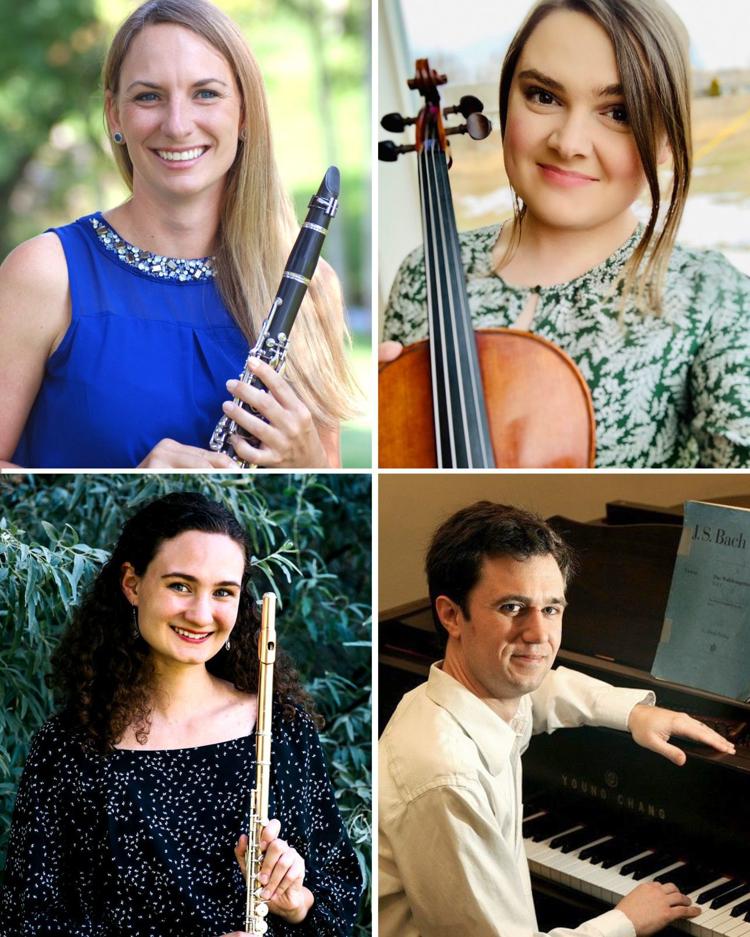 The sounds of flute, clarinet and piano will start in Spain and end in Cuba with Gottschalk's "La Jota Aragonesa" and "Souvenir de la Havane," according to a press release from the group. Then the clarinet and piano will take over, playing through a variety of jazz styles including the swing of Benny Goodman, a tango based on the Argentinean Milonga, melodies of Ernesto Lecuona and a fusion of American 12-bar blues with traditional Cuban Danzon in D'Rivera's Cape Cod Files. The program will end with Liebermann's "Trio for Clarinet, Viola and Piano, Op. 128" when the viola joins the clarinet and piano performing a dazzling piece commissioned by the Arizona Friends of Chamber Music that premiered in 2015.
Admission costs $15 for adults and $5 for students.
---
Montana dance film festival coming to Art House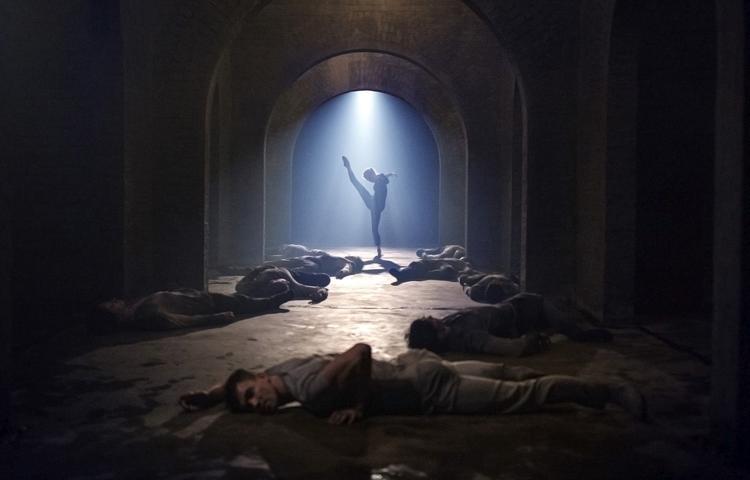 HaltForce Art Collective will host two screenings of Missoula-based Kinetoscope International Screendance Film Festival at Art House Cinema & Pub on Tuesday. The screenings will begin with an introduction by Joy French, Kinetoscope's festival organizer, at 5:30 and 7:30 p.m. Films will begin at 6 and 8 p.m.
Kinetoscope International Screendance Film Festival is Montana's premiere dance film festival. Created in 2013, the festival consistently presents the best of screendance from around the world.
The festival is presented and curated by Montana's only full-season professional dance company, Bare Bait Dance.
---
'RMC Graduate Show & Guest-Art through the Generations' on display at Ryniker-Morrison Gallery
The Ryniker-Morrison Gallery will host the new exhibit "RMC Graduate Show & Guest-Art through the Generations" featuring works by two RMC graduates, Nikki Kostelecky and Helen Tolliver, along with their mother, Kathy Tolliver, Jan. 20-31. The exhibit will open with a reception from 4 to 6 p.m. on Thursday.
Sparked by a family tradition of creativity and devotion to art, the trio will exhibit acrylics, calligraphy, collage, photography, mosaics and metalsmithing.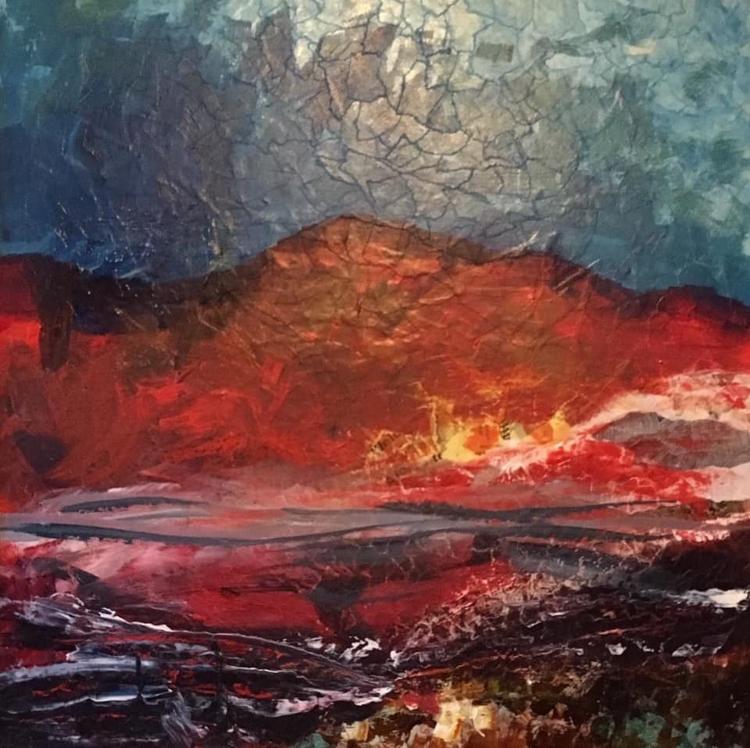 Nikki graduated from RMC in 2004 with an art degree. Her work has been displayed on the East Coast, and she has a piece in the permanent collection of the Cameron Art Museum in Wilmington, North Carolina.
Helen graduated from RMC in 2000 with a degree in chemistry and double minor in art and music. She owns The Frame Hut & Gallery and is director of the Ryniker-Morrison Gallery.
Kathy graduated from Seattle University in 1962 with a major in philosophy and double minor in theology and art. As a young artist, she painted advertisements for a local Seattle business, which helped pay for her college education.
The Ryniker-Morrison Gallery is located in Tech Hall on the RMC campus. The exhibit and reception are free and open to the public.
---
Yellowstone Art Auction 52 festivities start soon
Yellowstone Art Museum will kick off Art Auction 52 festivities with the Cocktails & Quick Finish and Special One-Night-Only Silent Auction evening on Friday, Jan. 24. From 5 to 8 p.m., the event will feature quick-draw artists, a silent auction, entertainment, hors d'oeuvres and cash bar.
Patrons can take advantage of their first opportunity to view all of the live and silent auction works as well as bid on Quick-Finish works by well-known artists. It is also the first chance to Buy-It-Now in the Yellowstone Art Auction 52 Silent Auction and to preview the pieces in this year's live auction, according to a press release from the museum.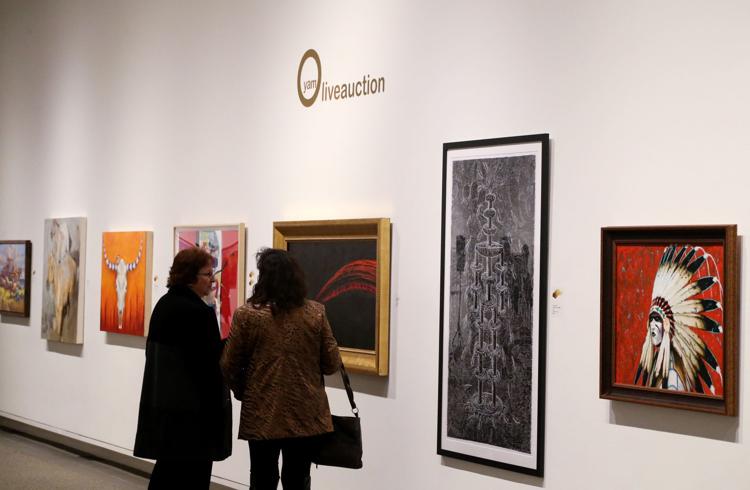 For information or to purchase tickets, call the YAM at 256-6804.
Individuals may also sign up to volunteer at the opening reception of the Yellowstone Art Auction 52, taking place on Saturday, March 7. More information is available at artmuseum.org/volunteer.