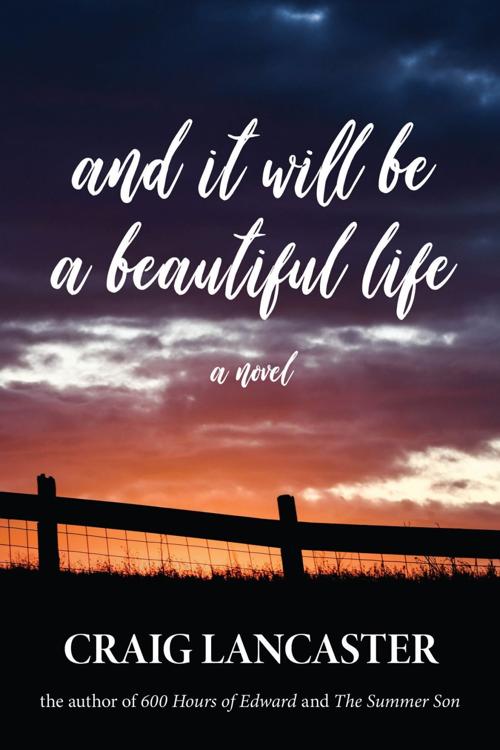 YAM features Archipenko sculpture, art education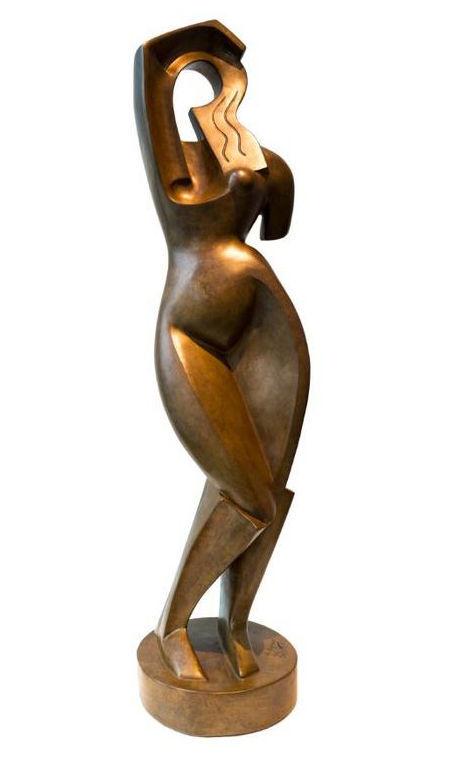 The Yellowstone Art Museum has received work by Alexander Archipenko, a legendary cubist sculptor, from an anonymous lender. The sculpture, titled "Woman Combing Her Hair" is a bronze work created in 1915.
Archipenko was born in Ukraine in 1887. He moved to Paris in 1908 and was introduced to the cubist movement, made popular by artists Pablo Picasso and Georges Braque.  
"Woman Combing Her Hair" is on display through Thursday, March 18.
The museum also offers art education for all ages.
January's lineup of Adult Education includes "Abstract Beginnings" with Connie Herberg, from 10 a.m.-4 p.m. on Jan. 16. All levels of experience are welcome to discuss and practice abstraction techniques using acrylic paint with the goal to better understand and experience abstraction. Students should bring their own sketchbook and apron. To register or for more information, go to artmuseum.org/education/adult-education.
Also on Jan. 16, the cooking class "On European Cooking" will take place form 10 a.m.-1:30 p.m. Participants can learn new recipes from Scotland, Ireland, Italy, Romania and more. To register or for more information, go to artmuseum.org/education/adult-education.
Also for adults, "The Art of Memory" with the Montana Chapter of the Alzheimer's Association takes place from 10:30 a.m.-noon every third Friday of the month, the program is an important way for people living with early-stage memory loss, including those living with Alzheimer's and other types of dementia and their care partners to connect with others at the YAM. The class is free with advance registration through the Montana Chapter of the Alzheimer's Association. To register, call Whitney or Barb at the Alzheimer's Association Montana Chapter at 406-252-3053 x 8125 or 800-272-3900, or email MT@ALZ.org.
Family and children's art classes include:
YAM Teens: From 3:30-5 p.m. every second Wednesday, ages 12-18 can learn new techniques and focus on their own artistic practices. There is a different project every month and time for self-directed artmaking. YAM Teens is free and no advance registration required. On Jan. 13, teens can explore the work of Tracy Linder in her exhibit "Close Range," on display through Jan. 12.
Art and a Story: From 10:15-10:45 a.m. every second Saturday of the month, families with children up to age 5 can get comfortable in front of a very large piece of art for a story. A different book and art are featured every month via YAM's Instagram.
Studio 2nd Saturday: Every second Saturday of the month, ages 5-12 are invited to gallery tours and a time to create art connected to current YAM exhibits. Studio 2nd Saturday events take place are sometimes offered in person and sometimes online. On Jan. 9, "Scroll Up, Scroll Down" gives kids the opportunity to create a scroll based on the work of Gennie and Robert DeWeese in the "Matriarchs of Modernism" exhibit, on display through July 16. Registration is available by calling 406-256-6804, ext. 237 or emailing outreach@artmuseum.org.
Educational programming will shift from in-person to online as needed, based on the governor's guidelines and YAM safety policies. Updated information may be found on the museum's website.
Book event celebrates Lancaster novel
Billings author Craig Lancaster's second novel, "The Summer Son," was released in January 2011. It has been an international bestseller, translated into French and German, and was a Utah Book Awards fiction finalist.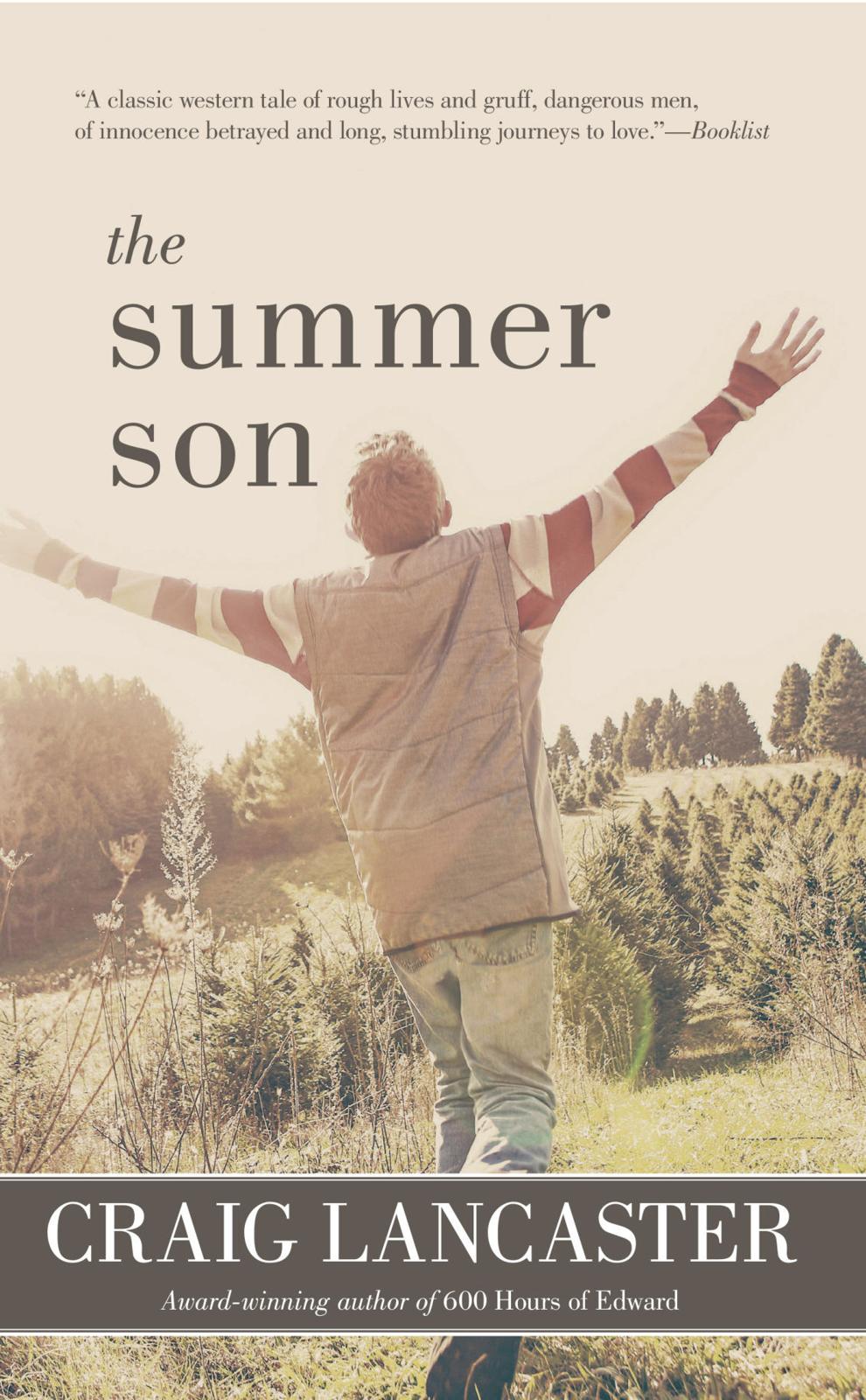 On Monday, Jan. 11, in a special Zoom event hosted by This House of Books, Billings' co-op bookstore in downtown Billings, Lancaster and Missoula novelist Gwen Florio ("Silent Hearts" and "Best Laid Plans") will discuss Lancaster's novel, a father-son story set over a 30-year period in Montana and Utah, as well as the enduring allure of novels set in the West.
The Zoom chat is free and open to the public. It starts at 6 p.m. Mountain time and can be accessed here:
The event will also include an appearance by Lou Aronica, publisher of The Story Plant, who will talk about the forthcoming release of Lancaster's ninth novel, And It Will Be a Beautiful Life, in May 2021.
Lancaster, who moved back to Montana in 2020 after living two years in Maine, is the author of nine novels and a collection of short stories. His work has won regional, national and international awards (his debut, "600 Hours of Edward," was a High Plains Book Award winner) and been translated widely.