Ross Orchards at 111 North St. in Fromberg recently announced the opening of a farm stand this fall.
From Sept. 21 to Oct. 13, the orchard will be open from 10 a.m. to 5 p.m. on Saturdays and from noon to 5 p.m. on Sundays.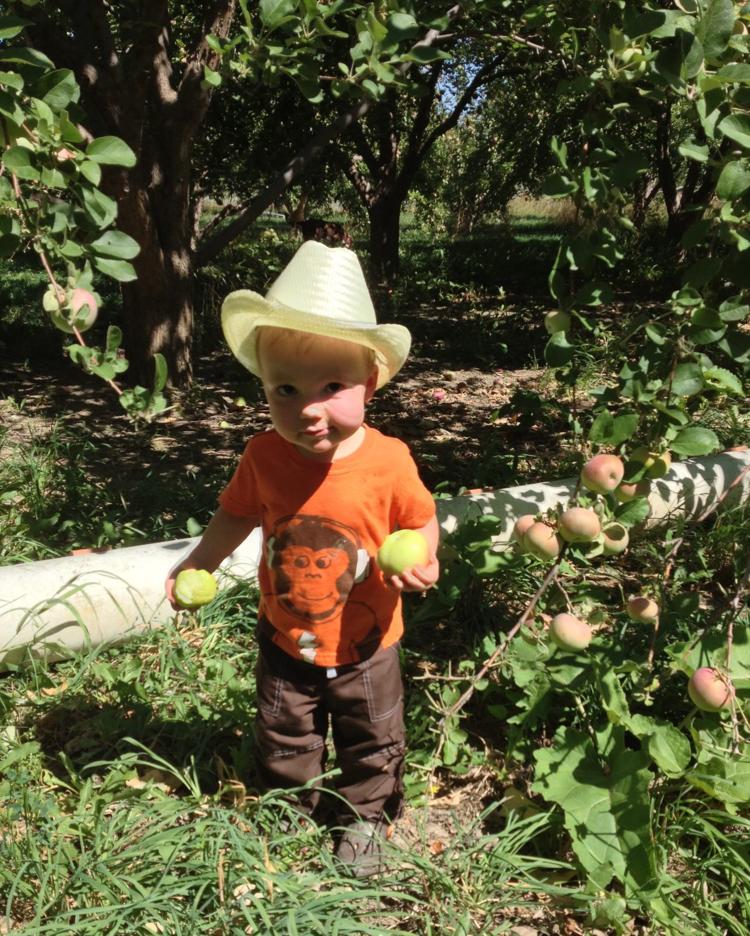 On those weekends, apples, fresh cider pressed from the orchard's apples, local honey, apple pastries and other food, hard cider and beer will be available. There will also be pumpkins and a variety of local produce for sale.
You have free articles remaining.
The orchard is working in conjunction with the Last Chance Pub and Cider Mill and Red Lodge Ales for Orchard Days and will offer family events throughout the season.
Each weekend will feature a different event, including:
Sept. 21-22: Cider and Salutations yoga, 11:30 a.m. to 12:30 p.m.
Sept. 28: Farm to table dinner catered by Kevin McNourlin, chef at Last Chance Pub & Cider Mill, featuring local foods paired with cider, 5 p.m. (For reservations, email info@lastchancecider.com.)
Oct. 5-6: Kidz Dayz featuring a bounce house, pumpkin carving, face painting, and tractor rides through the orchard throughout each day.
Oct. 12: Orchard Run 5k, an all-ages run/walk through Ross Orchards. $25 adults, $10 students. Sign up at redlodgeales.com/orchard-days.
In a press release, John Ross, owner of Ross Orchards, said he's excited to share some fruits of their labor with the public. "The orchard has always been a source of pride and happiness for me. Our family has enjoyed working with Sam and Lindsey Hoffmann and their employees (at Red Lodge Ales). We look forward to the success of Orchard Days."