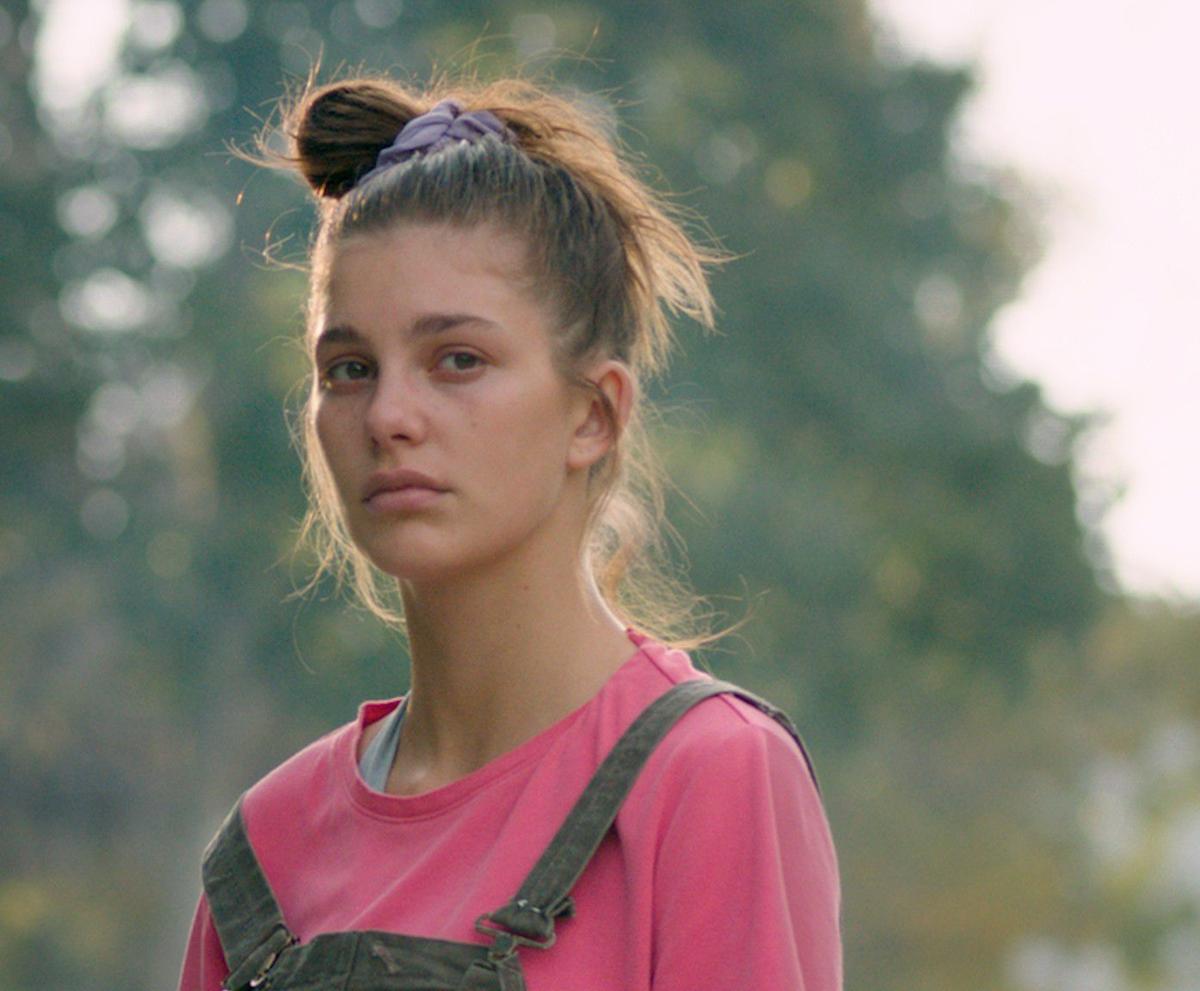 "Mickey and the Bear," a coming-of age story of a strong-willed teenage girl filmed entirely in Anaconda in 2018, will be screened in communities around Montana. Following the film's world premiere at the SXSW Film Festival this year, the Montana Film Festival Roadshow will bring the film to Montana audiences Dec. 2-13.
The tour will kick off at Babcock Theatre in Billings on Dec. 2, and make stops in Livingston, Bozeman, Butte, Anaconda, Deer Lodge, Missoula, Helena, and Kalispell.
Writer/director Annabelle Attanasio, producer Lizzie Shapiro, and co-producer Jeri Rafter will be in attendance for select screenings.
You have free articles remaining.
"Mickey and the Bear" tells the story of headstrong teenager Mickey Peck, played by Camila Morrone, navigating a loving but volatile relationship with her veteran father, Hank, played by James Badge Dale. Faced with the day-to-day responsibility of keeping her household afloat while her father falls apart, Mickey secretly fantasizes of going to college on the West Coast, and finally living life on her own terms.
When Hank's controlling, jealous behavior turns destructive, Mickey must decide between familial obligation and personal fulfillment as she puts everything on the line to claim her own independence.
Montana Film Festival Roadshow is a program of the Roxy Theater in Missoula, a nonprofit community arthouse cinema. Montana Film Festival Roadshow partners with venues and organizations across the state to bring Montana-made films home to Montana audiences. In the past several years, the Roadshow has hosted tours for the films "Walking Out," "The Ballad of Lefty Brown," and "Wildlife." Montana Film Festival Roadshow is sponsored by Montana Film Office.