After working professionally in art museums for 22 years, Bob Durden is opening his own space on the second floor of the Carlin Hotel at 2501 Montana Ave., Ste 4.
Durden Gallery is something the artist and former curator at the Yellowstone Art Museum had thought about often, and after leaving his position as senior curator at the YAM last October, Durden decided "it was now or never."
"Billings is rife with potential," he said. "There are really good galleries in town that have grown in the last couple years. Billings ought to be ready for a bigger art pie."
Within the past several years, galleries that have opened include Terakedis Fine Art and Jewelry and the Stapleton Gallery on North Broadway and Montana Gallery on Second Avenue North.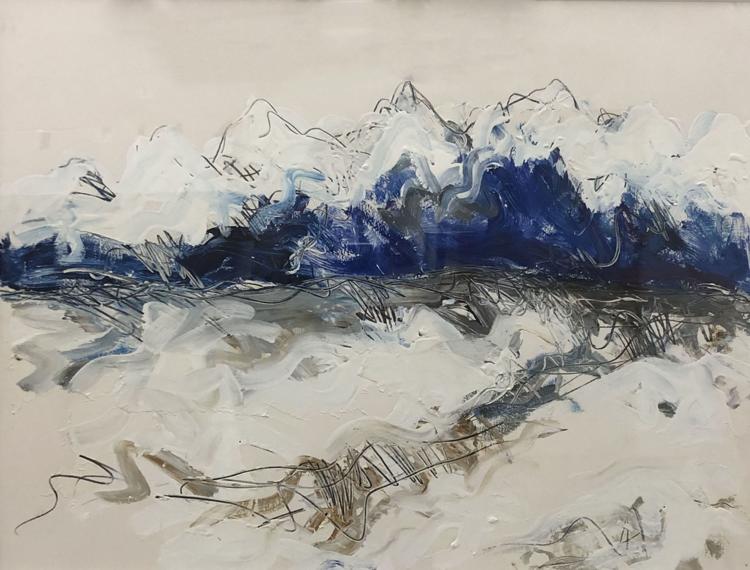 "Like any business, to succeed you do what you do, but you also count on an expanded market to bring more people into the fold. Not any one gallery can suit everybody's tastes or needs," he said. 
Similarly, Durden sees the growing number of galleries a good sign for artists.
"There's a general sensibility that if one gallery is doing well, then all galleries are doing well. I've always thought that way about artists too. If an artist is selling their work, that's good for everybody. That means people are paying attention," he said.
Durden grew up in Billings and began drawing at a young age.
"I didn't even know you could be an artist," he said.
In junior high, an art teacher expanded his thinking, and he began to understand that he could make a living in the art world. Some of Durden's artwork harkens back to that playfulness of childhood expression. He works in oils but has also taken up encaustic painting, which uses hot wax and pigments.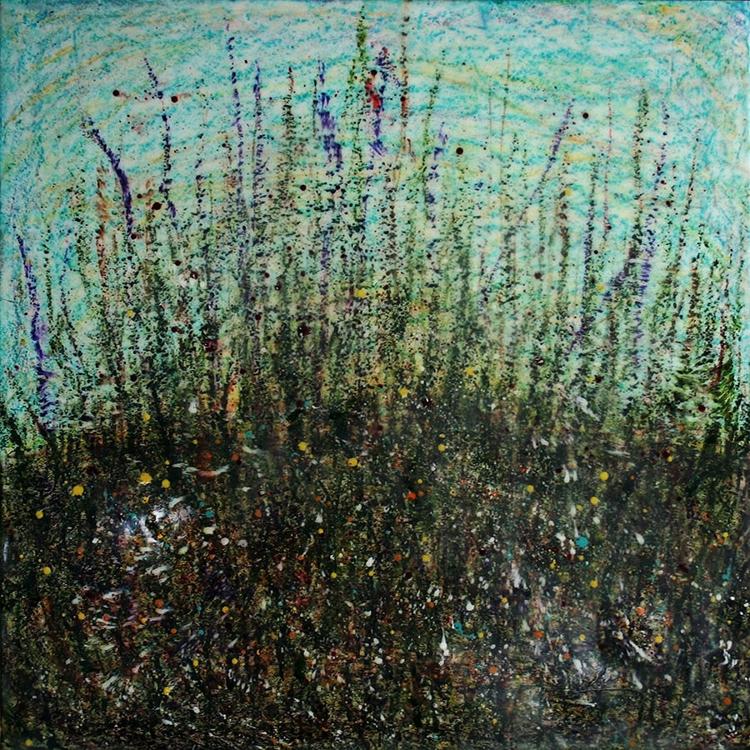 Durden will open the gallery on his 57th birthday.
"I've never liked the fuss of birthdays, but I decided that this occasion would be something that I could celebrate." Durden is using his connections with artists he's worked with for years and will maintain a small roster of featured artists, and guest artists will also be invited to exhibit works.
Durden looked for storefront space around town, but only found large spaces outside his price range.
"I just decided I'm going to have to work very hard to market where I'm at and the artists that I am representing," he said. 
The Carlin building has housed artists in the past, and is currently space to various businesses as well as artist Connie Dillan's Gallery Nine. He will hold regular business hours, and if the gallery is well-received, he plans to expand into an additional space adjacent to the current gallery.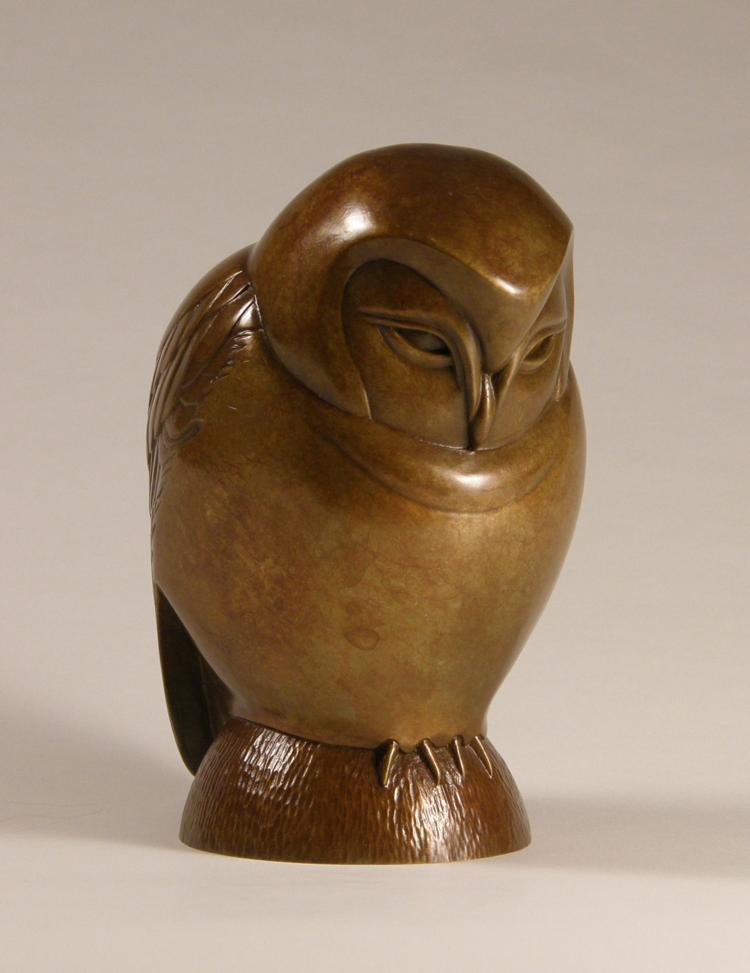 It's a small space, so Durden can't represent as many artists as he'd like. He is showing his own work, which includes encaustic and oil paintings and graphite drawings, but he said he's excited about representing artists that he respects and admires. Currently Durden represents Catherine Courtenaye of Bozeman; Nick Lamb of Riverside, California; Randi O'Brien of Livingston; Theodore Waddell of Sheridan, Montana and Hailey, Idaho and his daughter Arin Waddell of Sheridan, Wyo.
Durden has invited artists that he respects and cares about to join the gallery.
"All the artists that I represent have a high level of craftsmanship," Durden said.
Using his background in curation, Durden has brought together artists that use quality materials, know their process and have a deft hand in applying their media.
"To me, integrity and honesty is really important in the art world. And that's a common denominator in all these artists."